Published: 20/12/2016

We all know Christmas to be one of the most stressful times of the year. Although we try to plan, the majority of us always end up leaving things until last minute. Christmas is now only a few days away, and if you're not one of the lucky ones to receive your wages early, you may be looking at payday loans for Christmas. Payday loans can be approved and in your account in as little as 15 minutes, making it an ideal solution to your Christmas financial woes.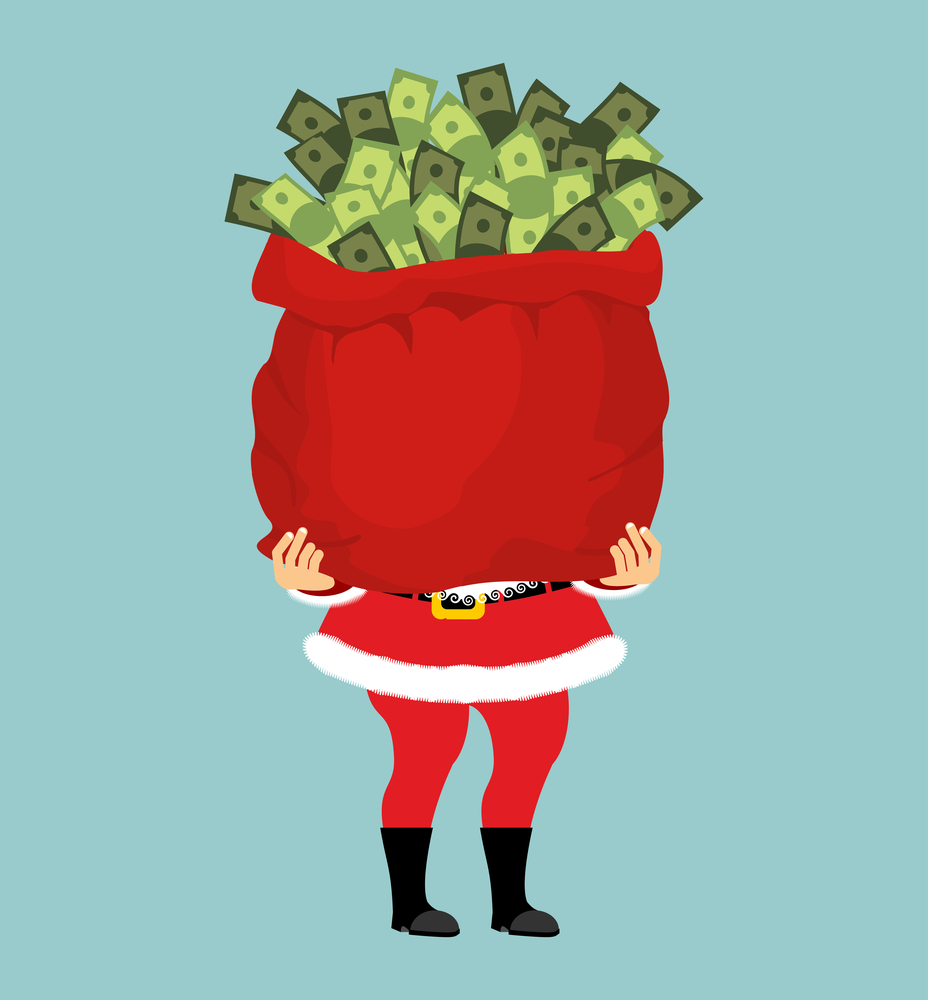 The Money Advice Service (MAS) conducted a survey which found one in 40 people thought about taking out a loan to see them through December. Apparently, the average household will spend around £500 over Christmas. Whether it be for presents, food, decorations, or a little winter getaway, payday loans for Christmas may be your answer.
There are many types of loans available on the market and it may not be too clear which one you need. The varied interest rates available and all the technical jargon may seem a little daunting, and quite confusing. But getting payday loans for Christmas can be a simple, stress free process.
Instalment vs. payday loan
When searching for payday loans for Christmas, you may come across the term 'instalment loan'. An instalment loan is usually paid back in regular monthly payments from a minimum of two months, while payday loans generally need to be paid back in one total payment on your pay date. Most companies will now offer instalment loans, but there are a few who will offer loans to be paid back within a month.
How much can you borrow?
This varies between lenders, but can be from £200-£1000, with payments spread from 3-6 months – but this does vary so check with the provider before applying. Rules implemented by the Financial Conduct Authority mean consumers will never repay more than twice what they borrow and daily interest rates are capped at 0.80%.
The alternatives
Over Christmas, many people may choose to simply use their credit card, or an overdraft on their bank accounts to get them through to payday. However, a recent study found that consumers will ultimately pay more back in interest rates on an overdraft, than with a payday loan. So it is worth checking bank charges compared to payday loans for Christmas this year. Christmas savings club are also useful due to the fact that your access is more restricted compared to using a bank account. However, they are a lot riskier and you will not earn interest on your savings. You may also receive your money back in vouchers, which limits where you can shop.