Published: 05/01/2017

Learning a trade is said to be the easiest way to guarantee a steady flow of work throughout your lifetime. Over the last few years, several news reports have suggested the number of people learning to be qualified trades people has decreased rapidly. But is this true? Mr Lender, an award winning direct lender, explores payday loans for plumbers in the UK.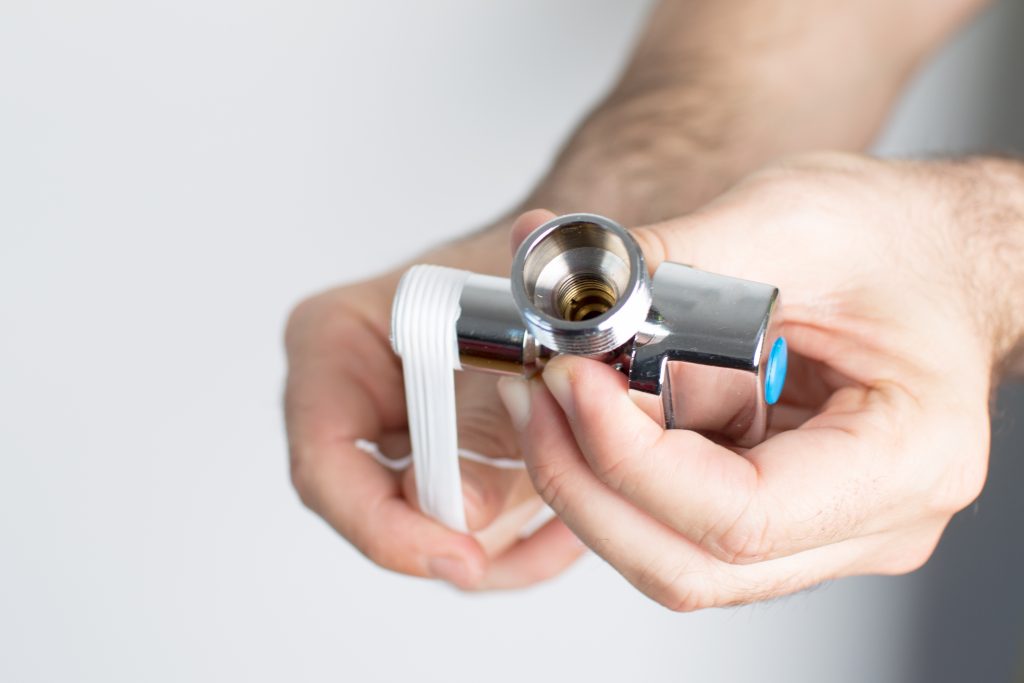 Wages and hours
In the UK, plumbers can expect to earn anywhere between £18,000 and £40,000. The average starting salary for a plumber is around £18,000, while self employed plumbers can earn far more – in particular, plumbers who are specialised in a particular area.
Regional differences in the UK mean plumbers in larger cities such as London and Manchester, are more likely to earn more than someone working in smaller towns, particularly in the North of England. This difference in wages could mean that payday loans for plumbers may become more in demand in the North of England if this continues.
The average working week for a plumber is 37-40 hours per week. But a majority of plumbers will also have to work 'on call' to take care of any emergency call outs. Self employed plumbers are able to choose which hours they want to work, however they do tend to work longer than a colleague employed as part of a team – this is to ensure they take home a manageable wage at the end of the week.
Are plumbers in short supply?
It seems that the myth of plumbers being in short supply has led to far more people applying for training to learn the trade. According to the Association of Plumbing and Heating Contractors, more than 26,000 people are said to be taking part in plumbing courses. While Go Construct say just 840 new plumbing positions will need to be filled each year in order to maintain the growing population.
This high supply of trades people could mean average wages may significantly decrease, as their trades becomes less specialised. This drop in wages could potentially lead to a rise in payday loans for plumbers.
Why are payday loans for plumbers needed?
As mentioned before, the increasing wage gap between different parts of the UK may lead to plumbers in certain regions opting for a payday loan to see them through.
The high supply of plumbers may also lead to an drop in wages, meaning payday loans for plumbers may be the solution. In addition to this, plumbers who are first starting out in the industry can earn from £18,000, and this will increase with further plumbing experience. However, it can take years before the experience leads to a pay rise.