Published: 12/01/2017

No matter how hard we try to stay on top of our finances, emergencies happen. At times like these, a payday loan can be the most convenient solution to getting by. Payday loans for retail workers can be ideal if you find yourself in need of a little bit extra to get through the month.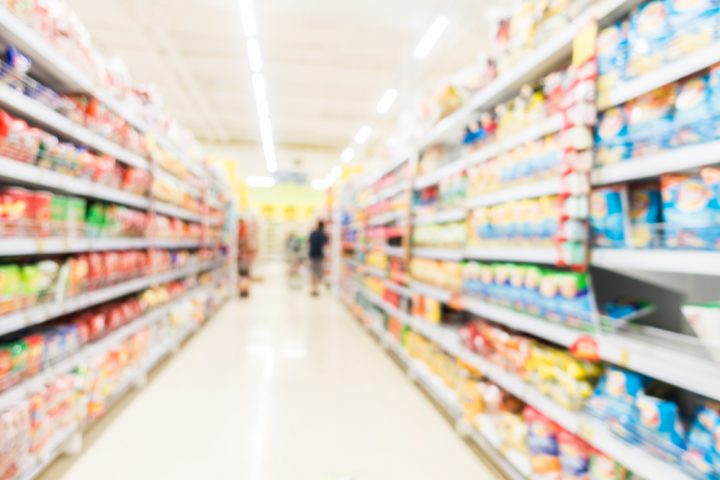 Hours and wage rates
Almost 30% of people working in retail are aged 16-24, and half of all retail workers are part-time staff. Retail staff can expect to earn around £18,000-£22,000 per year, while school leavers can earn on average £11,000-£16,000 per year. Management will usually earn over £21,000.
Most full time retail workers will work around 40 hours per week, but they can work far more than this. Staff are often asked to work late shifts and weekends, though they do have the option to opt out of working Sunday's after three months.
Changes to the Sunday Trading Law may see retail staff working longer hours. The 24 hour online shopping industry is a major competitor for stores. The proposed bill aims to give local authorities the choice of whether to implement the longer hours or not. The law currently states shops cannot stay open longer than 10-6 on a Sunday, or they can face a £50,000 fine.
While working longer hours on the weekend will see an increase in wages for the month, it could also see certain regular outgoings go up, such as travel and childcare.
Compared to plenty of other professions, wages for retail workers are fairly low. While £18,000 is a good salary for many, it can be difficult to manage with the rising cost of living. A 2015 survey found that 64% of staff were dissatisfied with their job. The most common reason was feeling underpaid.
Payday loans for retail workers can be a simple solution to any financial strain until pay day. Taking out a payday loan can quite often be the cheapest option. Research carried out by Which? found an unplanned overdraft could cost borrowers up to 12.5 times more than a payday loan.
Changes to National Minimum Wage
Most people in the retail industry are paid the National Minimum Wage (NMW). The NMW is changed every April to keep in line with the rising cost of living. In April 2016, the NMW went up to £7.20 for over 25's. This is set to increase to £7.50 this April.
Before the changes were set in place last year, most companies voluntarily increased wages – but made several changes to special pay agreements instead. Previously, most retailers offered staff double pay for working Sundays and Bank Holidays, but plenty of retailers changed this to 1.5 times the pay instead.
Although the NMW has increased, many people are now earning less as a result of the changes to special pay agreements.
While the pay may be low, working in retail certainly has its perks. Staff will quite often receive discounts of up to 50% on products. Other perks can include bonus incentives, commission, subsidised meals, life insurance and child care vouchers.
Retailers who offer child care vouchers for their staff, usually do so as part of a 'salary sacrifice scheme'. This is when staff agree to a lower wage, in exchange for company perks – such as child care vouchers. This can be greatly beneficial for many, however this does mean the overall salary for the month will be lower. Payday loans for retail workers can then help to cover any additional costs throughout the month until the next pay day.
Low pay and salary sacrifice schemes could potentially lead to payday loans for retail workers being the ideal solution to covering any outstanding costs. However, always make sure to use a good reputable direct lender. Getting payday loans online is quite often very straightforward, and the money can be in your account in under an hour if approved.