Published: 01/06/2017

Payday loans can be taken out for any number of reasons. Financial emergencies happen and a payday loan can help cover any unexpected costs until payday. In some situations, students may find themselves looking for 'payday loans for students' to help them get by.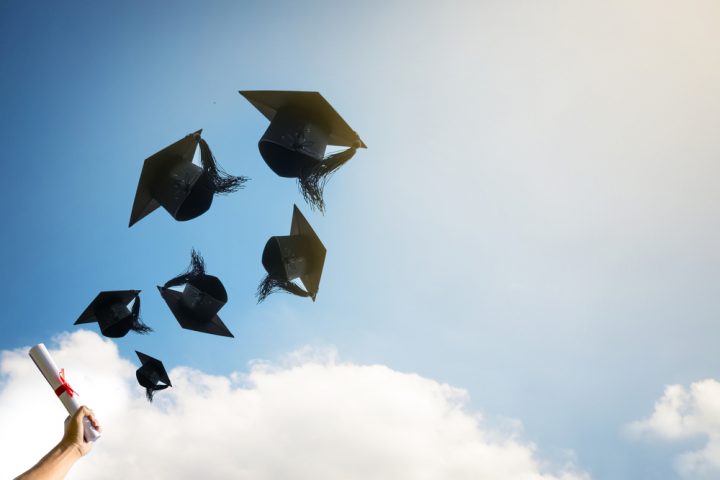 Payday loans for students
The National Union of Students found around 46,000 students took out a payday loan in 2014. As the cost of living and tuition fees rise, students may find themselves in need of a little extra cash by the end of the month.
Reports suggest around 50% of students worry about meeting basic living expenses like rent and utility bills. This is unsurprising as the average rent for a student is 95% of their maintenance loan. Payday loans can help cover the cost of daily living expenses such as accommodation and food bills.
Payday loan alternatives
There are other options available for students wishing to take out a payday loan. Student Money Saver suggests students should go to their Student Union first to see if they can offer any financial aid. Student Unions can sometimes provide 'hardship funds' for students in dire need of extra cash. However borrowers must still meet certain criteria in order to apply.
Students who have children, or are from low income families will able to apply for hardship funds. Also, students who are homeless or disabled can apply, as well as students who were previously in care or mature students with other financial commitments. A payday loan can be an ideal solution for those who do not meet these requirements.
Payday loan criteria
Credit checks will often need to be carried out to ensure you are able to repay the borrowed funds. Credit checks allow the lender to assess if funds can be repaid with ease, and without causing any financial difficulty.
Some lenders will only offer loans to those who are in employment. This means students wishing to take out a payday loan will need to be employed in order to be considered for a loan.
In order to apply for a payday loan, some direct lenders will require you to earn a minimum amount before you can apply. However it is worth remembering that the amount the short term loan provider is able to lend will ultimately come down to factors such as monthly income and regular outgoings, to name a few. Students often need to be at least 18 years old in order to apply, and most direct lenders will only offer loans to UK residents.