Published:
31/08/2023
and written by

P Smith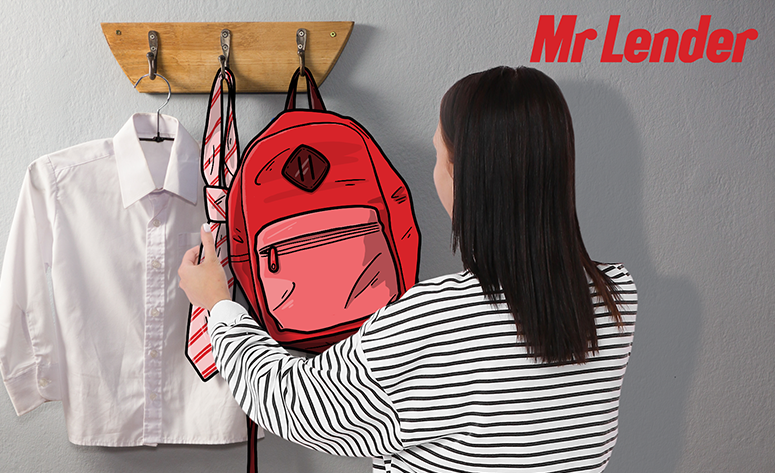 Getting ready for the new school year doesn't have to break the bank! As the back-to-school season approaches, families across the UK are gearing up to equip their children with the essentials they need to succeed. From stationery and uniforms to textbooks and backpacks, the list can seem endless. But fear not! Mr Lender's extensive guide is here to help you navigate the world of back-to-school shopping while keeping your budget in check.
MAKE A PLAN

Before the back-to-school rush begins, start by laying the groundwork for smart savings. A well-thought-out shopping list is your secret weapon against impulse purchases that can strain your budget. By planning, you give yourself time to compare prices, hunt for deals, and make informed choices. Take a moment to check what items you already have from previous years. This simple step can help you avoid buying the same item twice, and ensure you only purchase what's truly needed.
SELL OUTGROWN CLOTHES

Turn your child's outgrown clothes into money for fresh back-to-school essentials by embracing the power of online marketplaces. Instead of letting those items gather dust, consider selling them on platforms like Vinted or Facebook Marketplace. This not only declutters your space, but also generates money that can be reinvested in new items for the upcoming school year. It's a win-win solution that not only helps you save money but also contributes to sustainable and environmentally friendly buying.
CHECK SCHOOL RULES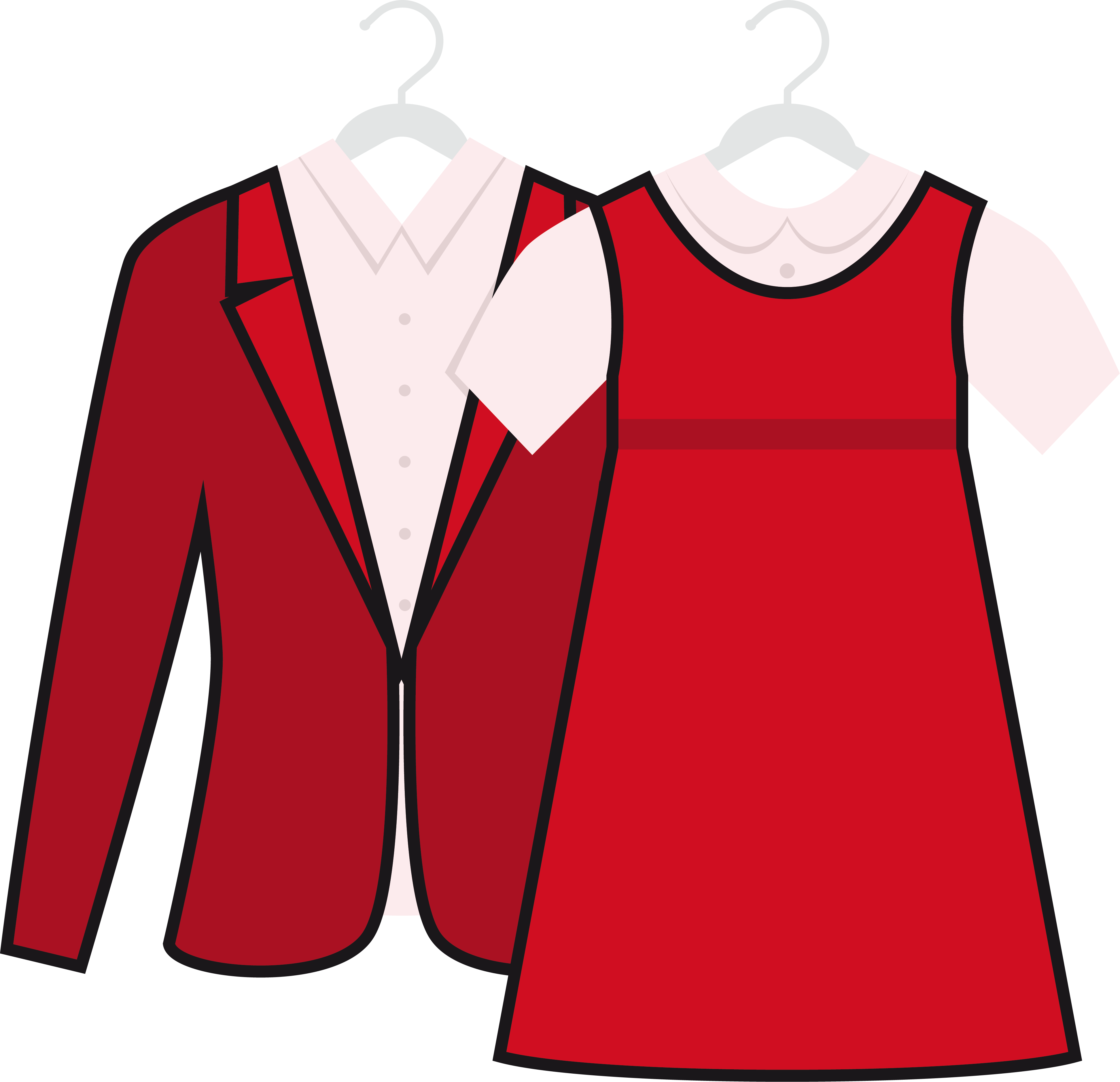 Before making any purchases, it's a wise move to first check your school's uniform policies, especially if your child is moving to a new school. These guidelines hold the key to make sure that your purchases follow the school's rules on colours and patterns. By double-checking these details before heading to the shops, you can avoid the frustration of ending up with items that don't meet the school's rules. With a clear understanding of uniform policies, you can make the best choices, making the most out of your back-to-school budget.
SECOND-HAND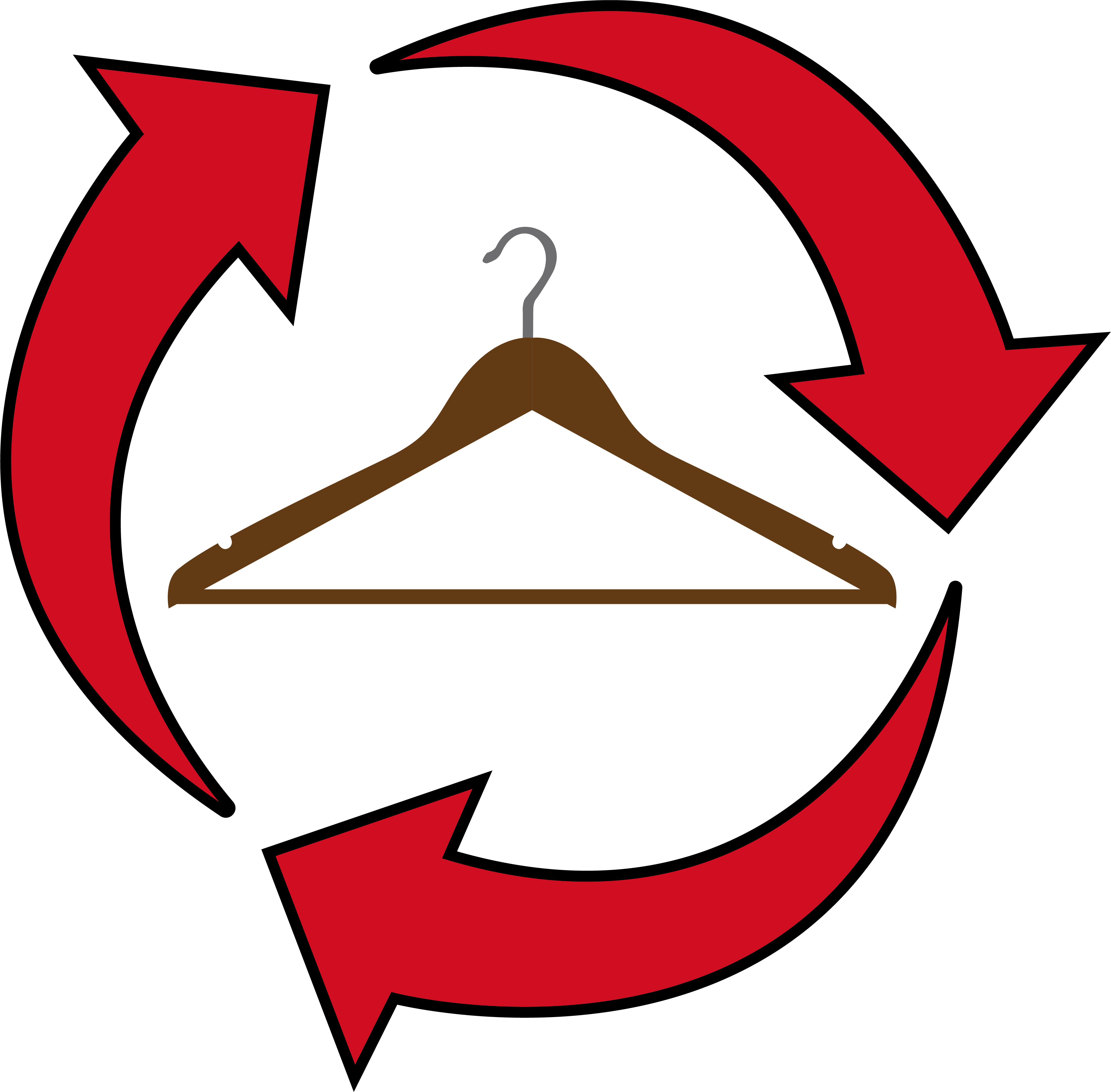 Embrace the treasure trove of second-hand options available, such as backpacks, uniforms, and textbooks. Shopping for gently used items not only cuts costs but is also an eco-friendly choice. Don't hesitate to reach out to friends and family for hand-me-downs, a time-honoured tradition that creates a sense of community. It can also provide younger siblings with items that have stood the test of time. By exploring different options, you can save money and using a sustainable approach to preparing for the school year ahead.
BULK BUYING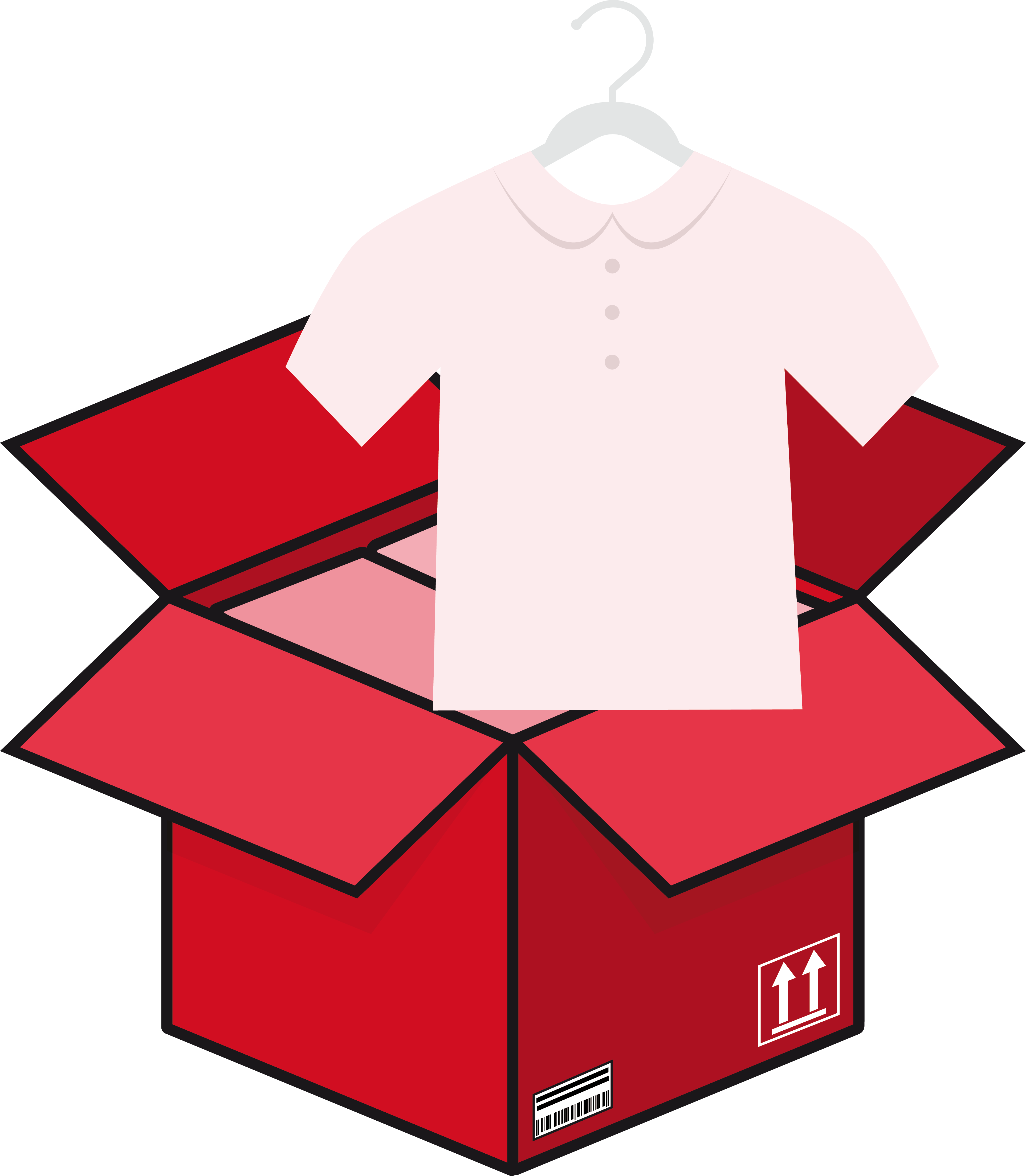 Try buying items such as pens, pencils, and even school shirts in bulk, you can bring down the cost of each item by a large amount. This not only provides you with a stockpile that lasts, but also minimises the need to buy individual items. To increase your savings even more, consider teaming up with other parents to share the cost of bulk buys. This can help create a sense of community spirit while keeping your spending in check.
CHEAPEST ISN'T ALWAYS THE BEST
A bargain is always tempting, however, it's important to remember that the cheapest price doesn't always mean the best value, especially when it comes to shoes. While budget-friendly shoes might seem like a better choice to begin with, they often don't last long. Cheaply made shoes can wear out quickly, leading to discomfort, potential foot problems, and the need for replacements sooner than you may think. Investing a little more in quality footwear pays off in the long run, offering better comfort, durability, and overall value. Remember, when it comes to essential items like shoes, it's not just about the price tag, but also comfort and lasting through the school year.
GOVERNMENT HELP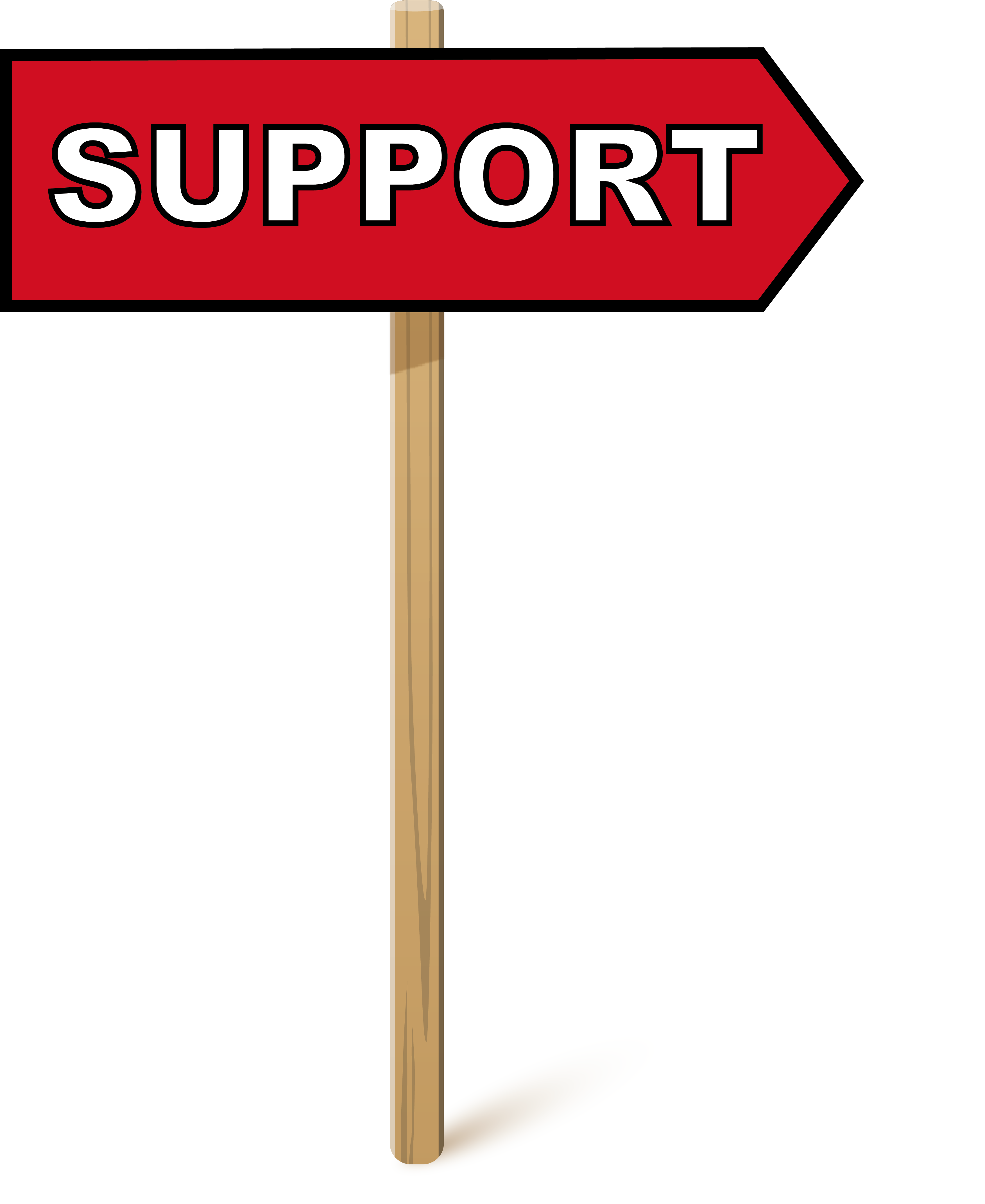 To reduce the costs of buying school uniforms, some families in England can benefit from financial grants offered by local authorities. These grants provide support for those facing difficulties meeting uniform costs. Some schools and trusts may also run their own schemes to help new students or when larger uniform costs occur. While some rules may be different, these programs together help students to get access to the right school attire and support equal opportunities.
GROWING ROOM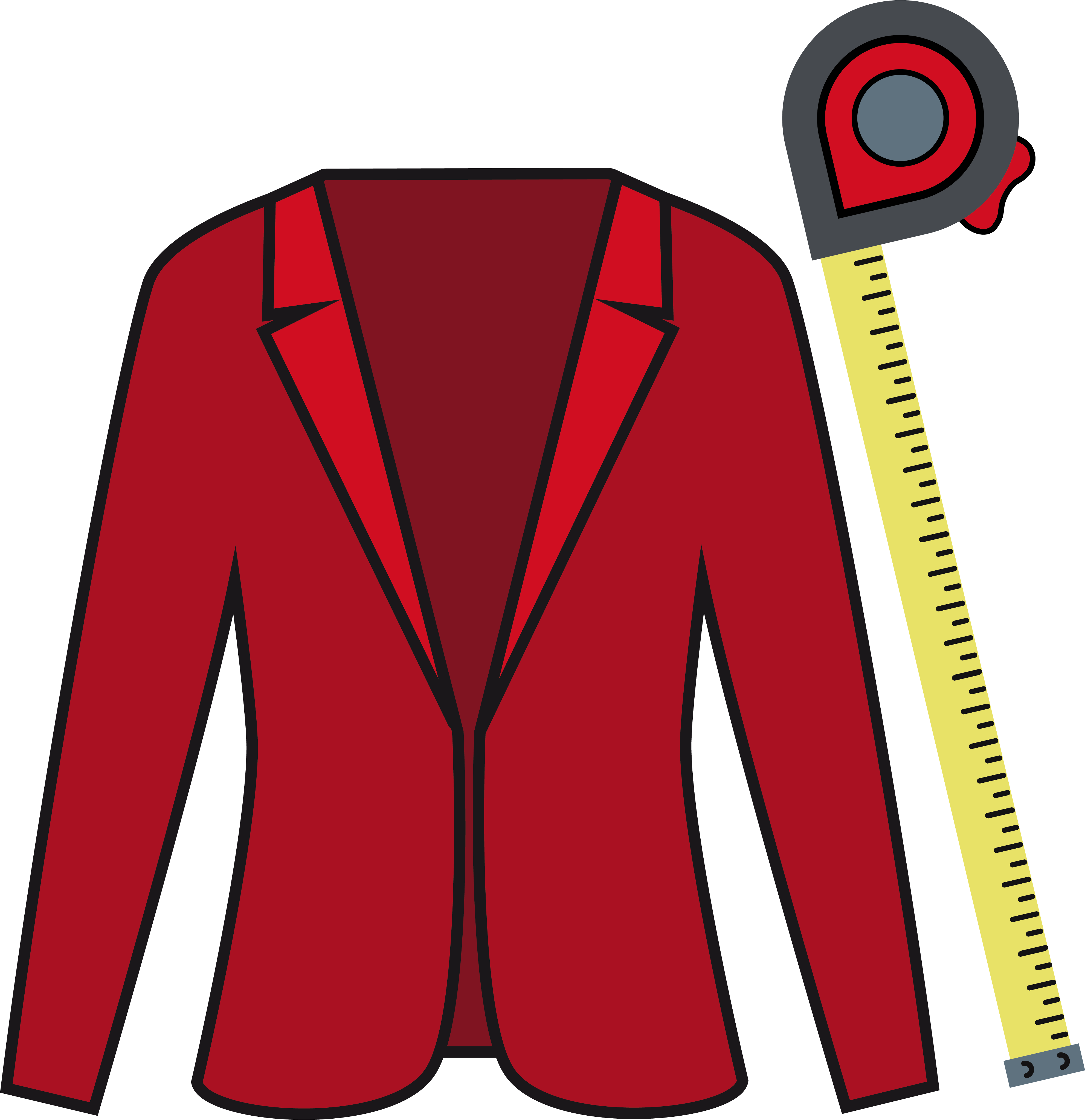 When purchasing school uniforms, it's wise to plan ahead when it comes to sizing. If your child is at an age where they are still growing, it's a good idea to go a size up, especially for things like blazers that can cost more. That way, they will get more wear out of them. Some brands even have trousers with special hems that can be let down as your child grows, and you can iron them flat. This makes any clothes you buy last longer and saves you money in the long run. So, remember, a little extra room now can save you from needing new uniforms too soon!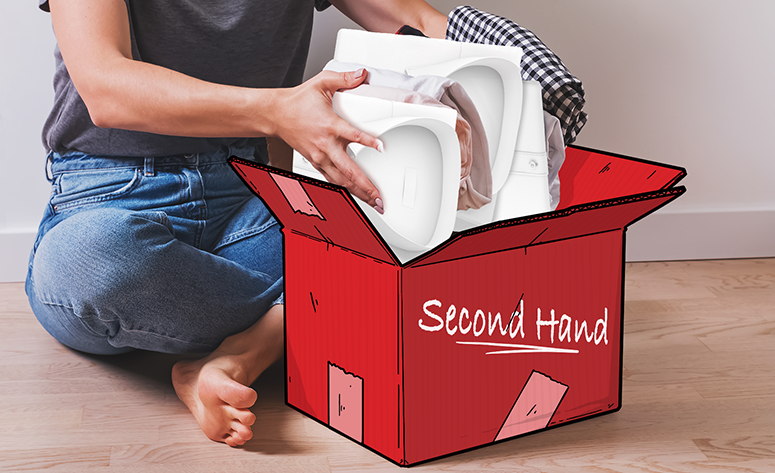 Mr Lender is a multi-award winning lender and is rated five stars on Trustpilot by customer reviews. So why would you choose anyone else for your short term loans?