Published:
30/10/2023
and written by

P Smith
The spooky season is upon us, Halloween is a fun time, but it doesn't have to be scary for your wallet! With Halloween rapidly becoming the second most expensive holiday in the UK people are predicted to spend a whopping £777 million this year! But don't worry, Mr. Lender is here to help you have a fantastic Halloween without spending too much. We've got some great ideas for saving money and still having a memorable time.
COSTUME SWAPS & SECOND-HAND SAVINGS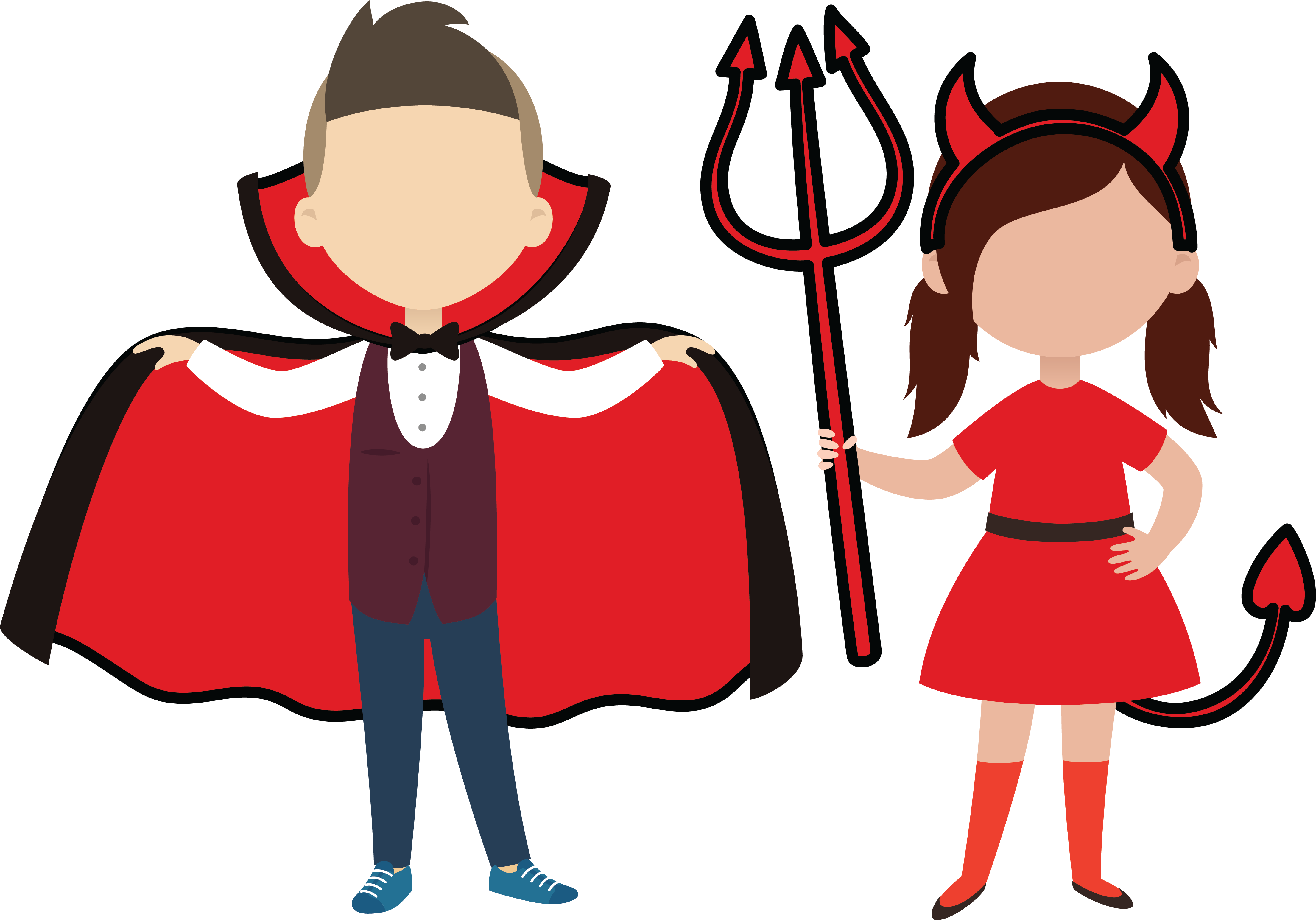 Most Halloween costumes are only worn once and then forgotten. Instead of letting them collect dust, how about having a costume swap with your friends? It's not only fun, but it's also good for the environment. You can trade your old costumes for new ones and discover unique outfits for this year's Halloween. If you can't do a swap, check out charity shops or online sites for affordable and cool costumes. Choosing second hand helps you save money and is great for the Earth.
CHOOSING THE PERFECT PUMPKIN

Pumpkins are a big part of Halloween, but they can be expensive. To make the most of your money when picking one, remember these tips:
– Give your pumpkin a tap and listen for a hollow sound, which means it's ripe.
– Check the bottom of the pumpkin to make sure it's not soft or squishy.
– Avoid pumpkins with bruises or soft spots.
Pumpkins can last for a while if you store them in a dry, cool, and well-ventilated place, like your garage. Putting them on some newspaper, straw, or thick cardboard helps keep them fresh.
PUMPKIN RECIPE IDEAS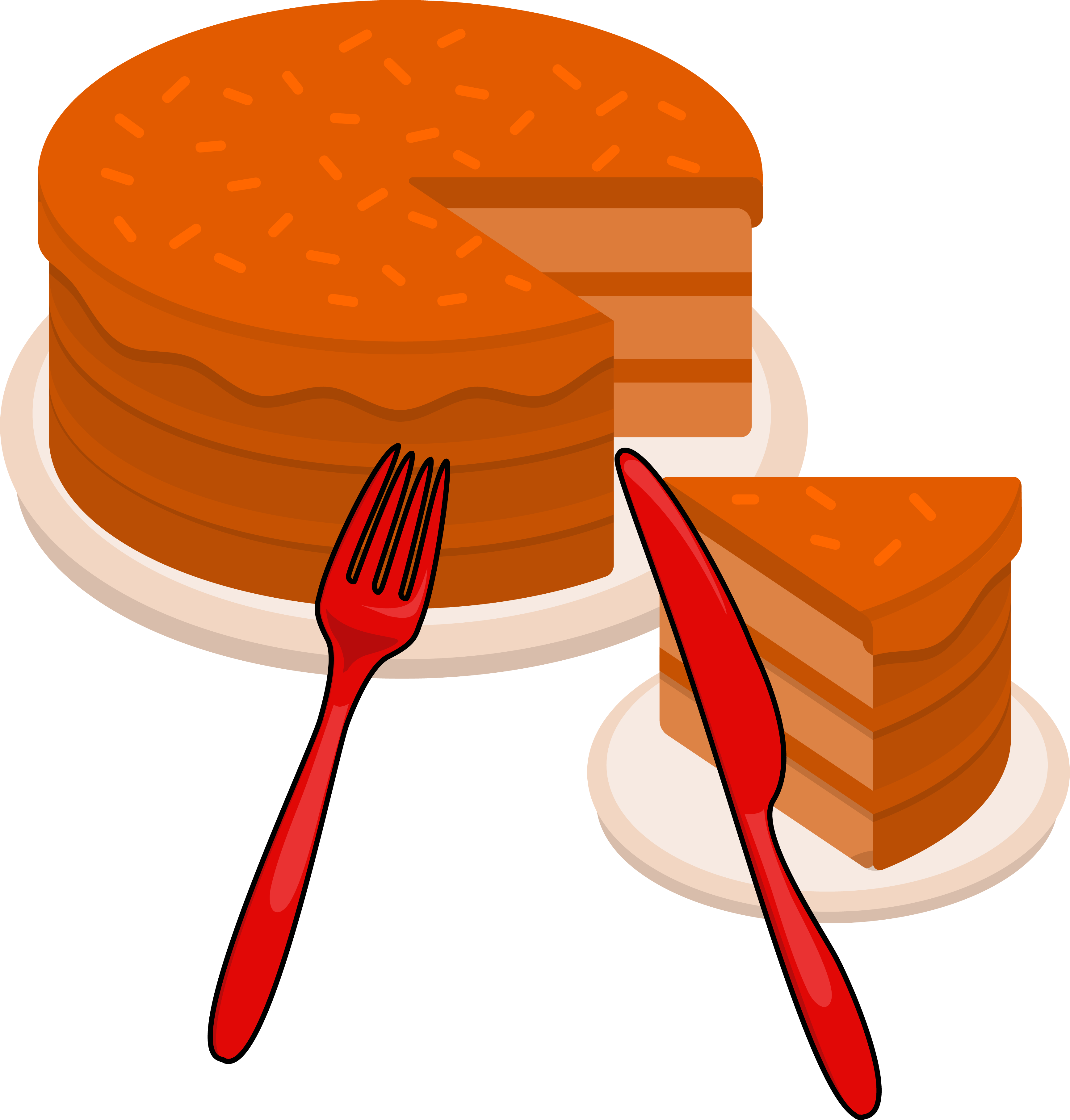 Don't let your pumpkin go to waste! You can turn it into delicious meals for your family. Try making one of these recipes.
Pumpkin pie
Pumpkin curry with chickpeas
Pumpkin cake
Pumpkin soup
Stuffed pumpkin
Pumpkin hummus
Roast pumpkin & spinach lasagne
Pumpkin spice latte
There are many more yummy recipes out there to try, for more ideas head over to BBC Good Food.
HOMEMADE FAKE BLOOD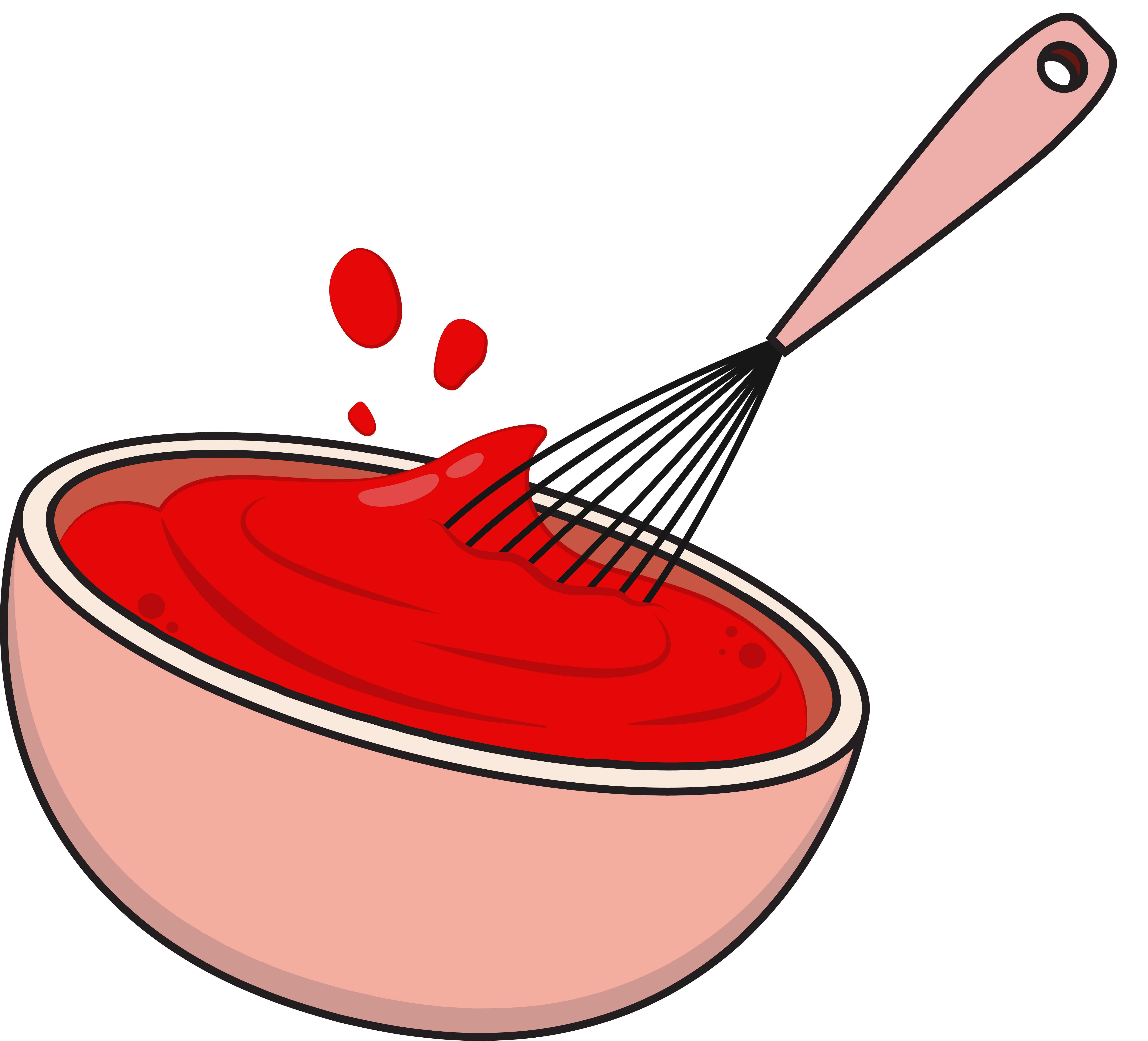 If you need fake blood for costumes but can't get to the store, no worries! You can make it at home with stuff you probably already have. It's safe, but it can get a little sticky and messy. All you need is syrup, red food colouring, and cocoa powder. Mix them together to make your fake blood. You can adjust how it looks by changing how much cocoa powder and syrup you use.
POTLUCK HALLOWEEN PARTIES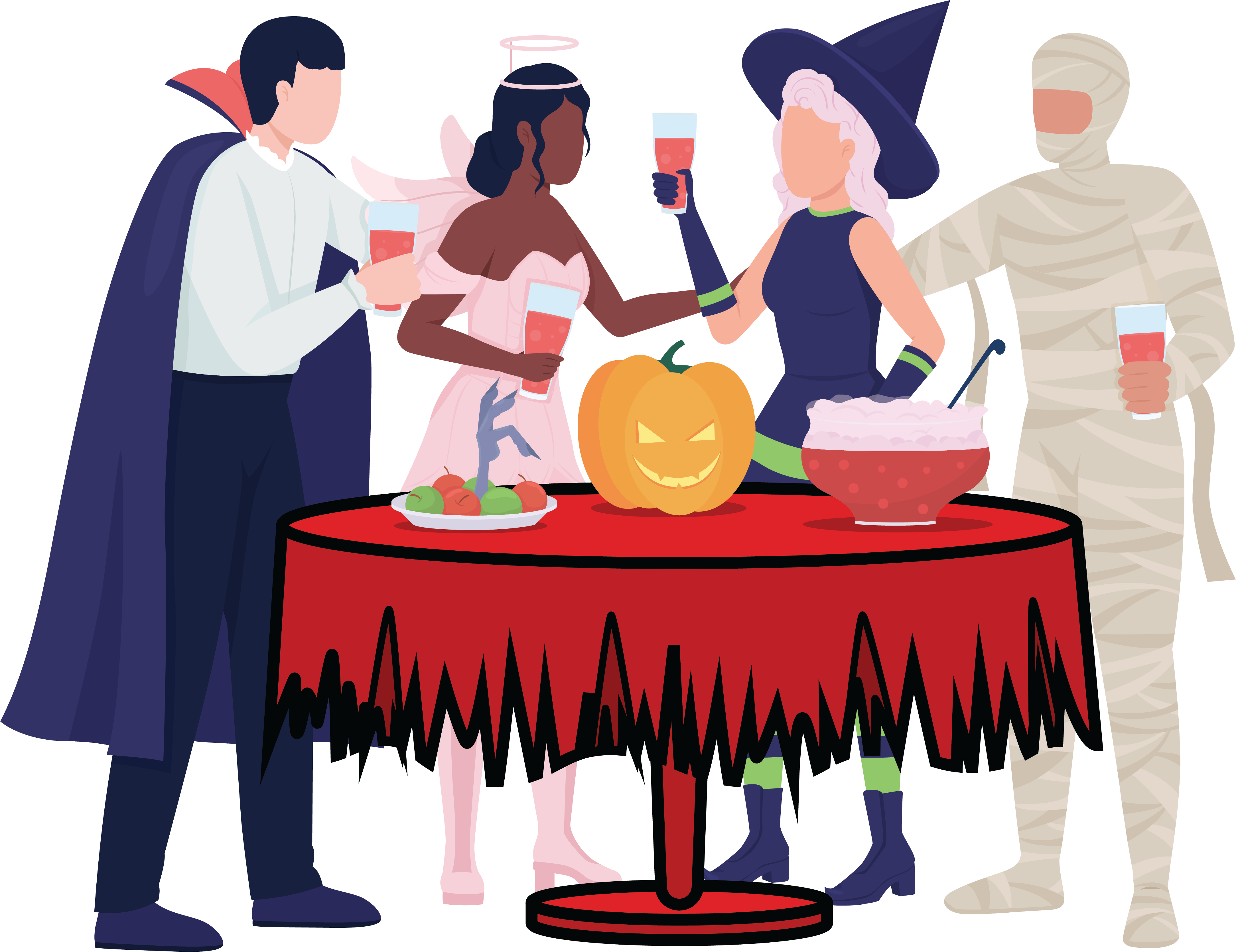 Halloween parties are lots of fun, but they can be expensive. A great idea is to have a potluck party. This means everyone brings a dish to share, like homemade treats or snacks. It's great because it makes your menu more exciting and saves money because everyone shares the cost. Plus, it's a chance for everyone to enjoy different dishes and share their cooking talents.
SAVING ON HALLOWEEN DECORATIONS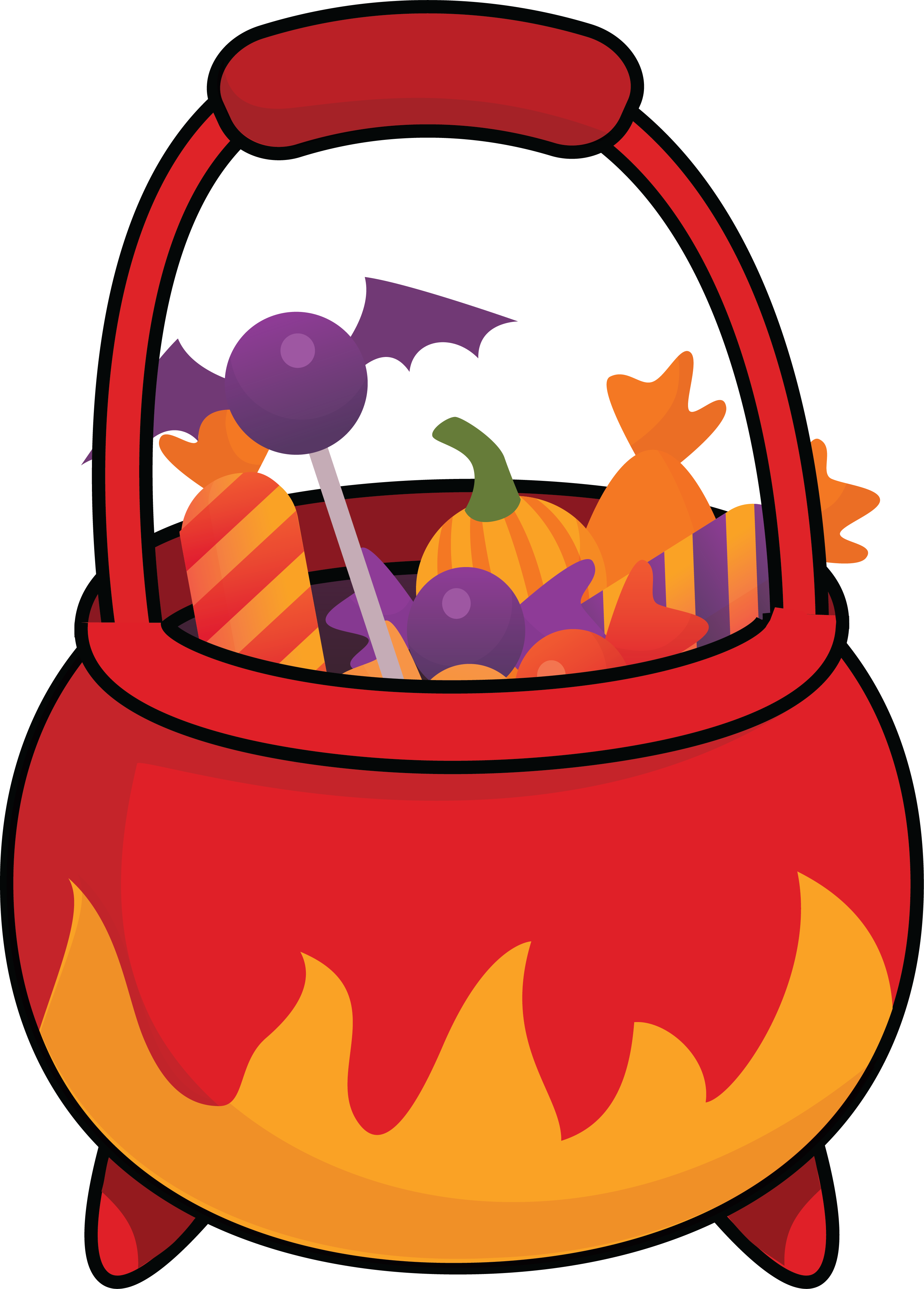 You can make your own Halloween decorations and save money. Try DIY projects using things you have at home, like crafting paper ghosts and lanterns. If you need decorations, check out discount stores or online shops. You can also save a lot by shopping for decorations after Halloween when they're on sale and reusing decorations from previous years by giving them a fresh look. If you do end up buying decorations, there are apps like JamDoughnut that can help you earn money back on your Halloween purchases. It's a creative way to make your home spooky without spending too much.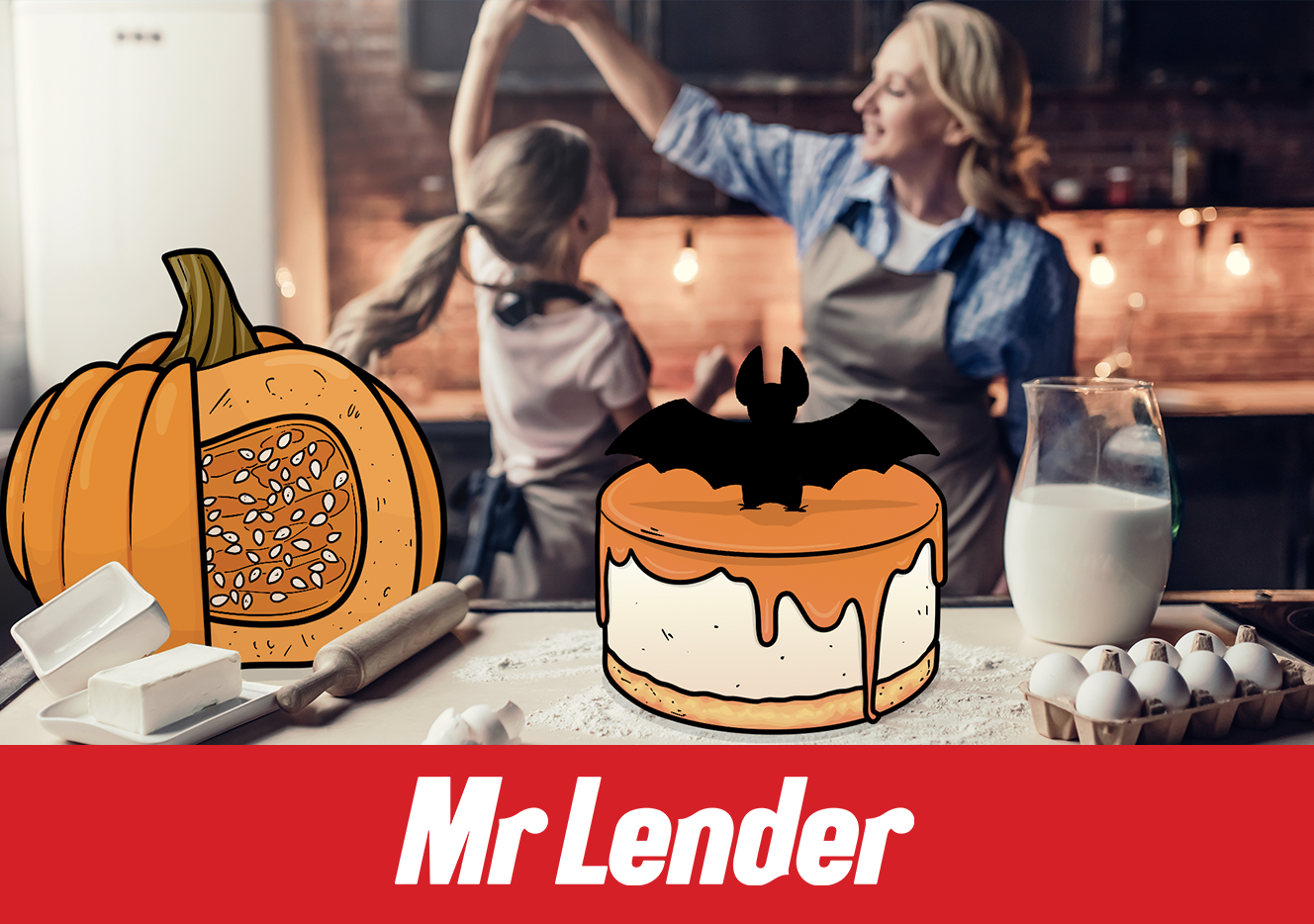 Mr Lender is a multi-award winning lender and is rated five stars on Trustpilot by customer reviews. So why would you choose anyone else for your short term loans?