Published:
25/07/2023
and written by

P Smith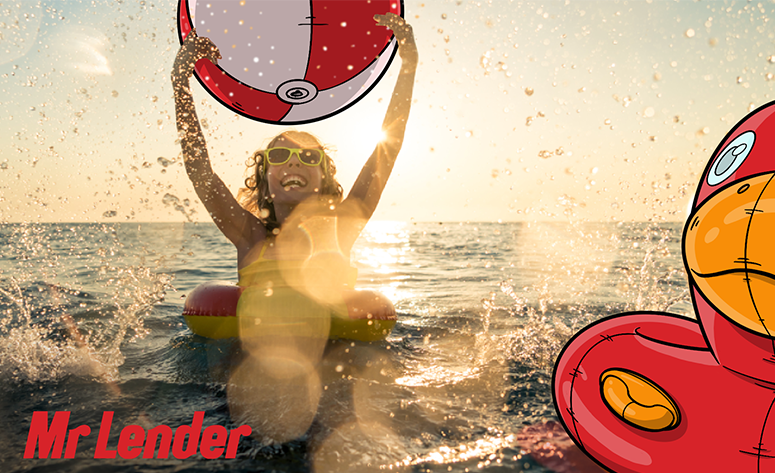 The summer holidays are a time of fun, adventure, and making memories with our kids. However, it's also a period when costs can quickly add up. As parents, it's important to find smart ways to save money while still providing an enjoyable and in some cases educational summer for our children. Mr Lender has come up with a collection of practical budget-friendly tips and strategies to help parents save money on a selection of summer activities, that will keep your kids entertained whilst creating great memories!
PICNIQ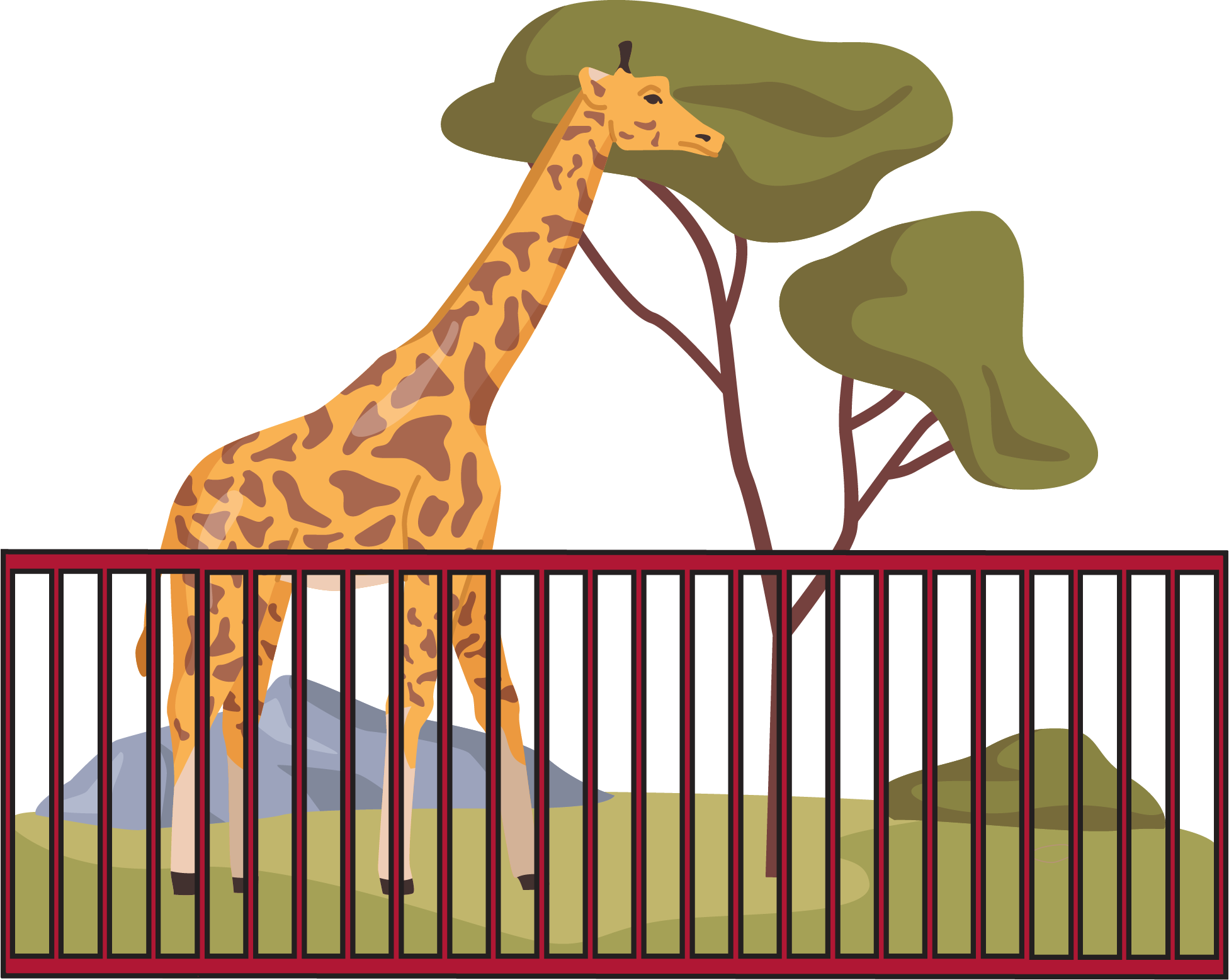 Picniq, is a great resource for busy parents seeking to plan exciting days out for their children easily. With Picniq, parents can access the best deals on family tickets to a wide range of attractions, events, and festivals. This platform offers the opportunity to enjoy savings on popular destinations, thanks to exclusive discounts and access to family tickets. Whether it's exploring theme parks, visiting historical sites, or attending fun-filled festivals, Picniq makes it easy for families to create memorable experiences while keeping their budgets in check. For more info head over to – https://tickets.picniq.co.uk/?utm_source=BuyTickets&utm_medium=button&utm_campaign=BuyTickets
KIDS PASS


Kids Pass offers a wide range of benefits and savings for its members. With access to over 600 offers all over the country, including kids-eat-free deals and up to 30% off cinema tickets, there are plenty of ways to keep the whole family entertained without breaking the bank. Families can enjoy discounts of up to 57% off family days out to theme parks and up to 50% off zoos and safari parks, making it easier to create unforgettable memories while saving money. Additionally, Kids Pass members can save up to 50% on holidays and hotels, adding to the overall value of the membership. With a 30-day trial available for just £1, it's easy to experience the benefits first-hand. Monthly membership is £3.99, and annual membership is £39.99, ensuring ongoing access to over 1000 discounts on zoos, theme parks, cinemas, restaurants, and more. With Kids Pass, families can enjoy a wide range of activities and attractions at discounted rates, so it can be a great investment for budget-conscious parents seeking lots of entertainment options for their children. For more info head over to – https://www.kidspass.co.uk/
FREE OR SUBSIDISED HOLIDAY CLUBS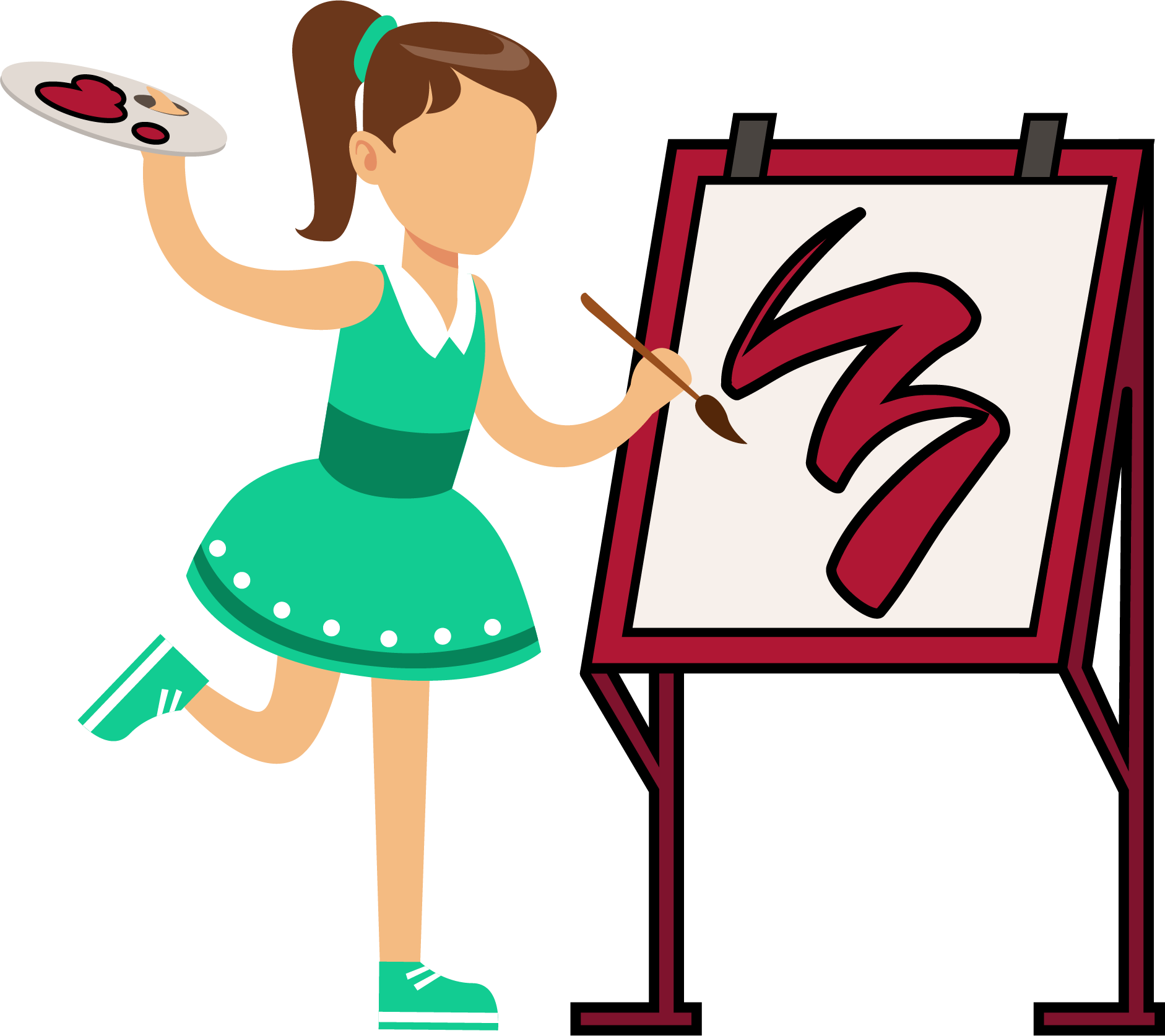 During the summer holidays, many schools and community centres offer clubs and activities that are either free or heavily subsidised. It's important to note that these holiday clubs are often eligible for payment through the Government's Tax-Free Childcare Scheme as well if you are eligible.
TAX FREE CHILDCARE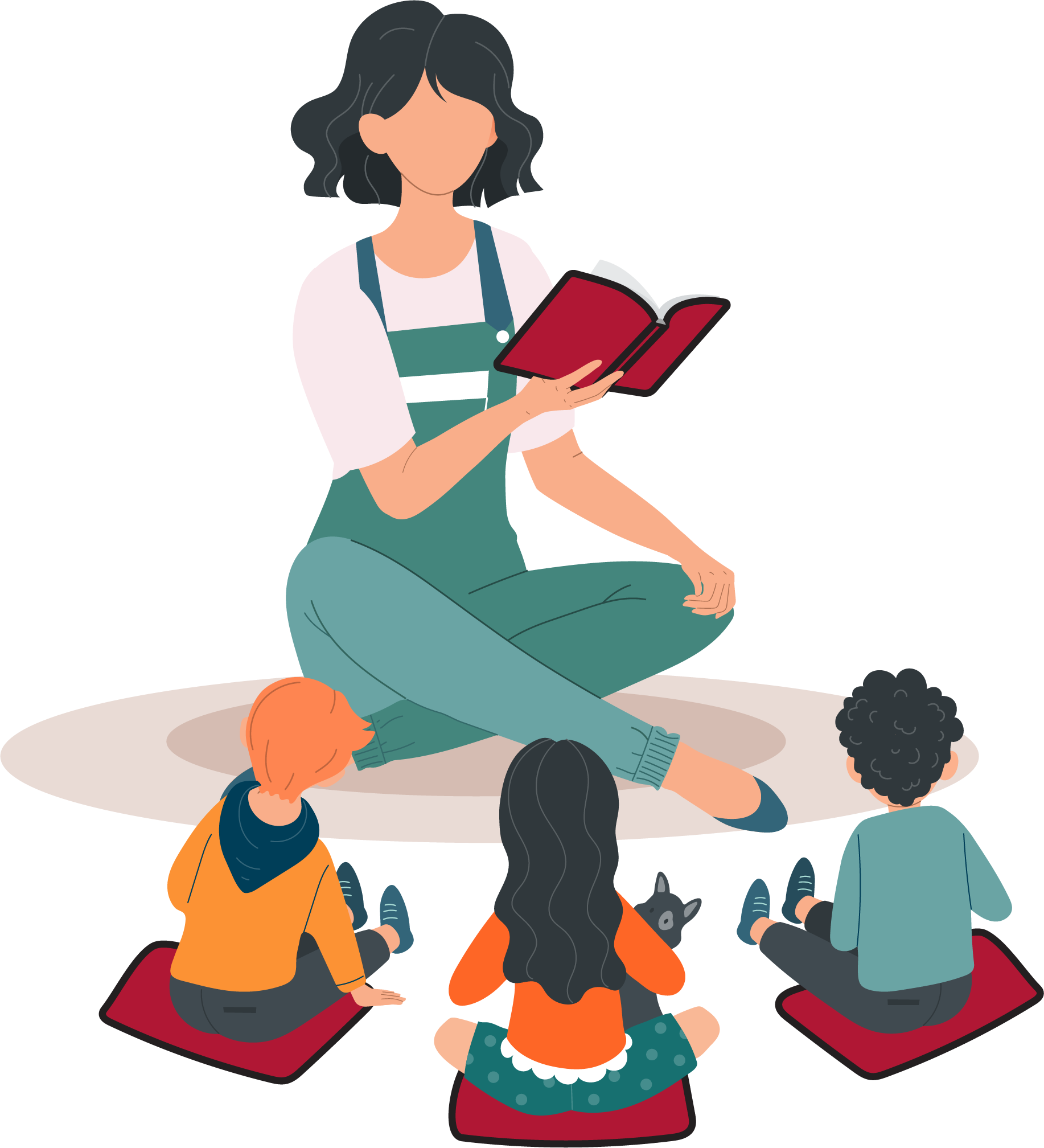 If you are eligible for the Tax-Free Childcare Scheme, you can receive up to £500 every 3 months (up to £2,000 a year) for each of your children, to help cover the costs of childcare. If your child has a disability, the amount may increase to £1,000 every 3 months (up to £4,000 a year). Approved childcare providers, such as childminders, nurseries, and nannies, as well as after-school clubs and play schemes, can be paid using this benefit. However, it's essential to ensure that your childcare provider is registered with the scheme before making payments.
You may be eligible for the tax-free childcare scheme if you are working, on sick leave or annual leave, or on shared parental, maternity, paternity, or adoption leave and plan to return to work within 31 days of the application date. Eligibility also depends on other factors such as your income, child or children's age(s), and circumstances. This scheme can provide significant financial support, making it easier to access quality childcare during the summer holidays. For more information and to check your eligibility, head over to – https://www.gov.uk/tax-free-childcare
FREE SPORTS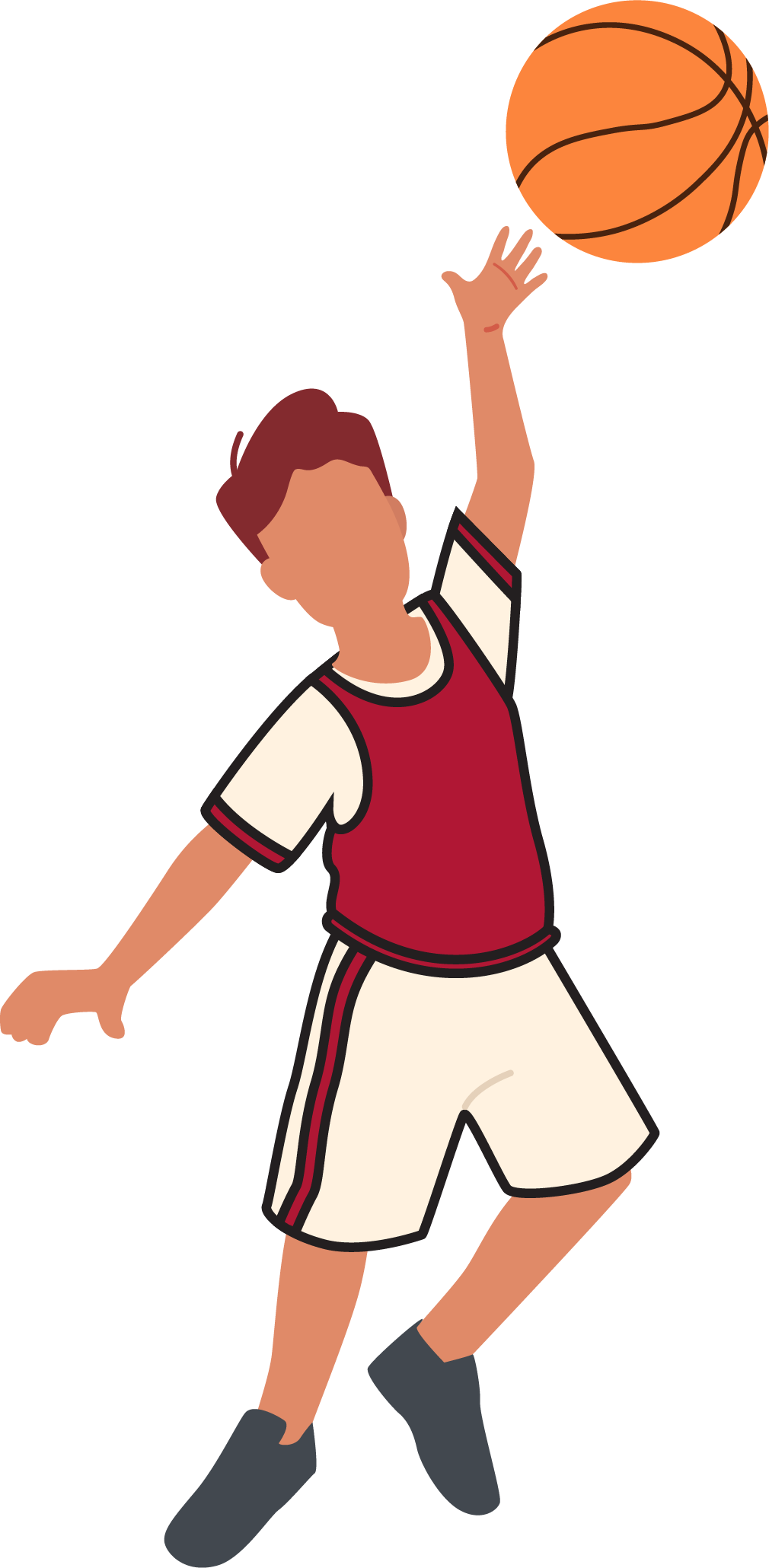 Aldi, the popular supermarket, is providing an exciting offer to customers until 31 July 2023. When you spend £30 in-store, you can receive a free sports session. Simply collect a unique code from the till, and you can redeem it on the Aldi website until 30 September 2023. This offer allows children to explore over 50 different sports options, with the ability to filter by postcode for convenient access. This initiative gives children the opportunity to try a Team GB or Paralympic GB sport for free. Whether they have an interest in hockey, martial arts, cycling, or any other sport, Aldi's offer provides a chance to experience and participate in these activities at no cost. It's a fantastic way to encourage children to discover new sports, stay active, and potentially uncover a hidden passion. For more info head over to – https://www.aldi.co.uk/free-sports-sessions
KIDS EAT FOR £1 OR LESS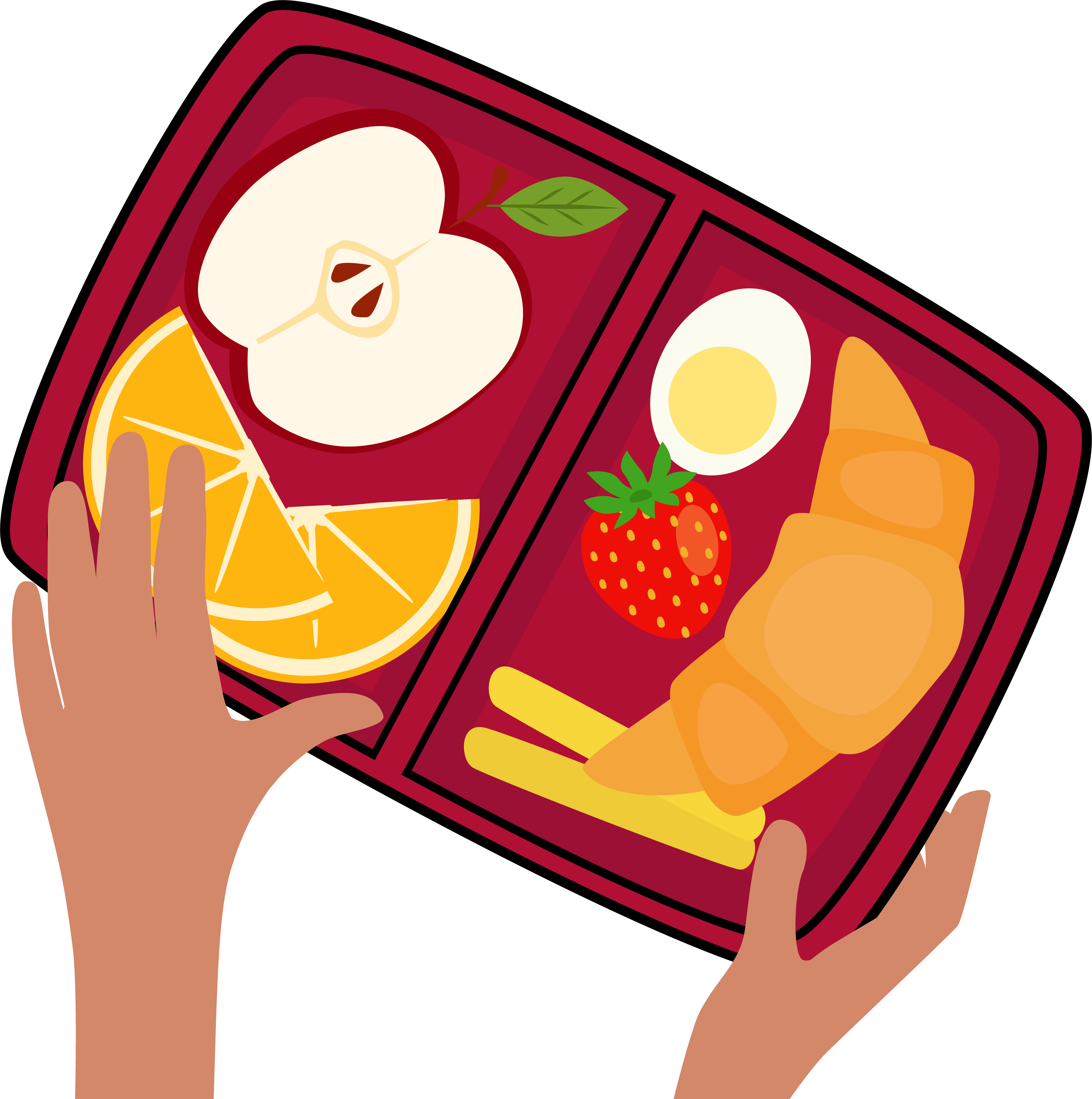 As the summer holidays begin, it's important to think about how it might affect your family's money situation. While this period is an exciting time and a chance for cherished family moments, the increase in household expenses can lead to financial concerns. Fortunately, businesses have recognised the need to help families, and have introduced great offers where kids can dine for £1 or less during the school holidays! These affordable dining options are an excellent opportunity to dine outside the home without compromising the family budget. Taking advantage of these deals, can help both children and parents to enjoy a memorable summer whilst sticking to a budget. For more info head over to – https://www.moneymagpie.com/save-money/where-can-kids-eat-for-1-or-less-this-summer
FREE MUSEUMS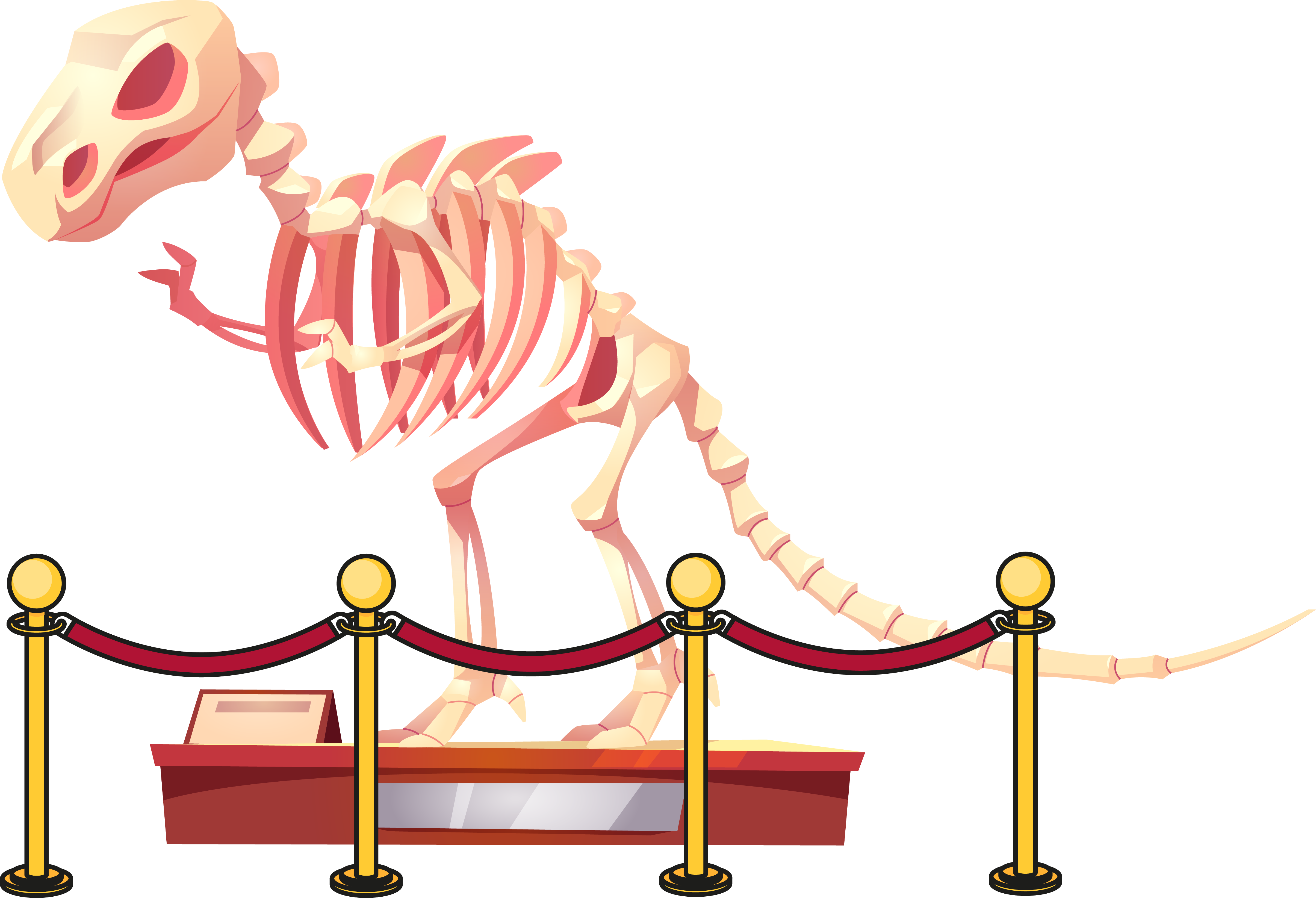 During the summer holidays, there are numerous free museums up and down the country that offer a fantastic opportunity to explore and learn with your kids. From history and art to science and culture, these museums provide engaging exhibits and interactive displays that cater to all ages. Whether you're interested in ancient artefacts, natural history, or modern technology, there is something for everyone. Take advantage of these free resources to spark curiosity, inspire imagination, and create lasting memories with your children. Check out this extensive list of free museums across the UK for more information and to plan your summer adventures- https://www.moneysavingexpert.com/deals/free-museums-and-art-galleries/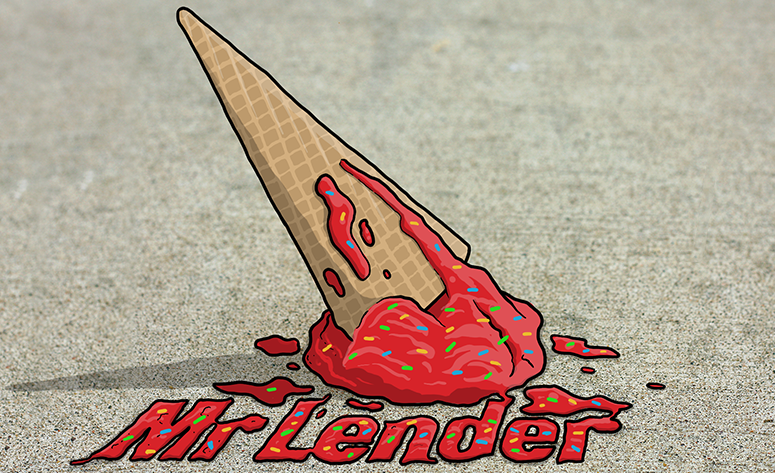 Mr Lender is a multi-award winning lender and is rated five stars on Trustpilot by customer reviews. So why would you choose anyone else for your short term loans?