Published: 31/05/2017


When it comes to looking for a new job, there are lots of processes to consider. After you've put together your CV and submitted a number of job applications, you should hopefully begin to see a few interviews roll in. To improve your chances of being accepted for the job, it's vital that you prepare as much as possible. Mr Lender, has put together a list of tips and tricks to give you the best chance of being accepted for the job.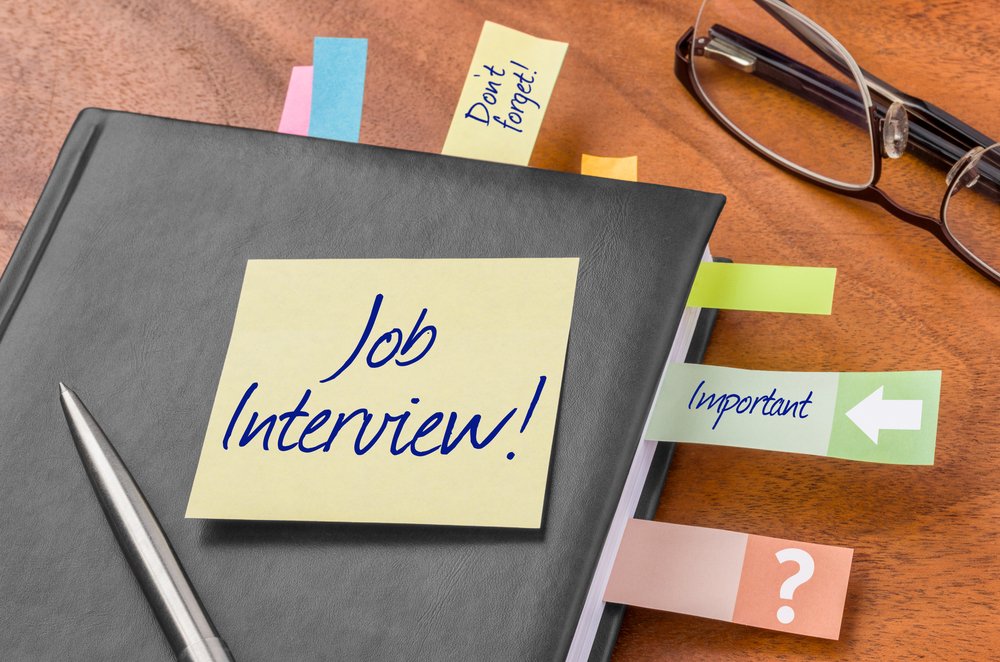 Practice your answers
Before heading to your interview, take a look at some of the most popular interview questions and prepare your answers. Some questions may include:
What can you tell me about yourself?
What are your strengths and weaknesses?
Why should we consider hiring you?
Where do you see yourself five years from now?
What are your salary expectations?
What makes you a good team player?
Is there anything you would like to ask us?
When the interviewer asks if you would like to ask them any questions, it is a good idea to ask about the prospect of doing overtime, as well as asking if there are any opportunities to progress within the company. This will show that you're keen and you're willing to push yourself. It is important however that you don't ask about pay just yet. Save this question until after you've been accepted for the job.
Research
Make sure you research the company and the industry before you turn up to the interview. Find out as much as you can about the business so you can demonstrate how passionate you are about the job you're applying for.
Be prepared
Give yourself plenty of time to prepare for your interview by getting your outfit together well in advance, and making sure you have a spare CV as well as a notebook and pen to hand. The last thing you'll want is to be out shopping the night before your interview, looking for something to wear. Make sure you have something smart and appropriate to wear to the interview, but make sure you're not uncomfortable or wearing shoes which are difficult to walk in.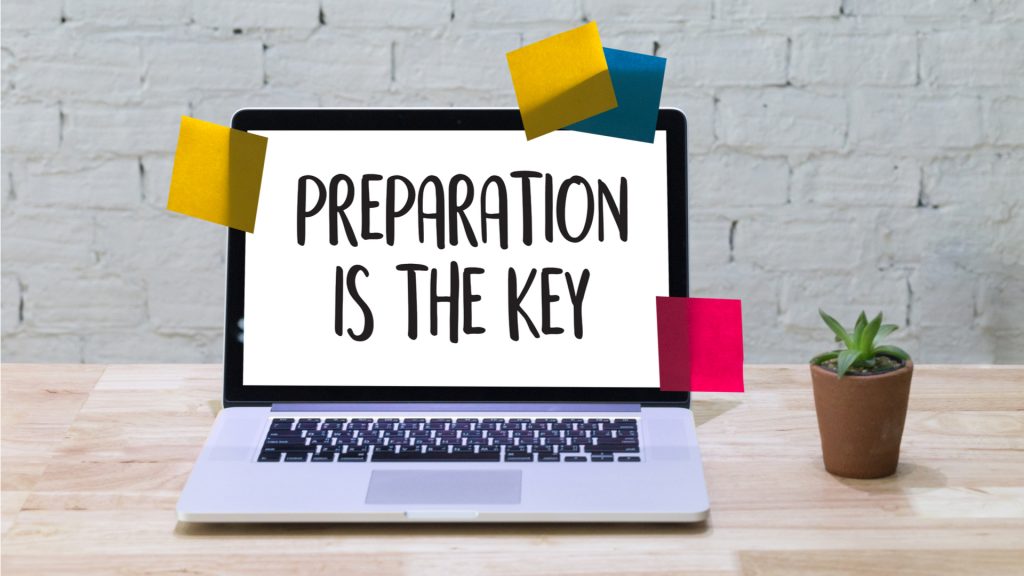 Turn up early
Arrive to your interview with at least 10 minutes to spare, giving yourself time to settle your nerves and make sure your appearance is up to scratch. It is perfectly normal to be nervous at an interview, but it's also important to not let your nerves get the better of you. Give yourself time to relax a little, have some water and prepare.
You should also plan your route the night before so you don't end up getting lost or turning up late. If you're planning on driving to your interview, make sure there are no road works which are going to affect your route. Find out if there is onsite parking available, if not, you'll have to find an alternative location to park your car and will need to factor in the additional walking time. If you intend to take the train, make sure there are no strikes or planned engineering works which will interfere with your journey.
Stay calm
Following on from the previous point, it is important to stay calm in your interview. Your body language will say a lot about you, and if you're very nervous it will show. Maintain eye contact throughout your interview (without over doing it, of course), and keep your breathing steady. Ask for a glass of water if you haven't been offered one, as this will help keep you hydrated and will help to regulate your breathing.
Answering questions
In your interview, it is important to listen to the whole question before you give an answer. It is also important to make sure you fully understand what it is you're being asked too – if you're not entirely sure, there is no harm in asking further questions. It is also a good idea to link your answers back to your knowledge of the company and the industry. This will show the interviewer that you have done your research and you know exactly what it is you're talking about.
Understand your CV
It may seem a little obvious, considering it is more than likely that you wrote the CV yourself, but make sure you understand your CV fully before you go into the interview room. Make sure you can answer any questions they may have about your previous experience, as well as any questions about why you left each job.
Difficult questions
Of course, it's likely that you're going to be faced with some difficult questions which you may not know how to answer. These could be related to the reasons why you left your previous employment – for example, if you were made redundant, were fired or if you simply chose to leave. According to the National Careers Service, here is how you should handle these questions:
If you were made redundant, you should explain that it was a business decision and that you've reacted positively since by going out and actively looking for work.
If you were fired, you should explain why your performance dropped to the point where your employer needed to fire you, then go on to explain how you've learnt from the experience.
If you simply left by choice, explain how you were grateful for the opportunity to work there and how you enjoyed your time at the company, but you are now looking for a fresh challenge.
After the interview
Once you've left the interview, you should thank the interviewer to make yourself memorable. Send them a thank you note (whether by post or email), thanking them for taking the time to interview you. You should use this note to further reiterate how much you want the job, and you can even use it to mention anything which you may have forgotten to talk about in the interview.