Published:
28/03/2023
and written by

P Smith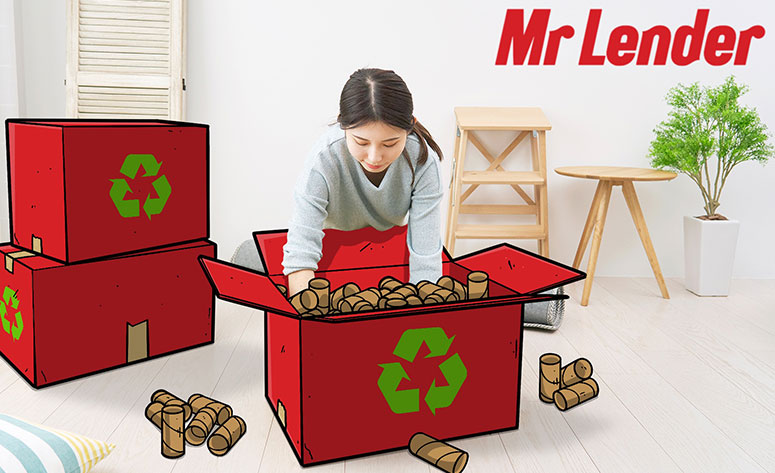 There are countless opportunities to earn extra money by recycling your old, unwanted item. With the help of platforms such as eBay and Etsy, selling goods online has never been easier. You can easily convert items in your home that you no longer need or want into cash, including furniture, clothing, and even toilet paper rolls – the possibilities are limitless!
ALUMINIUM CANS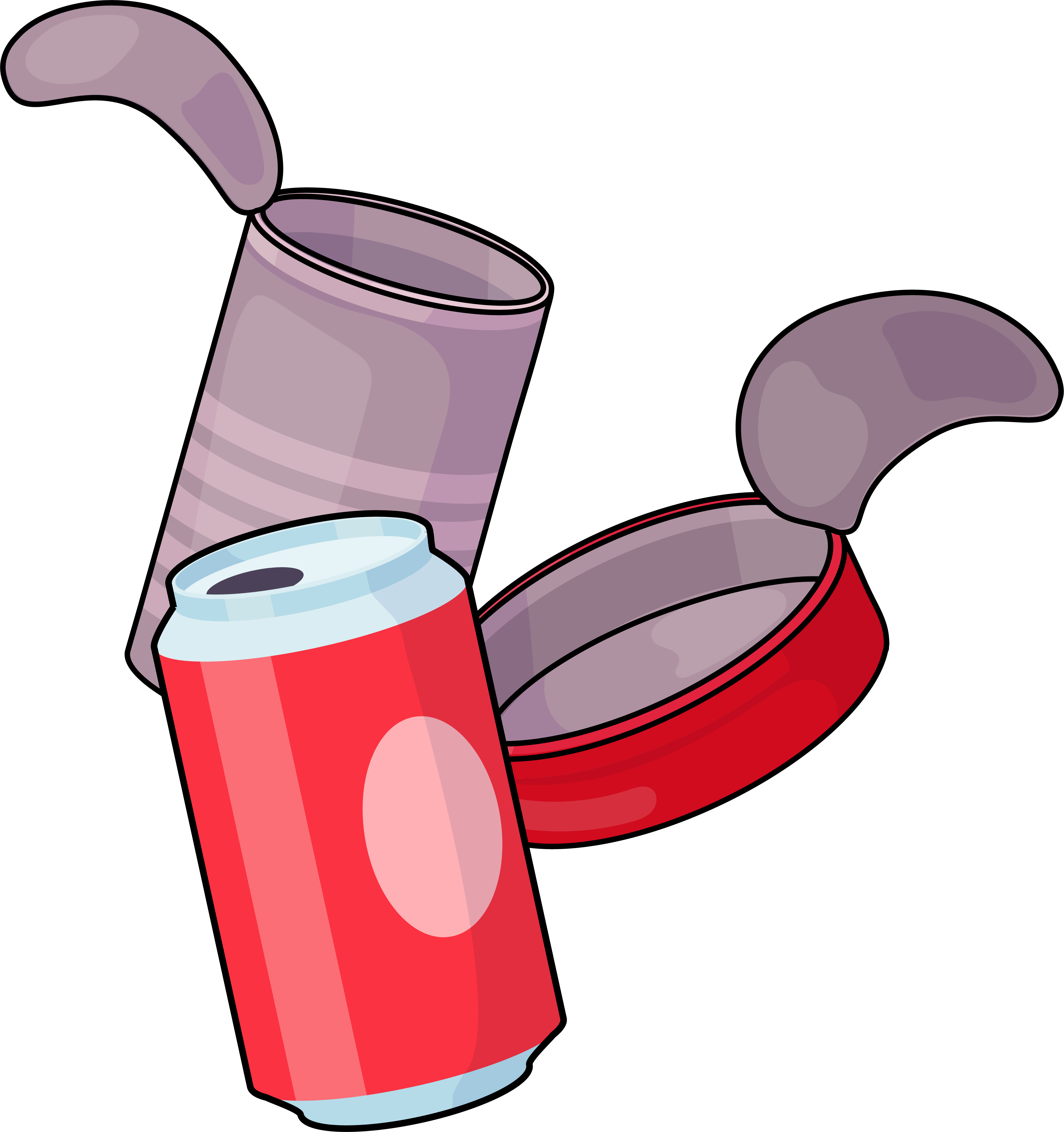 Food or drinks cans are in high demand for recycling, as they are simple to process and can be used to make a wide range of products. In the UK, most local councils collect aluminium cans as part of their recycling initiatives. However, if you have a large quantity of cans, you may be able to get a good price by taking them to a Cash for Cans centre. These centres pay you based on the weight of the cans, which is typically between 40p and 60p per kilo. When collecting your cans, make sure to check for the "Alu" symbol and use a magnet to verify that they are made of aluminium and not steel, which is worth much less.
CARDBOARD TOILET ROLL TUBES 

Toilet roll tubes are frequently overlooked as a recyclable item, but they are actually made of cardboard and can be recycled with other paper products. Again, if you have a large quantity of tubes, you may be able to sell them on eBay. Teachers and crafters frequently seek tubes for classroom activities and art projects, so you may be able to get a decent price for them. Alternatively, you can also consider donating them to a local school or community centre.
OLD MOBILE PHONES & TECH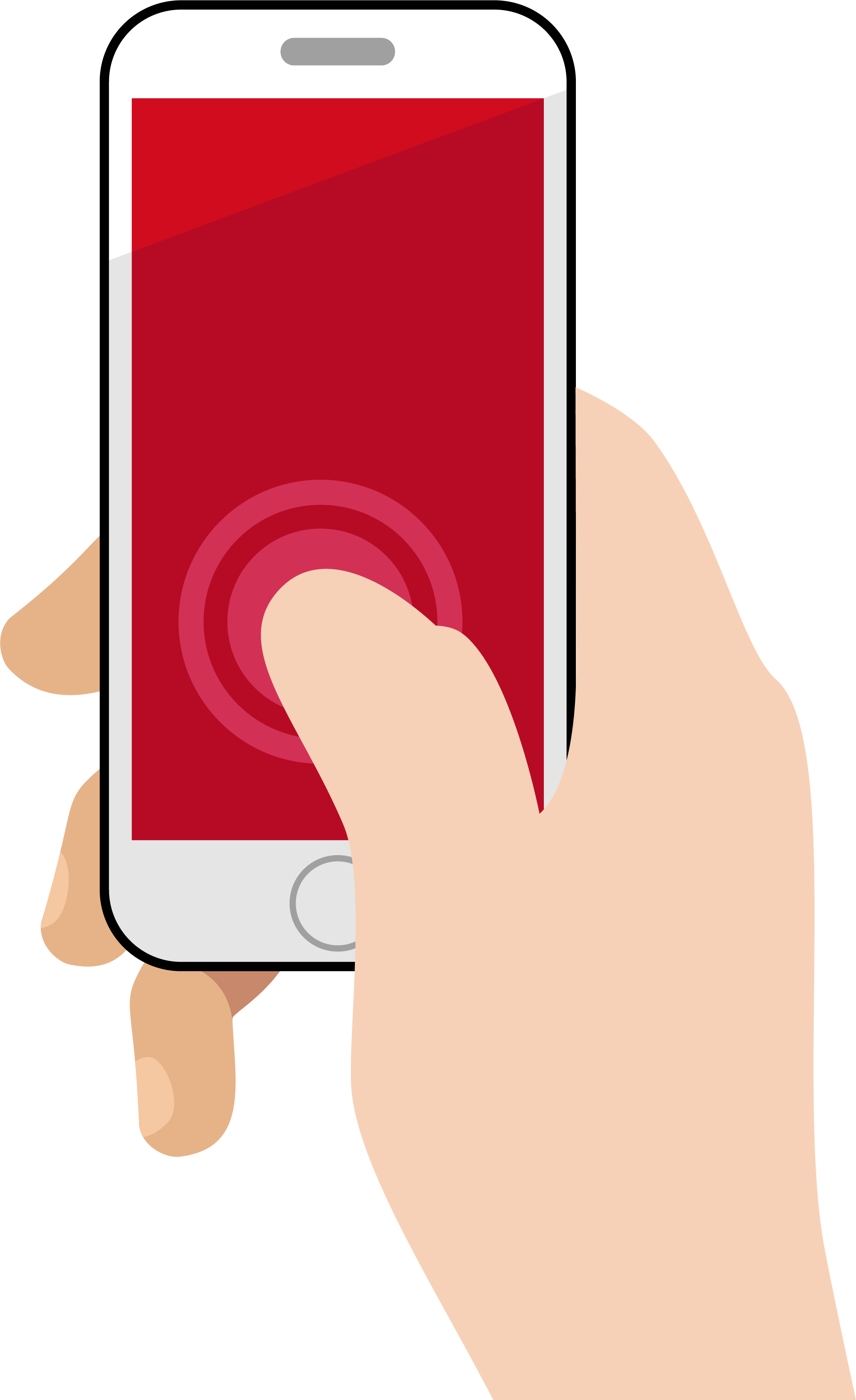 Electronic waste is a significant environmental issue, and many companies have begun offering programs to encourage people to recycle their old devices. Music Magpie is one company that will pay you for your old mobile phone, tablet, Kindle, games console, GoPro, iPod, and wearable technology such as fitbits. They offer instant quotes, and even if your device is broken, you may still be able to get some money for it. When recycling your old tech, make sure to wipe all personal data from the device before handing it over.
EMPTY PERFUME BOTTLES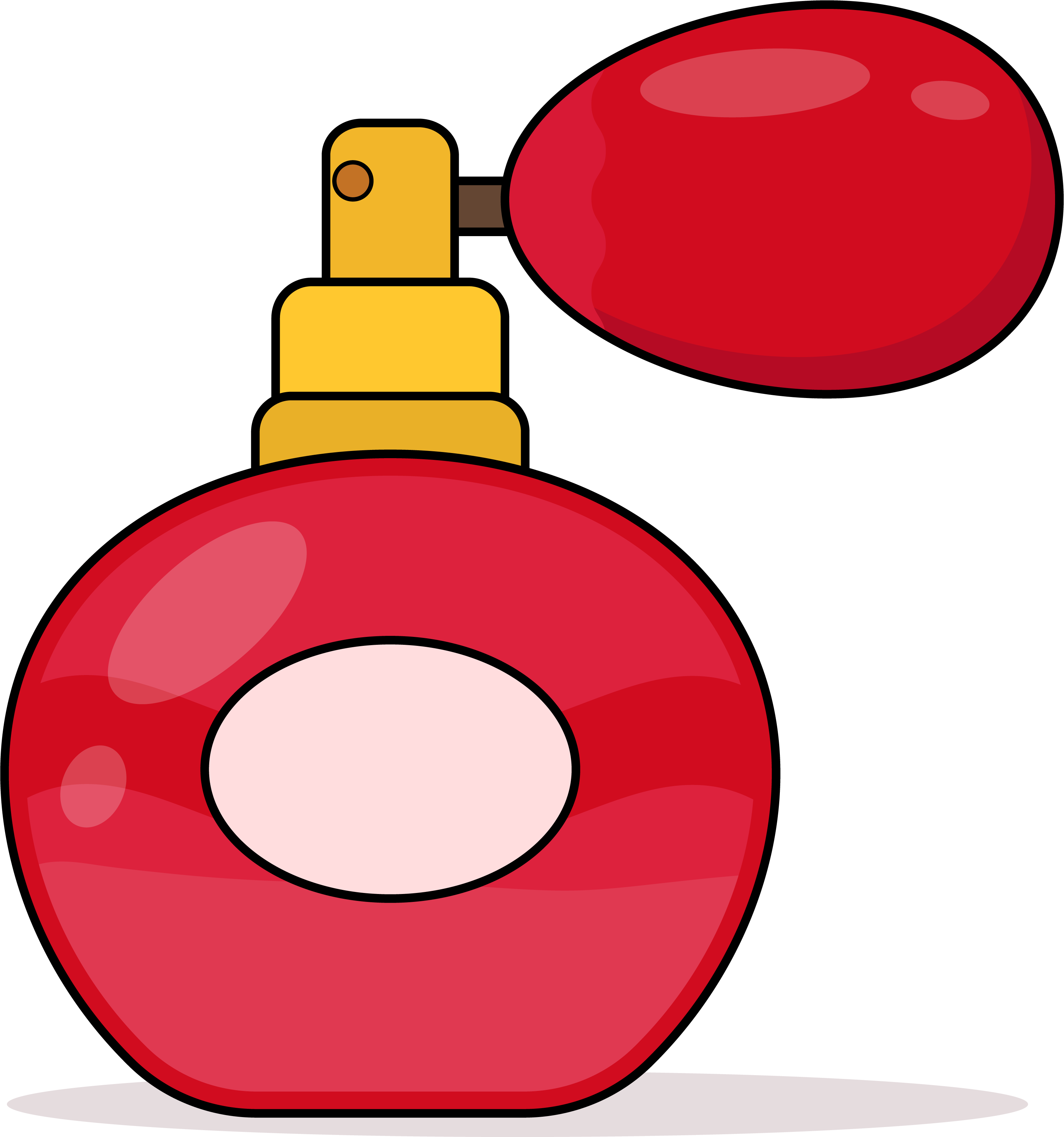 Most local councils do not accept perfume bottles for recycling, as they can be difficult to process. However, you may be able to sell them on eBay or other online marketplaces. designer perfume bottles, in particular, can be worth a decent amount of money, especially if they are in good condition. Alternatively, you can also take them to The Perfume Shop, which offers a 10% discount voucher in exchange.
OLD CLOTHES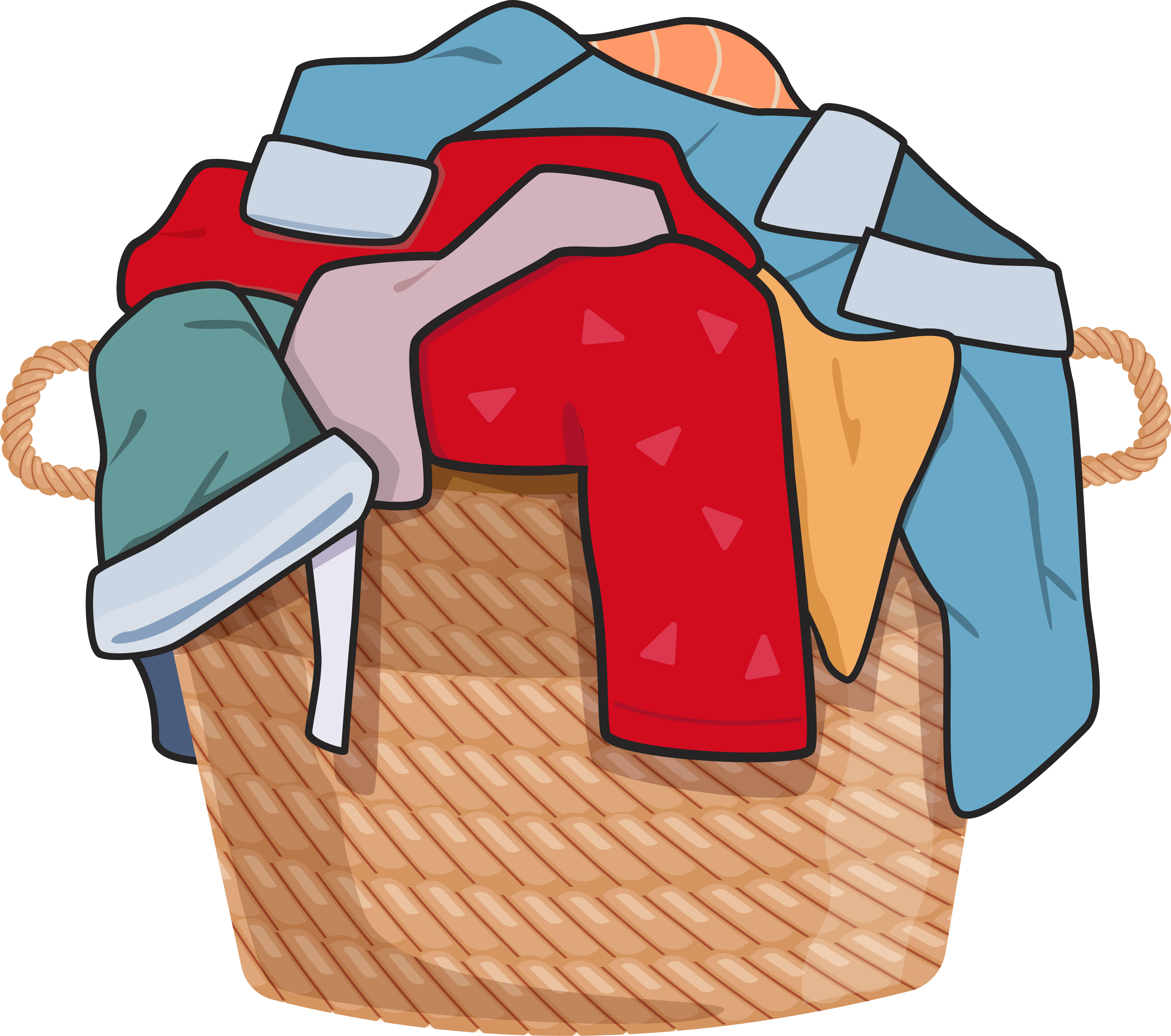 Donating old clothes to charity shops is an excellent way to reduce waste and help those in need. However, if your clothes are in good condition, you may also be able to sell them through textile recycling schemes. H&M offers a £5 voucher for unwanted textiles, which can be redeemed against a purchase of £25 or more. Cash For Clothes will pay 50p per kilo for unwanted clothing and footwear, and there are many other similar schemes available.
WINE CORKS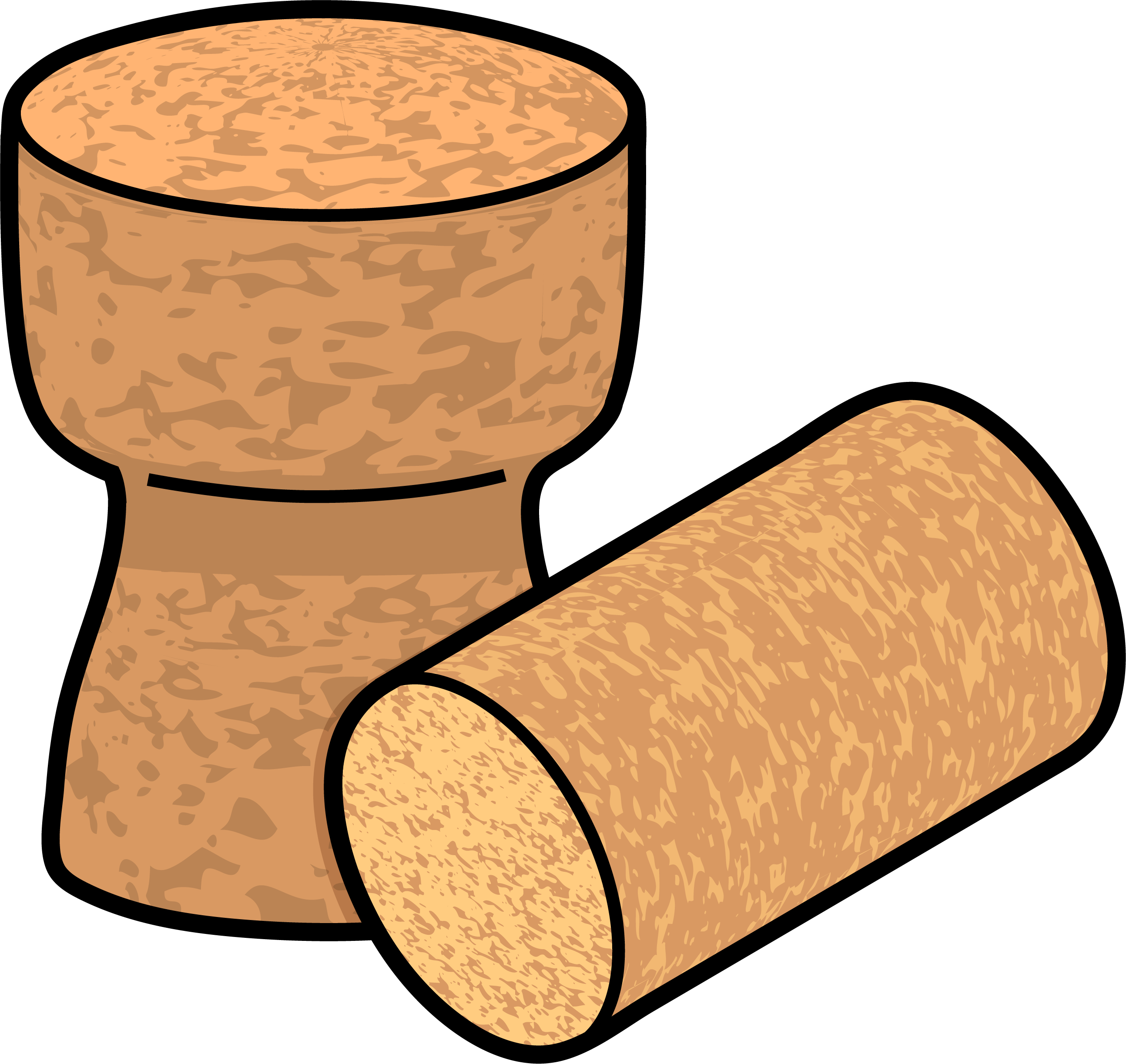 Wine corks are often made of natural cork, which is a sustainable material that can be reused in a variety of ways. Some people collect wine corks as a hobby, but you can also donate your corks to Recorked UK, which is a social enterprise that uses them to create sustainable products and supports nominated charities.
PLASTIC BOTTLES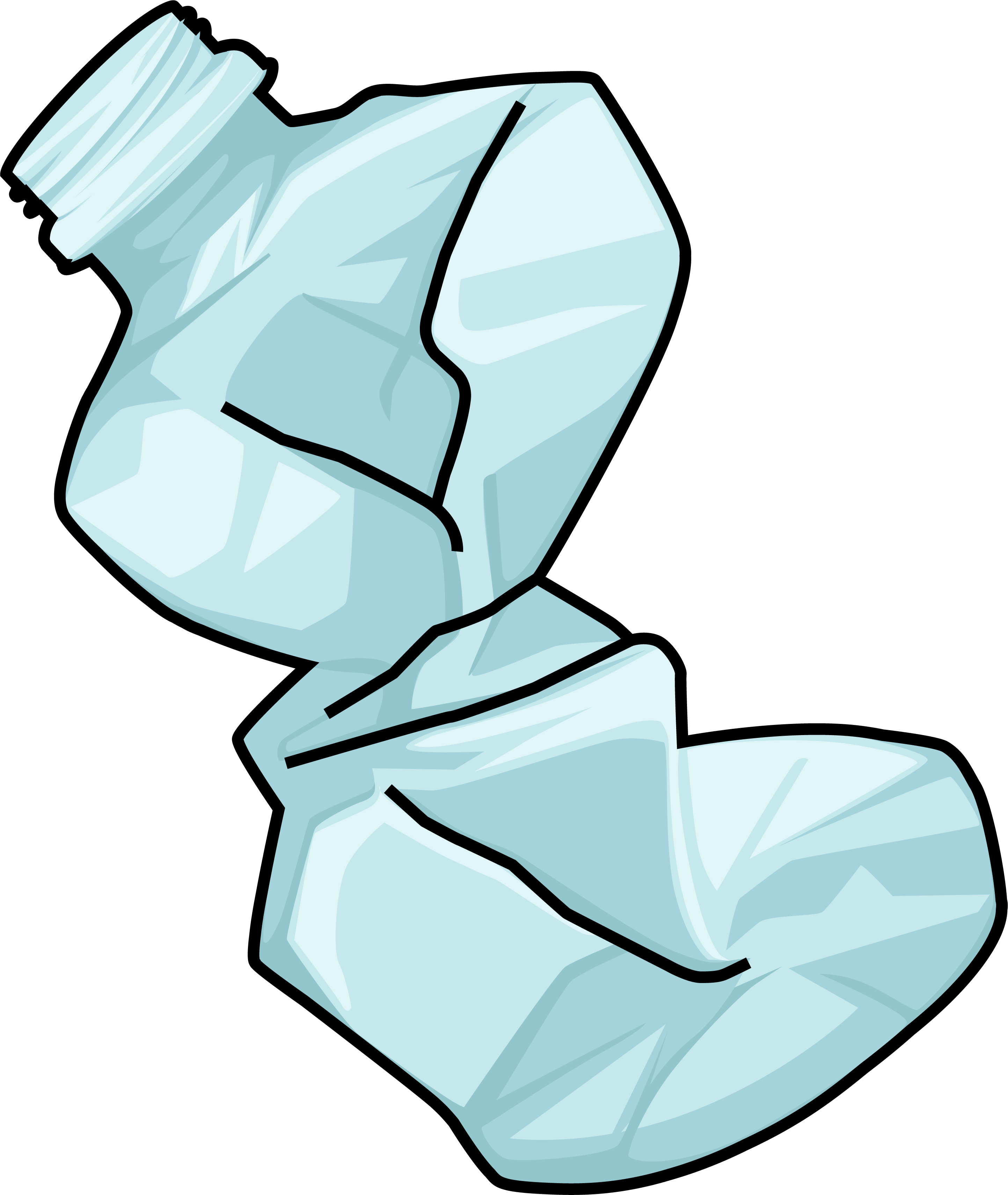 Plastic bottles are a major source of pollution, and it's important to recycle them properly to help reduce waste. In the UK, most local councils collect plastic bottles as part of their recycling programs. However, you may also be able to take advantage of 'bottle deposit schemes', which pay you for returning your bottles.
INK CARTRIDGES 

Recycling ink cartridges is easy and can be profitable. Refillable cartridges can be recycled, and some companies offer payment for old ones. Cartridge Recycling UK provides free quotes online and can even pick up your cartridges as early as the next working day. Depending on the type of cartridge, you can earn anywhere between 10p and £20
COSMETIC CONTAINERS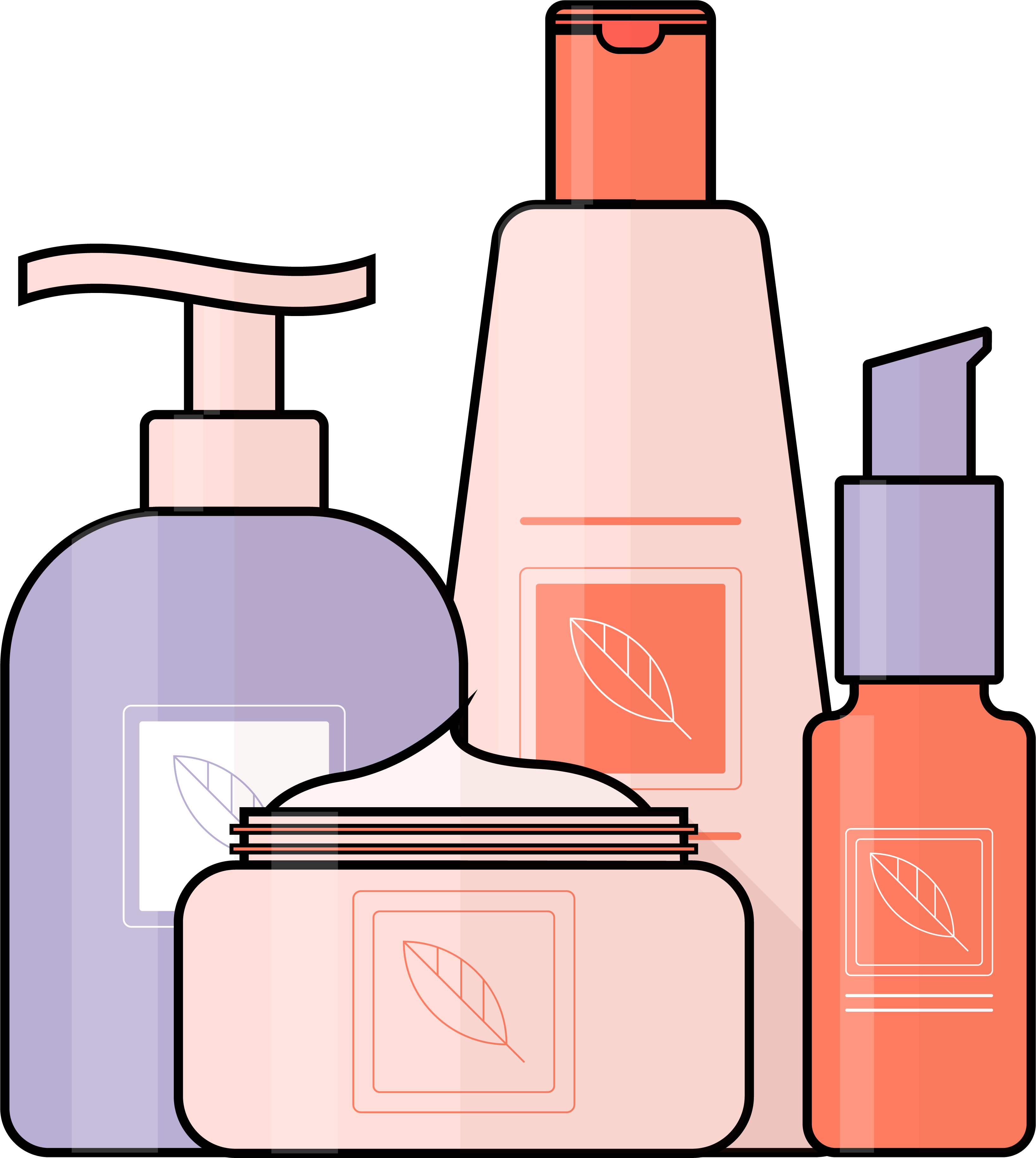 Like plastic bottles cosmetics containers often end up in landfills, but UK manufacturers and retailers are willing to reward you for returning your empties. MAC, for instance, gives a free lipstick worth £17.50 for every six packaging containers returned to store. Most MAC products are considered qualified containers including blush compacts, eyeshadow pots, foundation bottles, lipstick tubes, and more. The Body Shop has its Return, Recycle, Repeat scheme, which gives £5 for five empty bottles, tubes, pots, or tubs. John Lewis Rewards Members can also earn cash for their unwanted cosmetics containers under its Beauty Cycle scheme. For every five products returned to the nearest John Lewis & Partners store, customers can get £5 off their next beauty purchase.
LUXURY PACKAGING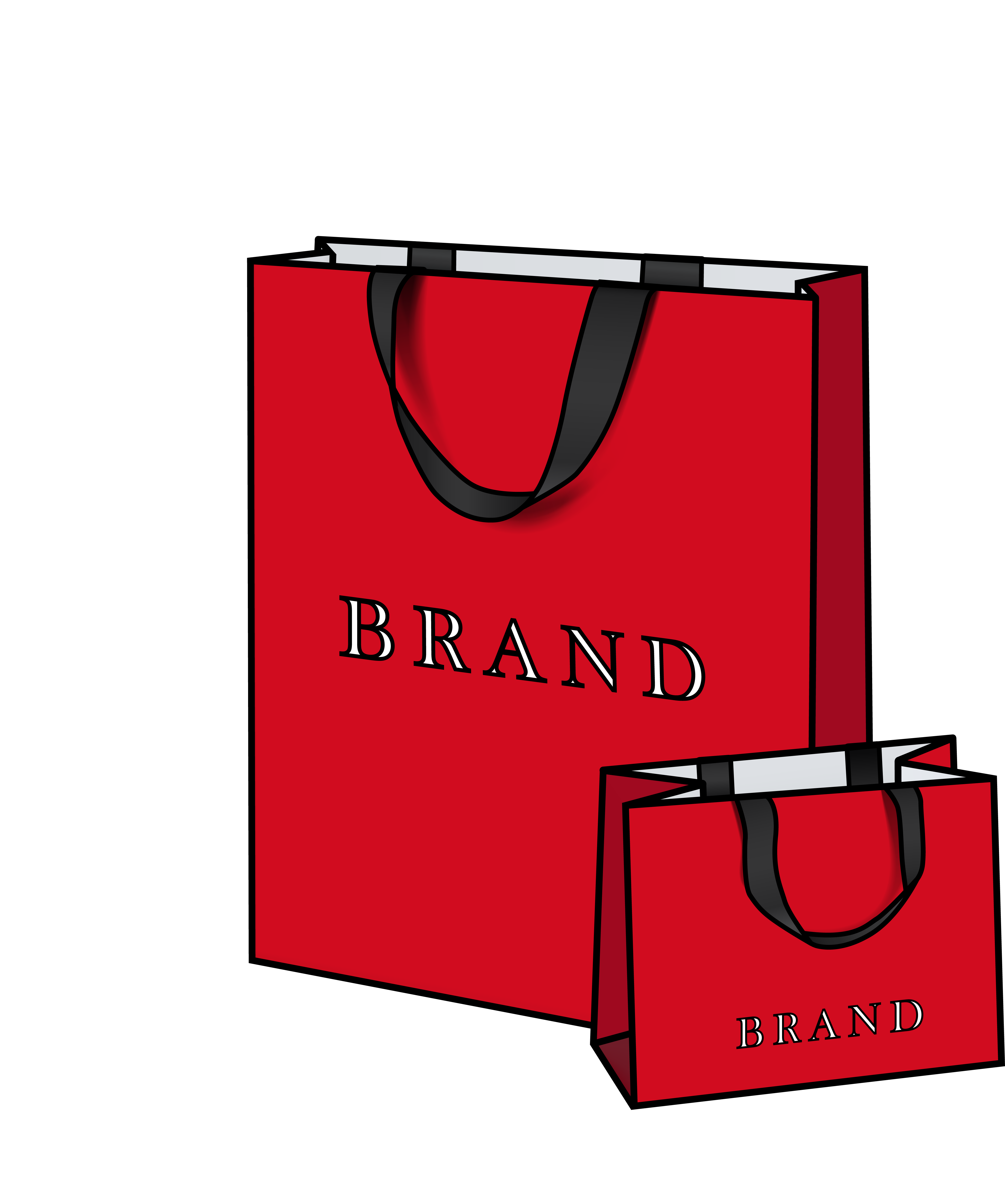 Don't throw away your branded boxes, watch boxes, jewellery boxes and even shoe boxes can be sold for a considerable amount of money. The bigger the brand the more money you could make. Think Rolex watch boxes, Chanel shoe boxes, anything with Tiffany & Co branding such as ribbons and carrier bags.
EMPTY CANDLE JARS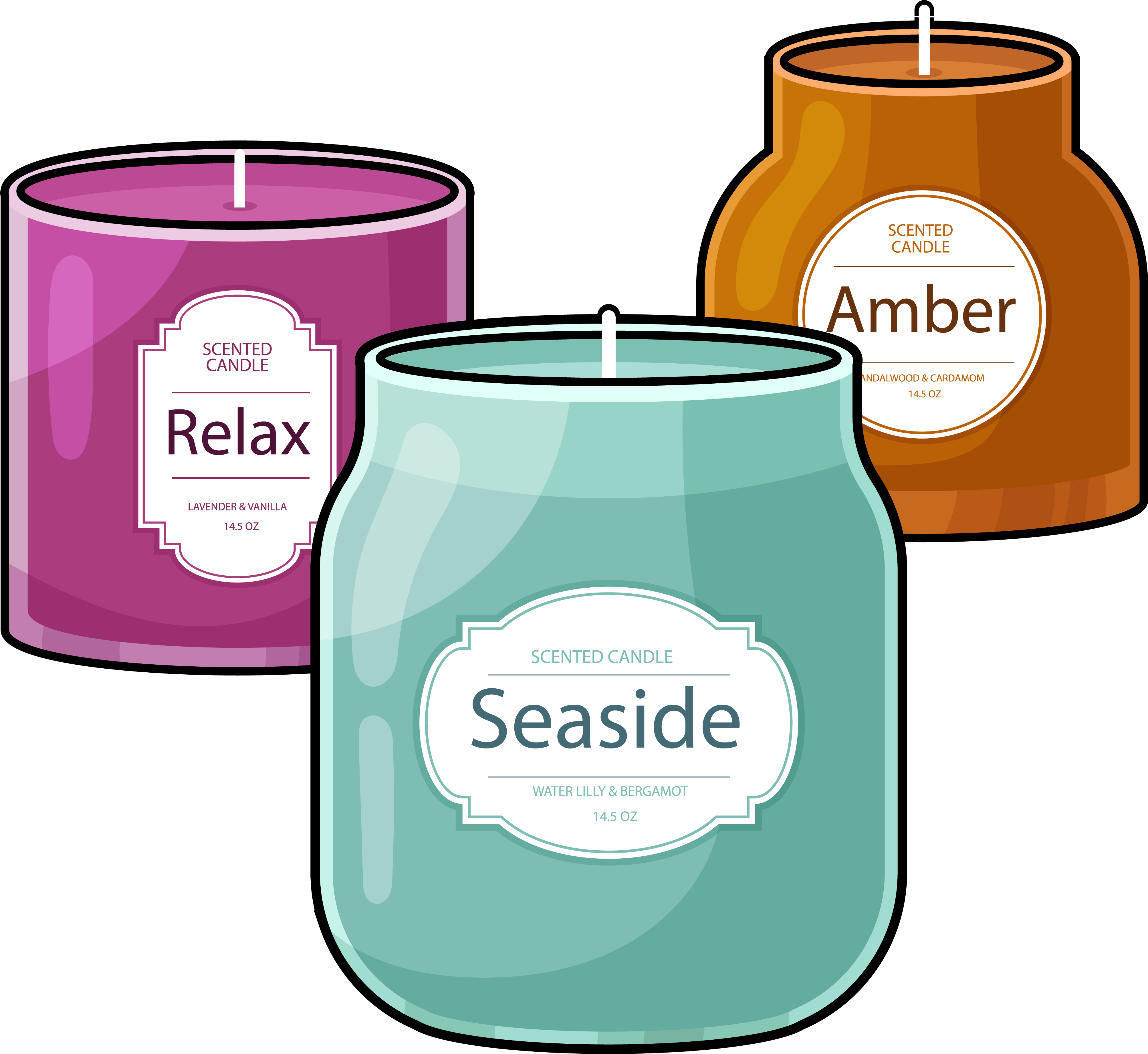 Empty candle jars are difficult to recycle, so consider selling them instead of throwing them away. Jo Malone candle jars can be sold for as much as £15 each on eBay. Keep an eye out in your recycling bins as you never know what valuable items you may find!
AMAZON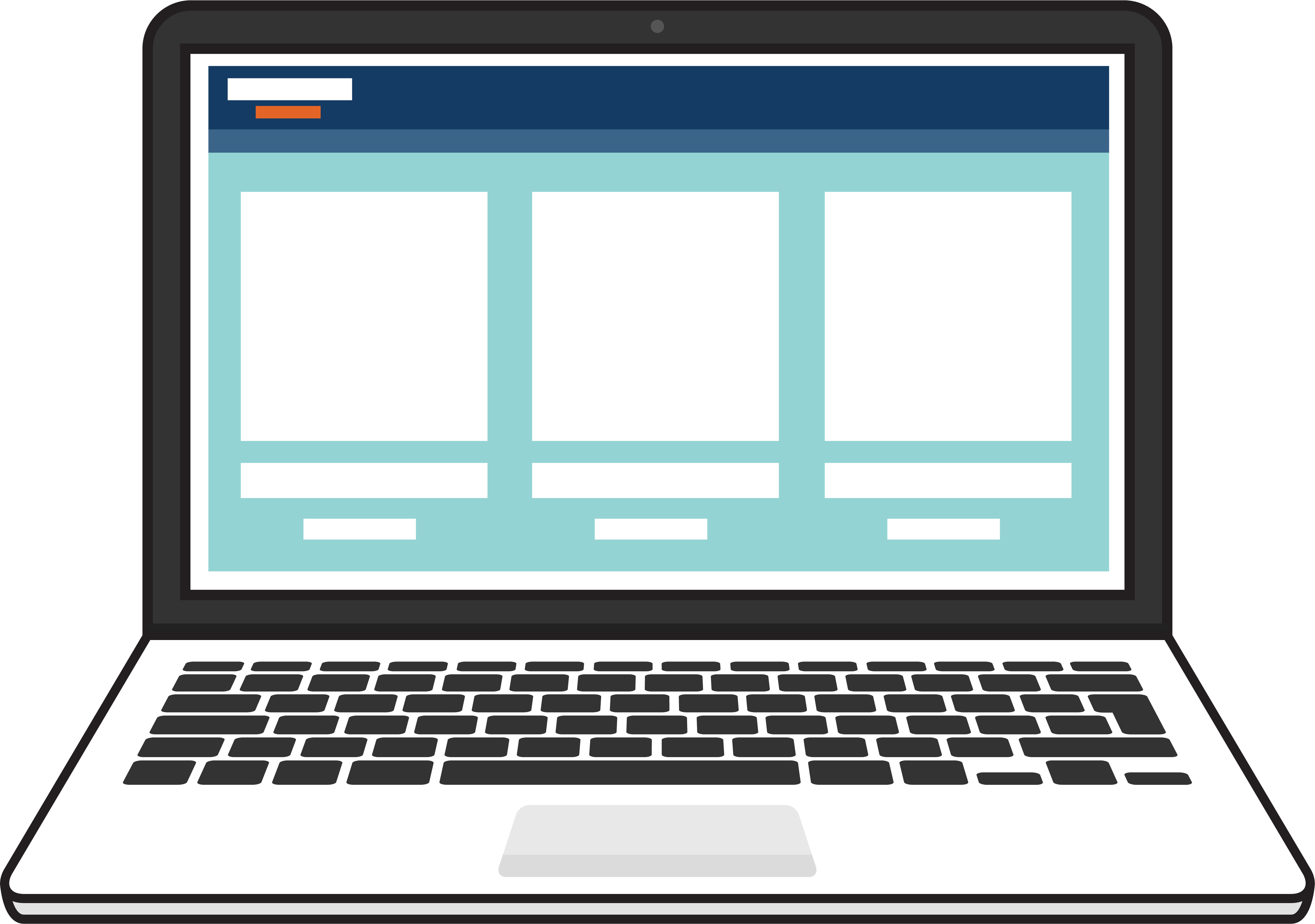 Amazon's Trade-In Programme allows you to recycle your old gadgets and receive an Amazon gift card in return. From Kindles to Echos, mobile phones to games consoles, Amazon accepts a variety of items. Check out the full range of eligible devices and start turning your old electronics into money now.
BIKES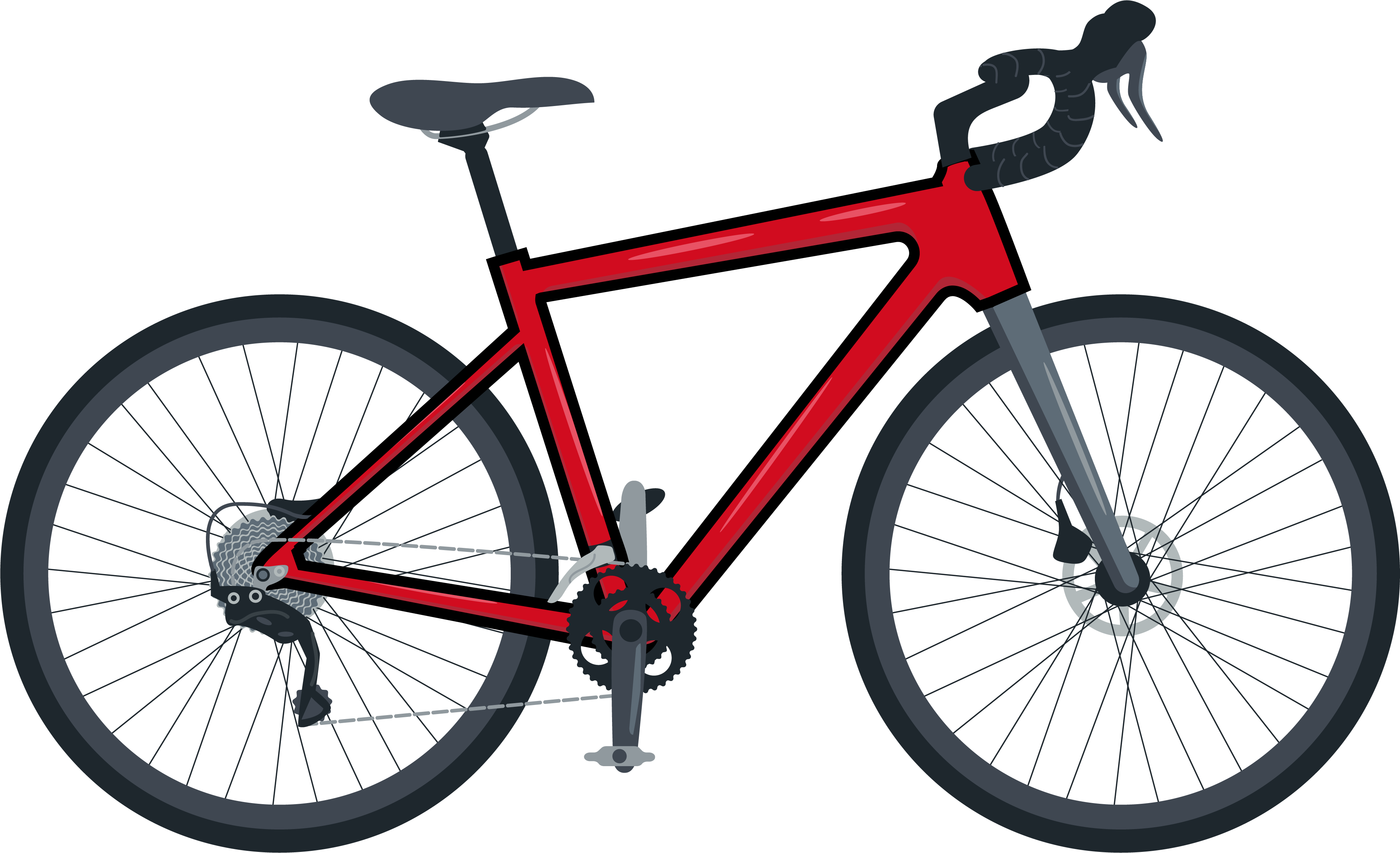 If you're planning to get a new bicycle, don't dispose of your old one. Instead, trade it in to Halfords for up to £250 in the form of a gift card. The bike must not be electric, must be a Halfords bike from one of the featured brands, and must be less than five years old to qualify for the scheme. You can also sell it online via Amazon, Facebook Marketplace, eBay, or donate it to The Bike Project to help refugees and asylum seekers. Visit their website to find the nearest drop-off point.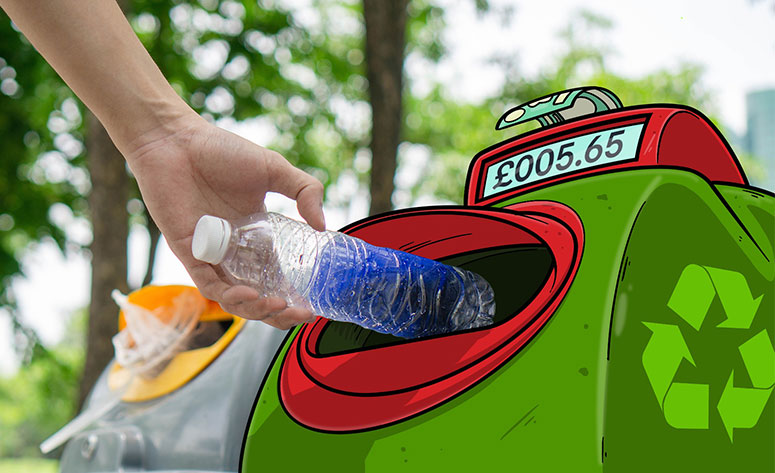 Mr Lender is a multi-award winning lender and is rated five stars on Trustpilot by customer reviews. So why would you choose anyone else for your short term loans?