Published:
13/03/2023
and written by

P Smith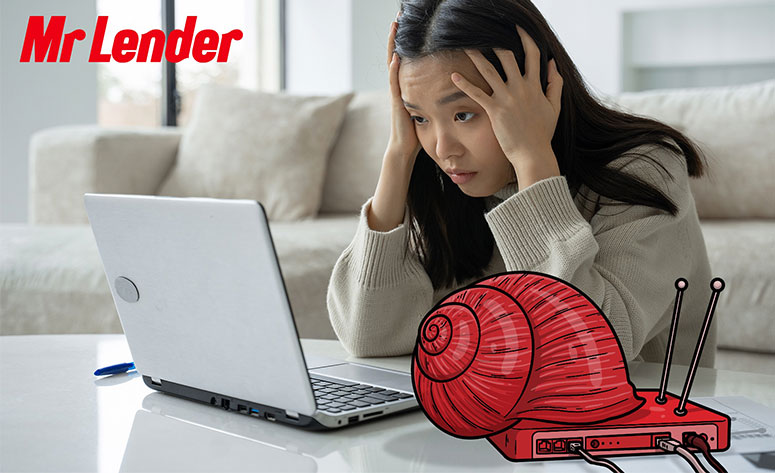 Nowadays it's almost impossible to run half the gadgets within your home without having them connected to a broadband device. Mr Lender is here to help you ensure that you are getting the fastest speeds, at the widest range, for the cheapest price. A survey from Which of more than 5,000 customers found that 7 in 10 people who switched to a new provider at the end of their existing contract made a saving of between 13% and 16%. Customers who switched saved on average £48 a year, while those with a combined TV and broadband deal saved on average £96 a year. Even if you are perfectly satisfied with the service provided, it is always worth enquiring about negotiating a new price, or looking around at what other suppliers are offering.
HAGGLING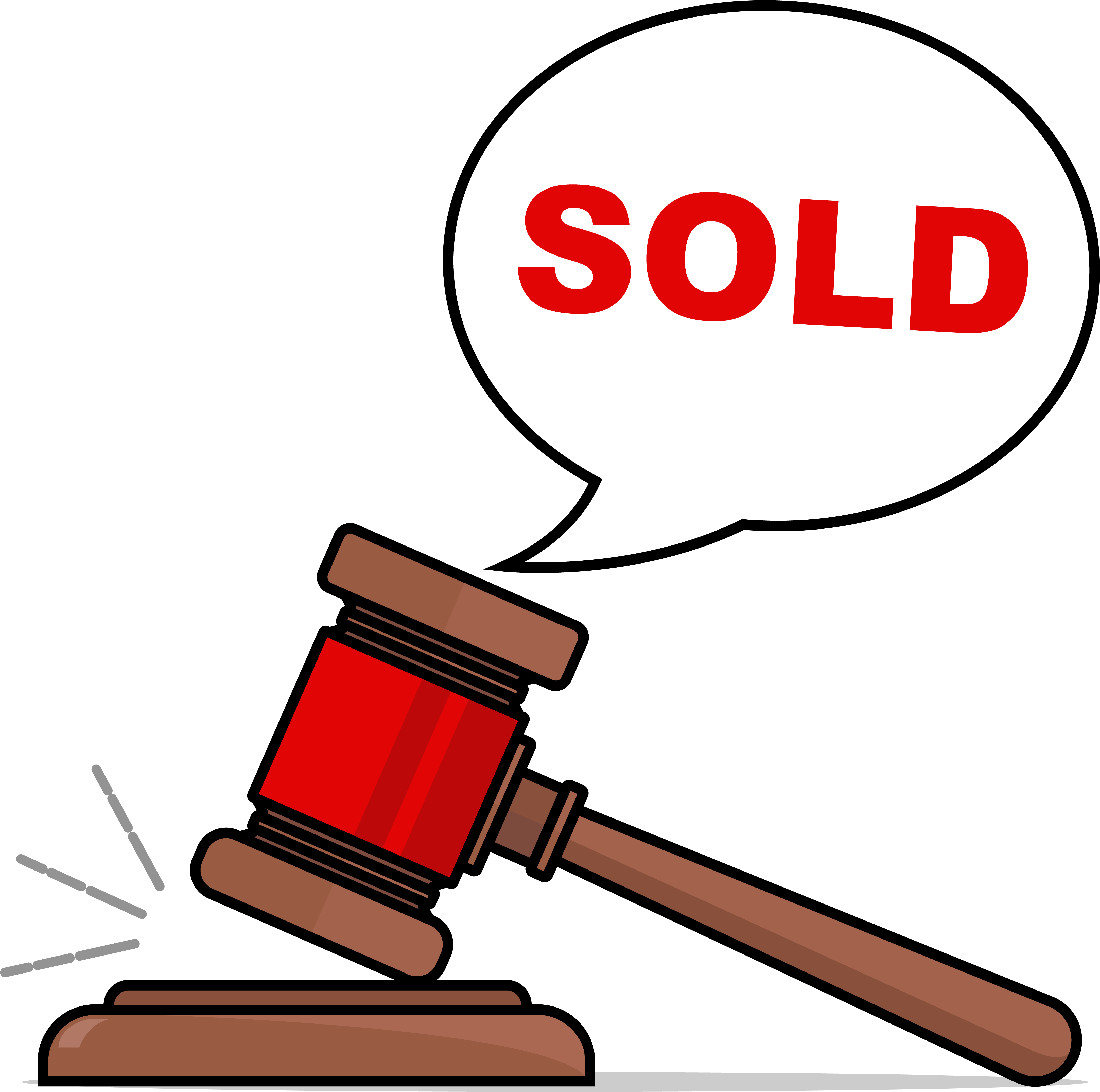 Which found that just under half of broadband customers found haggling with their provider over reducing their broadband payment easy and got some kind of result. However the ease of haggling did depend on the provider:
– BT – 45% of customers found haggling easy.
– Sky – 42% of customers found haggling easy.
– TalkTalk – 40% of customers found haggling easy.
– Virgin Media – 37% of customers found haggling easy.
Which did report that even though the percentage of customers with Virgin Media who were able to receive a discount is lower than other providers, they did provide the largest savings when customers did haggle. Before speaking with your provider, it is worth doing some research. The website broadband.co.uk offer a comparison tool to assist you in finding a better broadband deal. This can help you to see whether your current provider can match, or even offer a better deal compared to what is being offered by other providers.
BOOST YOUR BROADBAND SPEED 

If you are thinking of switching provider to get a better connection speed, before looking at other providers, Ofcom have a few tips that could help to increase this:
– Carry out a speed test.
– Talk to your internet service provider.
– Update your browser.
– Check whether any nearby electrical devices are causing electrical interference with your router.
– Consider upgrading your router to the latest model.
– Password protect your broadband to ensure nobody else can use it.
– Try wired instead of wireless.
If you receive your broadband through your telephone line rather than cable you can also try the below:
– Tackle phone line interference.
– Plug your broadband router directly into your home's main phone socket.
– Fit a broadband accelerator or filter.
MID CONTRACT PRICE RISE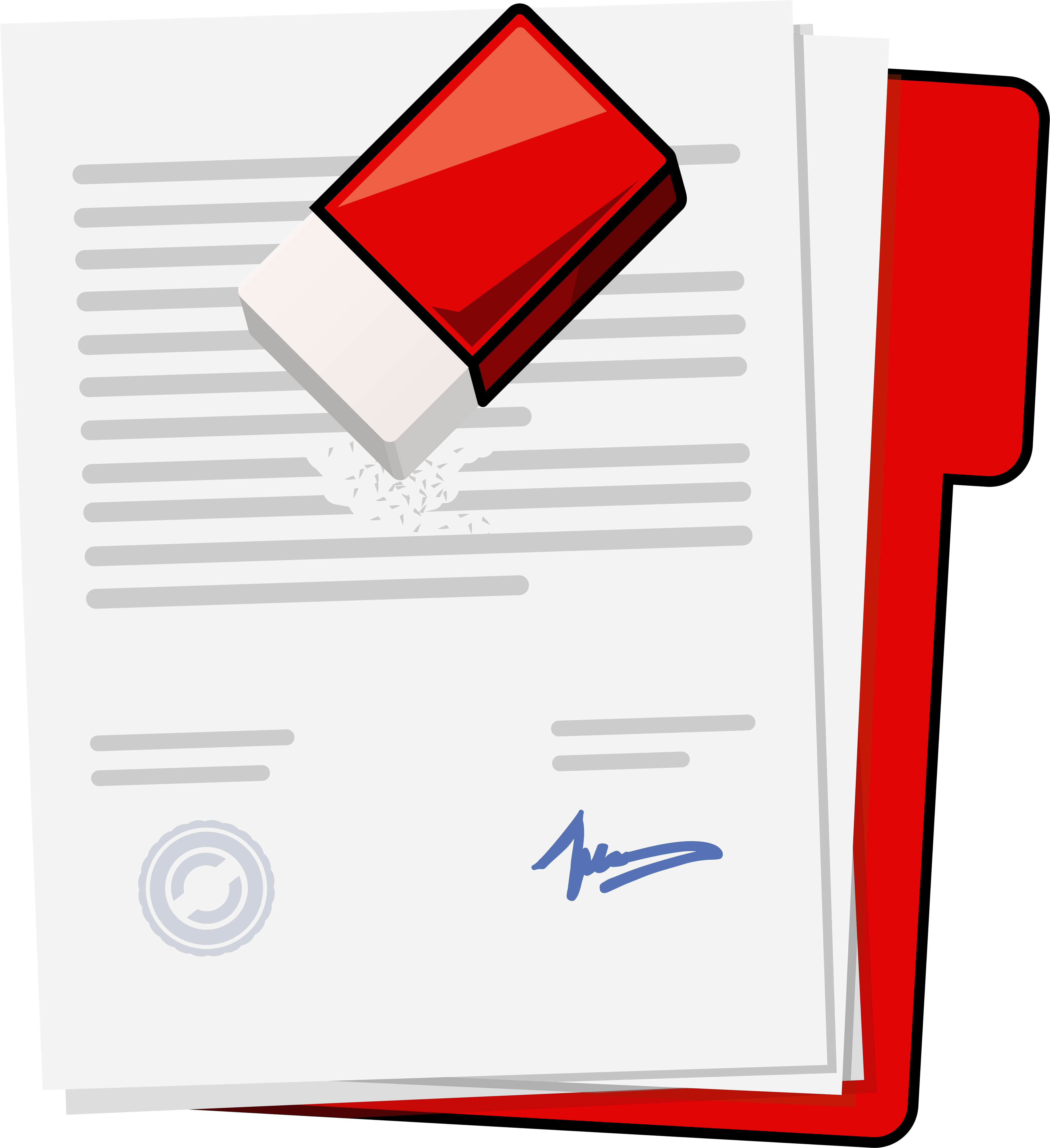 As of 2014, Ofcom increased protection for consumers with mid-contract price rises. Meaning that if you have a landline and broadband contract which was taken out after January 2014 and there's a mid-contract price increase, you may be able to leave penalty-free, even if you're still in the minimum term. If you have a mid-contract price rise and still wish to stay with your provider, this can be used to negotiate a better deal. Providers would in most cases much rather keep you as a customer. It is important to ensure you have read all the terms and conditions before signing a contract or you may have to pay an annual price rise if this was part of your broadband provider's terms and conditions. It's also worth checking your contract before you try to leave, as you may be charged an expensive early exit fee if you cancel your contract midway through. If this is not part of your contract, you don't just have to accept the price increase.
ARE YOU ELIGIBLE FOR A DISCOUNT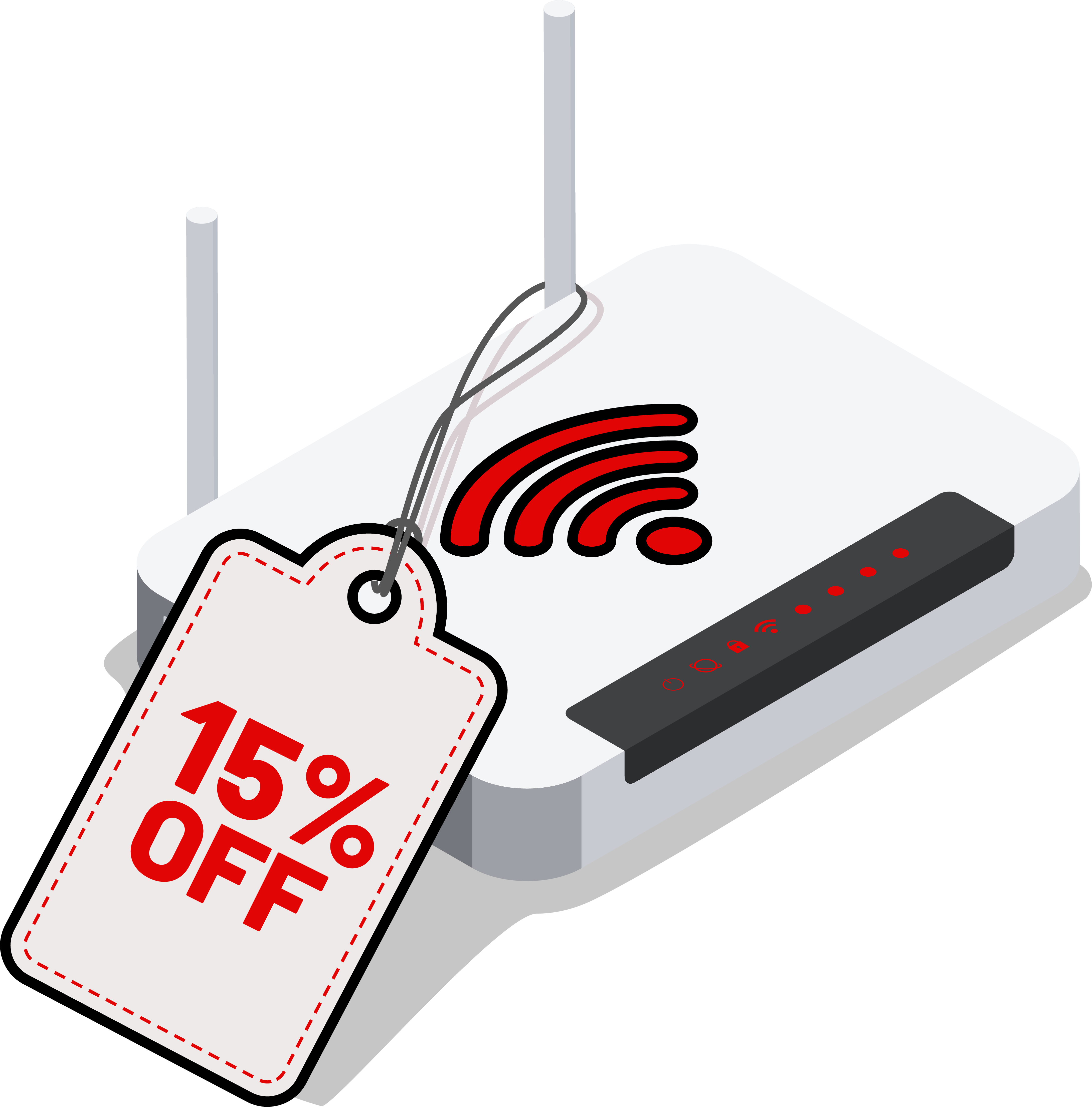 If you come from a low-income household, you may be able to apply for a social tariff which offers discounted broadband deals, and a safety net for households that may otherwise struggle to afford broadband. Customers may be eligible for this tariff if they receive a means tested benefit (such as universal credit or pension credit). If you are eligible, a social tariff could save you up to £250 a year, they usually start at around £12 a month but are only offered by a few providers, but research from Ofcom states that an estimated 4.2 million households in the UK are eligible. To see a full list of broadband social tariffs and providers head over to Which. The downsides to signing up to a social tariff is that there aren't a lot of high-speed services available on the market at the moment. In London there is an option called Community Fibre, which is a tariff set up to help struggling customers keep on top of their costs with a rate of £12.50 a month for 10Mbs.
WHAT SPEED DO YOU NEED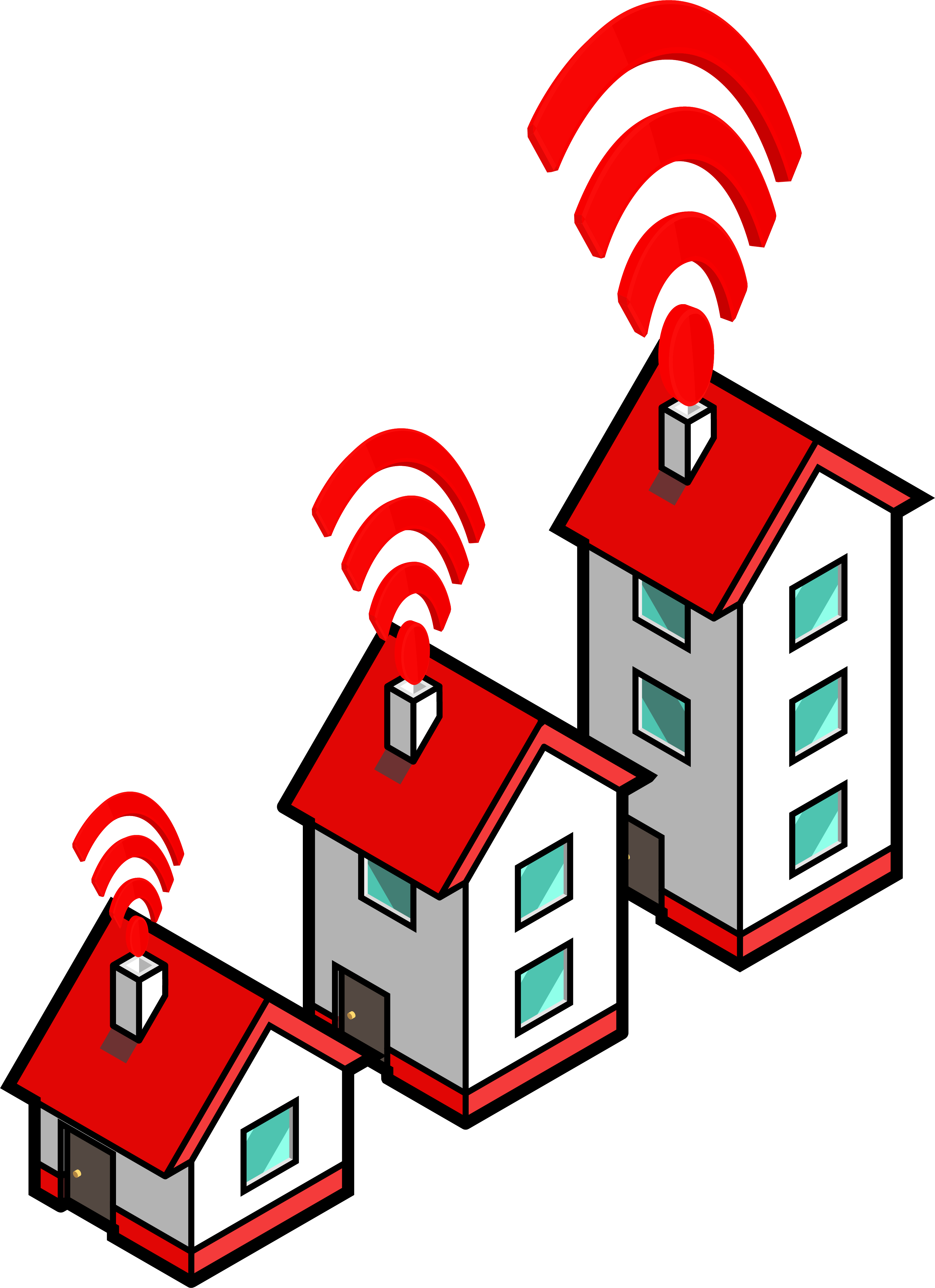 There's nothing worse than trying to catch up on your favourite programs only to find yourself constantly stuck on buffering because someone else upstairs is playing video games whilst on their phone and streaming a film. It can be confusing trying to understand what speed you need for your household, in most cases people attempt to get away with a cheaper deal but end up with a much slower broadband speed compared to what they need.
Cable.co.uk have come up with a rough guide for the kind of speed you should need based on the number of people in your household:
– 1 person – If you live alone, an entry-level fibre speed of around 35Mbps should be enough for gaming, streaming, and browsing.
– 2 people – depending on how you use your internet connection, 35Mbps may be enough. If you like to stream in UHD however, or download a lot of videogames, then it might be worth taking a step up to 50Mbps or 76Mbps.
– 4 people – four people all sharing one internet connection are likely to require a minimum of 76Mbps – enough to keep all the various smartphones, tablets, computers, and TVs connected.
– 6 or more people –large households may get away with 76Mbps if no one streams in UHD, downloads huge videogames, or has numerous devices to keep connected, but it is more likely that an ultrafast package of 100Mbps or more would be a better bet.
WALK AWAY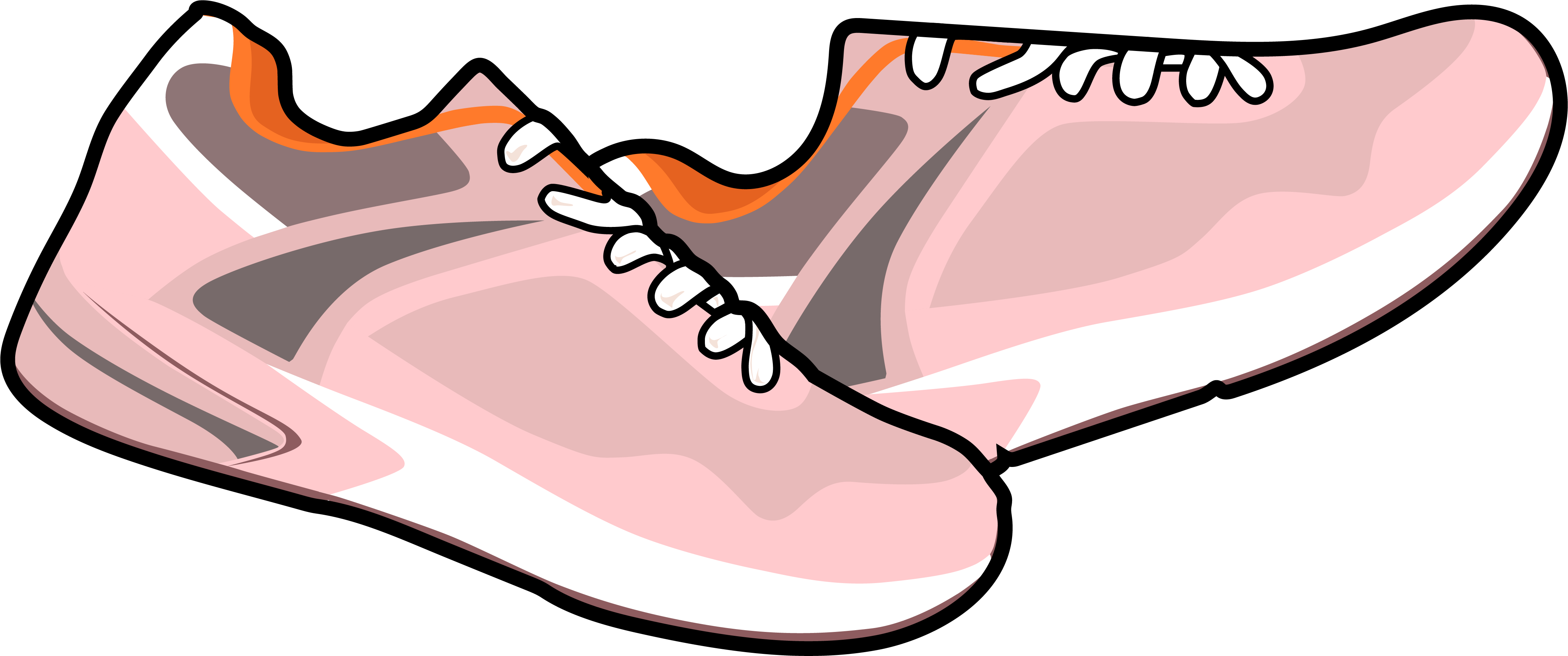 If you aren't happy with the deals your current broadband provider is offering, then you can always walk away. Your provider may make one last ditch attempt at giving you a final offer if they genuinely think you are leaving, but if that still doesn't take your fancy, then as a new customer, you could be given some of the best broadband offers with a different provider. First you need to decide whether you want just broadband, or a package deal including phone and TV. Then you could use the moneysavingexpert broadband unbundled deals tool which helps you compare cheap broadband deals in your area, including 20 of the biggest providers with special offers.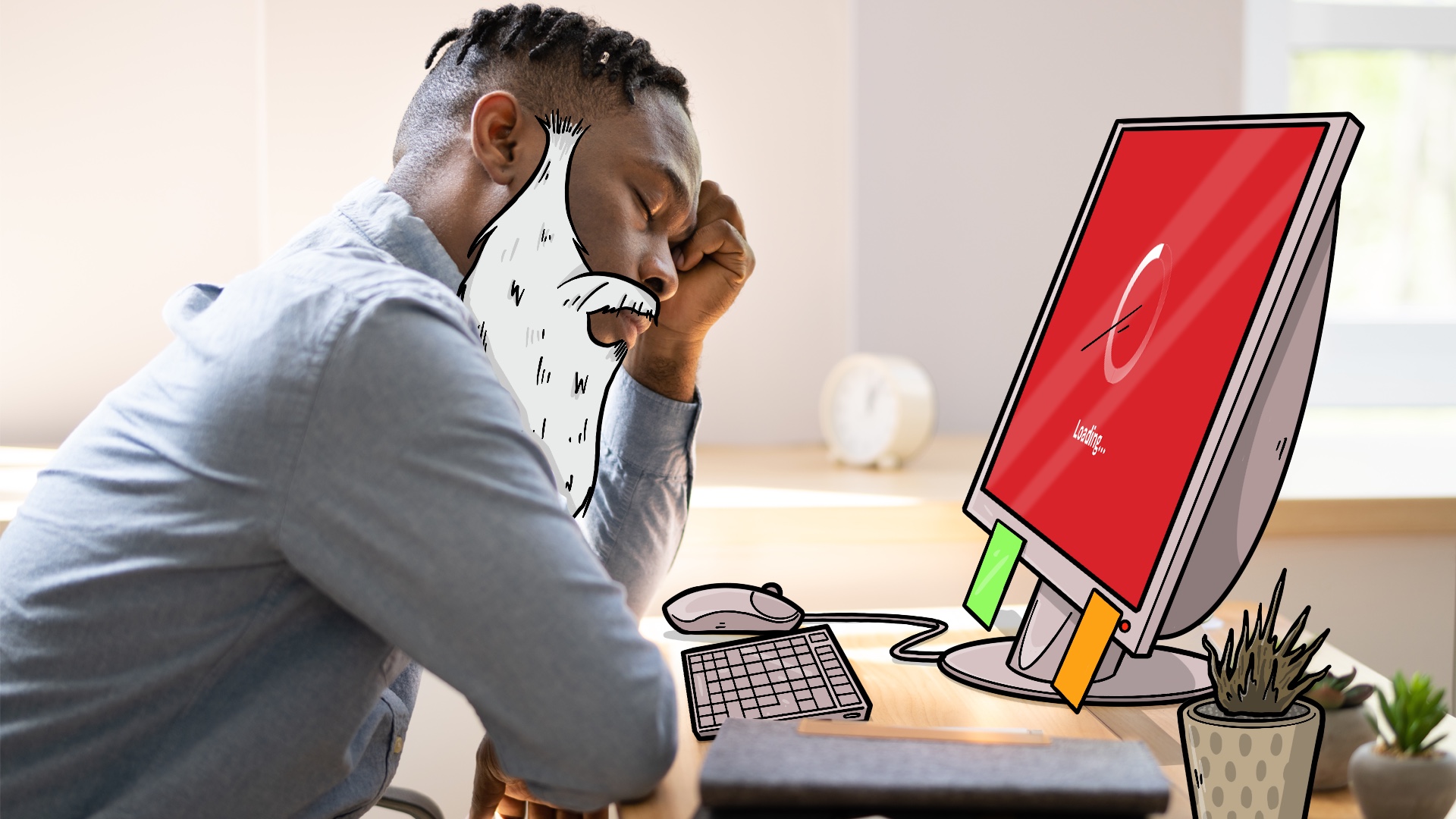 Mr Lender is a multi-award winning lender and is rated five stars on Trustpilot by customer reviews. So why would you choose anyone else for your short term loans?