Published: 30/05/2017


Getting ready for retirement can be fun, exciting, nerve wracking and mind boggling all at once. Knowing what the steps are when it comes to retiring, as well as what additional help there is after you've retired can be tricky. If you're getting ready for retirement and you're looking for a few handy pointers, take a look at this list from Mr Lender.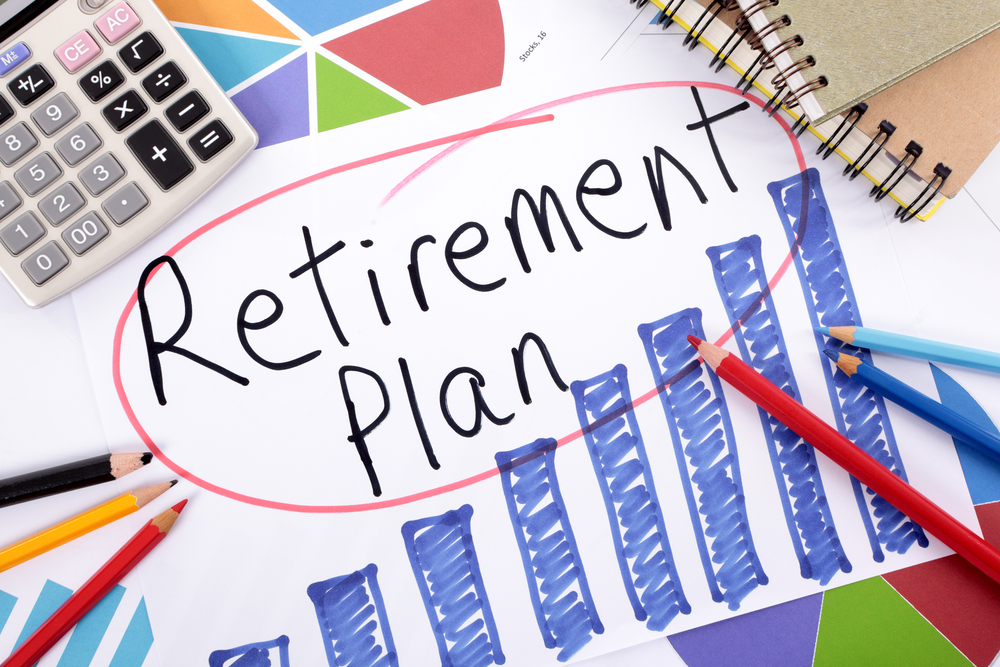 Pension Plan
The most important thing you need to get to grips with when retiring, is your pension plan. Hopefully, you would have started taking steps to build your pension well before reaching retirement – though don't panic if you haven't. If you've been paying National Insurance while working, you could be entitled to a State Pension. The amount you receive will ultimately depend on how much you've paid in National Insurance contributions.
Choosing not to retire
Of course, simply because you've reached retirement age it doesn't mean you have to retire. If you want to continue working, you're more than welcome to. It is against the law to discriminate against someone based on their age. The only time you may be asked to leave your profession, is if your health becomes a matter of concern. For example, if you're a fire fighter you may be putting yourself in harm's way if you continue to work.
Though if you do decide to carry on working, you won't have to pay anymore in National Insurance. This is particularly helpful if your personal savings are fairly low. What you would have paid in National Insurance can go into a savings pot for you to use when you do decide to retire.
Keeping busy after retiring
Keeping yourself busy is certainly something you're going to want to consider after retirement. After sticking to a routine and going to work every day, it can be strange to suddenly not have any need to get up and go to work anymore. You may want to consider taking up a hobby or joining a local group to keep yourself occupied. There are lots of communities up and down the country for people who have retired, including walking groups, community centres, knit and natter groups, as well as lots of sports clubs. You can even get involved in 'Football for the over 50s', or tag rugby.
Benefits check
According to Age UK, up to £3.5billion of Pension Credit and Housing Benefit goes unclaimed each year by older people who are simply unaware they're entitled to anything. There are lots of other benefits including Winter Fuel Payment and Council Tax Support which you may in fact be entitled to. There are lots of benefits calculators online which allow you to see just how much you may be entitled to. It's certainly something worth checking.
Budget
When it comes to calculating how much you need to live on after retirement, create a budget plan to see how much you would realistically need each month. But remember, your regular expenses are going to decrease quite dramatically each month after retirement. You aren't going to be commuting to and from work every day, so your transport costs are likely to be lower. You may also be able to get a cheaper rate on your energy if you shop around.