Published: 10/01/2020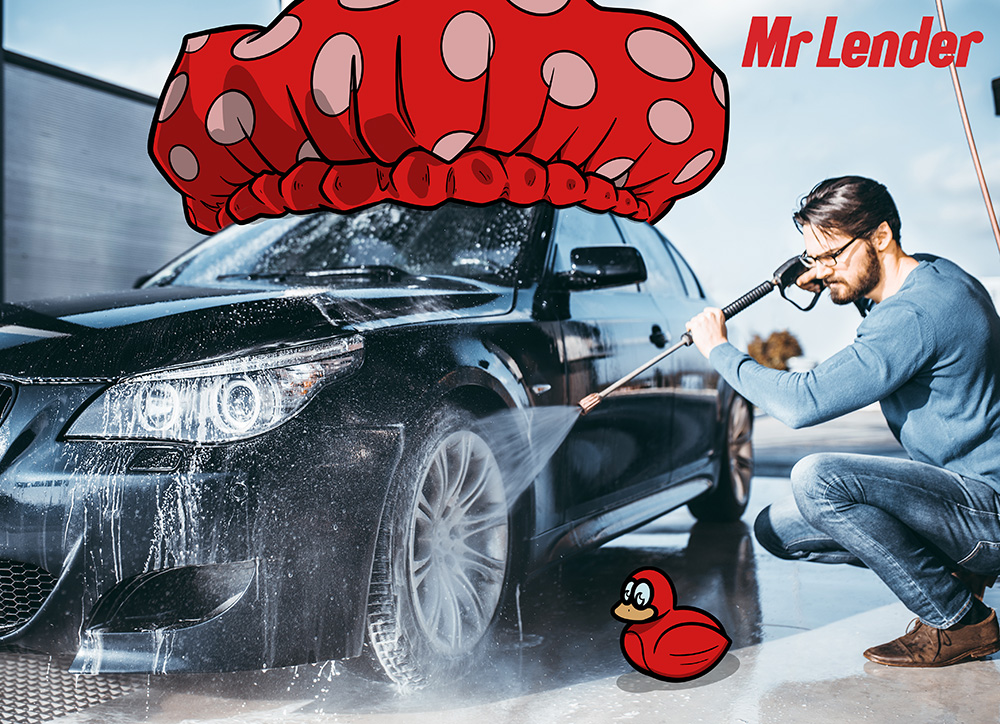 At Mr Lender, we offer short term loans between £200-£1,000.

Running a car is an expensive business – but for most of us having our own mode of transport is an essential that we just can't compromise on. But there are ways to cut back and make sure your motor isn't taking up too much of your income. Mr Lender has put together some money-saving motoring tips for you.

Mr Lender is a multi-award winning lender and is rated five stars on Trustpilot by customer reviews. So why would you choose anyone else for your short term loans?