Published: 19/06/2017

Buying a car can be both an exciting and confusing process. Deciding which car you want to buy is the first step, but there are a whole host of other factors to consider. For example, is the insurance going to be high? Is it going to cost a lot to run? Does it need an MOT? The process also varies for buying used cars as opposed to new ones, and there is a lot more to take into consideration. Mr Lender aims to explore all of these questions and more to help you understand the costs of buying used cars.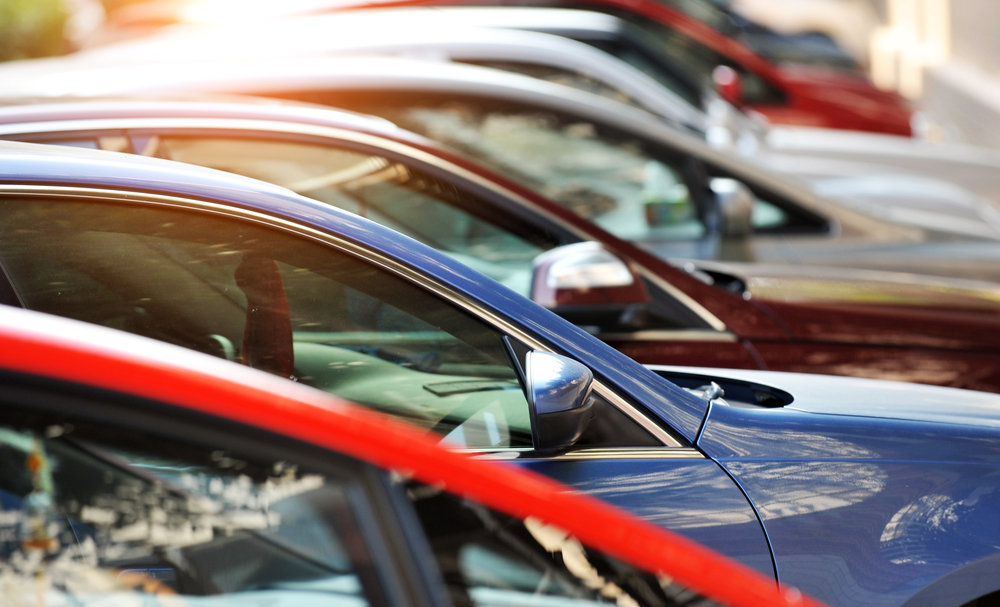 Car insurance
When buying a car – whether it's a used car or a new one – insurance is essential. In the UK it is illegal to drive without valid insurance, so make sure you're insured before you drive your new car away. When buying car insurance, it is a good idea to shop around and find an insurer who is offering the best deal. Though it is worth noting, the best deal isn't always the cheapest. Some insurers will charge what may appear to be a really great rate, but the excess could be extortionately high, or you may not be covered for very much at all. Use a comparison site to compare insurance providers, and use the filters to set how much excess you're willing to pay, as well as what you want to be covered for.
If you're a new driver, you may be better off getting a black box fitted to your car too. This is a small device which usually sits behind the dashboard, and will monitor your driving. Some insurers can be fairly strict – monitoring everything from your reaction time and speed to the length of time you're driving and the frequency of your trips. However some can also be fairly liberal and will only monitor the amount of miles you're driving.
Car tax
When buying used cars you will also need to make sure it has been taxed. Buying a new car usually comes with the tax included for the first year, but you will need to make sure you tax your car if you're buying a used one. When buying used cars, you used to be able to transfer tax between owners, however this is no longer the case. If you're selling a car, you can apply for a refund on any tax which hasn't been used, but as the new owner you will need to make sure you've paid the Vehicle Tax.
The amount of tax you have to pay on a car will depend on either the engine size, or fuel type and CO2 emissions – depending on when it was first registered. If you are buying a used car on a budget, you may want to find out how much the tax will cost first as this could affect your decision as to whether to buy it or not. Vehicle Tax can usually be paid either monthly or annually, though you may find it cheaper to pay annually.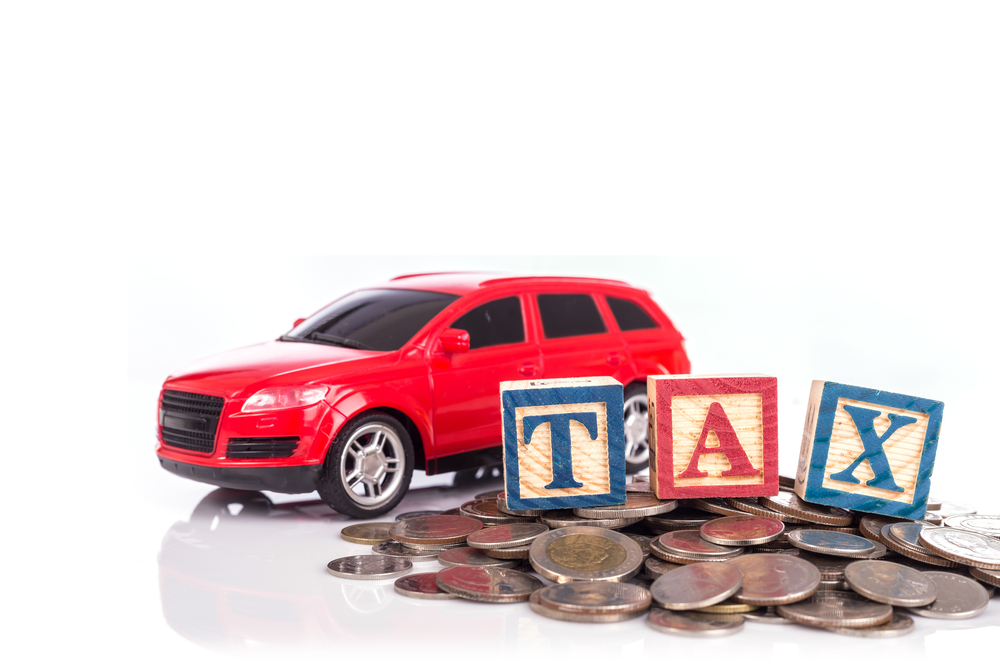 MOT
Another legal requirement for all cars in the UK, is that they must pass a Ministry of Transport test, or MOT as it is more widely known. This test must be carried out once a year, as it checks the safety of the vehicle, its roadworthiness and exhaust emissions. If the car is under three years old, it doesn't need an MOT. This is something else worth considering when buying used cars. If you are buying a car over three years old, try getting one where the MOT has only just been completed. This means you shouldn't have to make any essential repairs on your car anytime soon, and you also won't have to pay out for an MOT check as well as any repairs too soon either.
Fuel
One other essential cost to consider when buying a car, is the cost of fuel. Diesel cars notably cost more to run, while petrol vehicles tend to be cheaper. Though the cheapest vehicles to run are electric cars. If you want to save money on your fuel by opting for an electric car, think about how often you will drive it and how likely you are to get caught in traffic for long periods of time. While a petrol or diesel car may be able to carry you for a few hundred miles on a full tank, a petrol car can only travel for 40-200miles on a single charge. Add in the fact that there aren't as many places to charge your car up as there are petrol stations – you may be stuck if you run out of charge on a long trip.
Toll charges
While this isn't a necessary every day expense when it comes to owning a car, it is still something to take into consideration. If you rarely cross through toll booths or enter toll zones, this isn't something you will need to think about too much. However, if paying a toll charge is going to be a regular thing for you, it is something worth noting. The amount you will pay can vary depending on where you travel – for example, the Dartford Crossing in Kent will charge £2.50 each way. However the Congestion Charge in London costs £11.50 for the day.
It is also worth looking at the times you will be driving and whether or not you will need to pay the toll charge at all, as there may be 'toll-free' periods. For example, the congestion charge only runs from 7am to 6pm, Monday to Friday. So if you're driving between 6pm and 7am, or on a Saturday or Sunday, you won't need to factor this cost into your calculations.