Published: 16/04/2017

The Easter weekend is one of only a handful of times throughout the year where you can indulge in lots of great food, entirely guilt free. We can go a little overboard at Easter, and there can certainly be lots of food left over. So don't let that food go to waste, and try out these tips from short term loan provider, Mr Lender, on how to turn your leftovers into yummy new dishes.
1. Use left over hot cross buns to make bread and butter pudding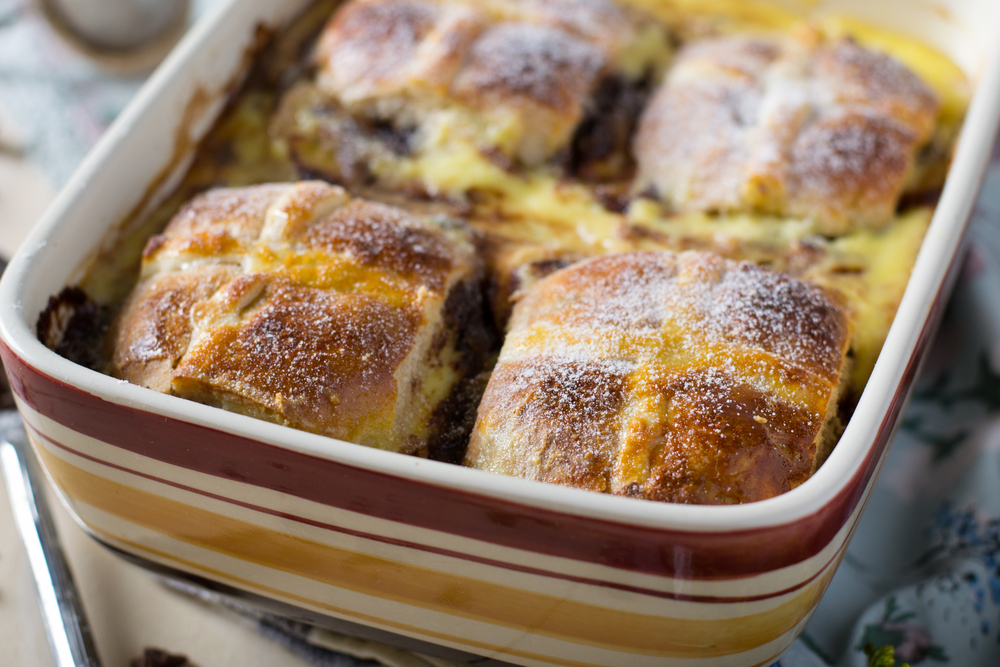 2. Put leftover meat into a yummy salad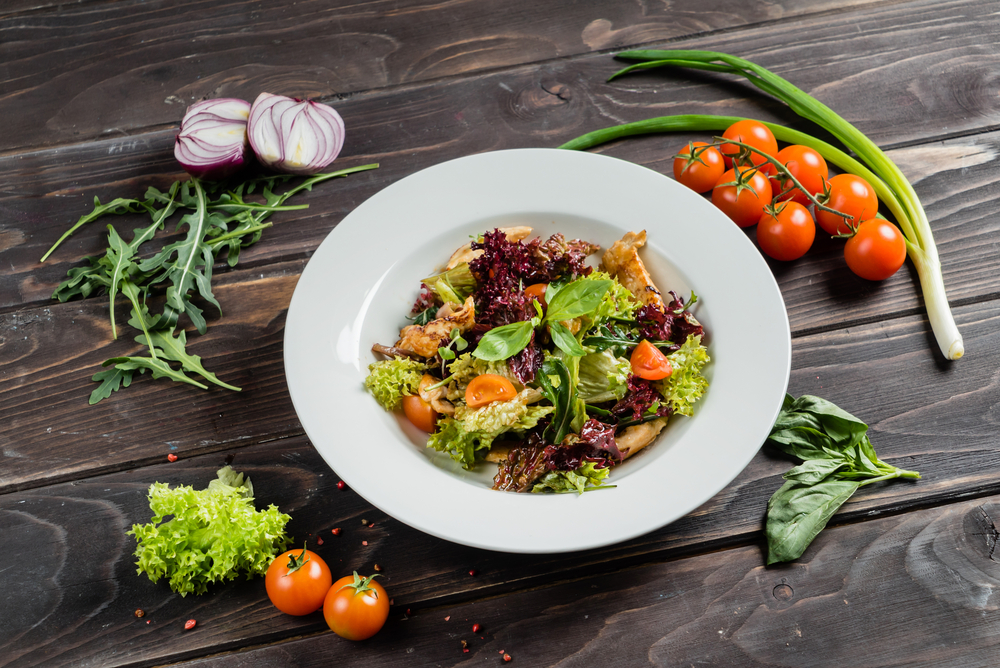 3. Make a good old fashioned dinner of ham, egg and chips with any spare meat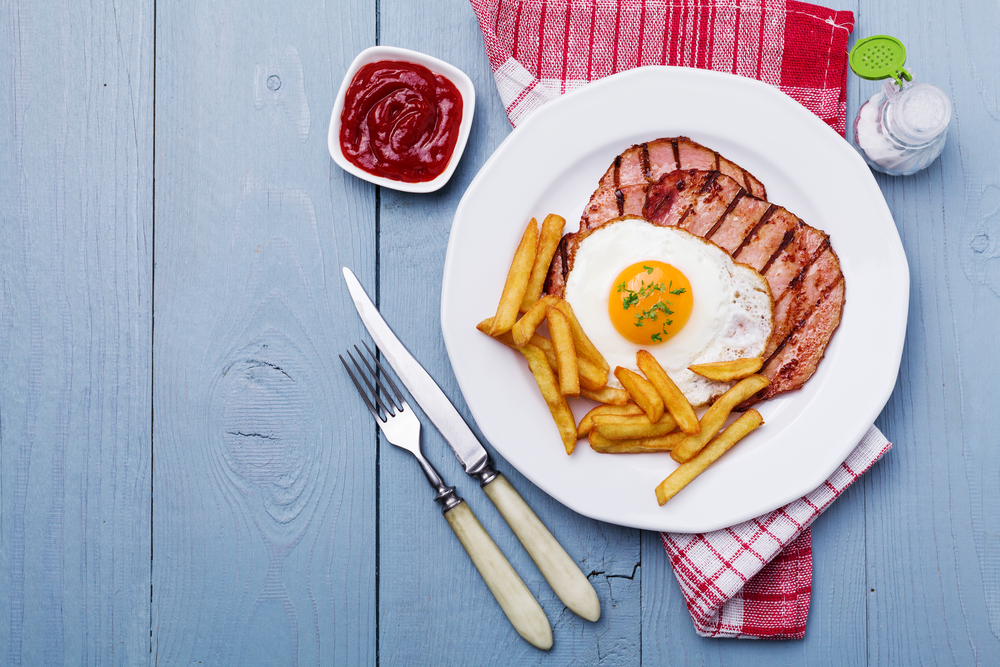 4. Shepherd's pie is a great way to use up any meat, veg and potatoes
5. Any left over chocolate (if there is any) can be used to make chocolate brownies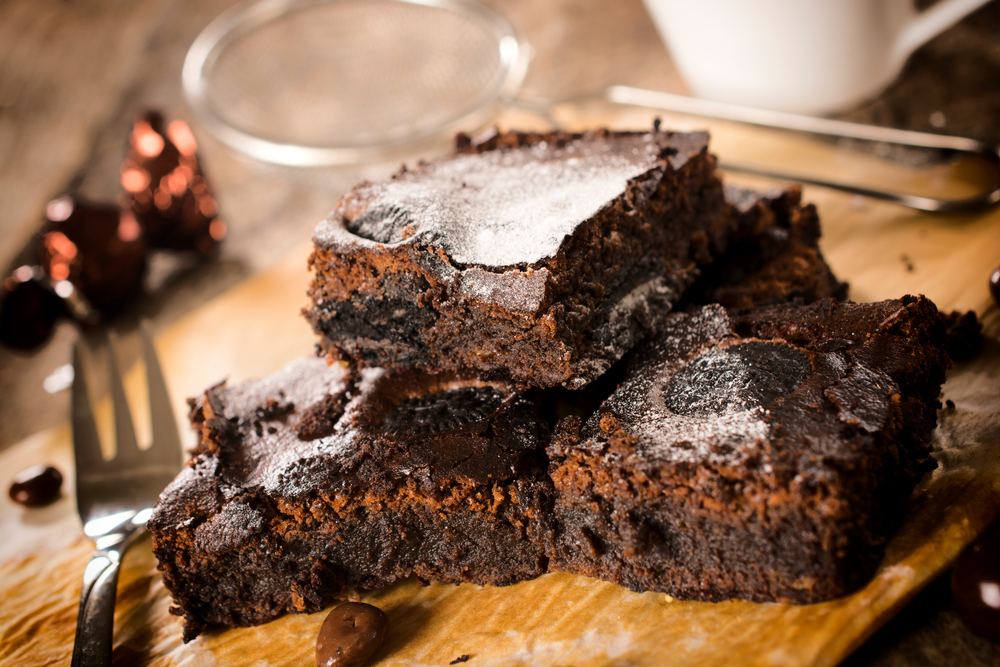 6. Make a tasty soup from meat and veg left spare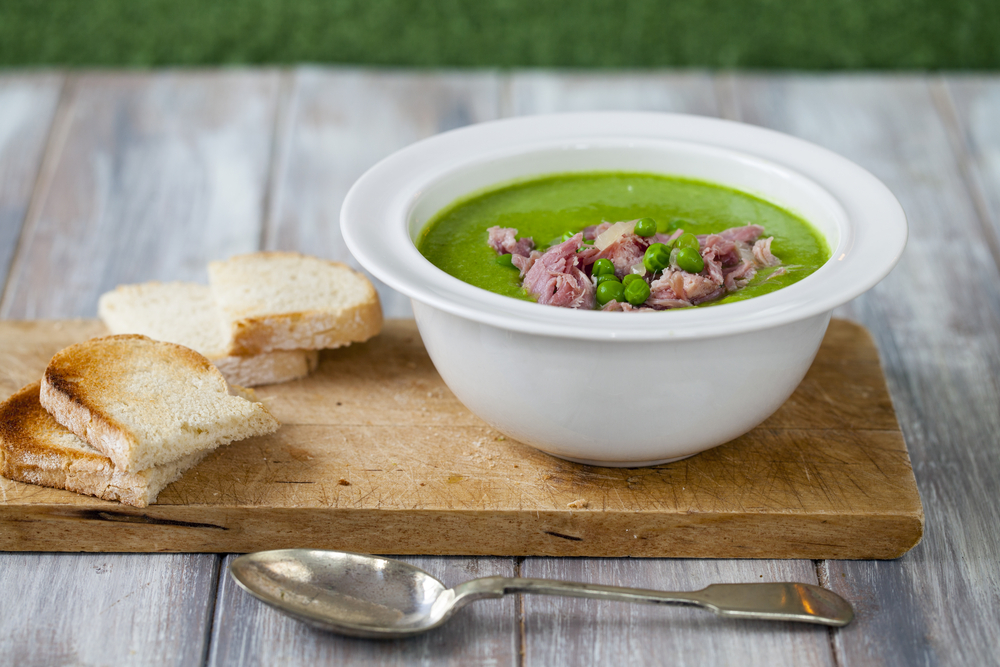 7. Or why not make a vegetarian bubble and squeak from the uneaten veg?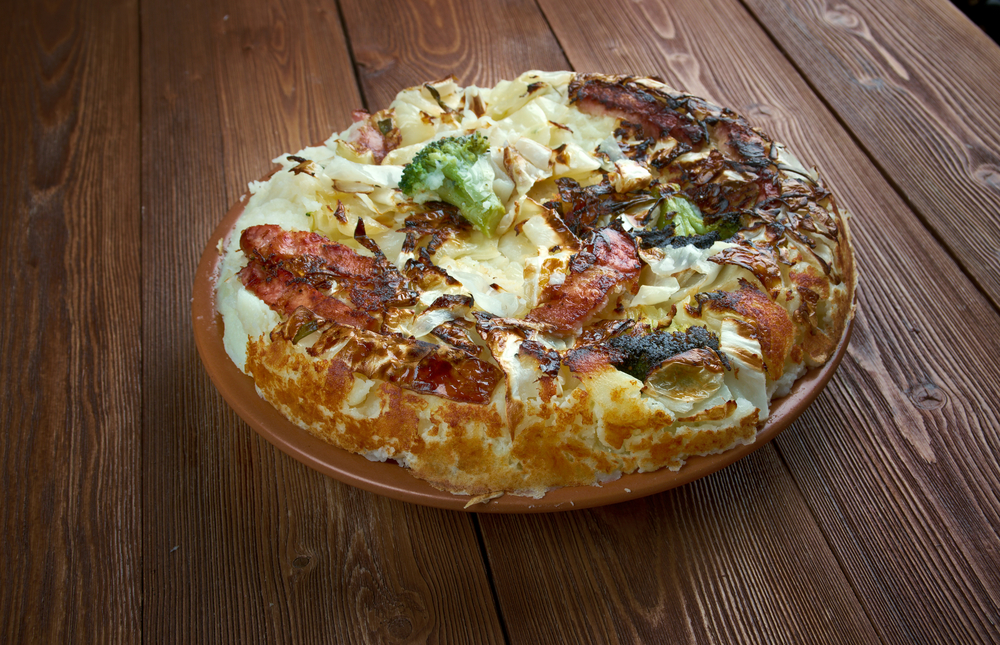 8. Maybe try some tasty fish and potato cakes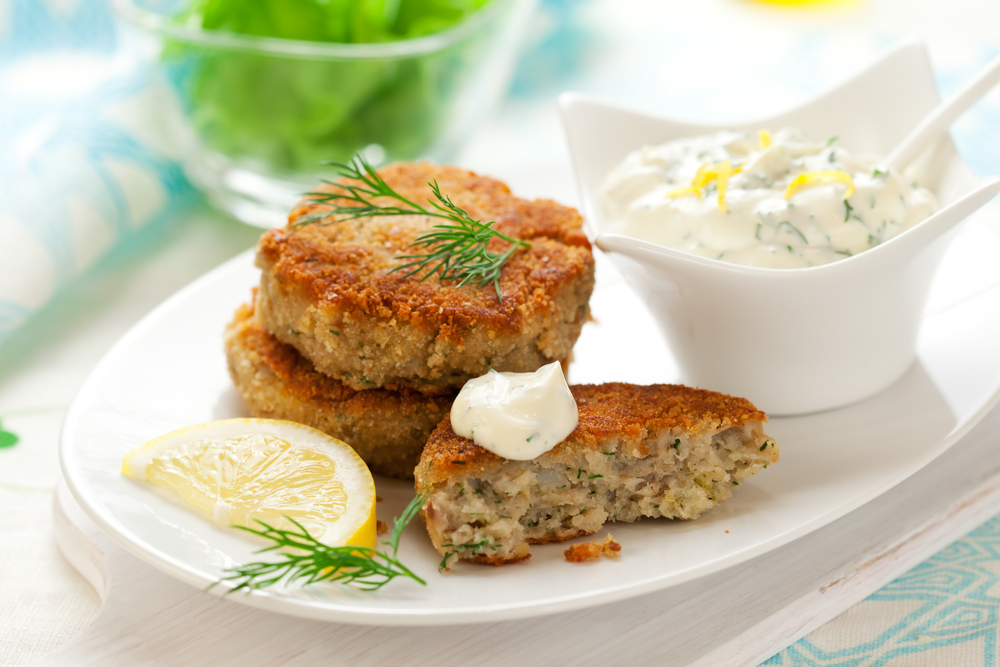 9. Make a tasty pork stir fry to not let any food go to waste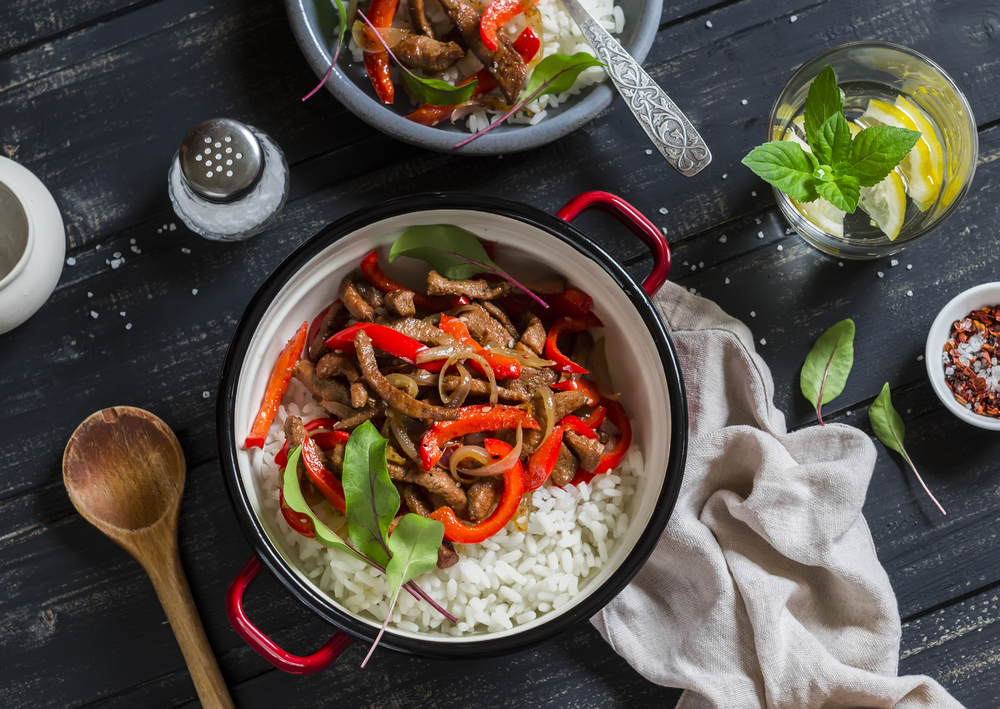 10. Save any chicken and salad for a tasty pitta lunch