Published: 06/07/2017


Another week has come and gone, which means we have another Mr Lender Weekly Roundup for you! Read on to find out what was seen blowing down the road in Essex this week, which TV show is back for its 14th series, and which world famous musical event kicks off next week.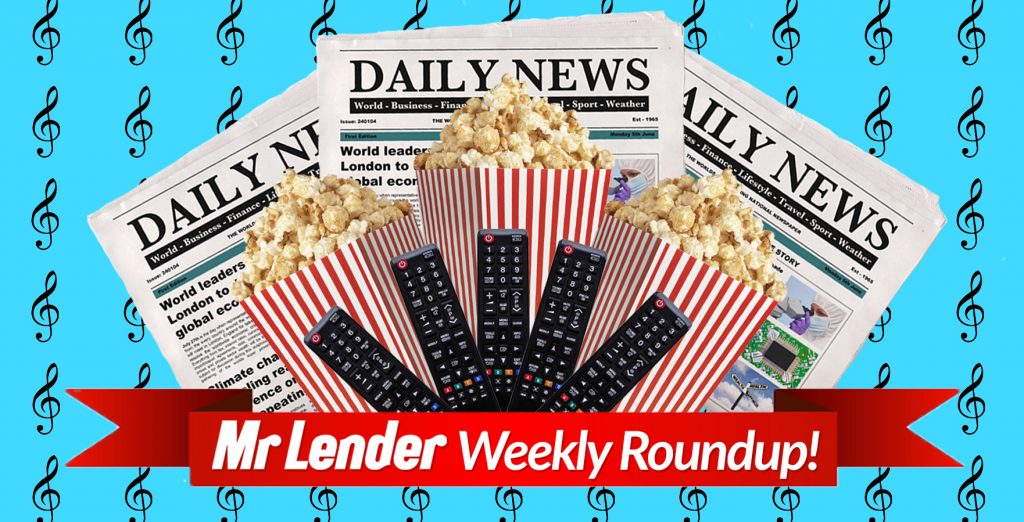 Best review of the week
As always, we're starting our weekly roundup with the best Mr Lender review of the week. We're always so happy to see how we have been able to help our customers, and the great feedback we receive simply makes our day.

Best TV show to watch this weekend
Award winning TV series, 'Who Do You Think You Are?', is back tonight for its 14th series. The documentary follows celebrities as they uncover the truth about their family history. The new series starts with Game of Thrones actor, Charles Dance. Tune in to BBC1 tonight at 9pm to see what family secrets he uncovers.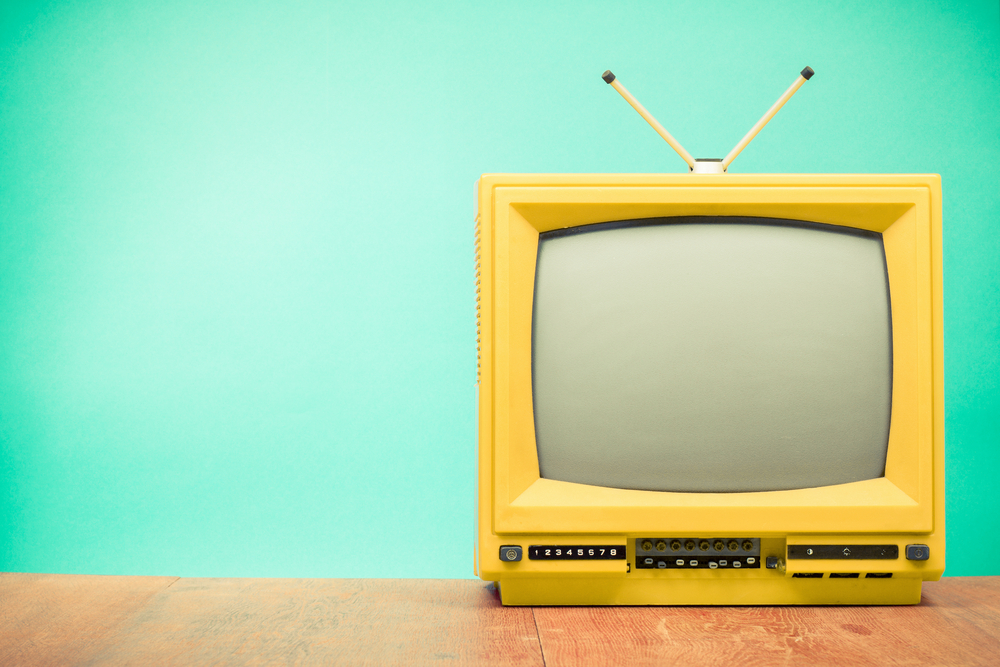 Best film to go and see
The eagerly anticipated new Marvel movie, 'Spider-Man: Homecoming' is coming to cinemas in the UK on Friday 7th July. The film follows Spider-Man after his encounter with the Avengers in 'Captain America: Civil War', as he tries to fall back into a normal routine under the watchful eye of his new mentor, Tony Stark. However, Peter Parker may be donning his friendly neighbourhood hero costume sooner than anticipated as new villain, the Vulture, makes an appearance.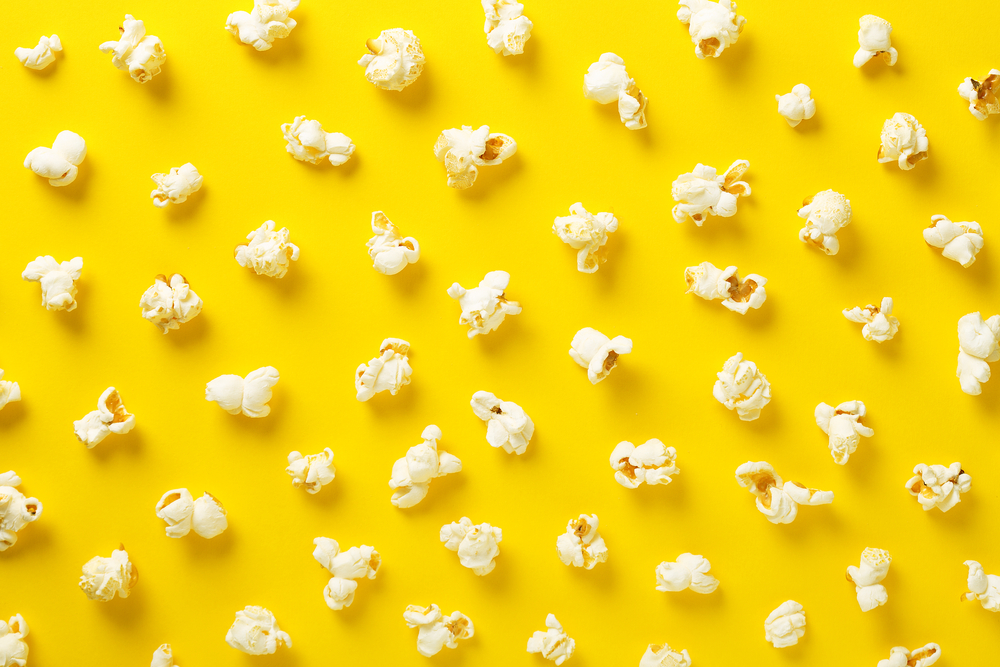 Something you might've missed
Drivers in Essex were treated to a spectacular sight this week after thousands of pounds of bank notes were seen blowing down the street. Drivers were seen to be ditching their cars to catch the £10 and £20 notes in Buckhurst Hill, Essex. Police were called to the scene after a motorcyclist was seen with a large amount of cash. The money still hasn't been claimed.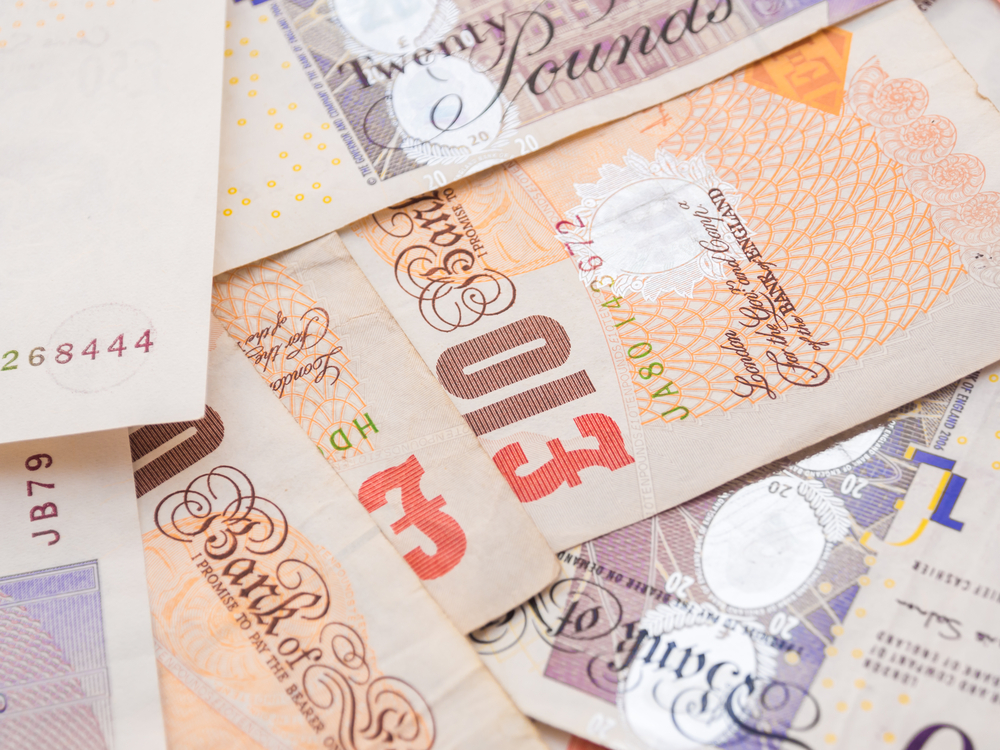 Something to look forward to
Around since the 1800s, the world's greatest classical music event, the BBC Proms, is back for yet another year. For eight weeks, the BBC Proms will host a number of concerts, workshops, talks and much more in venues across London, before coming to and end with the Last Night of the Proms at London's Royal Albert Hall.