Published: 21/05/2017

For some, booking your holiday accommodation is simply a matter of finding a place to lay your head at night, while for others it's all part of the experience. Mr Lender, a leading UK based short term loan provider, has put together a list of the coolest Airbnb accommodations from around the world.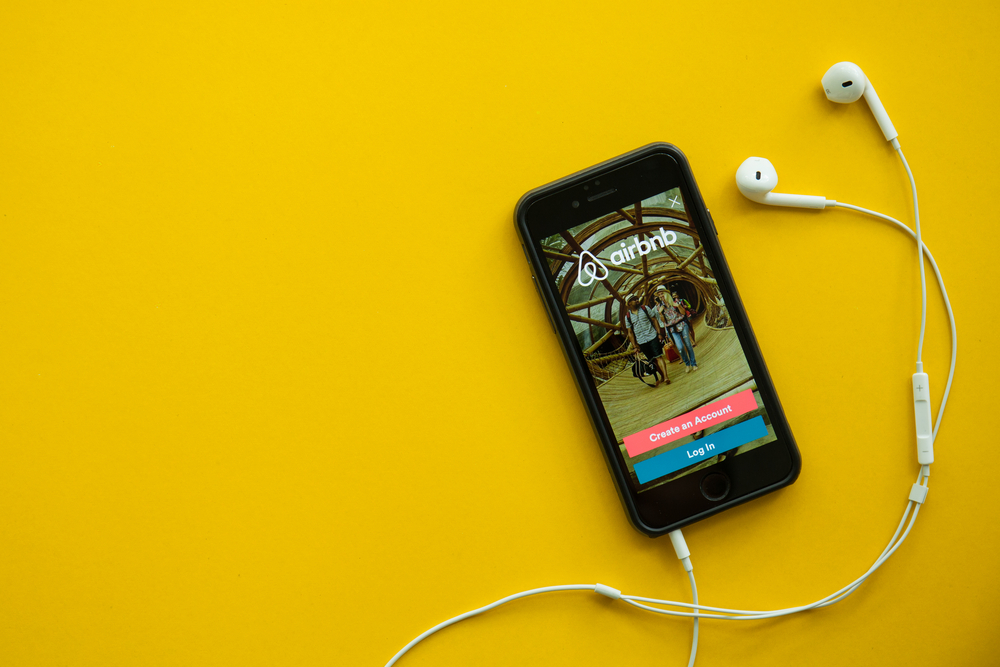 1. Be in the dog house for all the right reasons with this B&B in Idaho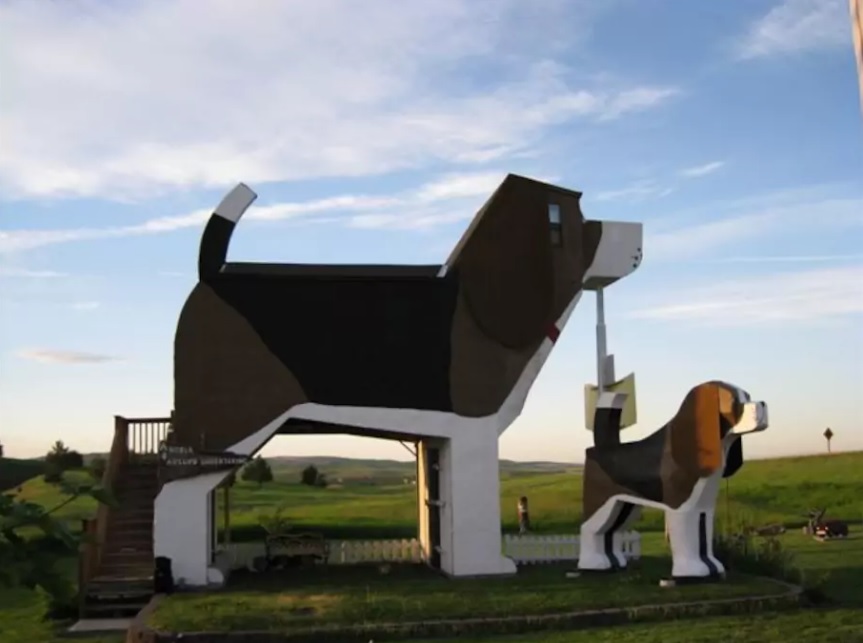 2. Live in luxury on your own private island in Norway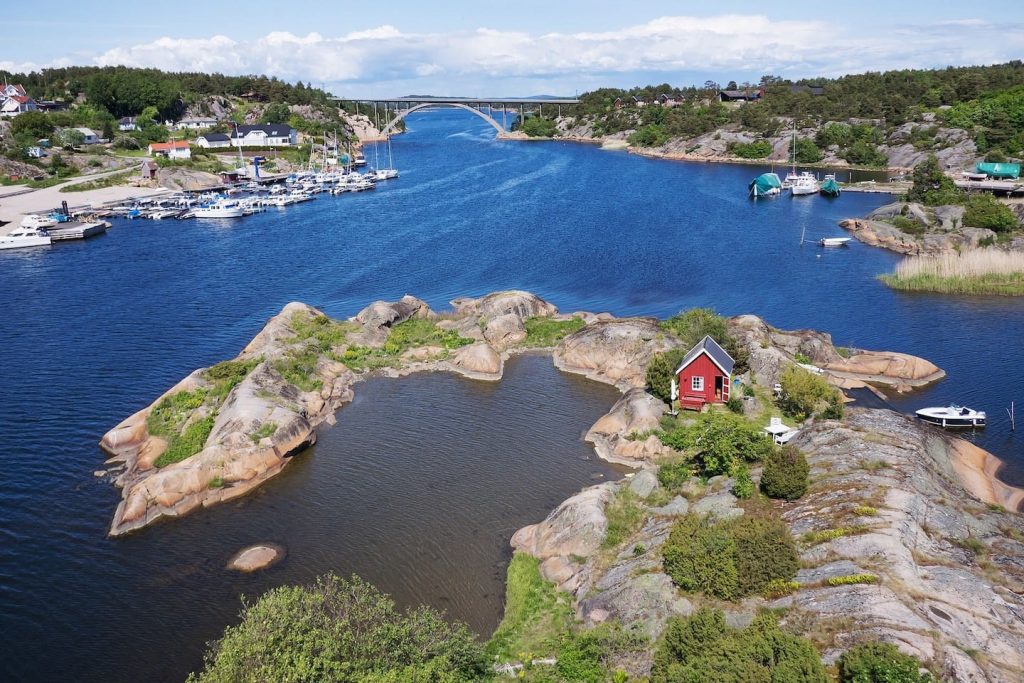 3. Get back to nature with this cosy treehouse in Brazil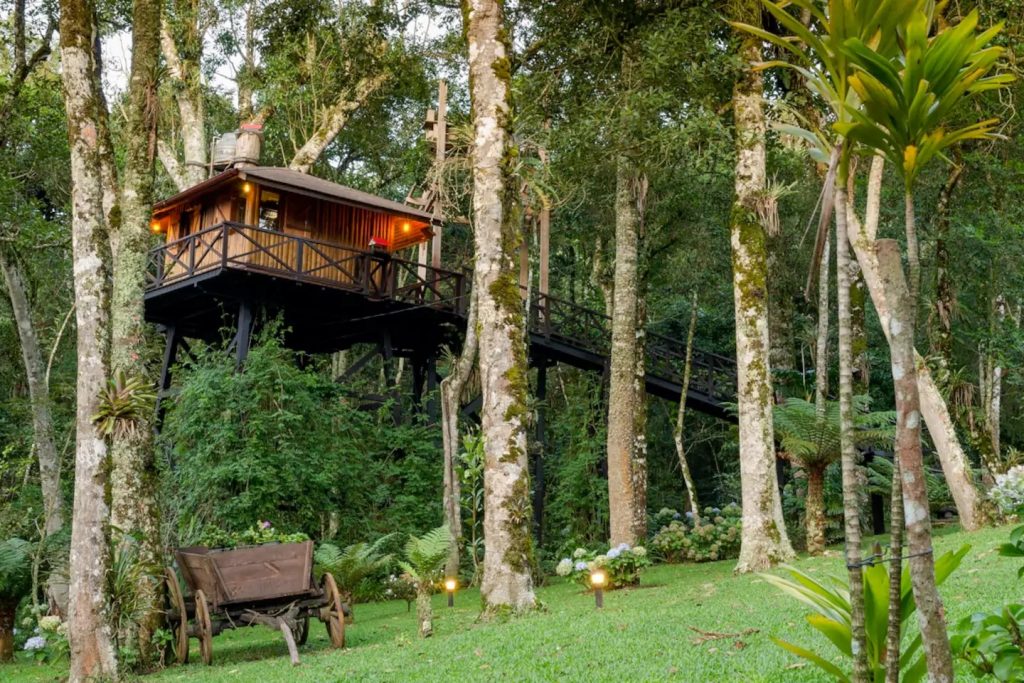 4. Stay in the heart of the vineyards of Australia in a train carriage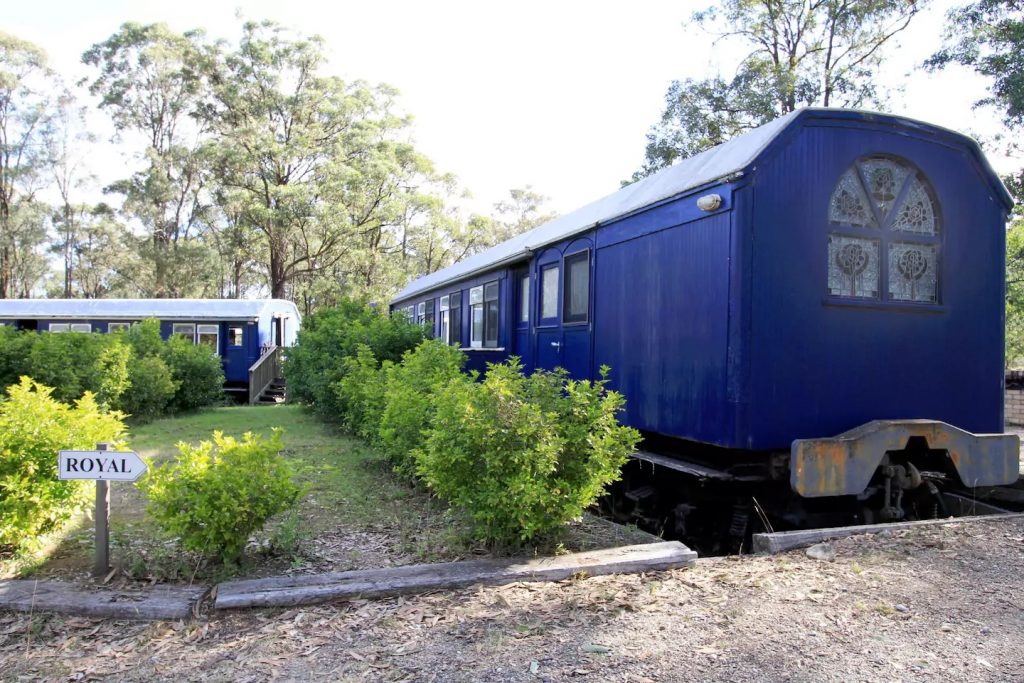 5. If being green is your thing, why not stay in this Bamboo eco-cottage in Bali?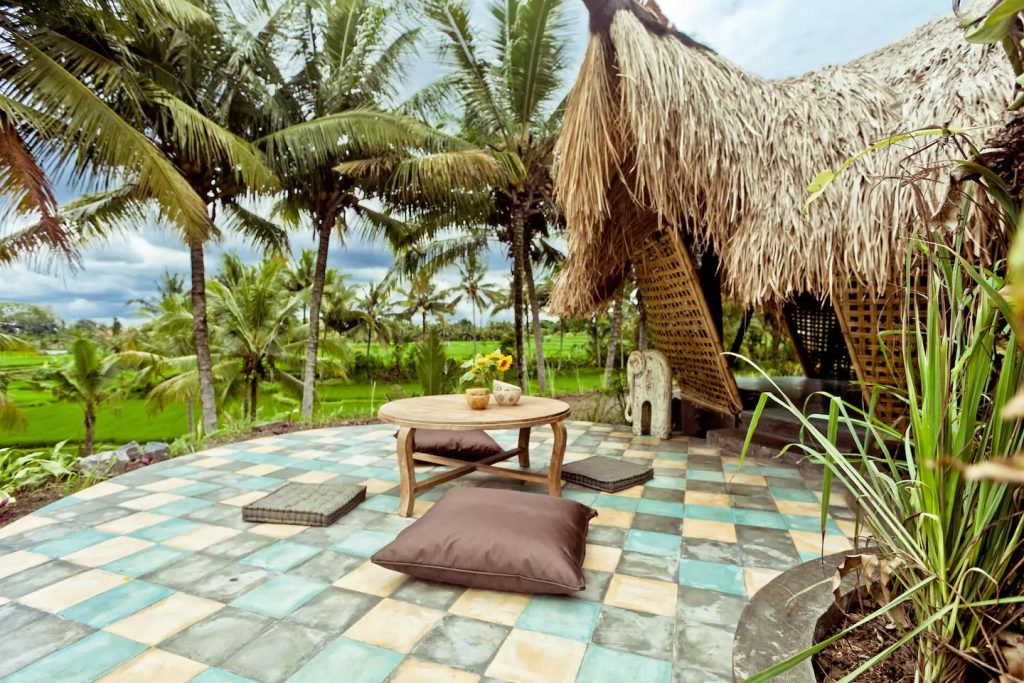 6. Live the Californian dream perched over a cliff with views for miles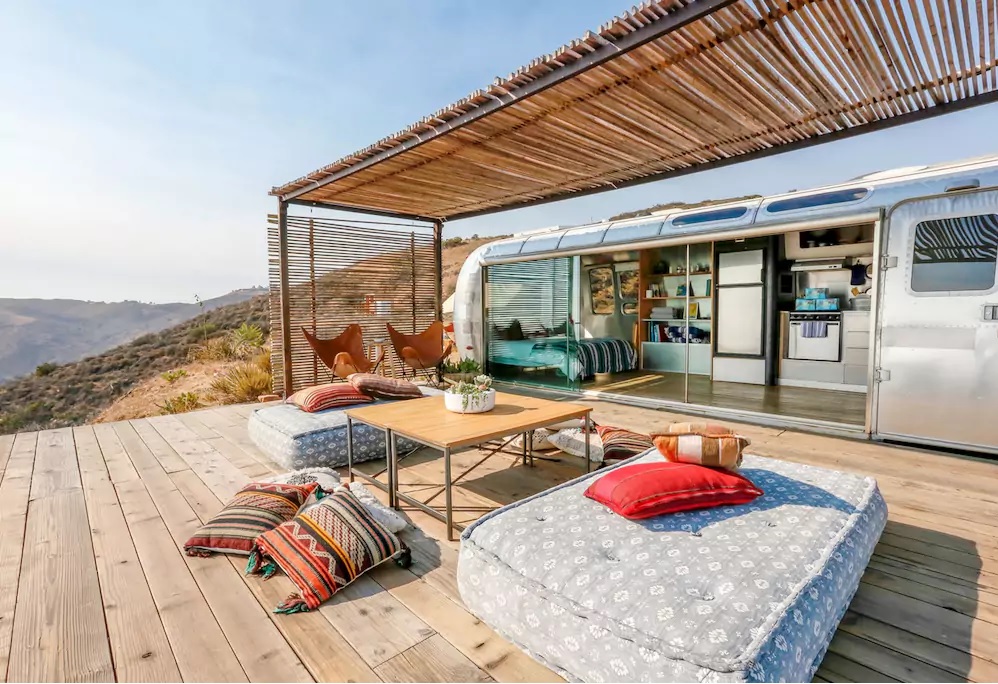 7. Gaze at the stars from the comfort of your bed in Chile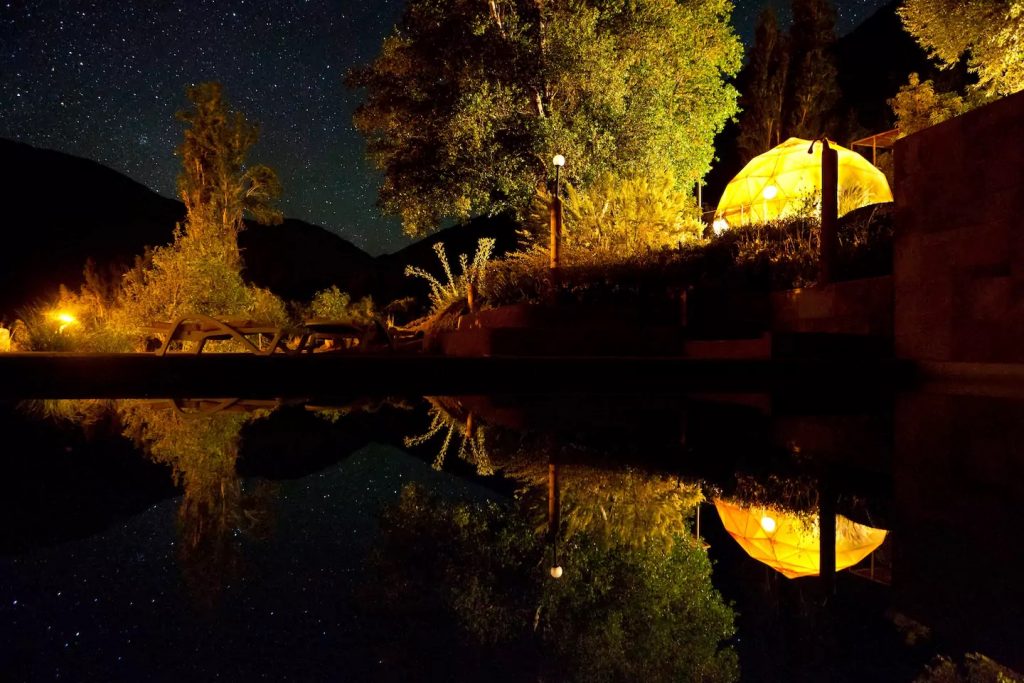 8. Be the King of the castle when you stay in Northumberland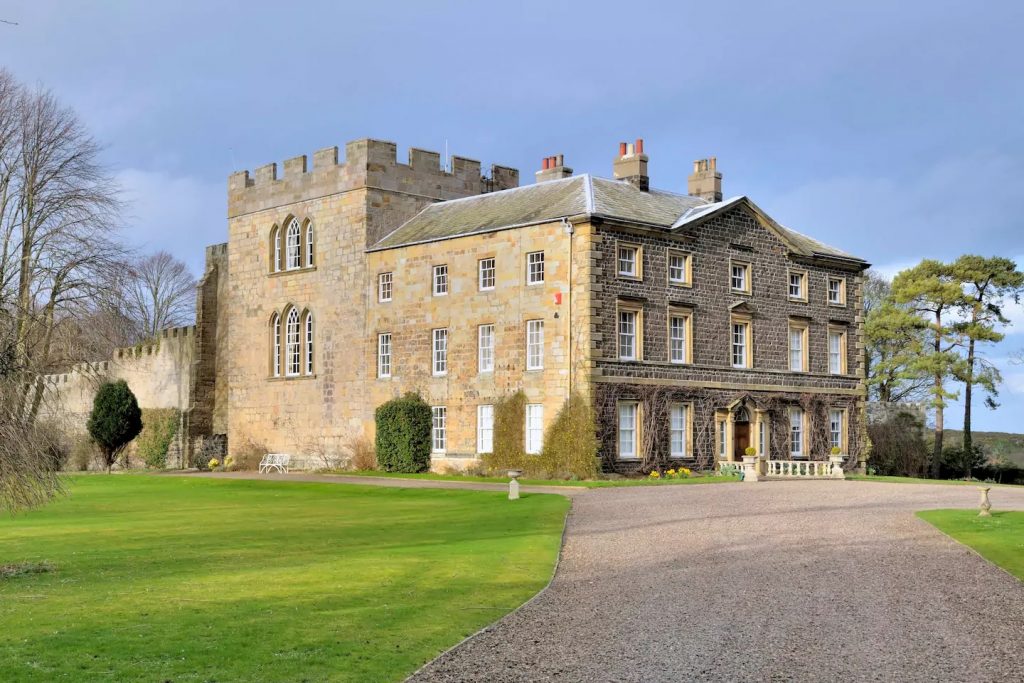 9. Have a room with a view in Brazil – private beach included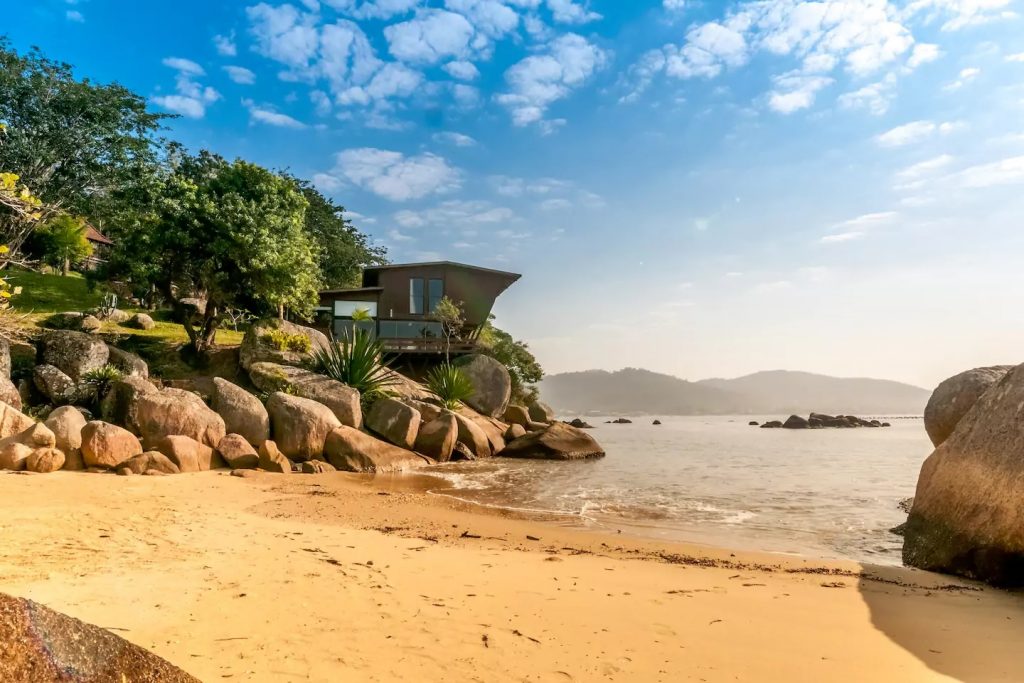 10. Enjoy a rural experience in the Kentish countryside and stay in a windmill