Published: 23/02/2017

Almost 360 businesses have been named and shamed for not paying employees the National Minimum Wage (NMW). The Department for Business, Energy and Industrial Strategy, released the data which shows around 15,500 employees were not paid either the NMW or the National Living Wage (NLW).  Mr Lender, a UK based short term loan provider, looks into which companies have been included in the report.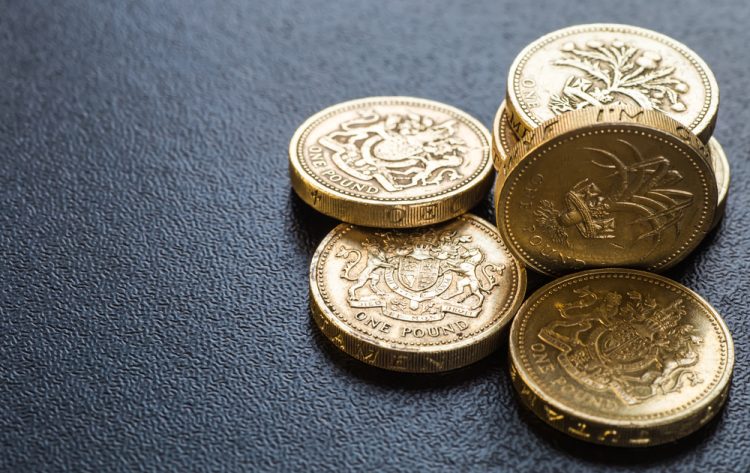 The companies mentioned in the list have been fined a total of £800,000, and have had to pay almost £1million to employees who had received less than the NMW or NLW. Some of the companies mentioned included Debenhams, Subway, Lloyds Pharmacy and Peacocks.
Despite record high employment rates, the Office for National Statistics (ONS) claim far more than the stated 15,500 employees were affected. They say 1.3% of employees, 362,000 in total, were not paid the NMW in April 2016.
The industries most likely to not pay the NMW were hairdressing, hospitality and retail. Some companies claimed they paid below the NMW as their employees earned tips to make up their wages, they had to pay for their own uniforms, or they cut "worker's wages to pay for their Christmas party."
Knightsbridge restaurant, Osteria San Lorenzo, was third on the list after failing to pay 29 members of staff almost £54,000. Although not included on the list, Michel Roux Jr. came under fire recently for not paying his kitchen staff the National Minimum Wage. It was found he was paying staff at Michelin-starred restaurant, Le Gavroche, as low as £5.50 an hour – almost £2 below the £7.20 National Living Wage.
Debenhams
The company at the top of the 'name and shame' list was high street department store, Debenhams. The report shows they had to repay £134,000 to more than 11,000 employees. They were also fined £63,000 for the error. Debenhams claim they underpaid their staff accidentally as a result of an accounting issue.
A spokesperson for the company said "as a responsible employer Debenhams is committed to the National Minimum Wage, and as soon as the error was identified by a routine [HM Revenue and Customs] audit last year, we reimbursed all those affected."
What the unions say about employees not earning the National Minimum Wage
The Trade Union Centre (TUC) said the £800,000 fine was not enough of a deterrent. They say there should be higher fines and more prosecutions. Since 2007, there have been a total of 13 prosecutions for minimum wage abuses. TUC General Secretary, Frances O'Grady said "this should be a wake-up call for employers who value their reputation.
"If you cheat your staff out of the minimum wage you will be named and shamed. But we also need to see prosecutions and higher fines for the most serious offenders, especially those who deliberately flout the law."
Business Minister, Margot James, said "every worker in the UK is entitled to at least the national minimum or living wage and this government will ensure they get it. That is why we have named and shamed more than 350 employers who failed to pay the legal minimum, sending the clear message to employers that minimum wage abuses will not go unpunished."
The Business Department say that a further 1,500 cases are currently being reviewed and more firms are set to be named.
Labour's Shadow Business Secretary, Rebecca Long-Bailey, said "it is frankly disgraceful that a record number of employers have failed to pay their workers the basic minimum wage and hopefully the repercussions of being publicly named and shamed will act as a deterrent for other unscrupulous employers.
"However the fact remains that the current so-called National Living Wage is that in name only. The Chancellor even announced a cut in the rate at the Autumn Statement last year, leaving 2.7million people over £1,300 worse off by 2020."
Unite Assistant General Secretary, Steve Turner, said "the government needs to crack down further on employers who failed to pay the National Minimum Wage to some of the most low-paid and vulnerable workers in the country."
National Minimum Wage
The National Minimum Wage currently stands at £5.55 for 18-20 year olds, £6.95 for 21-24 year olds, and £7.20 for employees aged over 25. However this is all set to change in April 2017, to £5.60 for 18-20s, £7.05 for 21-24s, and £7.50 for anyone over 25.
If you are currently earning minimum wage, it is important to make sure your employer increases your pay to bring it in line with the new rate in April. If you're not sure how much you should be earning, visit Check Your Pay to find out.