Published: 18/05/2017

Having a hobby is a great way to pass the time. Doing something you enjoy and reaping the results at the end is a great feeling. Though some hobbies can be quite costly – particularly if they require specialist equipment. However, there are still plenty of cheap hobbies out there which needn't cost much at all. Mr Lender has put together a list of 11 hobbies for you to try.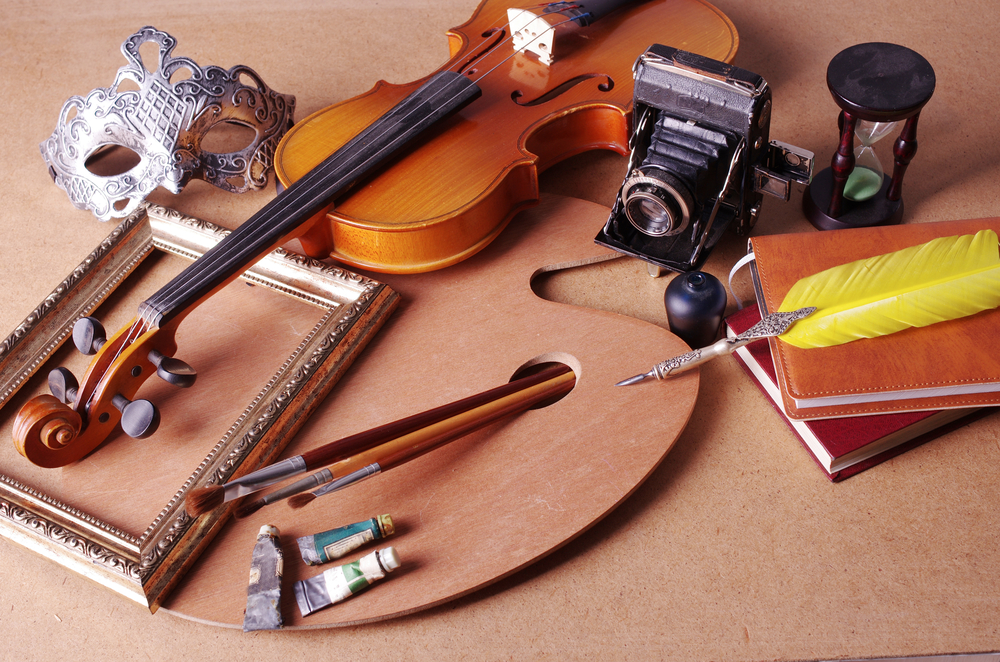 Knitting and crochet
While they may be tricky crafts to learn, knowing how to knit and crochet can be a great hobby to get into. All you need to get started is a pair of standard 4mm knitting needles, a 4mm crochet hook, and a ball of wool. You can pick these up quite cheaply in plenty of supermarkets, craft shops, and home ware stores. Once you've mastered the arts of knitting and crochet, you can even make a little money by selling your finished items online on websites like Etsy.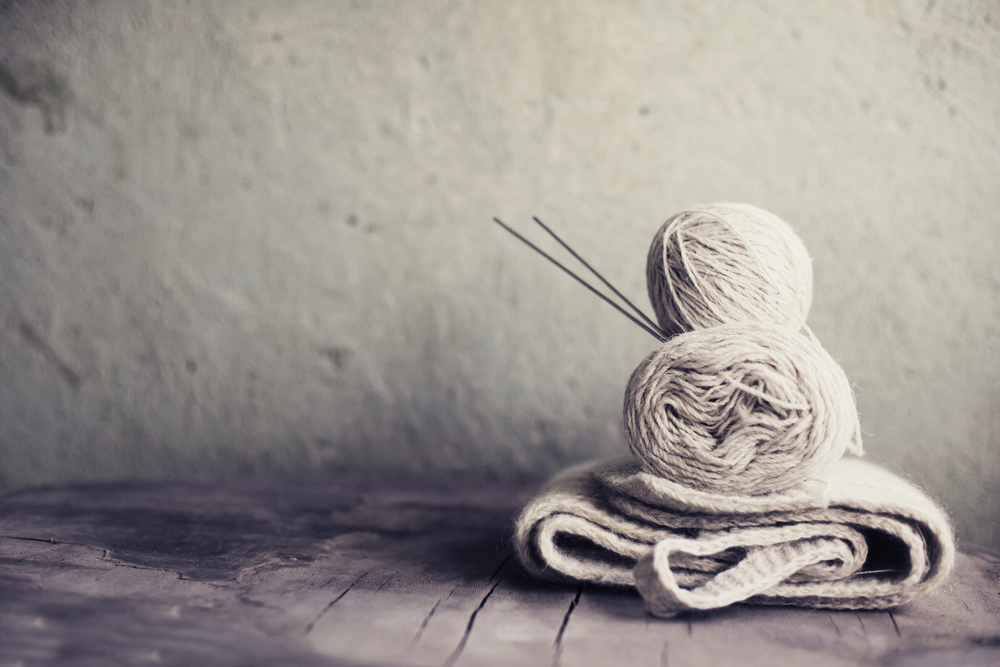 Exercising
Getting into a particular sport is a great hobby, which can not only cost very little, but is also incredibly good for your health. Taking up running is one sport which needn't cost a fortune – simply start off with a good pair of trainers and some simple sportswear until you become a little more dedicated, then you can invest in better sportswear if you want to.
Yoga
Practising yoga doesn't need to cost much at all, and it is great for the body and mind too. You could join a yoga class if you like, or you could simply buy a yoga DVD, or watch tutorials on YouTube. The only thing you would really need to invest in is a yoga mat – though you could even use a towel or a blanket instead.
Painting
If you fancy yourself as a bit of a Picasso, take up painting in your spare time. Painting can be as expensive or as cheap as you like, with specialised sketchbooks, paints and brushes costing a fair bit, but simple beginner's equipment can be bought cheap from local craft stores or even the arts and crafts aisle at your local supermarket.
Learn a language
Cheap hobbies can be incredibly fulfilling and enriching – if they're committed to. Learning a language is a hobby which can be difficult, and will take a while to master, but it'll be so worth it in the long run. You could sign up to a language class, which may come at a cost, or you can use an app to learn the basics.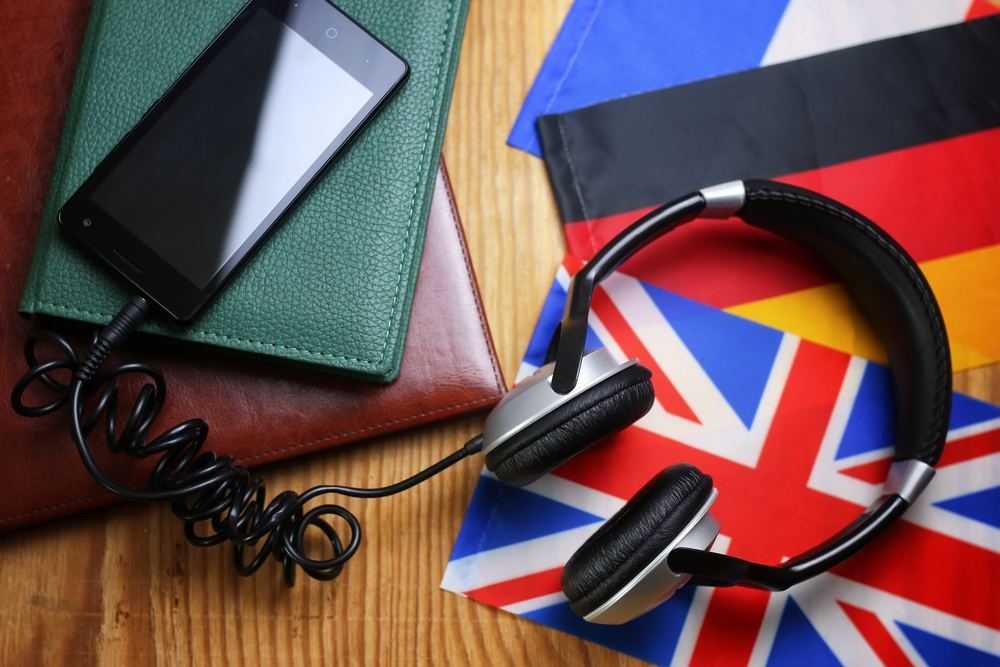 Start a blog
Blogging about something you're interested in is a great way to fill your spare time. There are many blogging platforms which are free to sign up to, and as long as you have the time to commit to writing, you could have a successful blog and a fulfilling hobby on your hands. Think about what it is that you're interested in – whether it is food, travelling, make up, fashion, gaming, etc. – then start writing!
Gardening
If you're looking for cheap hobbies to fill your time, gardening could be one of them. Gardening doesn't need to cost a fortune, as simply keeping the lawn tidy and growing a few plants is enough to keep you busy. Depending on how committed you are to your garden, you could spend more time and money on making it look even better.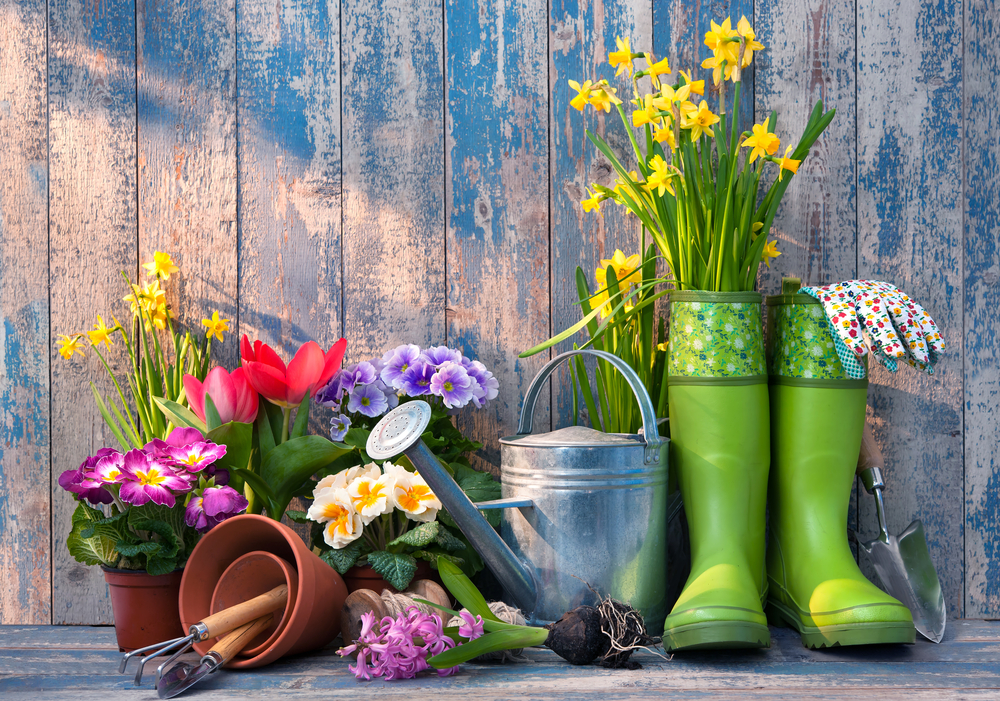 Get an allotment
If you're a little green fingered, you may want to apply for an allotment. Gardening at home can be great fun, but having an allotment means you have more space to begin growing fruit and vegetables too. Keeping on top of an allotment takes a lot of commitment and hard work to make sure it doesn't end up as your own personal jungle, so this is a cheap hobby which will certainly keep you on your toes.
Learn to cook
Cooking and baking are cheap hobbies which, once mastered, will have a fantastic outcome. If you're able to buy cheap ingredients from your local supermarket, take up baking in your spare time. You could even build a small side business from it by offering to cook and bake for parties and special events.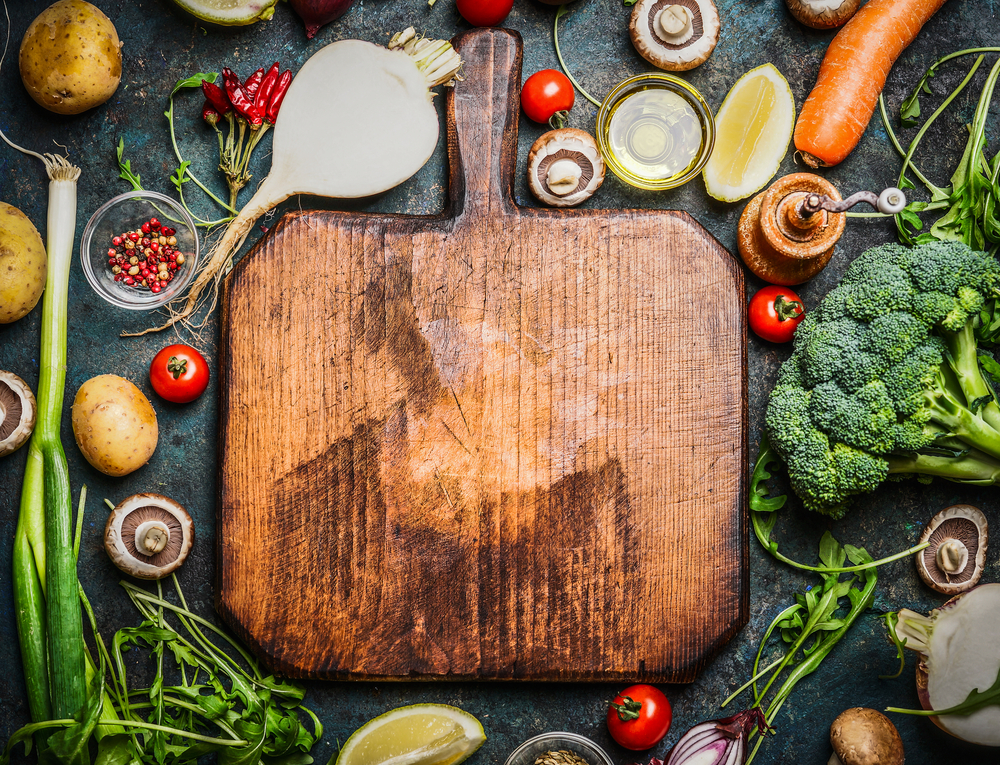 Scrapbooking
Scrapbooking can be a wonderful way to spend your spare time. Once you've bought your scrapbook, the rest shouldn't cost much at all. You can even buy cheap scrapbooks online or from a local craft store. Simply keep a hold of anything memorable which could fit inside your scrapbook – this could be a cinema ticket, a flight boarding pass, a receipt from a memorable dinner, etc. – then arrange them in the book in a decorative fashion.
Bird watching
If you live in the countryside, bird watching can be a fantastic hobby to take on. If you have children, it would be great to get them involved too. All you would need is a set of binoculars and a book to help identify the birds. This particular hobby is said to be rather relaxing, and a great way to spend long summer days.