Published: 03/03/2017

Try out these tips if you want to learn how to make money away from work:
Make money from home
Make money online
Use YouTube as a way of making money
Sell goods on eBay
Make money on Instagram
Make a career out of blogging
Whether we like it or not, we are living in the digital age and technology is slowly being incorporated into every part of our daily lives. From how we do our weekly shopping and pay our bills, to the cars we drive and homes we live in – technology is involved in some way or another. So why not learn how to make money from this digital age? Over the next few weeks short term credit provider, Mr Lender, will be bringing you tips and guidance on how you could start today.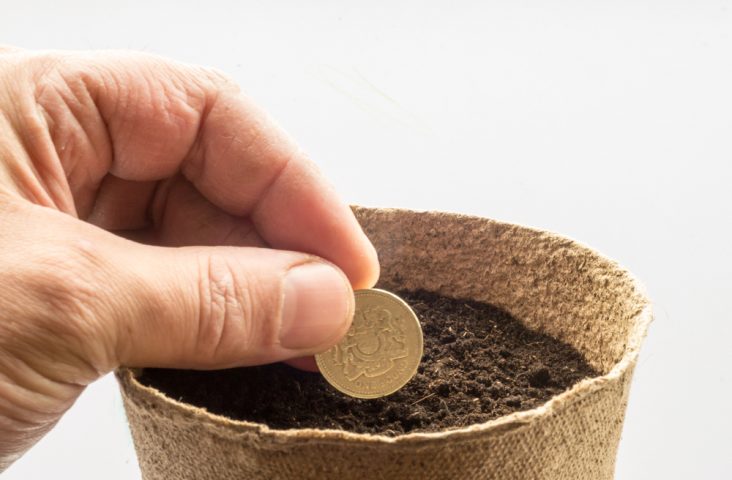 Social Media
Since the introduction of social media, making money through tech has become easier than ever. Many people today use Instagram and blogging platforms to make a living. By publishing sponsored content, it is possible to not only make a fair amount of cash from it, but you could also bag yourself a few freebies while you're at it.
Making videos is another way in which people are making money from home. YouTube is a great site to use for uploading videos, and earning cash. Just like with Instagram and blogging, some companies will pay you to create a video promoting their content. They might also send free samples for you to try.
Buy-and-sell websites
While social media promotions might be a fairly new concept, the act of selling goods to make a quick buck is as old as time itself (maybe not quite, but close enough). There are now a number of platforms available online and in the form of mobile apps which allow you to sell products and make a bit of money.
One of the best known online buy-and-sell websites, is eBay. Using buy-and-sell websites is not only for brand new items – you could have a clear out and sell your old items too. Or maybe you could set up a business, selling your products on eBay.
Making  money online
While there are certainly a number of websites and popular ways of making money online, there are a few lesser known options. Taking part in surveys, writing reviews and downloading sponsored content are all ways you could start earning money online.
Making money from home
Making money from home can be tricky business, and it may take time to begin seeing results. But with a few tips and tricks on hand, you could certainly begin taking steps to earning money from the comfort of your own home. While technology provides a great entry point for making money from home, there are of course ways to make money without it.
With a few tips and tricks from Mr Lender, you could start making money from the comfort of your own home in no time.