Published: 03/03/2017

Applying for a payday loan can be the simplest, most convenient way of getting short term credit to see you through a financial emergency. When searching for a suitable lender who can cater to your needs, you might choose to search for 'payday loans near me' to find a local short term loan provider. This guide explains the benefits and drawbacks of searching this way.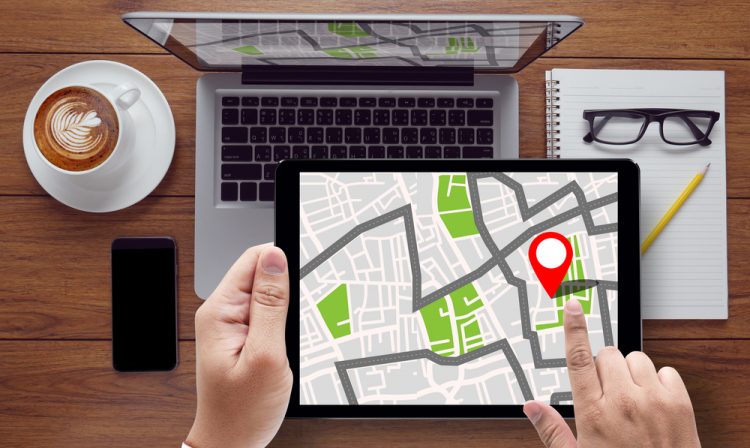 What are payday loans?
A payday loan is a form of short term credit, designed to help you cover the cost of a financial emergency until your next pay day. While a long term loan might be more suitable for a larger commitment, such as a house or car, a short term loan is used to cover smaller costs, such as an unexpected bill or broken appliance.
How to apply
Applying for a payday loan is often a quick, hassle free process. Applications can usually be completed online, over the phone or through a mobile app in some cases. When submitting the application, you will usually need to provide certain details such as your name, age, and monthly wage, as well some other information.
You will also need to meet certain criteria in order to be considered. For example, most lenders will require you to be over the age of 18 and a UK resident. You must also usually earn a minimum monthly income, as well as having a bank account for the funds to be deposited into.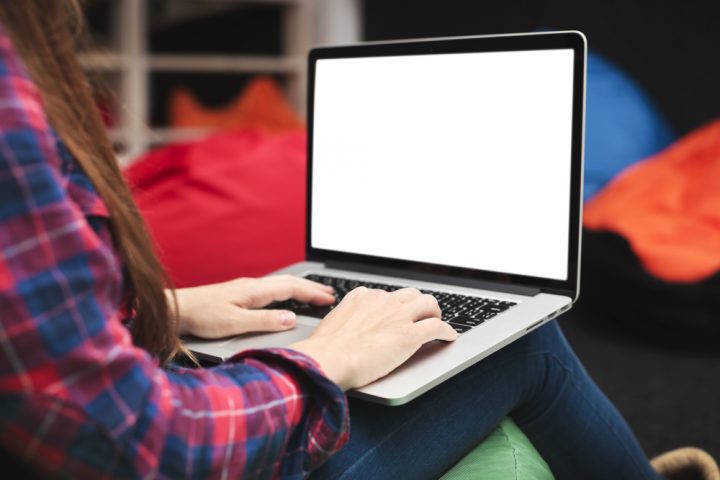 Payday loans near me
If you are searching for 'payday loans near me' you might be limiting the number of lenders available to choose from. Quite often, payday lenders will be able to fund a loan regardless where you are in the country. An Essex based lender could provide a loan to someone living in Newcastle for example as long as they meet the criteria, and vice versa. Searching for 'payday loans' will give you a much broader range of lenders to choose from.
Alternatively, you could search for 'payday loans near me' to find a local payday loan shop. Payday loan shops work in a similar way to online payday loans, except you visit a branch to complete the paperwork and submit the application form. One added benefit of using a payday loan shop is that you have the opportunity to discuss the application with an advisor face to face.
The main difference between the two however is that applying for a payday loans online means there is little to no paperwork and no queues. Some lenders also have a 'live chat' service, where you can speak to an advisor in real time. The advisor will then be able to answer any questions you might have, just as they would in a payday loan shop.
So while 'payday loans near me' might be beneficial for those looking to borrow from a payday loan shop, it isn't necessarily key to applying for a payday loan online. Searching for 'payday loans' might give you access to lenders who are better able to handle your needs and requirements. Before searching for 'payday loans near me', decide whether you will better off with an online payday lender, or a payday loan shop.
If you're looking for a short term loan, see the video below on how to apply with Mr Lender.