Published: 28/12/2016

Now that Christmas is over, you're likely to be feeling the pinch – at least until that first pay cheque of 2017 comes in. If you find yourself sitting around at home eating the leftovers and watching daytime TV to kill time until you have to get back to the grind, then why not try and earn some extra cash while you're sat there? If you own an iPhone there are a whole host of iPhone apps to help you earn money.
Here at Mr Lender, a short term loans provider, we've put together a round up of some of them to get you started.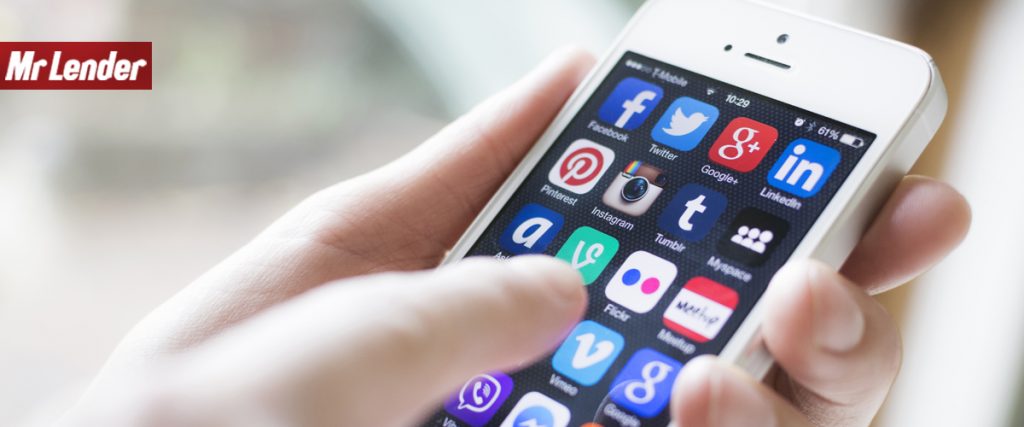 Read Adverts On your Mobile
If you download free app Qustodian then you can get paid to read adverts! All you have to do is download the app on your smartphone and log all your likes and dislikes on your profile. You'll be sent adverts matching your interests and you'll be paid when you view messages, respond to questions or watch videos. It will start paying out once you earn £10 so get signed up and start watching ads.
Tag Your Social Media Photos
This is a great one if you have a good following on social media. You're probably already uploading all your photos from Christmas, but CoSign lets you turn them into cash. Just tag images you upload to Facebook, Twitter, Pinterest or Instagram with information about the products pictured in them – like the brand and price. It's not just clothes they're after – you can tag household goods, food, books, gadgets – the list is endless. So you could get the money rolling in from all those photos of your relatives opening their presents around the tree on Christmas morning! When your followers buy the items you post you'll earn a commission of up to 35% of the product price.
Become A Secret Agent
No – really! If you've got an iPhone then Field Agent allows you to go undercover carrying out market research tasks – and getting paid for the pleasure. Whenever companies need a small market research task done, it's sent out via the app. You'll be asked to check prices in shops, write reviews and take photos of certain products on sale. The tasks range in pay between £2 and £10, but you'll be competing against others for the jobs and won't always get picked – so you need to be quick on the digits.
Go On A Treasure Hunt
Streetspotr is another market research app which helps businesses have eyes and ears all over the country. You'll be sent tasks like checking restaurant menus and taking photos of how particular products are presented in stores. You might also be asked questions about how items are displayed in shops, who you spot buying them and how how many are left on the shelf.
Watch Videos
Another one you can do from the comfort of your sofa. With AppTrailers you can earn reward points which can be switched up for gift cards and cold hard cash via PayPal. All you have to do is download the app and start watching music and movie videos to collect points.