Published: 28/12/2016

If you find your funds running low, or you are faced with an unexpected bill, you may choose to take out a loan to cover the costs. Online short term loans are a convenient, hassle free approach to dealing with financial strain as the speed and simplicity of them mean bills can quite often be paid the same day.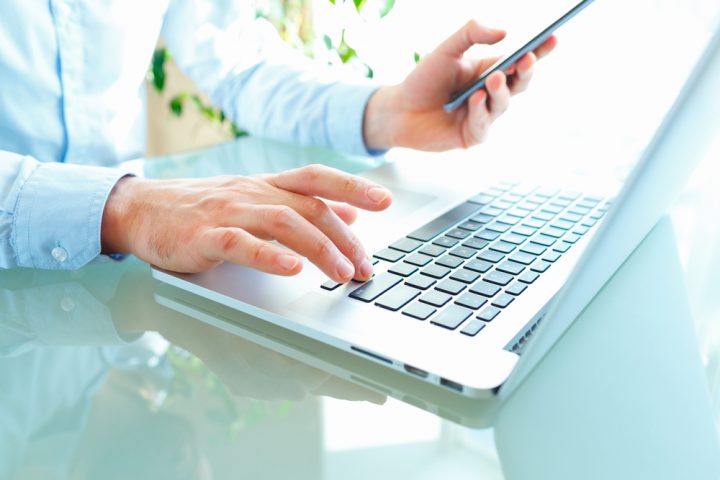 Online short term loans vs. long term loans
A short term loan is usually taken out to cover smaller financial commitments such as bills, food shopping, essential repairs etc. as these are generally things which need to be resolved immediately and cannot wait until pay day. A long term loan is generally used for much larger purchases such as a house or car. Short term loans are also repaid much sooner, usually over 3-6 months, whereas a long term loan can take decades to repay. Quite often you will need to visit a bank, car showroom etc. to take out a long term loan, while short term loan applications can be filled out online, and will quite often be followed up with a phone call – online short term loans will not usually require any paperwork to be filled out, which makes them a convenient solution for many.
The introduction of long term loans
Trying to pinpoint the exact moment loans came into being is incredibly difficult. But the long term loans we see today in the form of mortgages are slightly easier to trace. Mortgages were first mentioned in the UK around 1190, but the real need for mortgages took off in America during the 1800s, as the wave of immigrants making America their home meant the demand for affordable housing was at an all time high.
To begin with, borrowers would need to stump up 50% of the property value in order to qualify for a mortgage. On top of this, they would have five years to pay off the entire loan. After the Great Depression hit, people became reluctant to lend large sums of money and the mortgage we know today was born. Thirty year mortgages were introduced, and new systems meant smaller deposits were needed to get a loan. Today, a deposit of as little as 5% will secure a mortgage.
While long term loans are generally considered ideal for much larger commitments, short term loans can be as equally beneficial, but on a much smaller scale. Sometimes a little extra help is needed to get through the month, and a short term loan provides the solution to this problem.
Benefits of applying for online short term loans
While most loan applications require a meeting and face to face consultation, online short term loans can be applied for online through a laptop, PC, tablet or smart phone. An added benefit of using online short term loans is that, providing the application has been approved, the borrower can have the funds in their account the same day – usually within an hour. This ultimately saves a great deal of time and money, as travel expenses aren't needed. While long term loans generally require a guarantors signature, or collateral in the form of a house, business or car, short term loans are unsecured will not usually require any of these.