Published: 28/12/2016

Every day, thousands of people apply for payday loans throughout the UK. In 2013 the industry was at its peak, with 10 million loans taken out that year (according to an overview of the trends in the payday market report by Citizens Advice). Almost 200,000 loans were taken out in January 2016. Every application is different and the need for a payday loan varies from borrower to borrower, and payday loans in Birmingham are used  to cover a variety of needs including the costs of bills and emergency situations. With a number of high street loan companies on hand, as well as various pawn shops on the market, Birmingham residents have ample choice when it comes to short term financial aid.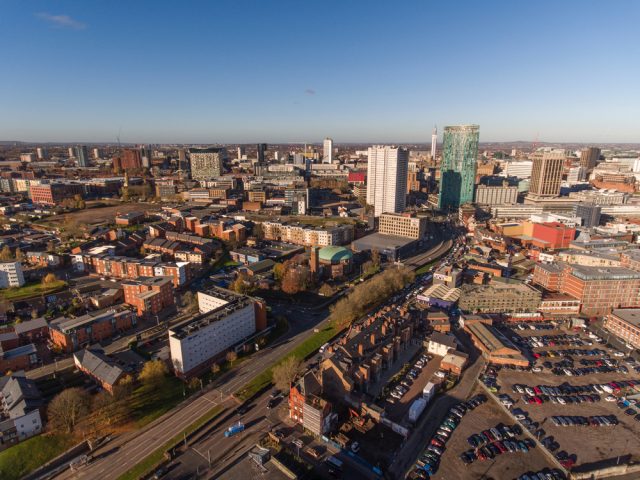 Payday loans in Birmingham statistics
Unemployment rates in the UK are decreasing year on year. Since December 2013, unemployment figures have fallen from 6.9%, to just 4.8%. From April 2015 to March 2016, more than 60% of Birmingham residents were in employment. Out of the 1.1million people living in the city, just 31,065 people were claiming unemployment benefits in October 2016.
The UK national average wage has also been continuously rising over the years. Throughout the UK, people are earning on average £438.60 for a 37 hour week. The population of Birmingham are earning just slightly below this, with a 37 hour week bringing in £402.40. While the wages may be slightly lower in Birmingham, the average cost of renting a flat is just £761 per calendar month, compared to that of London, where  the cost of renting a one bedroom flat in the borough of Camden can cost around £1647pcm.
How to get payday loans in Birmingham
The city of Birmingham has plenty of money lending and pawn shops available on the market. It is very simple for somebody to walk into the City Centre and take out a short term loan, or pawn personal possessions for a quick fix. While lender shops are convenient, not all will provide instant cash and may present you with a cheque instead. Online short term loans are the quickest and most convenient solution to short term financial difficulties, and will quite often mean the funds will be in your account in under an hour.