Published: 29/12/2016

NatWest and RBS  are set to refund thousands of customers, after they were wrongly charged interest on personal loans over a seven year period. RBS were unable to provide an exact figure, but it is estimated that tens of thousands of customers could be affected.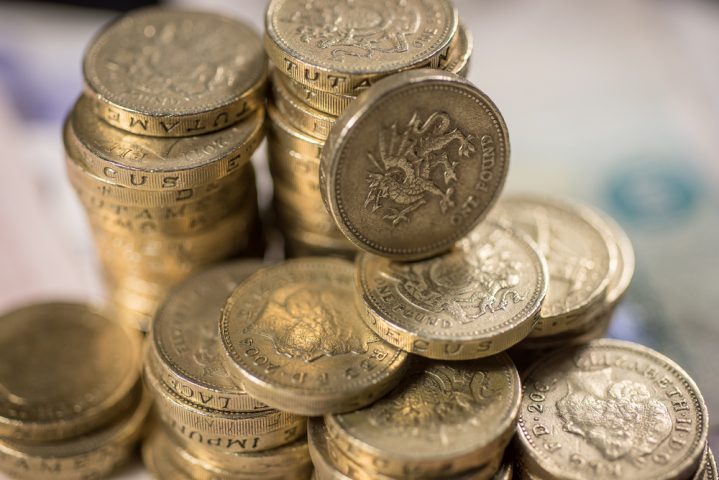 The refunded amounts are believed to be, an average of a few hundred pounds each. But one customer was told they could expect a refund of £1130.75 due to the mishap which took place between 2008 and 2015.
Lenders must send a 'notice of sums in arrears' before charging additional fees or interest, according to regulations implemented by the Financial Conduct Authority. Which means NatWest and their sister company, RBS, were supposed to inform their customers that they have fallen behind on payments on their loan, before the interest was charged.
Due to the regulations in place, the banks must refrain from charging interest or fees if they make any sort of financial error, including sending notices too late, or failing to provide the correct information.
The banking giants are currently in the process of contacting existing customers who have been affected by the technical hitch. The banks will use credit reference agencies to trace previous customers who no longer bank with them, or who have since changed address.
A spokesman for RBS has said: "When we discover an issue, we do everything we can to set it right.
We didn't issue notices of sums in arrears correctly to a number of customers before we charged interest on their loans that had gone more than two payments into arrears. We are refunding these customers the interest rate we charged them at the time."
The last few years has seen a number of banking regulatory mishaps, including the now familiar Payment Protection Insurance refunds. Up until a few years ago, loans were sold with PPI insurance to ensure the loan could continue to be paid, should anything happen to prevent the borrower from making further payments.
Quite often, PPI insurance was sold to customers who were not eligible – such as people with pre-existing medical conditions, or people who were self employed. It is also possible that PPI was sold without the customers knowledge or consent. Salespeople may have sold the loan without explaining the purpose of PPI, or falsely claiming that by taking out the insurance they will have a better chance of being approved for the loan.
If you believe you may have been mis-sold PPI, gather all the relevant proof and paperwork, then contact your loan provider. If you do not receive a reply within eight weeks, send a complaint to the Financial Ombudsman Service who will then deal with your query and determine whether you have been mis-sold PPI.
NatWest and RBS are currently processing refunds for customers who were incorrectly charged interest on personal loans. But if you feel you were also involved in this error, and have not yet been contacted, call NatWest on 0345 788 8444 or RBS on 0345 724 2424.