Published: 29/12/2016

2016 hasn't been the best year for many, with political decisions that have divided countries, and a whole host of celebrities who have died before their time. Quite a lot of people will be glad to see the back of this year, so going out with a bang is definitely on the agenda. If you haven't yet made some explosive plans, we've got you covered here at Mr Lender (a UK based, short term loan provider) with five last minute New Year's Eve plans.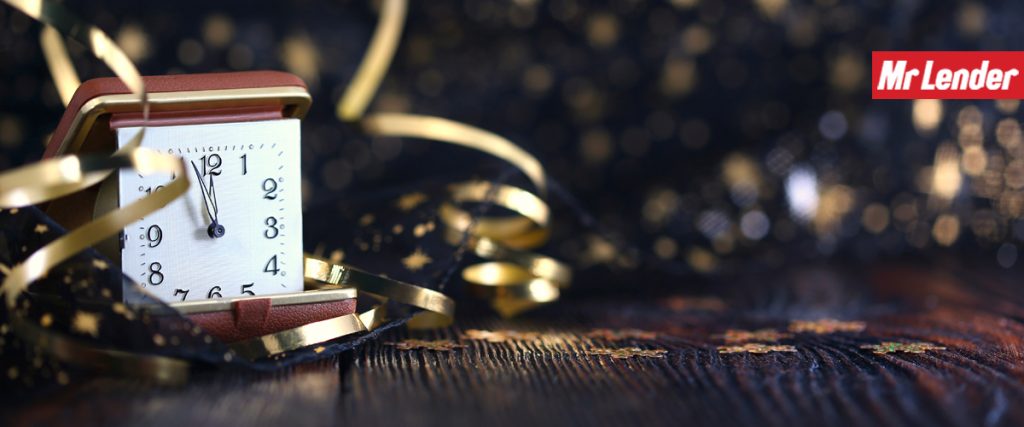 1. London fireworks
The New Year's Eve fireworks are an iconic, memorable way to see the New Year in. Since 2014, the fireworks display on London's Embankment has become a ticketed event, sold at £10 a ticket. Unfortunately the tickets are now all sold out – but do not despair! There are still plenty of non-ticketed areas where you can catch the display, such as Cannon Street, Tower Bridge and Parliament Hill. Get there early to make sure you get the best seats in the house.
2. Tarantino themed night
The Blues Kitchen in Shoreditch will be holding a Tarantino themed event on New Year's Eve, running until the early hours of the morning. Dress up as your favourite character to make the night that little bit more special, while you dance away to live music from their resident in-house band, The Beekays. There will also be a Pulp Fiction style Twist Contest, so get your dancing shoes on! Tickets can be purchased online, and a limited number of seats are available for diners on the night at an extra cost.
3. Edinburgh's Hogmanay
Enjoy a street party like never before with Edinburgh's Hogmanay. There will be four fireworks displays every hour from 9pm until midnight, with the stunning Edinburgh Castle standing centre stage. Enjoy live music and DJs as well as street food and a selection of outdoor bars. The celebrations will last three days, starting on the 30th of December, and will end in a host of New Years Day parties on Sunday. Tickets are available online.
4. The Allendale Baal Fire
Since the Dark Ages, the small town of Allendale in Northumberland has held a traditional New Year's Eve celebration called The Allendale Baal Fire. The Tar Barrel Men walk through the town carrying shallow barrels filled with tar, shavings and paraffin to the town square, and at 11:30 torches and lit and the barrels are ignited, which are then carried on the heads of the Tar Barrel Men as they walk behind a band. This pagan tradition is certainly a sight to see, and is a world away from the London fireworks.
5. Fancy Dress in Newquay
Join the people of Newquay as they continue with their New Year's celebrations, and party the night away in fancy dress. People will trek through the town in outrageous costumes, stopping in pubs and bars along the way. The night ends with fireworks at Newquay Harbour when the clock hits midnight, and the New Year is welcomed in with a bang.