Published: 18/10/2022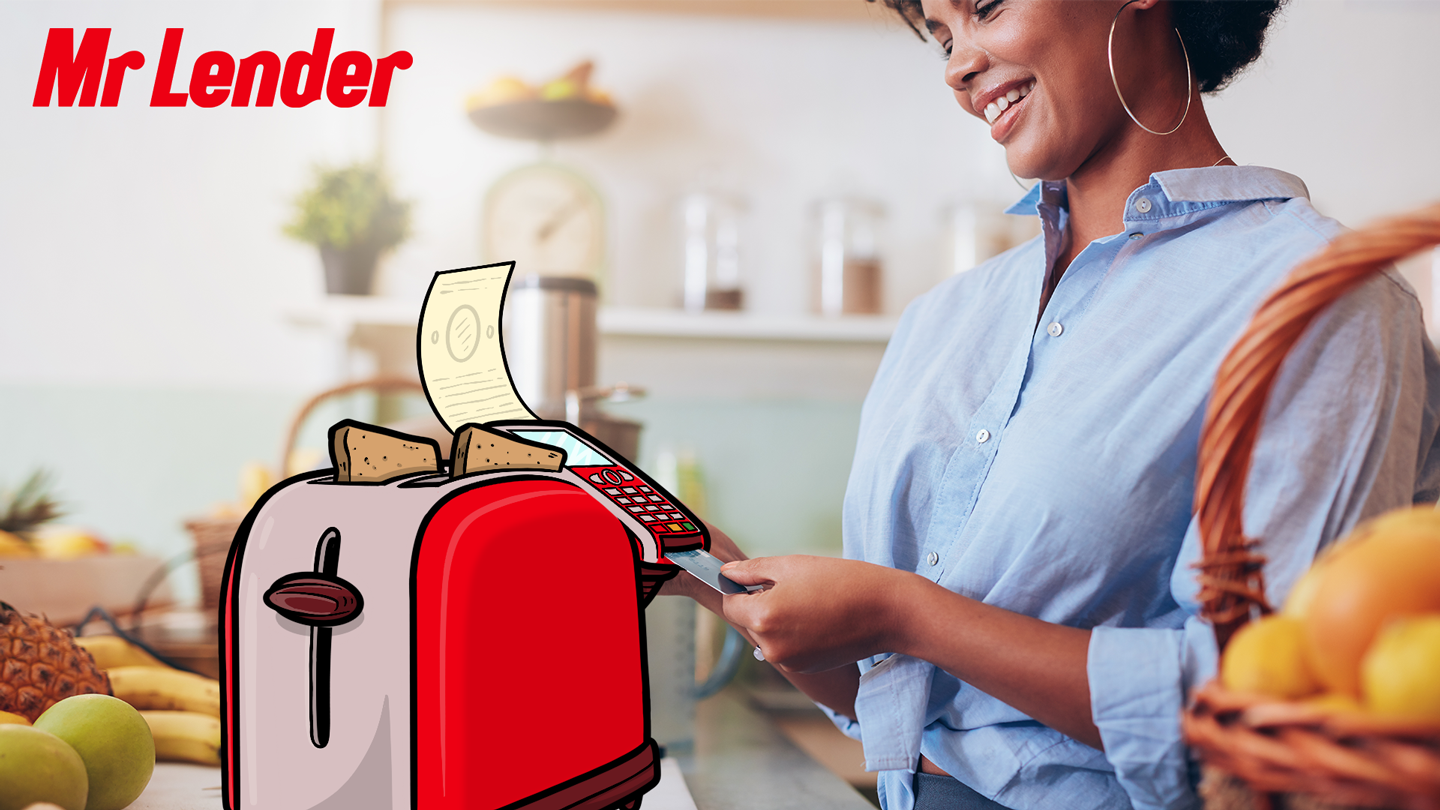 With the cost of energy bills still on the up we wanted to give you a breakdown of how much it actually costs to run electrical appliances in your home. All cost are based on the national average of 34p/kWh. If you want to see any other appliances or input your actual kWh usage, then head over to citizens advice website for a more tailored list. Hopefully seeing some of these costs will help you to see where you might be able to cut down on any unnecessary usage. All our costs below are based on daily use of appliances over a monthly period.
*All prices were accurate at the publication of this post, for more up to date prices visit citizens advice.
Mr Lender is a multi-award winning lender and is rated five stars on Trustpilot by customer reviews. So why would you choose anyone else for your short term loans?