Published: 10/10/2022
groceries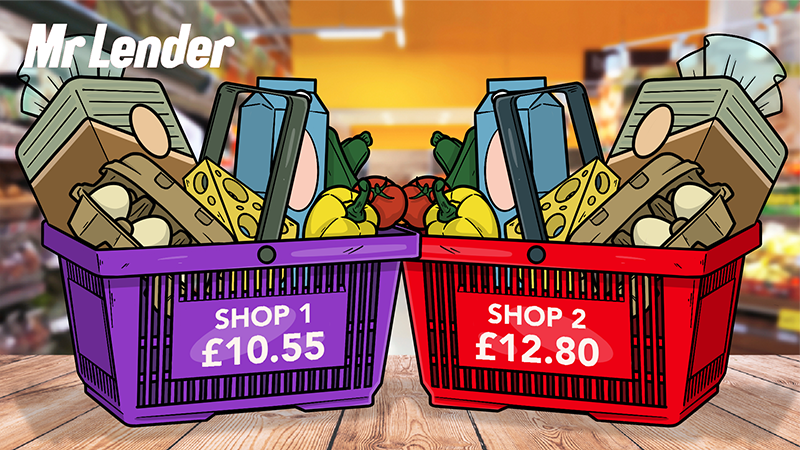 With the cost of living at an all-time high, we understand that little savings can make a big difference. That's why the Mr lender team have done a comparison of some everyday grocery shopping essentials across seven of the big supermarket chains. All the prices were correct on the day of publication.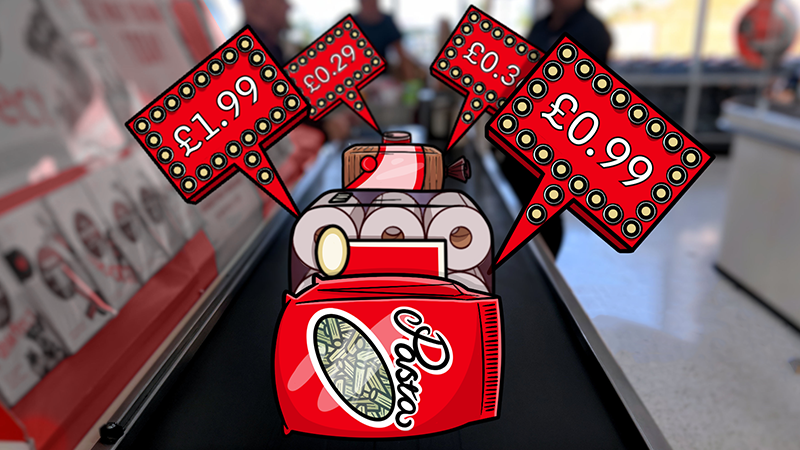 *Prices were accurate at the publication of the post.
*If a supermarket is missing from a section it's because they didn't have a comparison in that size or quantity.
Mr Lender is a multi-award winning lender and is rated five stars on Trustpilot by customer reviews. So why would you choose anyone else for your short term loans?