Published:
15/09/2022
and written by

P Smith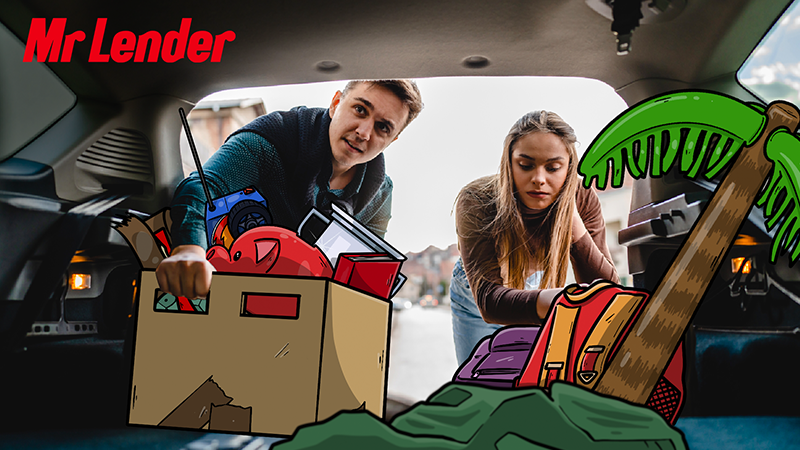 Whether you are returning to Uni or just starting, Mr Lender has come up with several tips and tricks to help make your finances last longer.
STUDENT TRAVEL

Chances are you're going to want to go home a few times throughout the year for some home comforts, or to see family and friends that you will be missing. If you need to travel by train, then it's worth investing in a 16 -25 railcard. It usually costs £30 for a year, or £70 for three years. This will save you a 1/3 on most journeys during both peak and off-peak times. Direct journeys are the most expensive, but with the help of splitticketing.co.uk you can split up your journey in a far more cost-effective way, not to mention that you are able to apply your railcard discount towards these tickets. It's also important to mention that a few banks offer a free railcard when you switch or open a student bank account. For the day-to-day traveling to and from Uni, check out Stagecoach, you can save up to 40% on unlimited bus and tram travel, just download the app to plan your bus/tram routes. If you live in Scotland, then you can apply for a free bus travel card, as long as you are 21 or under, in a free bus travel scheme the government is initiating.
STUDENT DISCOUNTS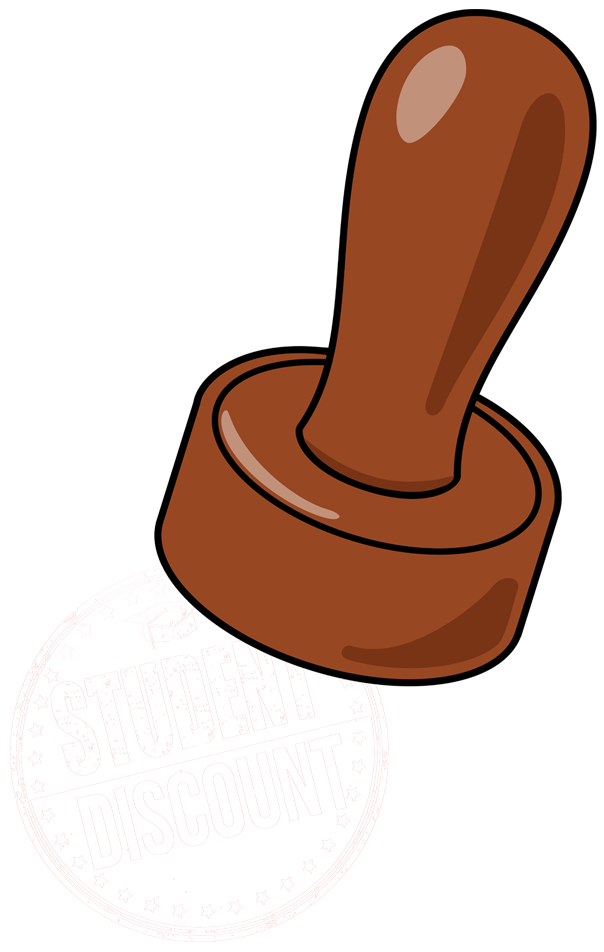 Make sure when you are out and about, or shopping online, that you always have your student card to hand, as many places offer student discounts. Don't be afraid to ask if you can apply your student discount to already discounted items. There are lots of places that offer student discounts, and below are a few notable places worth mentioning.
– Amazon Prime – 6 months FREE, including their video and music streaming platforms. Once the six months are up, you will be offered a 50% reduced rate of £3.99 per month to continue your membership.
– Microsoft Office – FREE, the suite includes Word, Excel, PowerPoint, Outlook, OneNote, Publisher, and Access. To get the offer, you will have to enter your academic email address on the Microsoft Office website.
– Apple – up to 10% off Macs and iPads for students, up until 17 October 2022 you can also get a FREE gift card of either £80 or £120, depending on what product you purchase.
For any online purchases, make sure to add Honey to your internet browser, it's simple and free to download. Once you reach the purchase part of a transaction, it will search other online sites, to see if there are any voucher codes available, or if the product can be found cheaper somewhere else. They boast an average saving of 17.92%, or the equivalent of £95 a year.
STUDENT BUDGETING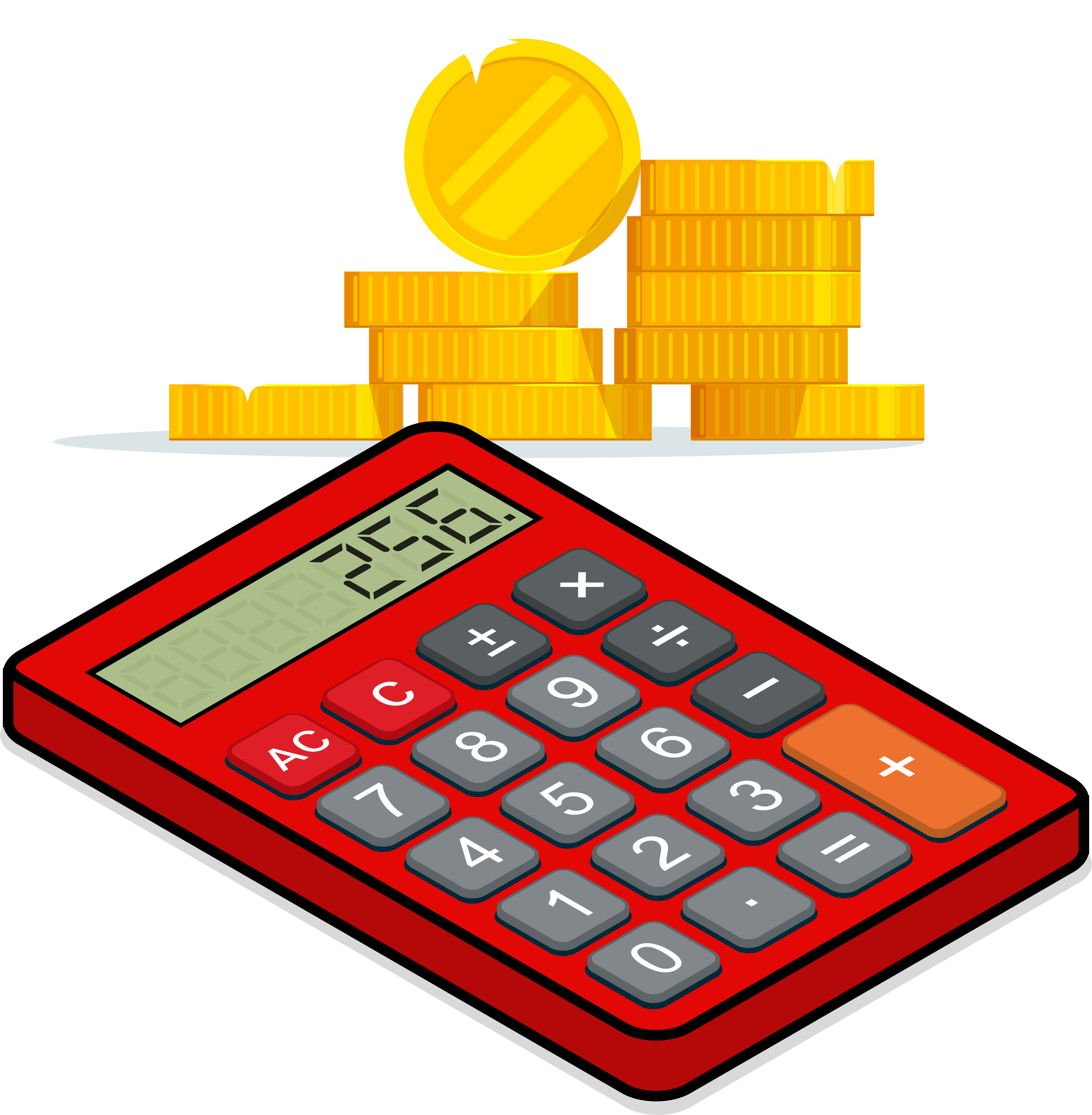 It's well worth your time to work up a student budget. Be sure to take into consideration any money that might be coming into your account, like your student loan, bursaries, grants, or wages from any part-time jobs you might have. Then deduct your outgoings, this usually includes things like rent, bills, phone, broadband, and a weekly food budget. This will then give you an idea of the amount of money you have to spend on your nights out, or if you want to put any money aside for trips away, clothes or emergency funds. If you are struggling to work out how calculate your budget, you can use the Which Student budget calculator. Another good idea is to withdraw any cash for a night out or shopping beforehand, and then leave all your cards at home, that way you're not tempted to overspend later. Also make sure to avoid cash machines that charge you for withdrawals, as there is likely to be a free one close by. There are a couple of good budgeting apps that show how you are spending your money, this allows you to see where you may be able to cut back. Both Starling Bank and Monzo offer this, in addition to saving features which can help you set aside some money each week. These can be particularly useful if you want to use one account for all outgoings.
STUDENT MEALS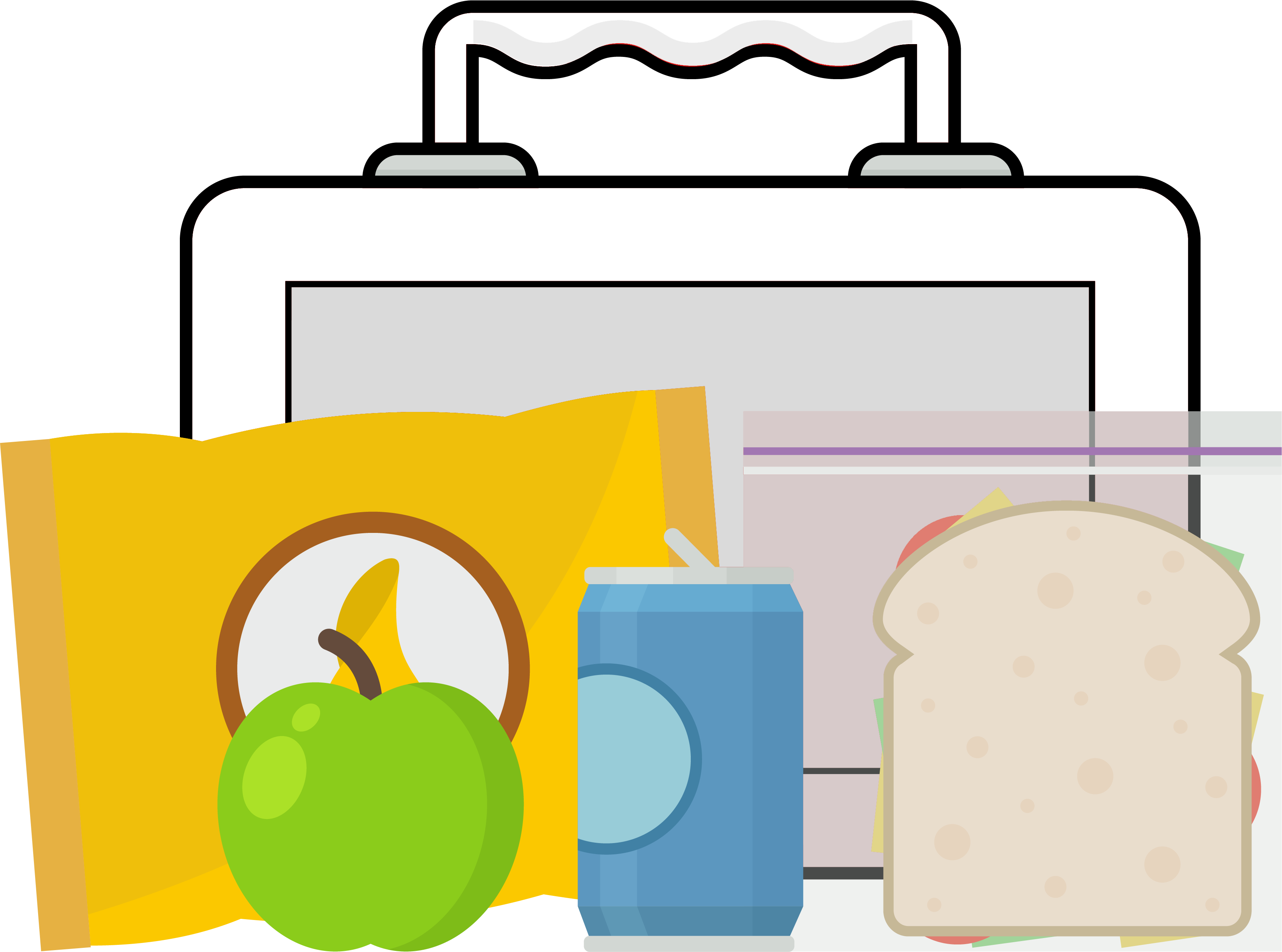 A big part of moving away from home for the first time may be having to make and prepare your own meals and realising the effort and cost behind them. Unlike a lot of your fixed expenses like rent and bills, these costs can very and there are few things you can do to spend less in the supermarkets. Own brand goods and value options are a great choice, and you may also save by buying staples like pasta and rice in bulk if you can. Try to shop on a weekly basis rather than day by day, this way you should save money, and it gets you into the routine of planning your meals in advance. If you struggle to come up with ideas for recipes, then the BBC Good Food website has a seven-day student planner. Do you live in a large student household and want a sure way to cut down on everyone's weekly food budget? Why not try to do a large group meal a couple of times a week? Campus canteens are an easy and quick choice, plus they are cheaper than a lot of alternatives, but to eat from there five days a week will quickly become expensive. Where possible, it's worth preparing and bringing in your own lunches as often as you can.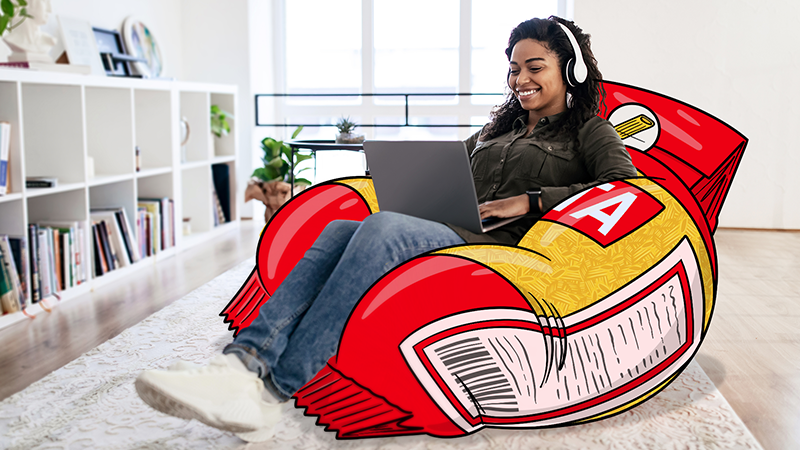 Mr Lender is a multi-award winning lender and is rated five stars on Trustpilot by customer reviews. So why would you choose anyone else for your short term loans?