Published:
01/09/2022
and written by

P Smith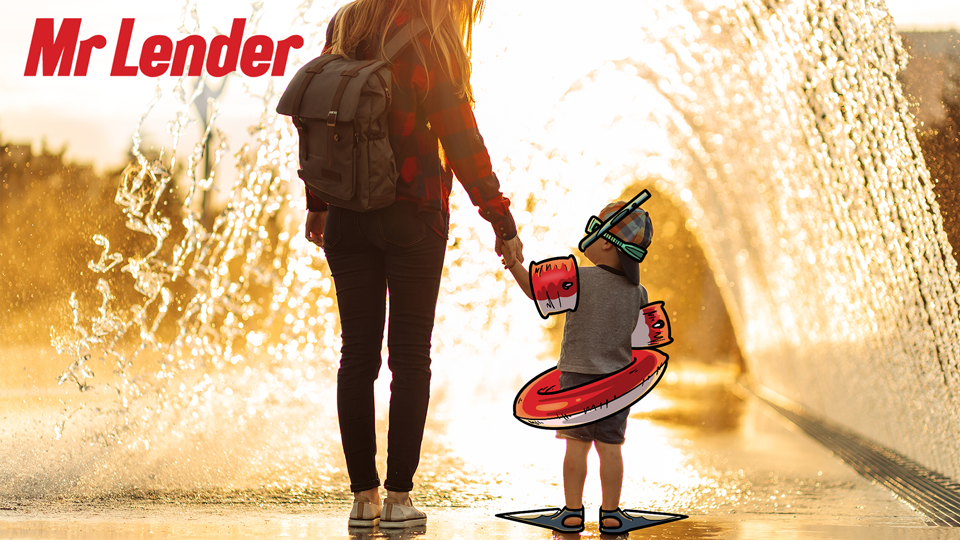 There is not very long left of the kid's summer holidays and we are sure you must be running low on ideas to keep your little ones entertained. Not only that, the past weeks may have been pretty expensive. The team at Mr Lender is here to help, we have come up with lots of ideas to keep them entertained for free and better yet, many of the activities also continue throughout the year.
BIKE RIDE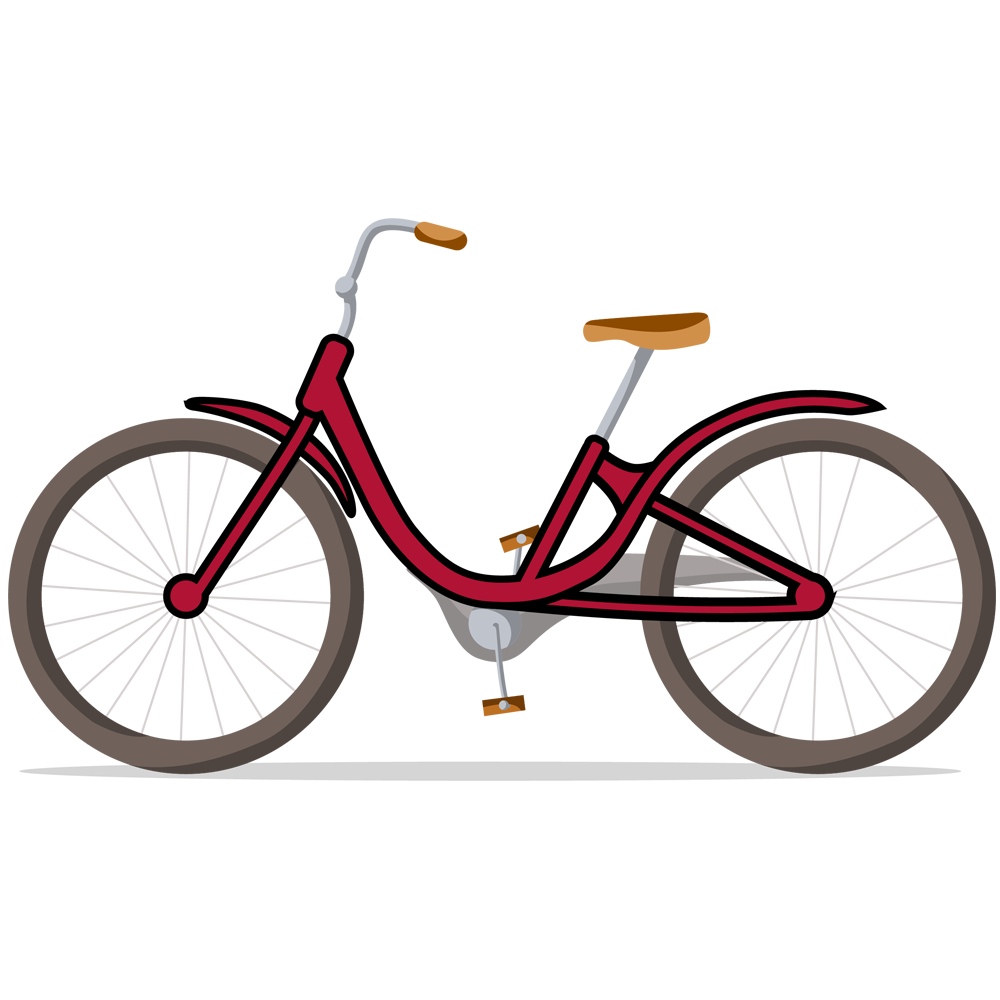 Why not dust off those bikes from the back of the shed and go out on a family bike ride? If you are unsure of safe and exciting routes to use, check out the National Trust website. They have some fantastic family bike ride routes across the whole of the UK so there is bound to be some local to you.
TREASURE HUNT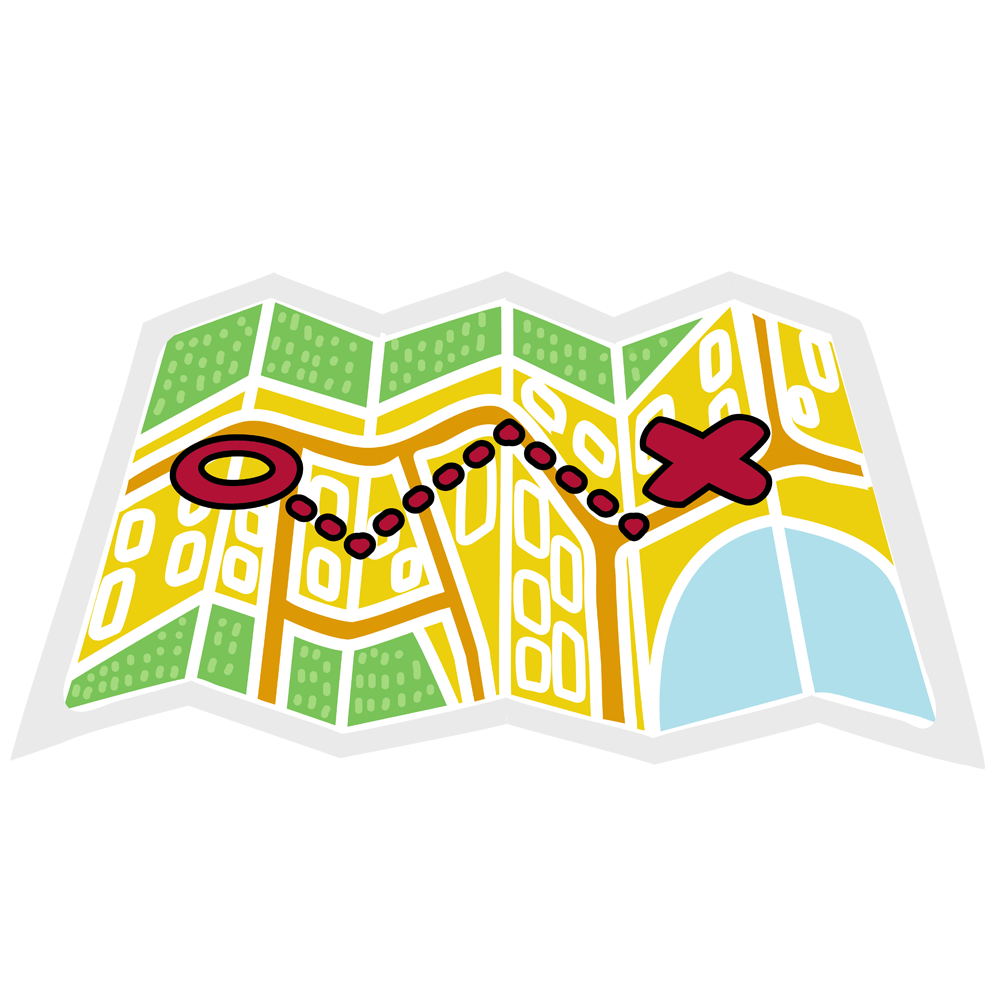 Geocaching is become hugely popular and if you haven't heard of it before, it is essentially a digital treasure hunt. The idea is to find hidden objects in your local area. To get started you'll simply need to download one of the geocaching apps and select the area you want to search; you will then be given coordinates to the treasure's location.
TENNNIS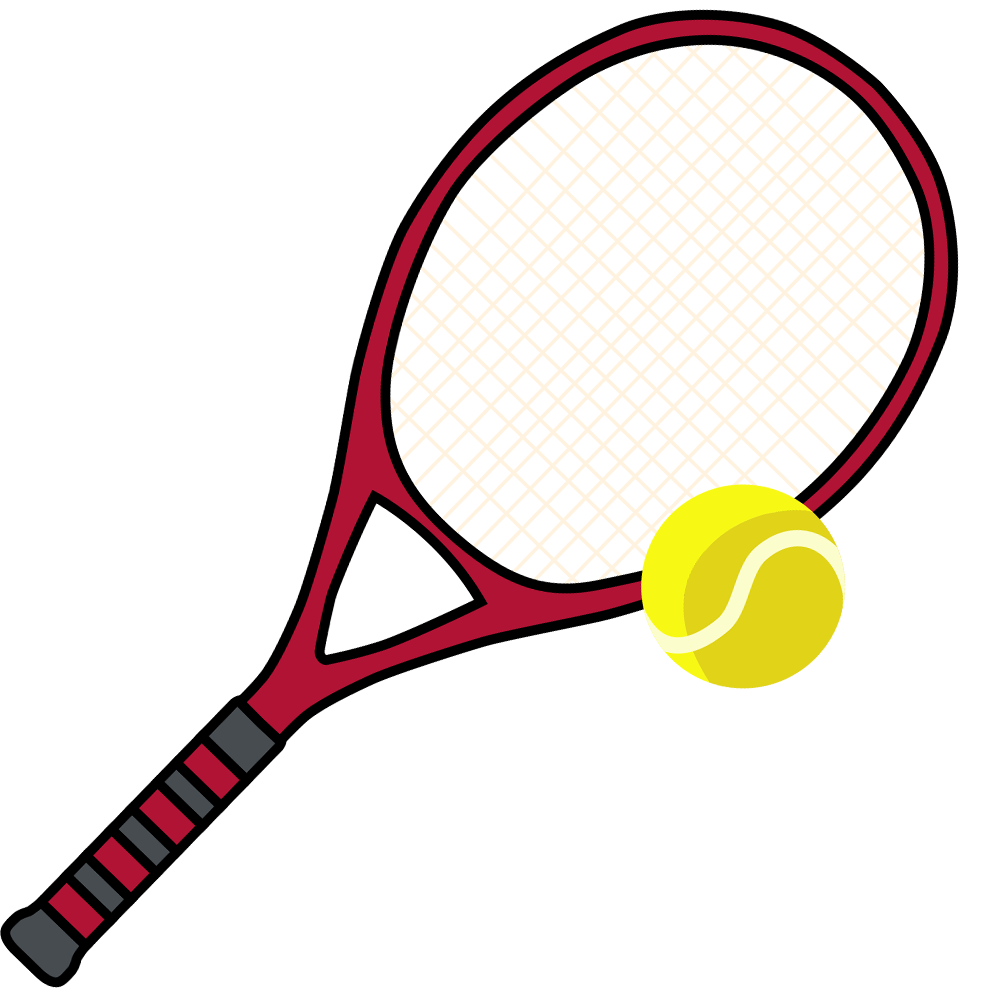 Were your children super inspired after watching Wimbledon a few weeks ago? If so, did you know there are free tennis sessions on offer throughout the whole of the UK? To find your nearest location head to www.tennisforfree.com where you can choose from one of 51 sites. They offer fully inclusive tennis sessions for all ages and sections of the community, nationwide at local public parks.
TOYS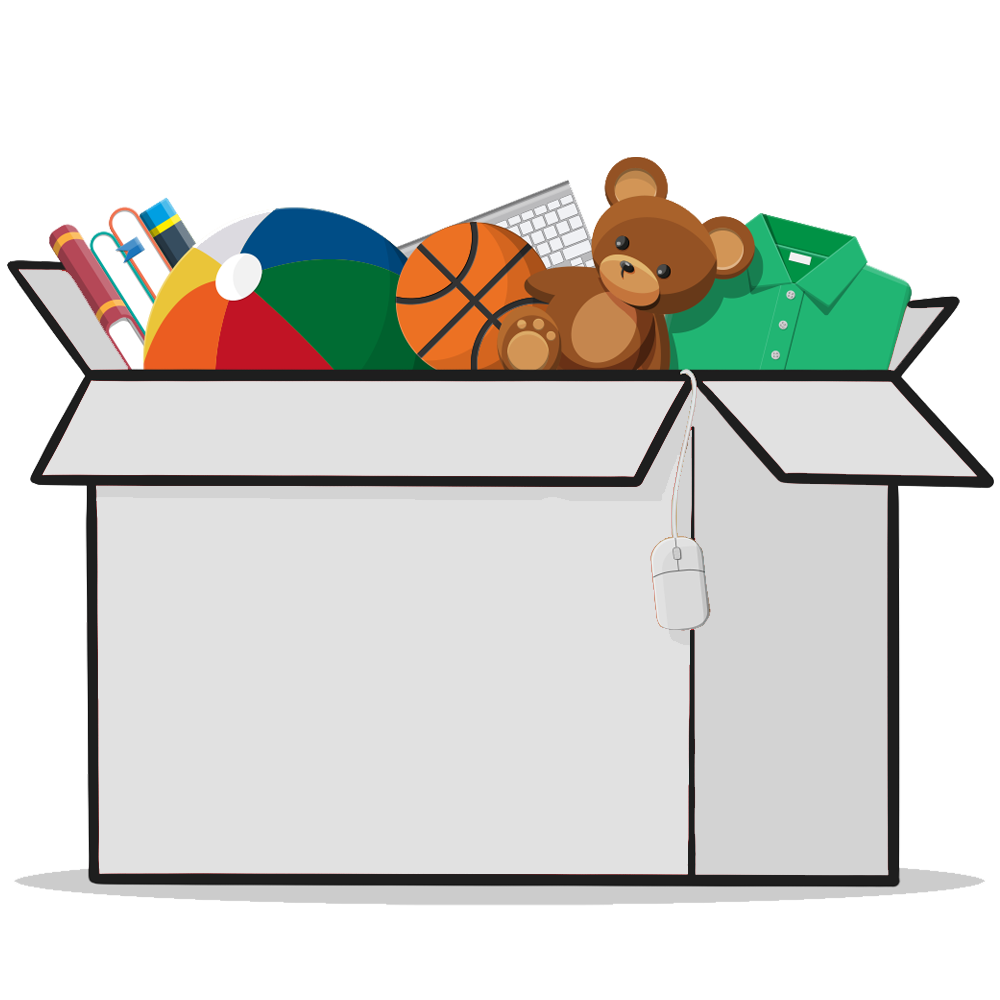 Are your children getting bored of playing with the same toys? Why not head on down to your local toy library where you and your children can meet new people, and play in a safe friendly environment. Alternatively, you could borrow active play bags, full of fun, physical, play resources. With over a thousand locations across the UK, you can find your local toy library over at toyhouse.
MUSEUMS AND GALLERIES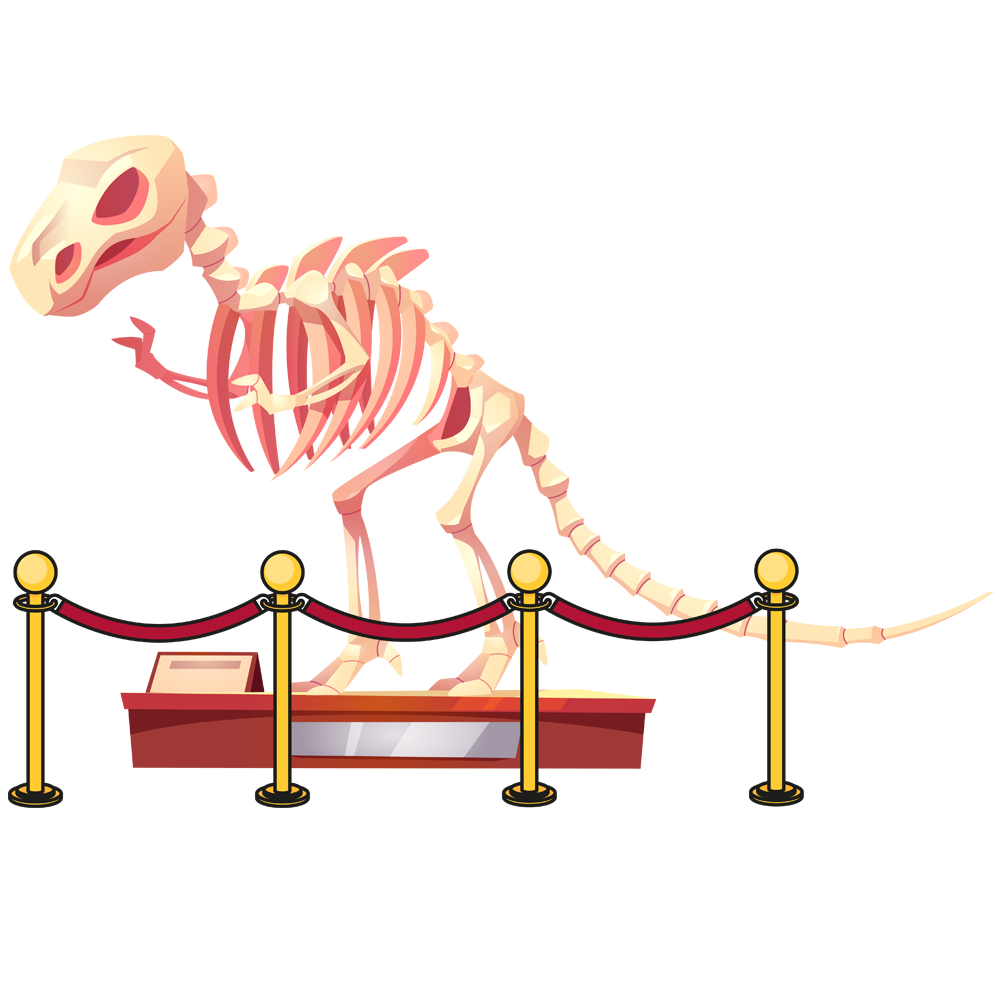 Just because the kids aren't at school, the learning doesn't have to stop. Children learn in all different environments, so why not take them to a museum? There are hundreds of free sites across the UK. To find your nearest ones head on over to Money Saving Expert and select the region you want to explore, from there you will be given lists of Museums available, along with the open and closing times. Or if it's a rainy day and you don't feel like venturing out, you could always check out one of the many virtual galleries and museums. That way you can also visit places all over the globe such as:
– Natural History Museum
– The British Museum
– The Metropolitan
– Van Gogh Museum
– The Smithsonian
– The Louvre
ANIMALS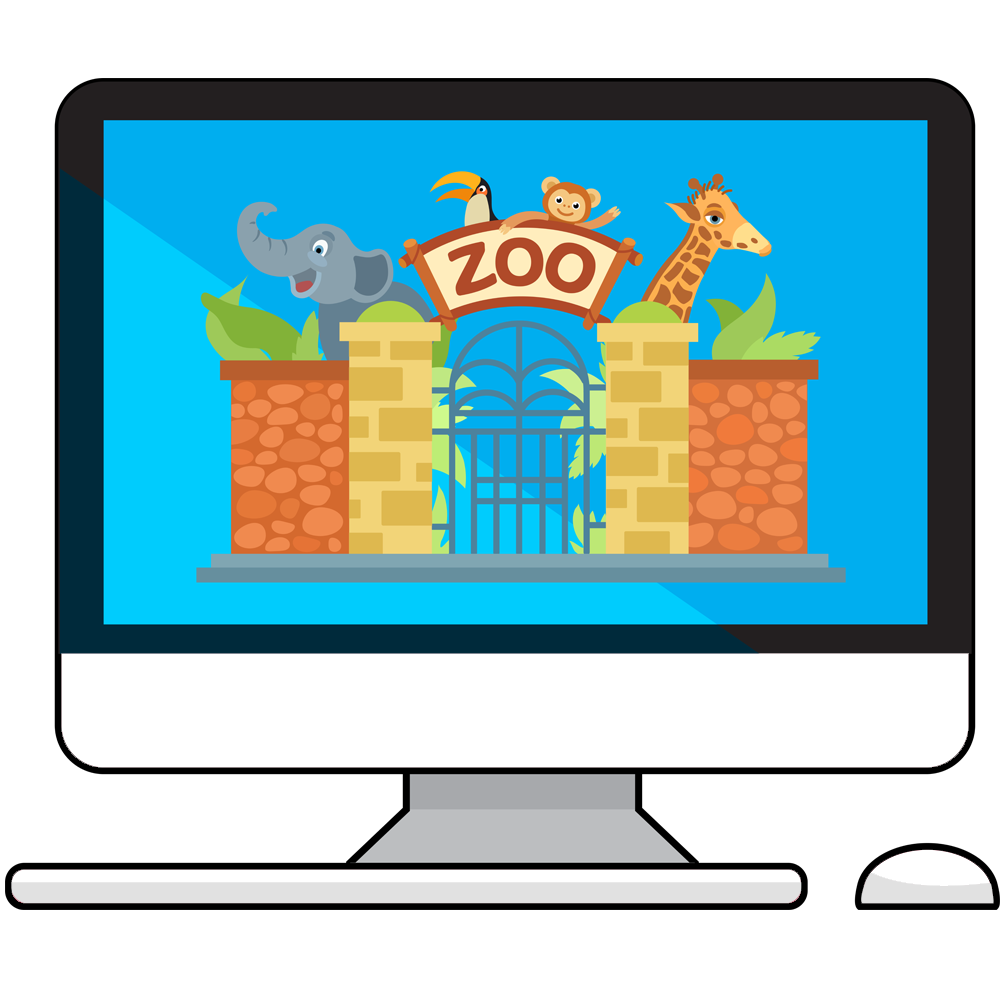 If you've done a lot of outdoor activities lately and perhaps looking for something that will entertain the kids within the comfort of your own home, why not watch animals in zoos all over the world. You can tap into live camera footage of animals in zoos such as Houston, San Diego, Edinburgh, and tons more. All of which can be found on mangolinkcam.com. Or if it's a trip under the sea you fancy, why not visit one of the aquarium live webcams at Baltimore and Monterey Bay.
GROW YOUR OWN FRUIT AND VEG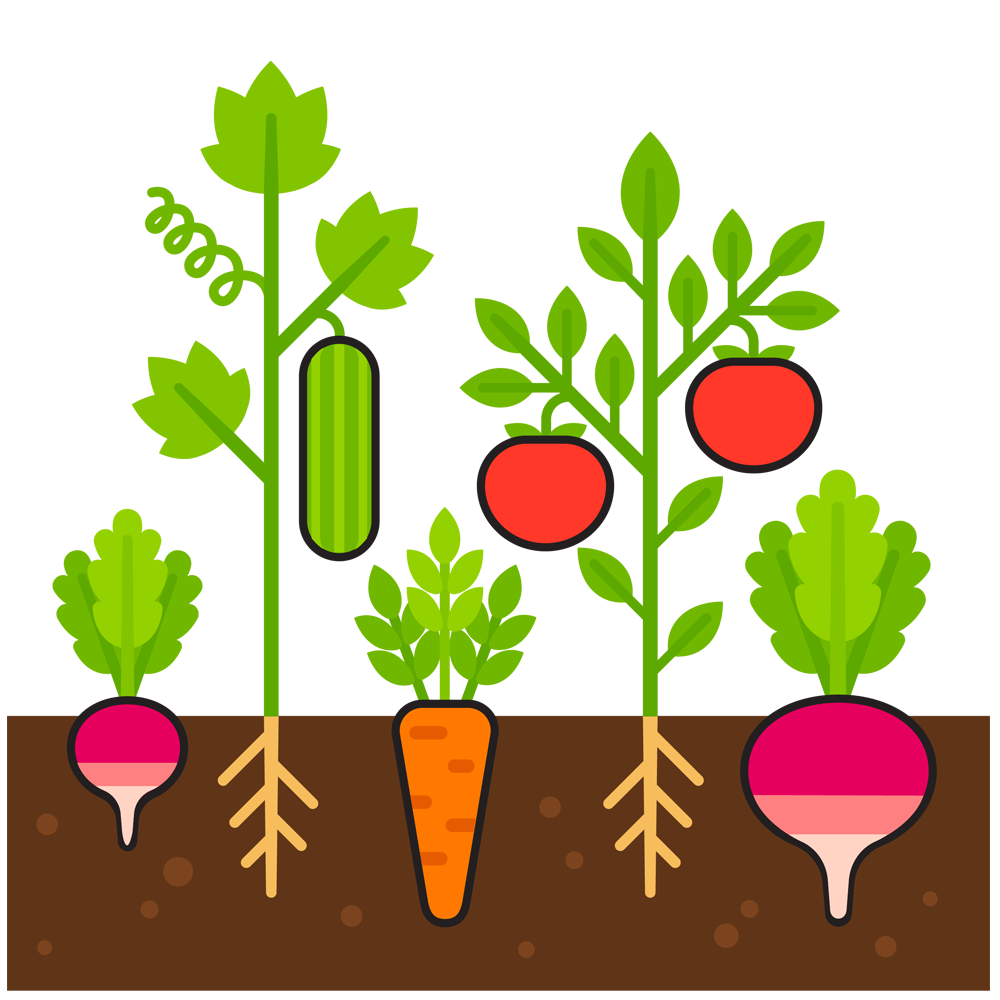 Packets of seeds aren't all that costly, but you will most likely find that you will already have everything you need lying in your fridge and cupboards. Simply removing seeds from a lot of fruit and veg you will already have is all you need to get started. For a simple guide to follow along to, we recommend this youtube video, and before you know it you will have a mini allotment on your hands.
CHILDREN'S MEALS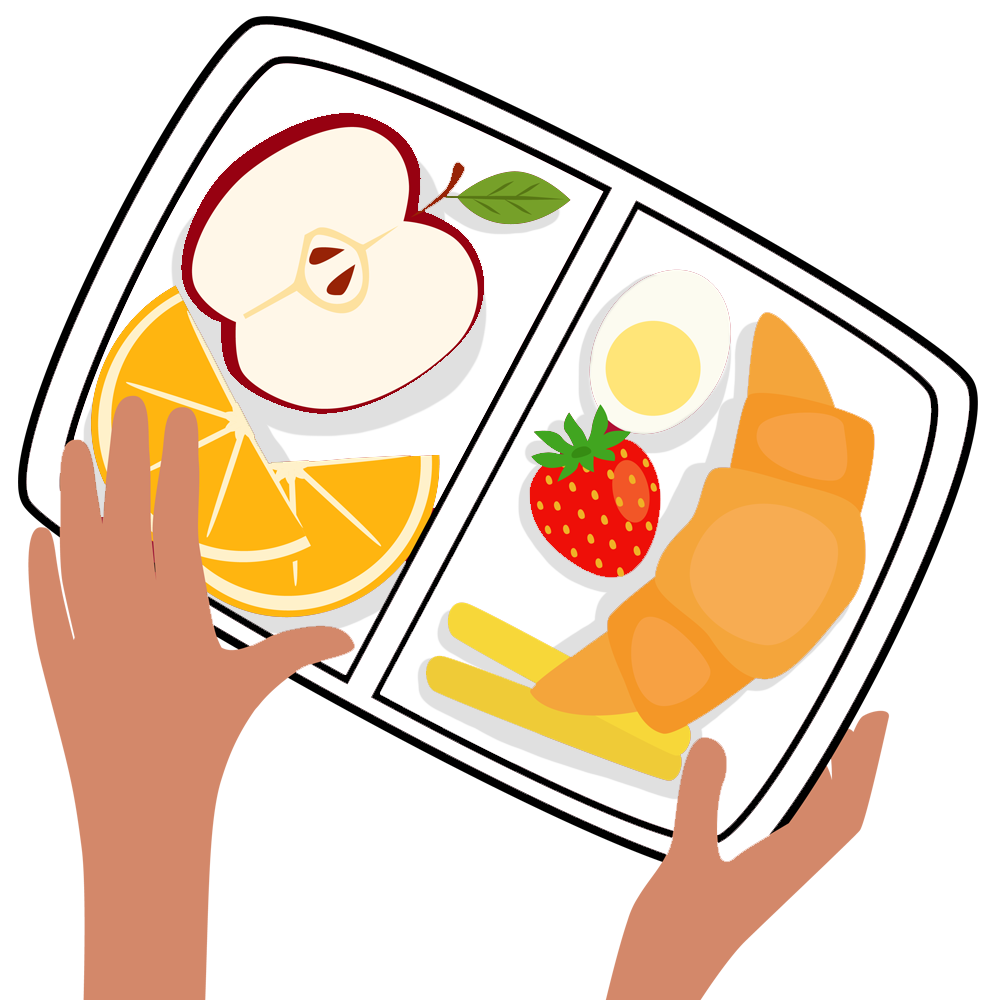 Asda cafés are offering children in England and Wales the chance to get either a hot or cold meal for £1 a day, seven days a week, up until the 4th of September, without the need for an adult meal to accompany it.
CINEMA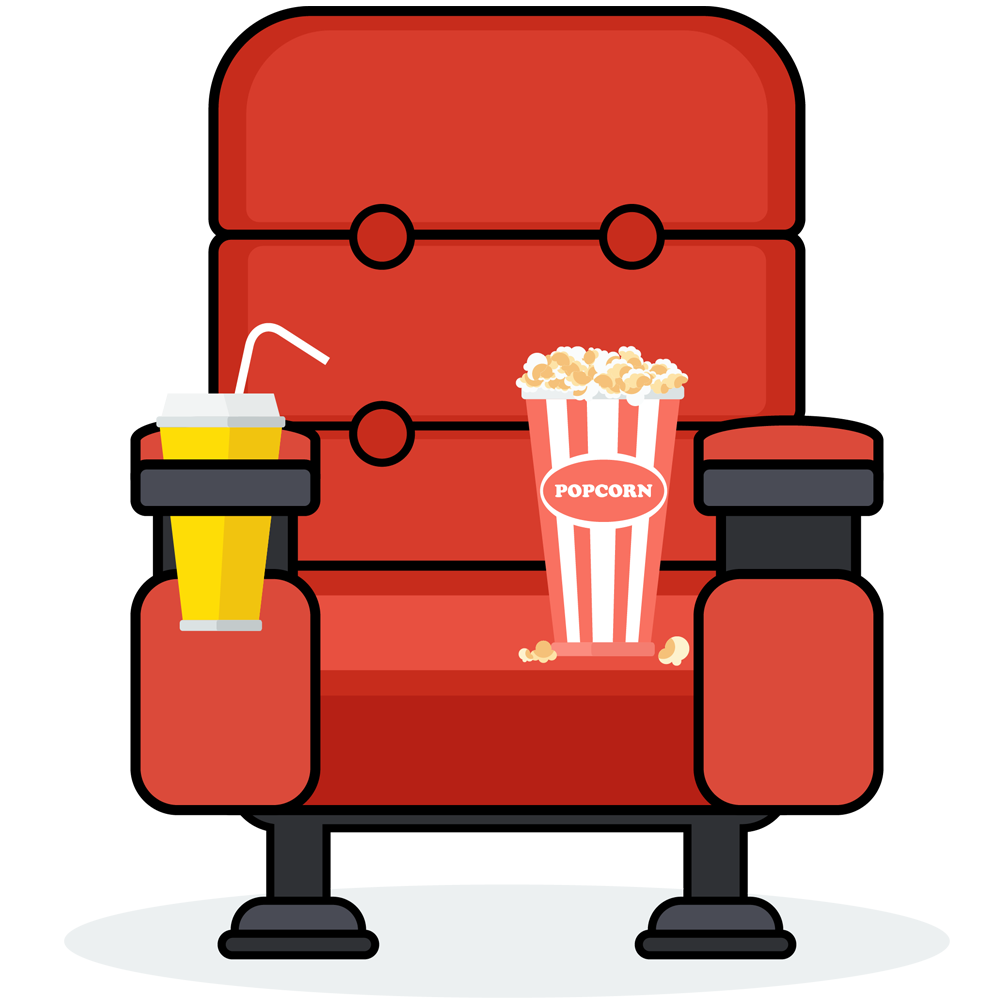 A lot of kids films come out over summer, and the majority of cinemas offer reduced ticket prices during this period. Odeon offers a deal called 'Odeon Kids' where adults pay the same price as a child every day during the school holidays, including weekends. Cineworld has an offer called 'Movies for Juniors', the ticket price is only £2.50 for a child. Vue offers 'Mini Mornings' where every day from 10 am during the school holiday both adults and kids tickets are only £2.49 each.
SKATEPARKS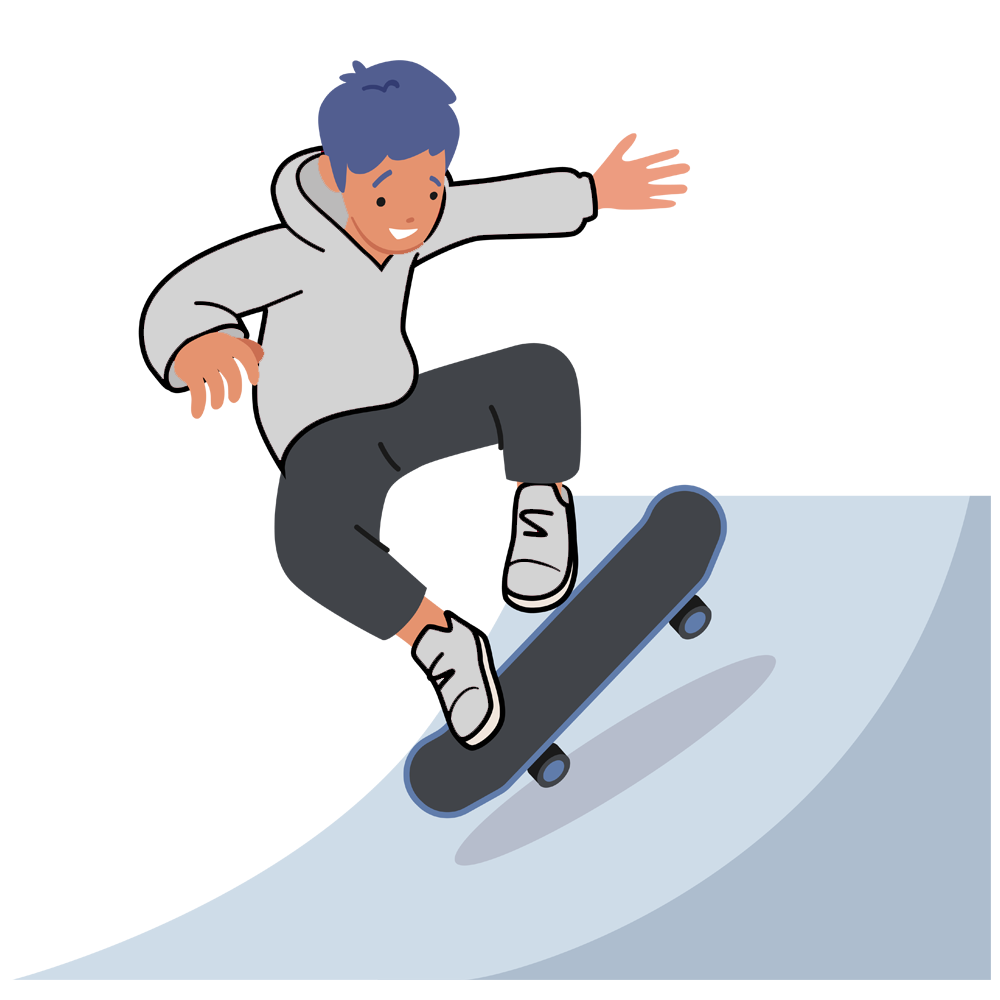 Another fantastic activity to keep the kids active during these last few weeks, is to head down to your local skatepark. Download the MySkate app beforehand, this is the first UK skateboarding app and allows skateboarders to search and locate skateparks across the country, by entering a location or postcode. It includes maps, photos, park features, reviews, and check-ins for each individual skate park.
SPLASH PARKS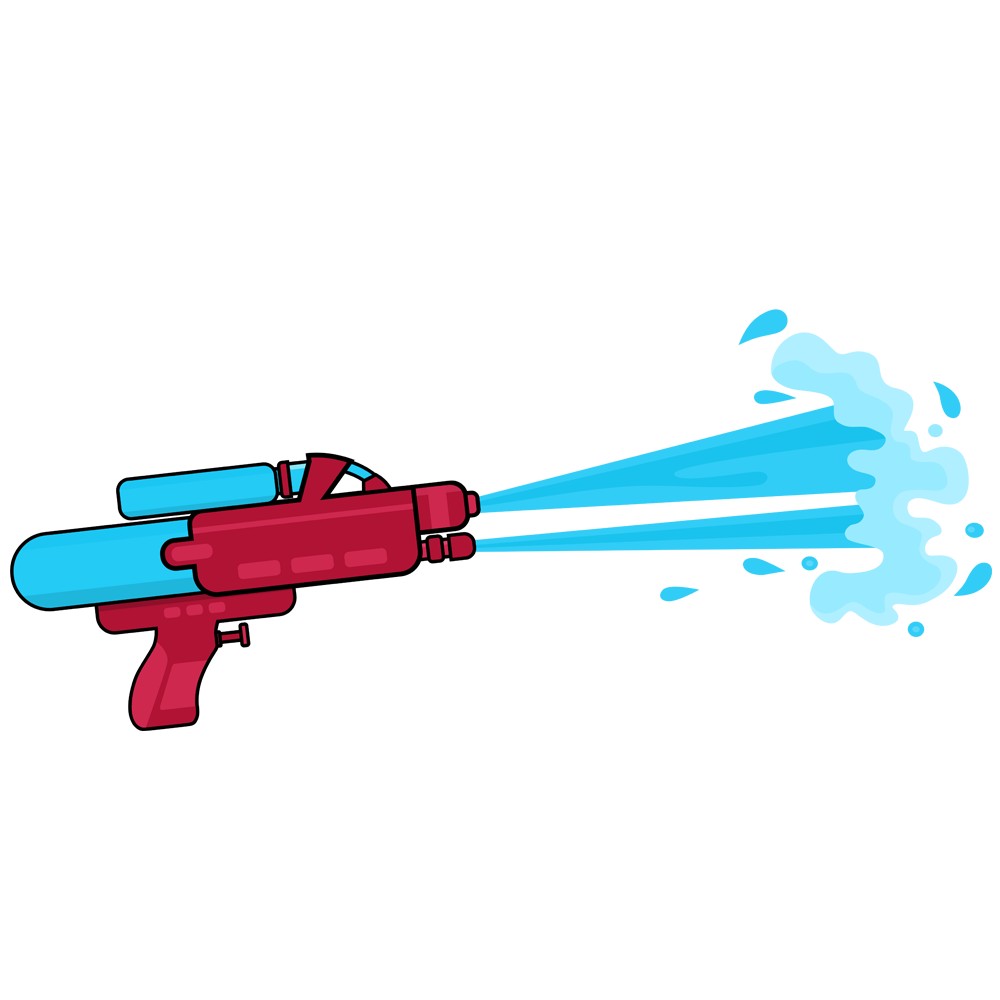 During a heatwave, there is nothing better to help cool down your little ones than a splash park. So, dig out the swimming costumes and check out the dayoutwiththekids website to locate your nearest free splash park. Many parks include things like interactive sprinklers, splash fountains, and paddling pools.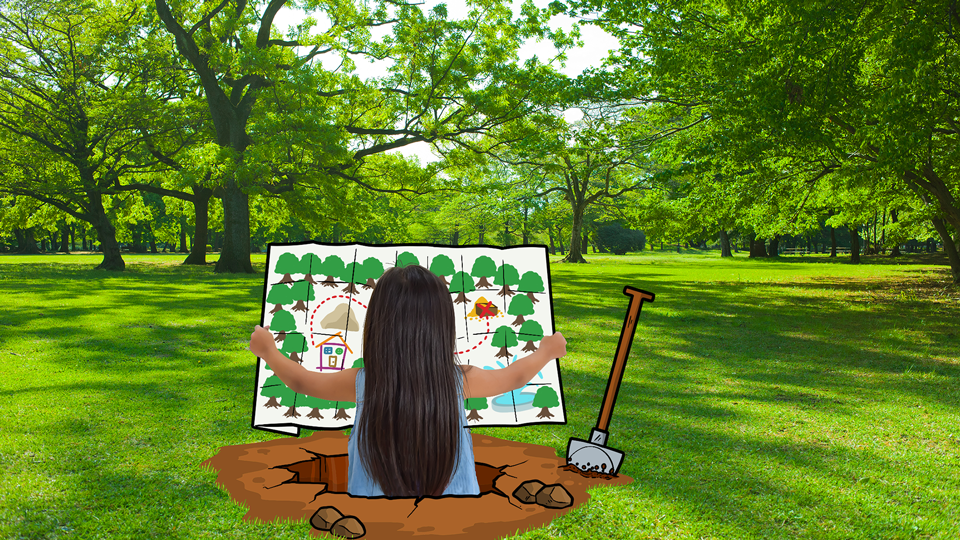 Mr Lender is a multi-award winning lender and is rated five stars on Trustpilot by customer reviews. So why would you choose anyone else for your short term loans?