Published: 27/06/2017

Glastonbury is now over for another year, but – fear not – there are plenty of other festivals yet to come. If you're lucky enough to be heading off to a festival this summer, it's more than likely you would've bought your ticket already. The question is have you considered all the other expenses involved when going to festivals? Take a look at this handy little guide from Mr Lender to find out what to take to a festival, as well as how you can make it to one on a budget.
Tickets
The most important thing to remember when getting ready to go to a festival, is your ticket is without a doubt going to be one of the most expensive things on your list of essentials – and there is no getting away from it. When buying your ticket, it is vital that you do not try and cut corners by buying from a ticket tout outside the venue – not only is this likely to cost you a fortune, but you also run the risk of buying a counterfeit ticket. If you want to try and save money on the cost of your ticket, try and use websites like Seatwave or Viagogo instead.
Tent
Another important thing to consider is where you're going to be sleeping while you're at the festival. If you're attending the festival for the whole weekend, your best bet is to buy a tent and camp onsite. This is far cheaper than staying in a hotel, and you have the added benefit of being nearby – this means you can quite literally fall into bed at the end of the last performance.
While you most certainly do not need to spend a fortune on an extravagant, luxury tent, you will need one which can withstand the unpredictable weather. Festivals are notorious for downpours and muddy floors, so invest in a tent which will keep you dry and warm at night.
Travel
If you're going to a festival as part of a group, you may be able to save money by travelling together in a single car. Parking at a festival can often cost anywhere from £10 and up (Glastonbury costs £50!), so the larger the group the cheaper it will cost. If you are travelling to the festival on your own, or just as a couple, you may want to look at taking a coach. Granted, you will need to start your journey several hours earlier, but you will most certainly feel smug about saving plenty of money on your travel costs.
National Express and Megabus are two of the more popular options for travelling by coach, and they often have very good deals on ticket prices. If you opt to travel with National Express, you could save even more money by investing in a coach card where you can then take advantage of exclusive discounts.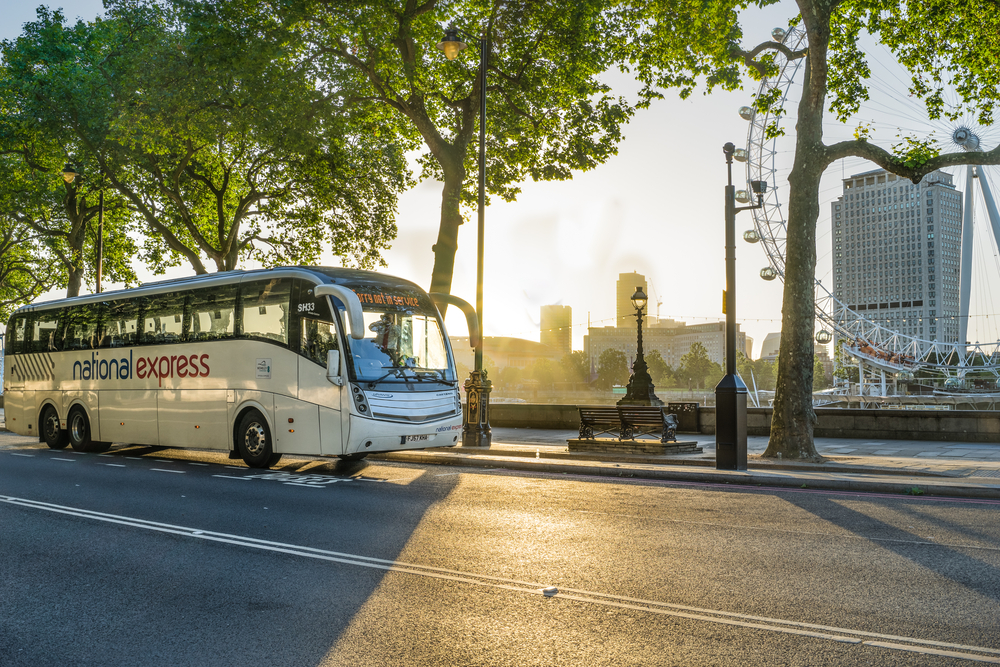 Food
One sure-fire way to save money at a festival is to take food with you and avoid buying from expensive food stalls. Most festivals will quite gladly let you in if you bring your own food and drink to the campsite – though you should always double check before you get there. The best, and cheapest way to save money at festivals is to take along a small camping stove to cook things such as cans of baked beans and soup. You could even stock up on plenty of snacks like crisps, chocolate and biscuits.
Drink
Another way to save money at festivals is to bring your own drinks. While lots of festivals will let you take your own drinks into the campsite, they will usually be confiscated if you try to take them through to the main festival area. So to save money, bring along your own drinks but leave them in your tent – though you should make sure your tent is properly secure when left alone to avoid anything being stolen.
One other tip to avoid buying expensive drinks at festivals is to hold onto your bottle tops and take a few with you into the music area. When buying drinks at a festival, you will often find they give you a bottle without the lid. This becomes an issue when you want to put your bottle away and not carry it any longer. If you take a few bottle lids into the festival, you can put your bottle of drink away without having to drink it quickly and buy another soon after.
Phone charging
While this tip may not necessarily save you heaps of money at a festival, it will save you time (and your sanity). Some festivals may charge a fee if you want to charge your devices, or they will ask you to buy a padlock if you want to secure the locker your phone is charging in. So instead of queuing up to use a charging port for your electrical devices, take your own portable one. This will save you standing in line for ages, wasting valuable festival time.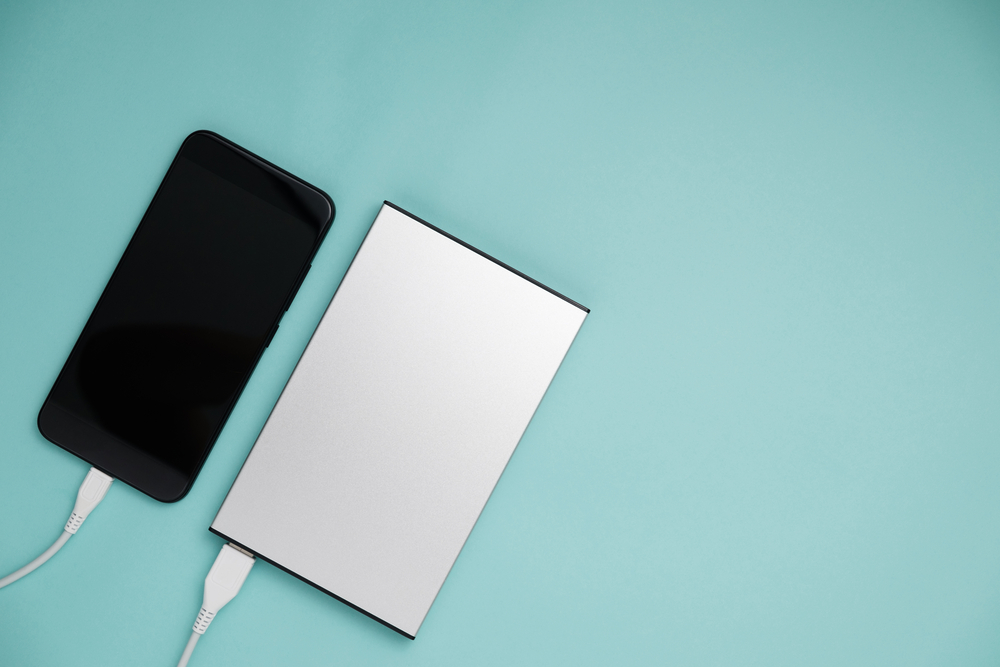 Waterproofs and accessories
It is a well known fact that wellies and rain macs cost far more than usual if you buy them from a festival. And if you just so happen to get caught at a festival without either of these and the heavens open up, you could find yourself paying even more than the standard festival prices – some stalls will up their prices when it begins to rain. To avoid having to pay over the odds for standard festival gear, buy your own and take it with you. Pack for all weathers, then at least you'll be well prepared.
Volunteer for freebies
If you volunteer to help out at a festival, you can usually get in for free. Most volunteering jobs include handing out wristbands at the entrance, selling programmes or cleaning up. Not only is this pretty effortless work, but you could potentially save hundreds of pounds on your ticket price. Some festivals will even throw in free travel and food in exchange for your services. If you're interested in volunteering at festivals, make sure you check what is being offered first if you're doing it for the freebies.