Published: 16/06/2017


As the summer months approach, you may be thinking about how you're going to spend the next couple of months. Whether that's going on a sunny holiday abroad, spending some time exploring your home country, or going camping in the British countryside; summer is the perfect time for it. You may have even considered going 'glamping' if camping isn't really your thing. Mr Lender has put together a list of top tips on how to go glamping on a budget.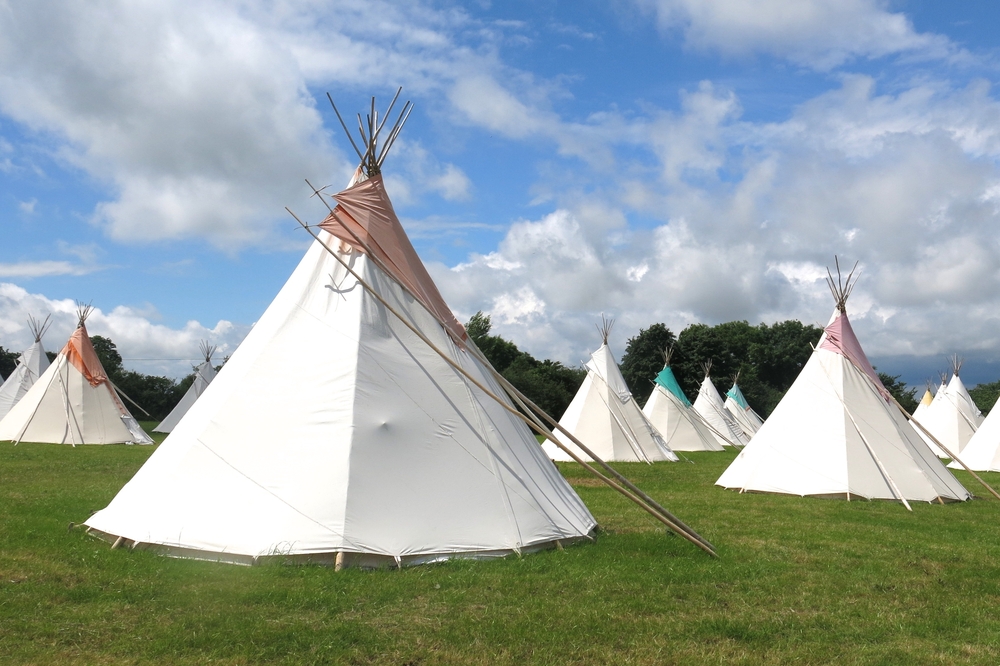 What is glamping?
Glamping is essentially all the nice bits about camping, without the parts which may put some people off. It's 'glamorous camping' – hence the name 'glamping'. When people choose to go glamping, they'll often have access to a comfy bed as well as washing and cooking facilities. Instead of having a pitch and a tent to assemble, 'glampers' will usually stay in a tipi, a yurt, a hut or similar accommodations.
 The more the better
It's true what they say about strength in numbers – the more people going on the trip, the more money you're likely to save. If you choose to stay at a glamping campsite – or 'glampsite' as they're now known – you will often need to pay for either a pitch for you to set your accommodation up on, or to hire their facilities. If there are quite a few people going, you can share the cost amongst you.
Get cooking
Instead of paying to eat out in expensive restaurants, keep it traditional by cooking at the campsite instead. When going glamping, it is more than likely you will have access to cooking facilities either at your camp or onsite. If you don't, you can always take a small camping stove and make a trip to the local supermarket to stock up on food.
Save the electricals
If you're going glamping for the weekend, you may want to take a charging pack with you in your bag. Some glampsites may charge an additional fee to use their facilities when charging appliances. Instead, take a fully charged pack for your electrical appliances. You could also contact the glampsite beforehand to find out if they have additional charging facilities, and also if they're free or if they come at a cost. This tip works especially well if you're planning on going it alone away from a glampsite.
Ditch the big tents
While going glamping usually means camping without the hassle of pitching a tent, you can still go glamping on a budget and keep your normal tent too. Why not upgrade your standard tent with some plush throws and cushions, while making use of the glampsite facilities. Not only will it be incredibly comfy and cosy, but you can save yourself some money too by avoiding the cost of a glampsite.
Entertain yourselves
Make the most of nature when you go glamping, and make your own entertainment instead of paying for expensive nights out. If you have children with you, why not go exploring through the forest, or go swimming in a stream?
The power of social media
Social media is often a wonderful thing – especially for finding deals and bargains. Before you book your glamping trip, have a look on social media and see if there are any discount codes or promotions being advertised. Some companies will offer exclusive deals to their social media followers, and glamping is no exception.