Published: 15/06/2017

Thursday has come around again, which means the weekend is just around the corner! To celebrate, Mr Lender has put together another weekly roundup of all the best bits from this week. Read on to find out which legendary TV show is making a comeback this weekend, and what a swarm of bees were doing in London on Tuesday.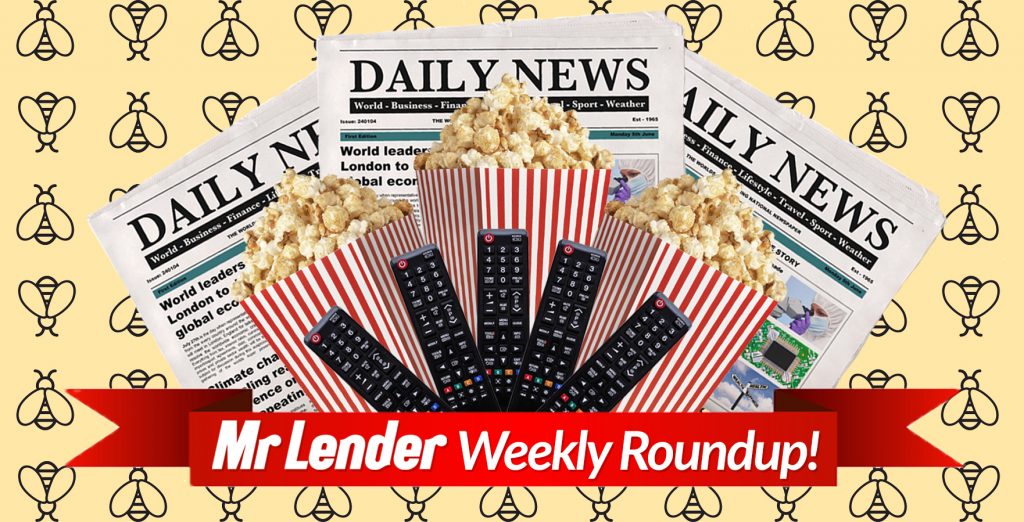 Best Mr Lender review of the week
To get the weekly roundup started, we're kicking off with the best Mr Lender review of the week. Seeing how happy our customers are with our service is what keeps us going!

Best film to watch this weekend
Although it has been out for a few weeks, the best film to watch this weekend has been tipped as the new Pirates of the Caribbean movie. In the fifth instalment of the series, Captain Jack Sparrow must find the legendary Trident of Poseidon if he has any hope of surviving against Captain Salazar.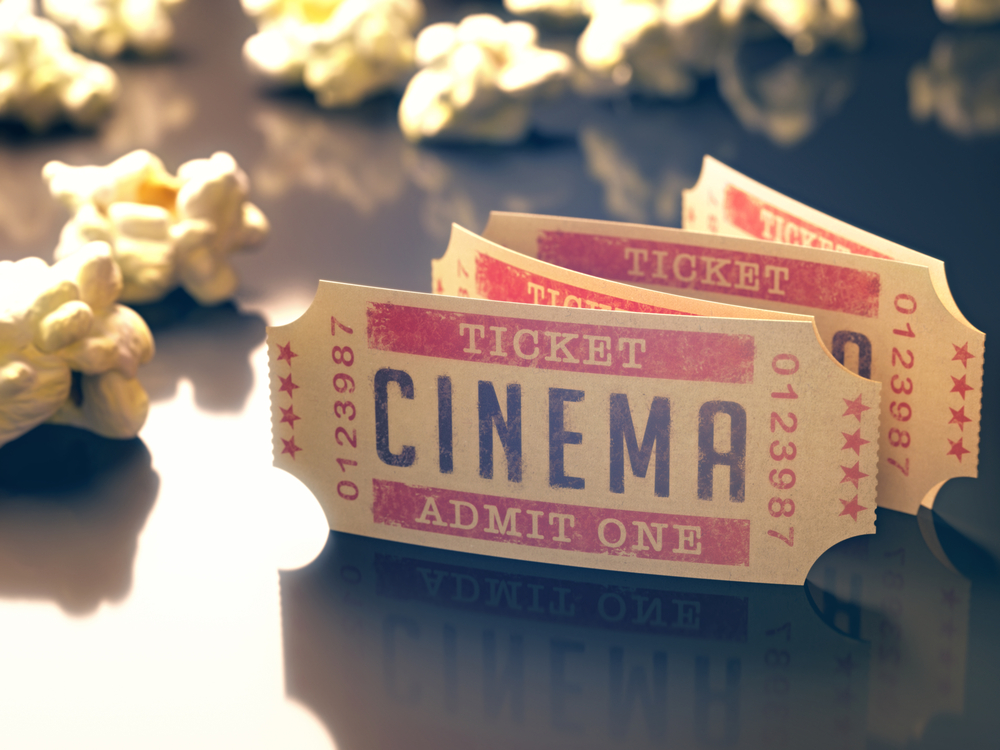 Best TV show on this weekend
Clear the diary for Saturday night, as Blind Date makes a comeback to our TV screens! Paul O'Grady will be stepping into Cilla Black's shoes to host the show which will air on Channel 5 this Saturday at 7pm. Sources have said the format of the show hasn't changed, but it has been rebooted to make it "young, sexy and modern".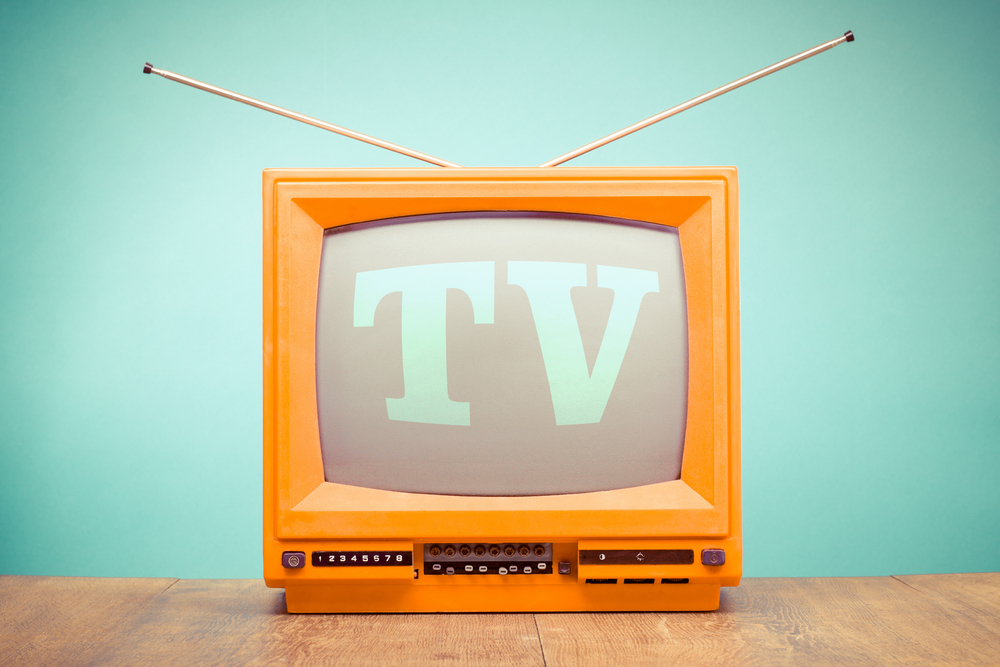 Weird news of the week
A swarm of bees descended on South East London this week, bringing rush hour traffic to a standstill. The bees made an appearance in Greenwich on Tuesday evening, where they stayed for about an hour before beekeeper, Phil Clarkson, used a mobile hive to collect them.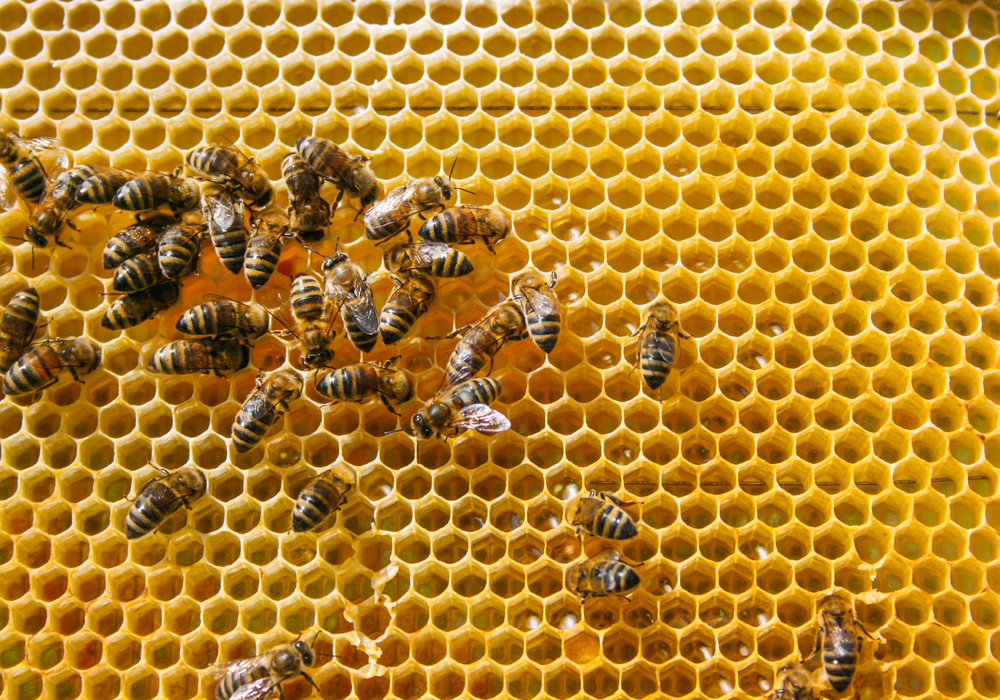 Something to look forward to
Get your hat ready, as Royal Ascot starts next week! The world famous horse race will kick off on Tuesday 20th June, before coming to a close on Saturday 24th June. The races will be aired live on ITV from 1:30pm every day.