Published:
26/05/2023
and written by

P Smith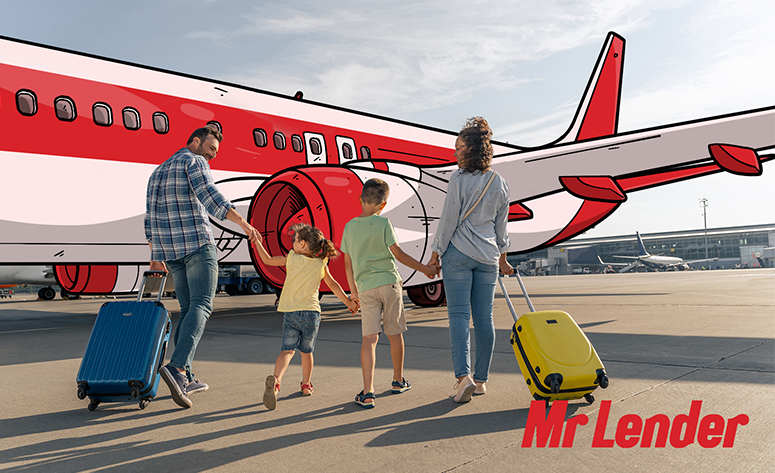 With everything going up, are you worried about how much this year's summer getaway might be? Then follow our tips to help cut the cost on flights, accommodation, and activities. Our guide includes information on early booking and efficient packing, which will help you to enjoy your summer holiday without overspending. Whether you're an experienced traveller or planning your first holiday, our suggestions could be a valuable resource for anyone looking to have an unforgettable trip without going over their planned budget.
BOOK EARLY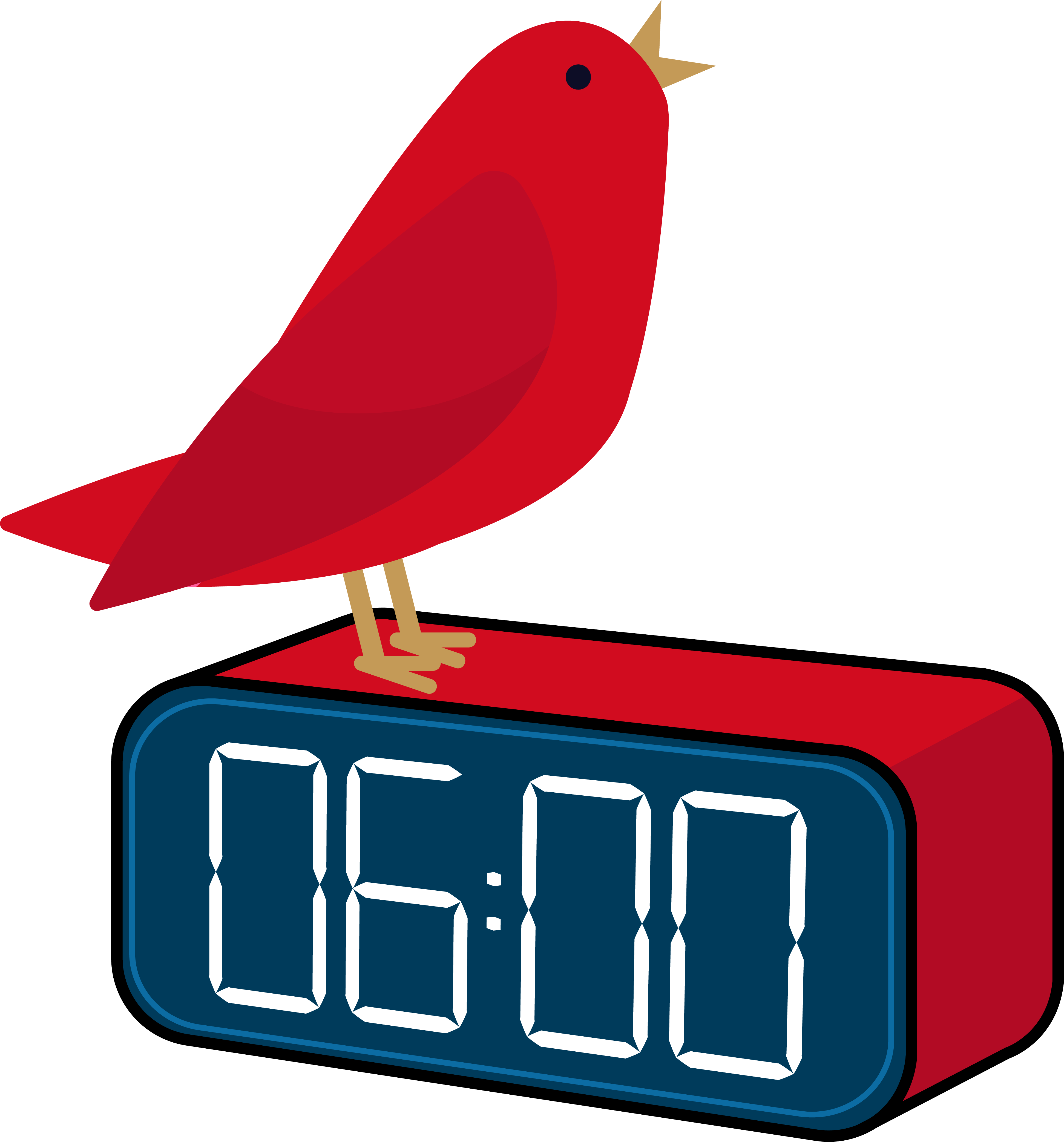 Booking your summer holiday early can not only save you money but can also give you more options to choose from. Many airlines and hotels offer early-bird discounts, which means that the earlier you book, the cheaper the price may be. This is especially true for flights, where the price can go up a lot, closer to the travel date. By booking early, you can get your preferred flight times and seats, as well as your favourite accommodation, such as a specific hotel room or rental property.
BE FLEXIBLE


Being flexible with your travel dates and destination can help you find the best deals. Consider travelling during the week instead of at weekends and explore different destinations that may be less expensive, but still offer the experiences you're looking for. Also, using flexible date search options on travel booking websites can help you compare prices across a range of dates, allowing you to find the most cost-effective options for your trip.
USE POINTS AND REWARDS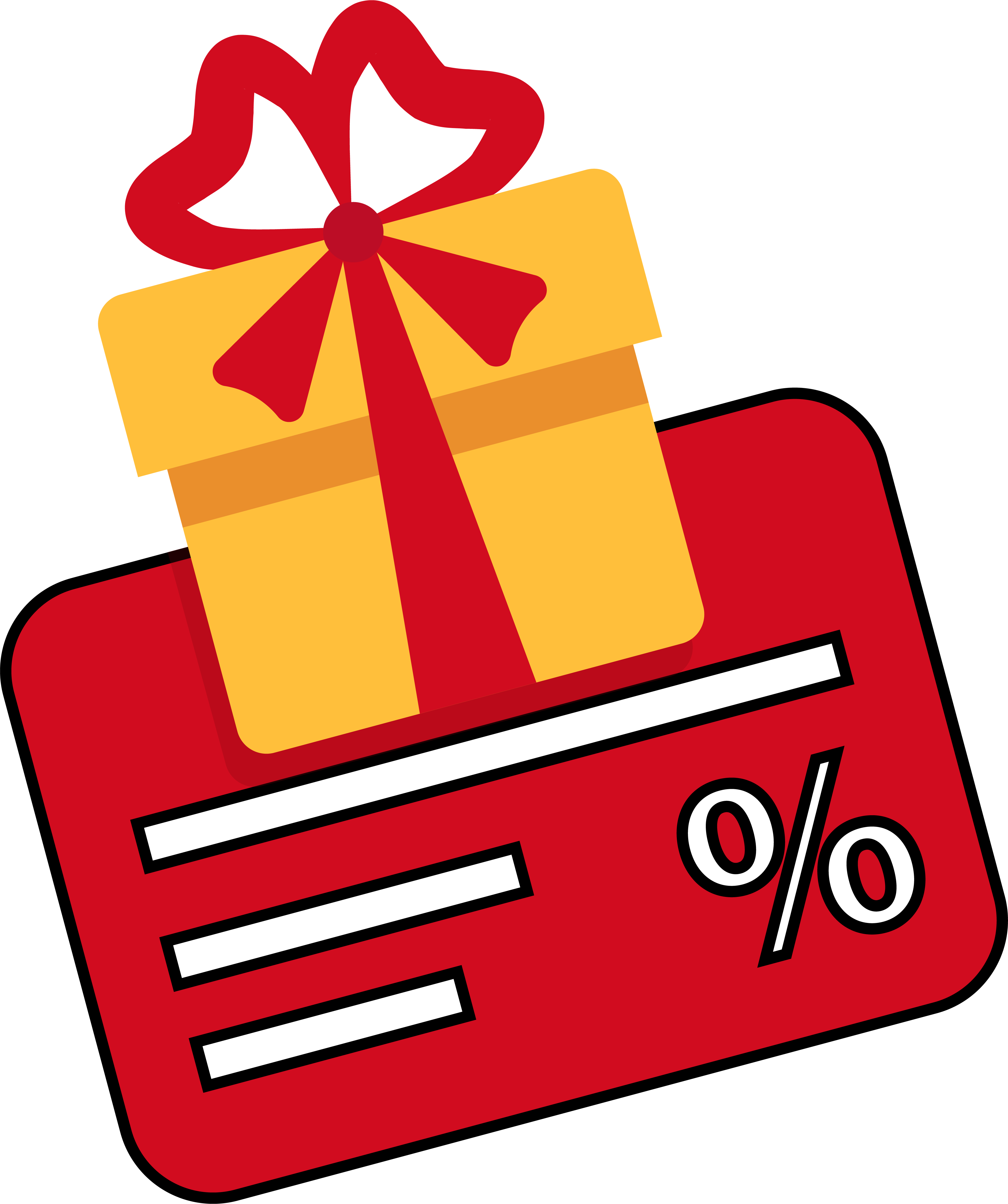 If you have credit card points, airline miles, or hotel rewards, use them to save money on your summer holiday. Many rewards programs offer discounts and freebies that can help you stretch your budget. Before booking, make sure to check your rewards program for any special deals or promotions that can help you maximise your savings. Some credit cards and airline loyalty programmes may even offer you an airport lounge that you can make use of before your flight.
PLAN A ROAD TRIP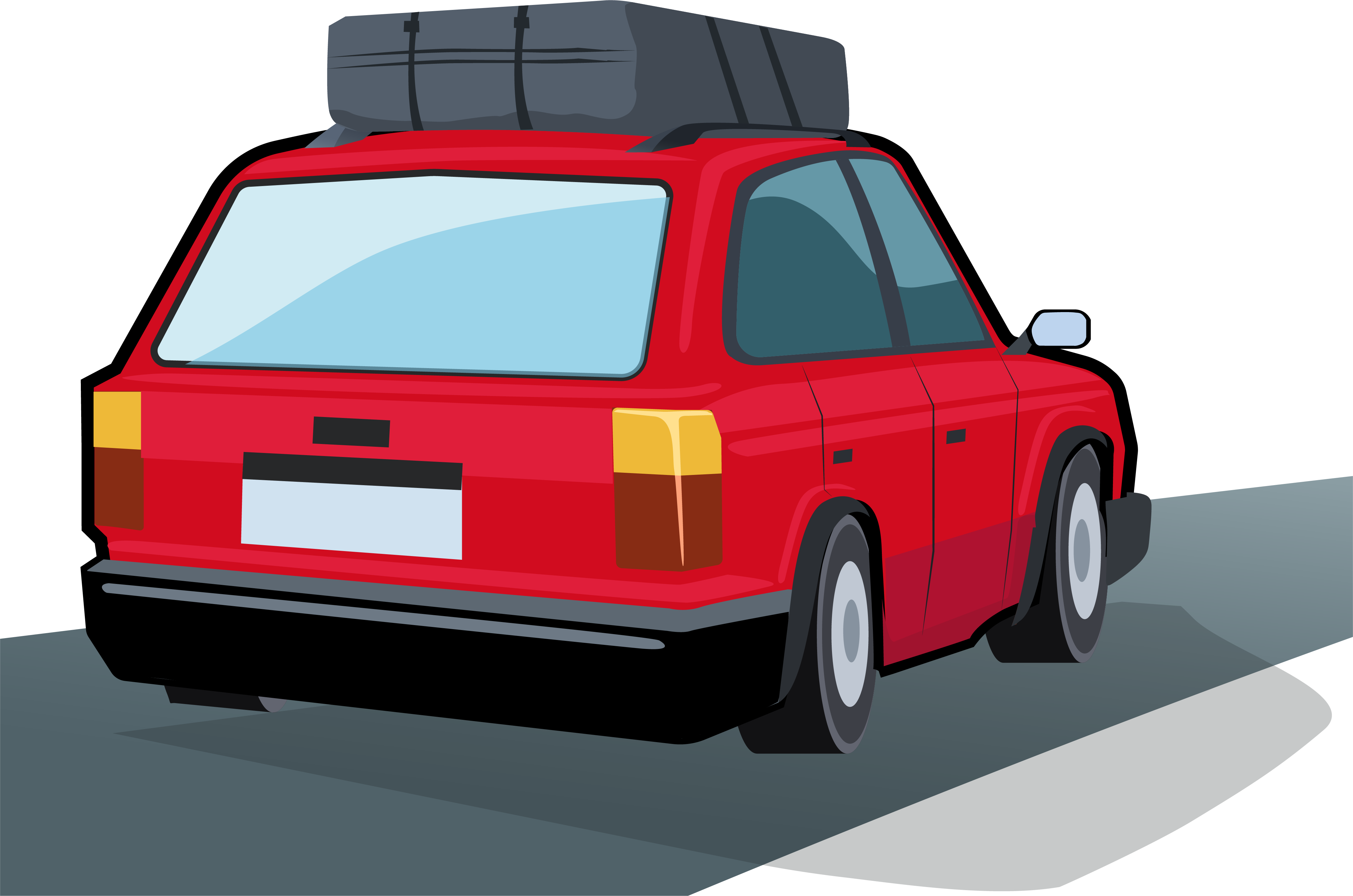 Instead of flying, why not try planning a road trip for your summer holiday? Not only can it be more affordable, but it also offers the opportunity to see more of the country, local culture and create unforgettable memories. Road trips also give you more flexibility in your travel plans, allowing you to stop at interesting sights or locations along the way.
RENT A HOLIDAY HOME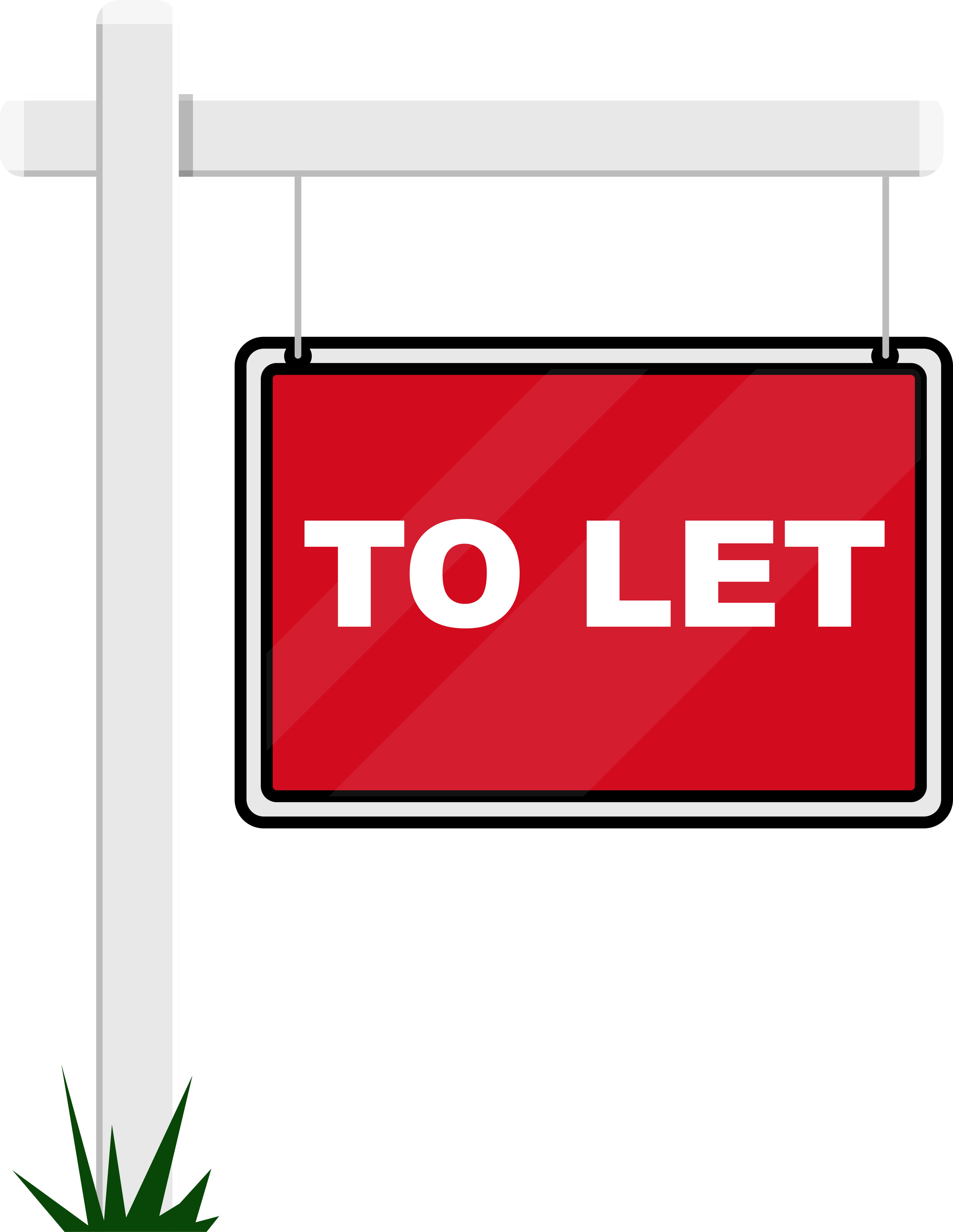 Renting a holiday home or apartment can often be less expensive than staying in a hotel, especially if you're travelling with a group or family. Sites like Airbnb and VRBO offer a variety of options to fit any budget. Renting a holiday home or apartment can give you more privacy and space, as well as the chance to cook your own meals and live like a local in your destination.
PACK SMART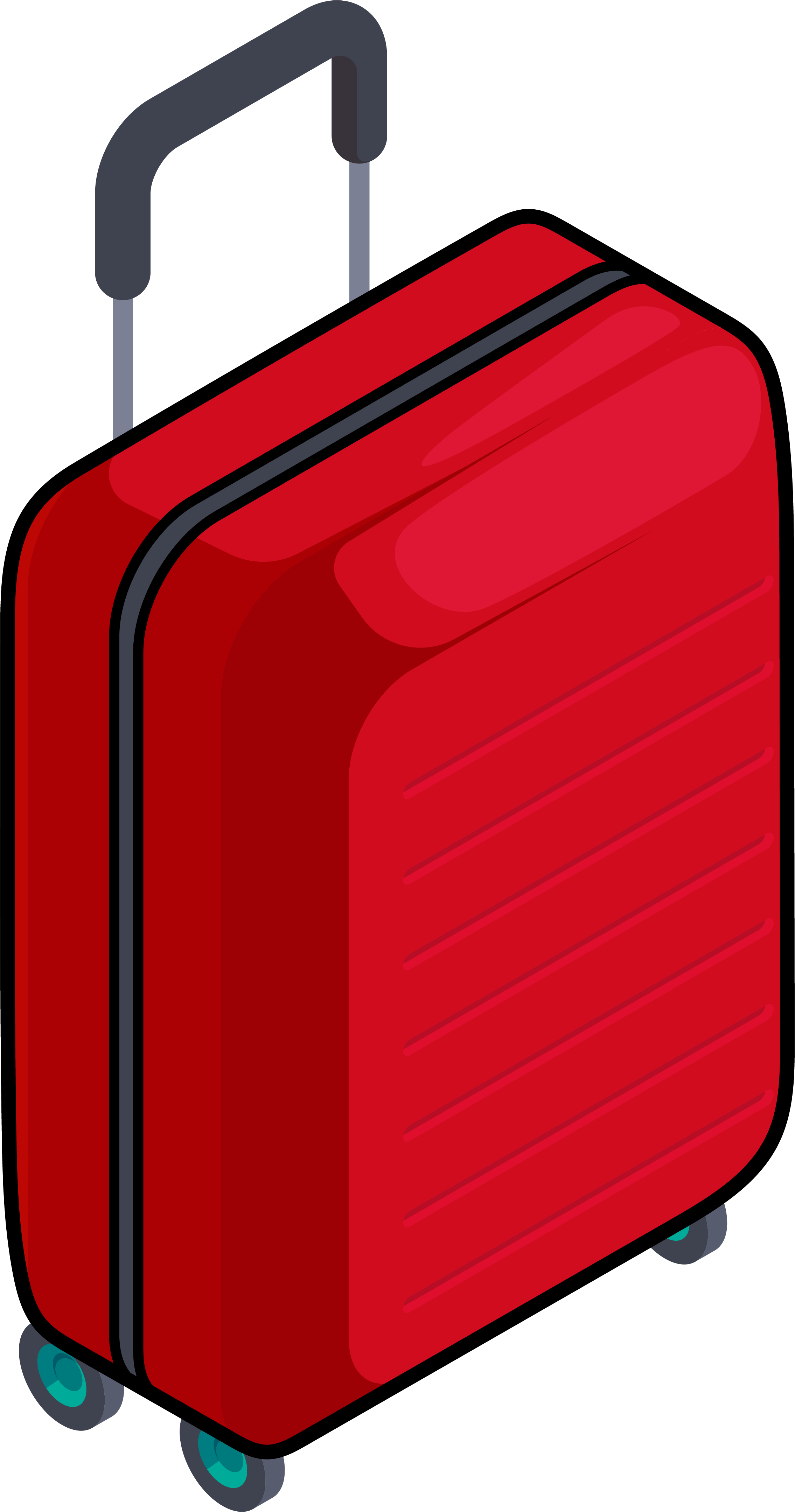 Packing smart can help you save money on your summer holiday. Bring your own snacks, water bottles, and sunscreen to avoid overpriced items at the airport or hotel. You can also save on baggage fees by packing light and only bringing what you need. Check the rules for the airports you are travelling from, because as of recently some have decided to scrap the 100ml rule.
LOOK FOR PACKAGE DEALS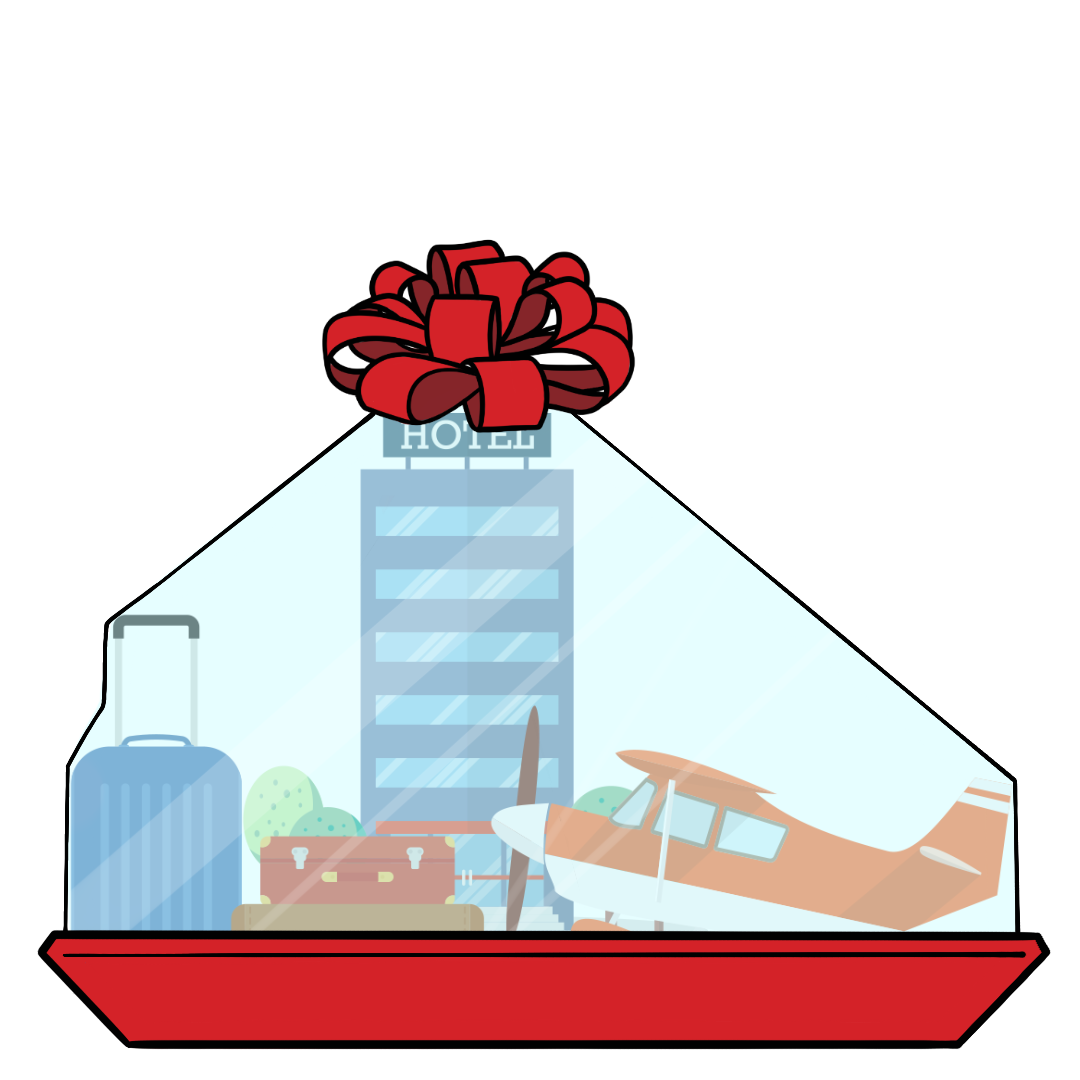 When looking for package deals, be sure to read the fine print to understand exactly what is included and what is not. Some packages may have restrictions on travel dates or require a minimum stay, so make sure you are aware of such requirements before making a booking. It's also a good idea to compare prices across different travel companies and websites to ensure you are getting the best value for your money. By doing your research and comparing prices, you can find a package deal that suits your budget and preferences.
TRAVEL DURING THE SHOULDER SEASON


The shoulder season, which is the period between peak and off-peak seasons, can be a great time to travel as it's less crowded and usually less expensive. Think about travelling in late spring or early autumn instead of during the peak summer season to save money on flights, accommodation, and activities.
FREE ACTIVITIES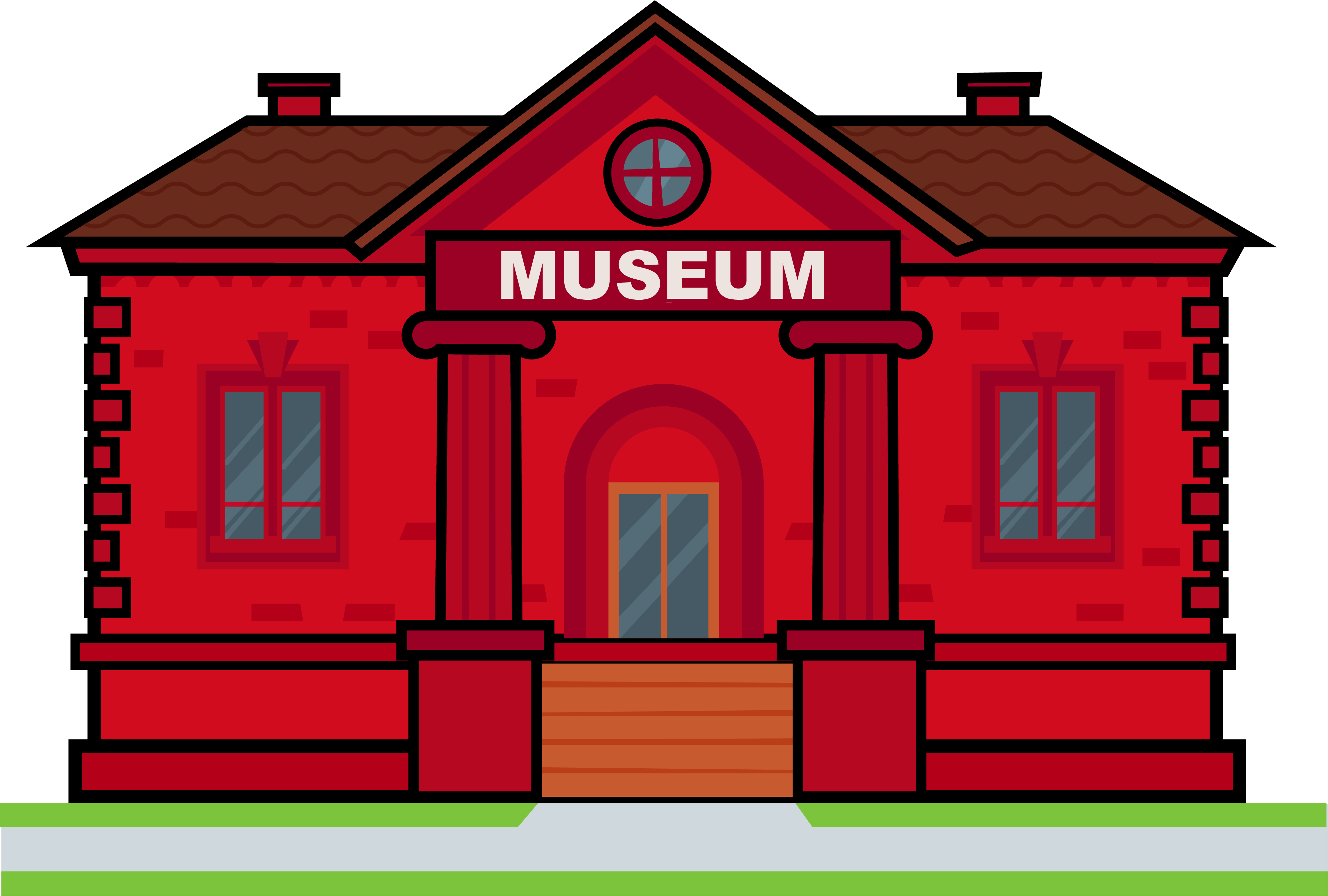 Many places offer free activities and attractions that you can enjoy without spending a penny. Do your research and look for free walking tours, museums, parks, and festivals that you can enjoy during your summer holiday. You can also find free events and activities by checking local tourism websites, social media groups, and community bulletin boards.
Travel Insurance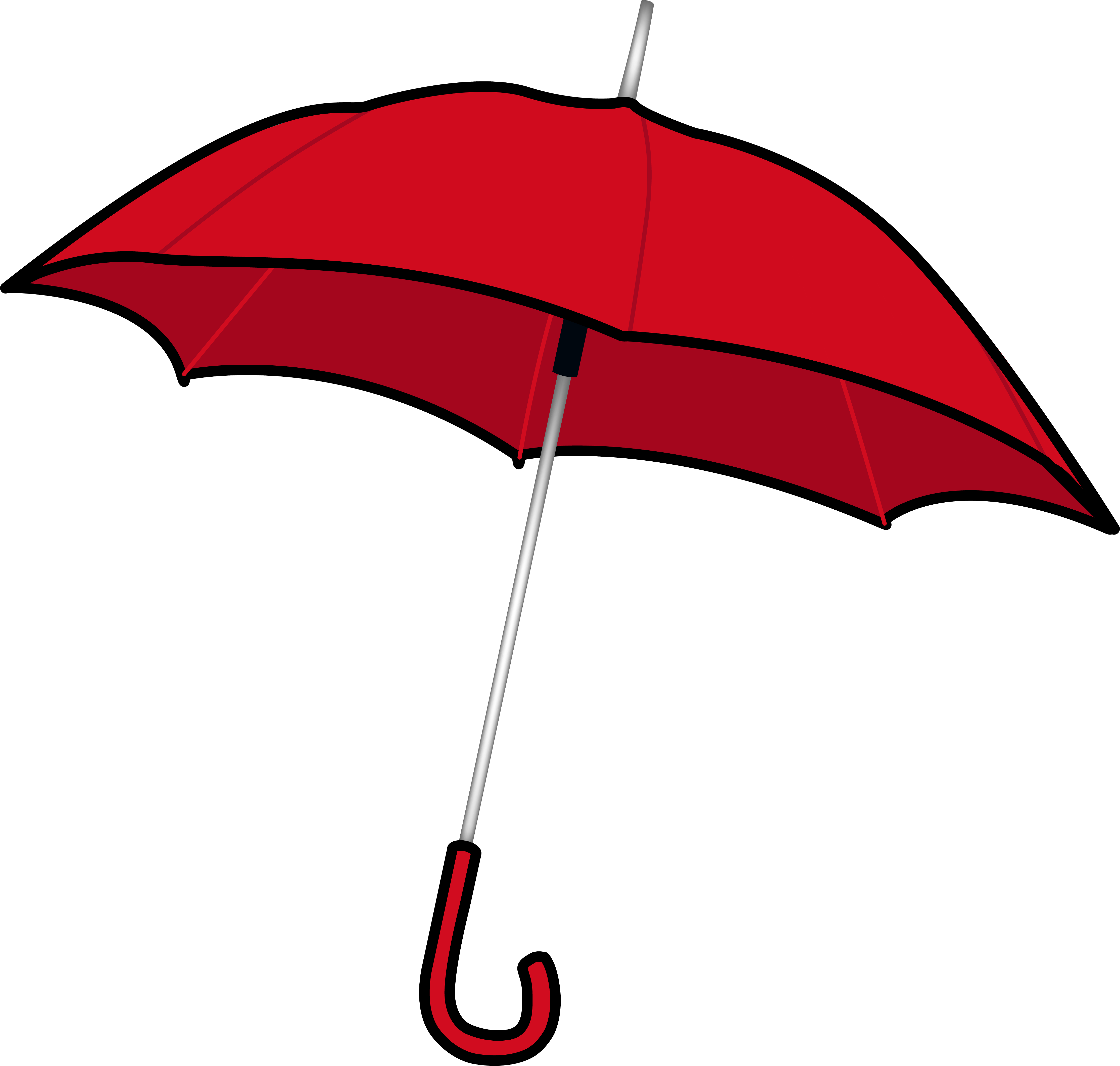 While travel insurance may seem like an unnecessary expense, it can save you money in the long run if something unexpected happens. Make sure to read the small print and understand what the policy covers before purchasing. It's important to choose a travel insurance policy that covers any specific activities or circumstances that may be involved in your trip, such as adventure sports or pre-existing medical conditions.
GROUP TOURS


Booking group tours can be a cost-effective way to see a destination, as the cost of transportation and guides are split among the group. Look for group tour options that fit your interests and budget. Also, group tours can offer a social and educational experience, as you get to meet and learn from other travellers and a knowledgeable guide.
CONSIDER A STAYCATION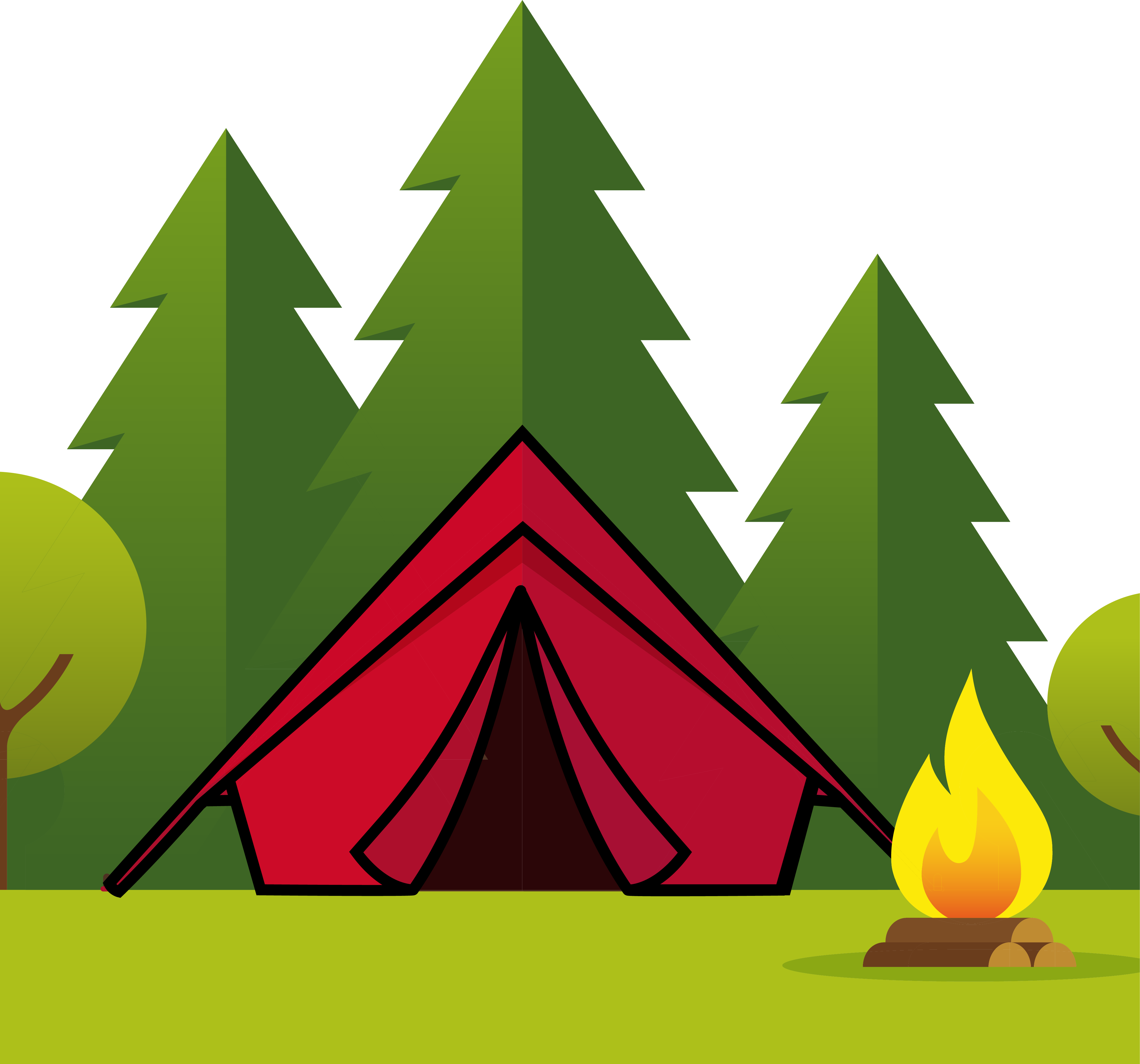 If you're on a tight budget or not able to travel far, consider a staycation instead. Explore your city or nearby towns and take advantage of local attractions and activities that you may not have experienced before. Staycations can be a great way to relax and unwind without the stress of travelling. Plus, you can save money on transportation costs and focus on exploring the hidden gems in your own backyard. Don't be afraid to get creative and try new things, whether it's visiting a local museum or trying a new restaurant.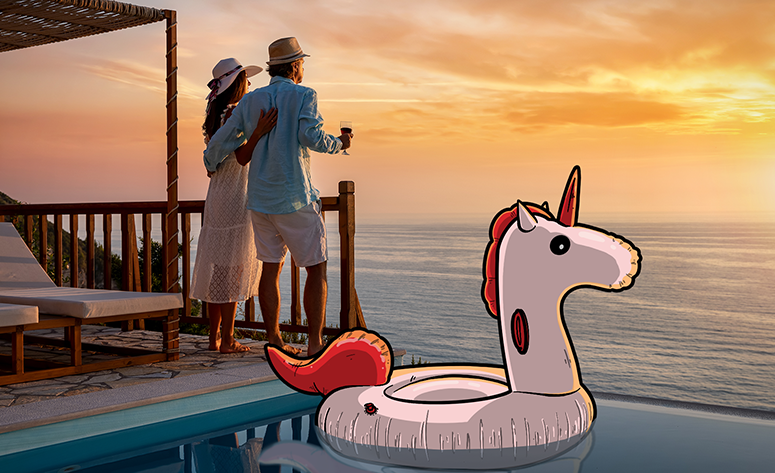 Mr Lender is a multi-award winning lender and is rated five stars on Trustpilot by customer reviews. So why would you choose anyone else for your short term loans?