Published: 26/12/2020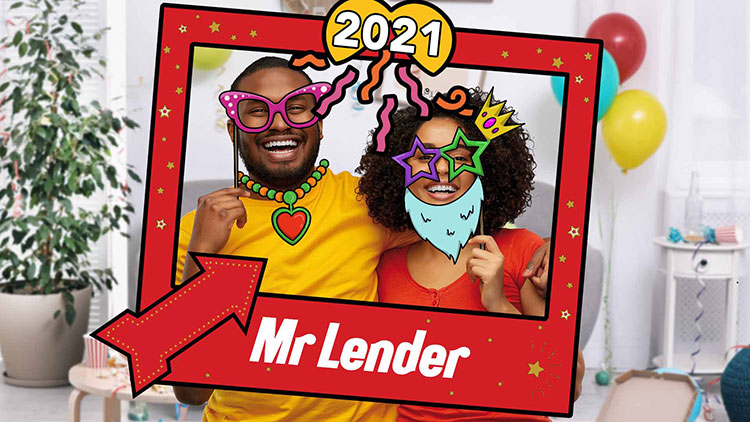 It's been a crazy year! And while most of us will be glad to see the back of 2020, having restrictions in place doesn't mean we can't see in 2021 in style!
So here at Mr Lender, we've put together some options for you to celebrate New Year's Eve at home.

Mr Lender is a multi-award winning lender and is rated five stars on Trustpilot by customer reviews. So why would you choose anyone else for your short term loans?