Published:
19/02/2021
and written by

P Smith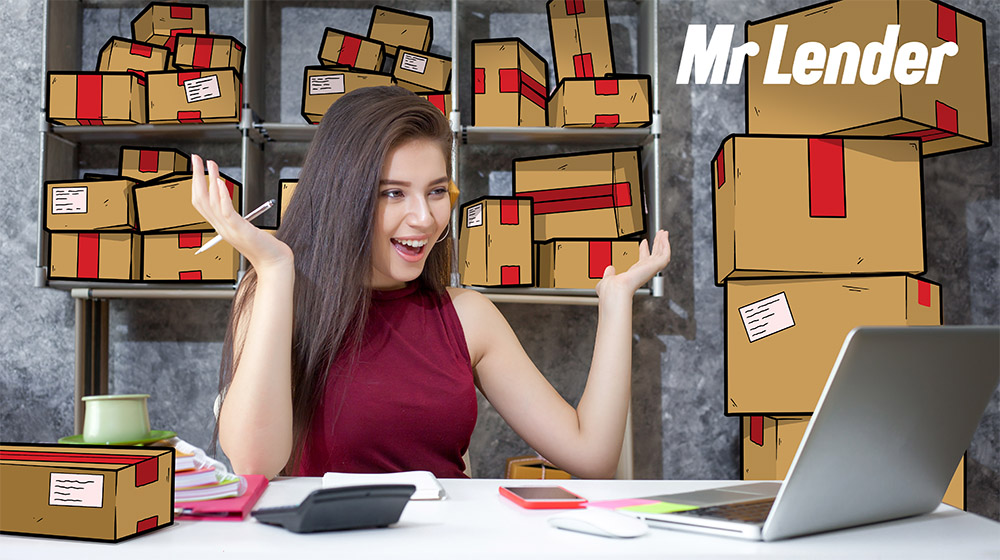 After spending all this time at home have you come to the realisation that there are quite a few things lying around that you could really do without? According to a statistic from Gumtree we are hoarding an average of £2,589 worth of items we no longer need. But selling your second-hand stuff online can feel like a bit of a minefield with so many different sites to choose from, how do you pick the right one? Looking at the items that sell best on each platform, seller fees, and general usability, Mr Lender has come up with some ideas for selling your unwanted second-hand items.
CLOTHING

Are your wardrobes bursting at the seams with clothes that still have the price tag on or have only been worn once or twice? A survey by pre-loved clothes seller Patatam found the average British person has unwanted clothes equating roughly to £500*. With a very user friendly interface similar to that of Instagram, Depop is a free to download fashion marketplace app where the next generation comes to discover unique items, with a global community buying, selling, and connecting to make fashion more inclusive, diverse, and less wasteful. You can follow your favourite sellers, comment, and like their products. So, if you're no stranger to sprucing up your photos and respond quickly to customers, you could easily build yourself a strong following. You can also message users who are interested in a number of your items and offer a multi-buy discount. Depop makes it easy to interact with your customers. Depop does take 10%* of the total transaction amount (including shipping) once you sell your item. You will also be charged a PayPal transaction fee of 3.4%* + £0.20.* Any clothes that you are unable to sell can be donated to your local charity.
BOOKS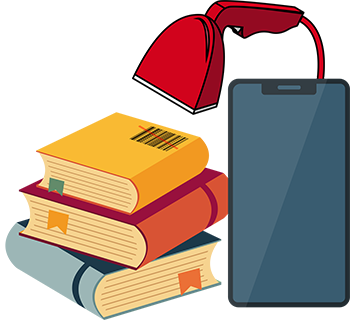 Lots of people are going digital to read books these days, the physical things just seem to take up a lot of space. WeBuyBooks is an easy way to reclaim your space and make some money all from the comfort of your own home. With a free home collection service, WeBuyBooks makes it so you don't even need to step out of your front door. As simple as the process is, it can be quite a time-consuming task. You start by simply downloading the free app to one of your devices and then begin entering in the barcodes or ISBN numbers of your unwanted books, there is an option to scan the barcodes to speed up the process a bit more. The fantastic thing is you will receive an instant price on each item. For common books, you should expect boot-sale prices of around 50p*. More specialist books can fetch a few pounds. Once you have done scanning and are happy with the price, you simply print off the postage label, box up your books and post them using the site's free courier service. You can expect to be paid the next day once they have received your unwanted books.
CD'S AND DVD'S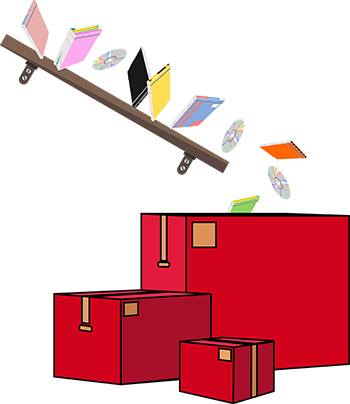 These days a lot of people subscribe to monthly tv, film, and music streaming services giving users countless hours of entertainment right at their 4fingertips, meaning there is no longer a need for physical copies taking up shelf space. A great place to sell these unwanted items is 'Amazon Marketplace', they provide a fantastic service to make the whole process as quick and simple as possible. Simply upload your items on to the marketplace and once sold Amazon offers to pick up, pack and ship your goods to the final customer. They also offer to handle any return issues. Amazon does charge a fee if an item sells of 86p* plus a referral fee which is a percentage of the sale price and ranges between 8%* and 40%* depending on what the item is. Because people aren't attempting to outbid each other for your items it is well worth researching beforehand the value of your items ensuring you get the best price.
GADGETS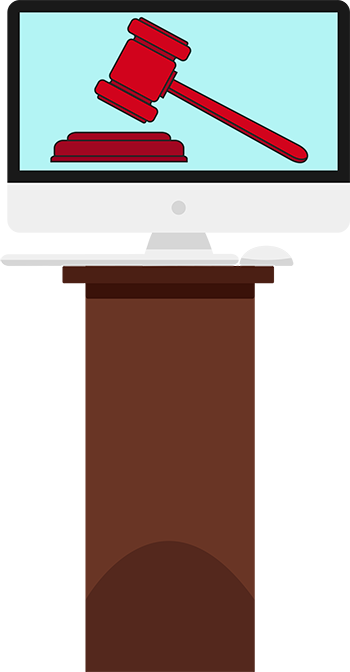 Have you just upgraded your phone to the latest model but reckon you can still make a little money from your old handset? Well, the well-known auction site 'eBay' has just revealed that the average seller is able to make around £107.93* on their old mobile phones through their auction website. Other household tech items they also reported on were laptops sold for £215.65* on average, Nespresso coffee machines around £68.78*, and games consoles for £107.56*. When selling through eBay make sure to consider their fees, they charge an insertion fee for just listing an item on the site, this cost depends on your starting price but shouldn't be any more than £1.30*. Then there's a final value fee for every item you successfully sell, this is usually 10 %* of the final sale up to a maximum of £75*. Finally, they charge for any listing upgrades, should you choose to add a subtitle or extra picture to your listing, you'll be charged for this. Again, how much you pay depends on what the item is but could cost a few pence or a few pounds. You'll also need to state how much you want the buyer to pay for postage. So, make sure to research this first to find out what it is likely to cost. If your products don't sell there are also places to donate your unwanted laptops, just be sure to wipe them first.
FURNITURE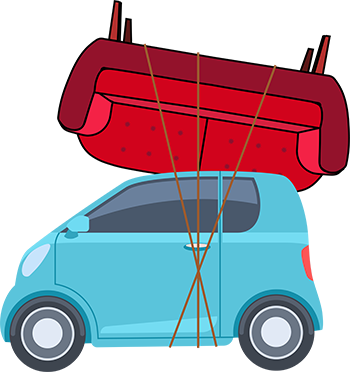 One of the biggest strains when it comes to changing any large furniture items in the home is what to do with the old bulky second-hand stuff. Gumtree is a user-friendly local marketplace to sell any of your unwanted items, there are no listing fees for any items you upload on to the site, and you don't have to worry about the hassle of postage as you can request collections. Gumtree encourages buyer-seller conversations unlike a lot of online market websites, this takes away the back-and-forth conversations via chat applications and gives you the opportunity to plan things over a phone call or SMS. The fact that Gumtree adverts target a more local audience means you're far less likely to sell the same product at the same time as someone else in your local area, unlike other market sites like eBay and Amazon where it's difficult to stand out from the world-wide competition. Gumtree's site bosses recommend that when selling items through gumtree to make sure you meet in public places (in accordance with any government guidelines in place) where possible, make sure to have someone else with you when meeting up, and never give out your bank details, always deal with cash.
CRAFT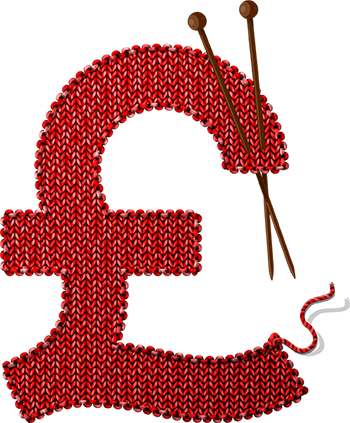 Are you looking to transform your hobby into a money-making venture? With an audience of 70 million* active buyers worldwide, Etsy is an online marketplace designed specifically for "unique items". What items this entails varies from personalised clothes, jewellery, greetings cards or even vintage items. You have to create a shop, and you're encouraged to add a logo, a banner and a description with social media links that will help a visitor find out a bit more about you. There is a listing fee of 15p* per item, whilst a Standard account is free, you may want to consider investing in an Etsy Plus account for £7.30* a month. This gives you access to features like bonus advertising credits and shop customisation tools to help you stand out from other sellers. Etsy will charge a transaction fee of 5%* of the sale price (including postage and packaging fees). Then there is a payment processing fee of 20p* plus 4%* of the entire payment including postage. If you have chosen offsite ads, then there is an additional 15%* on sales made from the ad. These fees do change so make sure to check the site for up to date information.
SKILLS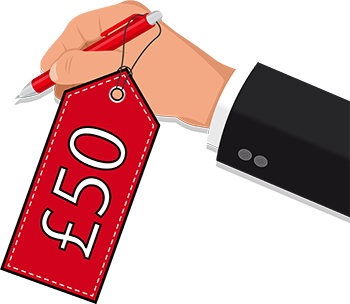 If you want to start selling your services as a freelancer then 'Fiverr' might be the website for you to do so. Fiverr is a very popular platform that offers various digital marketing freelance services called gigs, it's easy to become a seller on Fiverr and make money if you have a skill and willing to put in the work. As a seller you are able to list your gigs and can upsell for extras and better quality of service. To begin all you have to do is go through a free signup process and follow a step-by-step procedure. After that, your gigs will start showing up on the Fiverr result page for search queries relevant to your service. Fiverr withholds 20%* of every transaction once the seller delivered the gig and the buyer confirmed the delivery. There is a bit of a wait for funds as it can take 14-15 days* on average for the money to clear.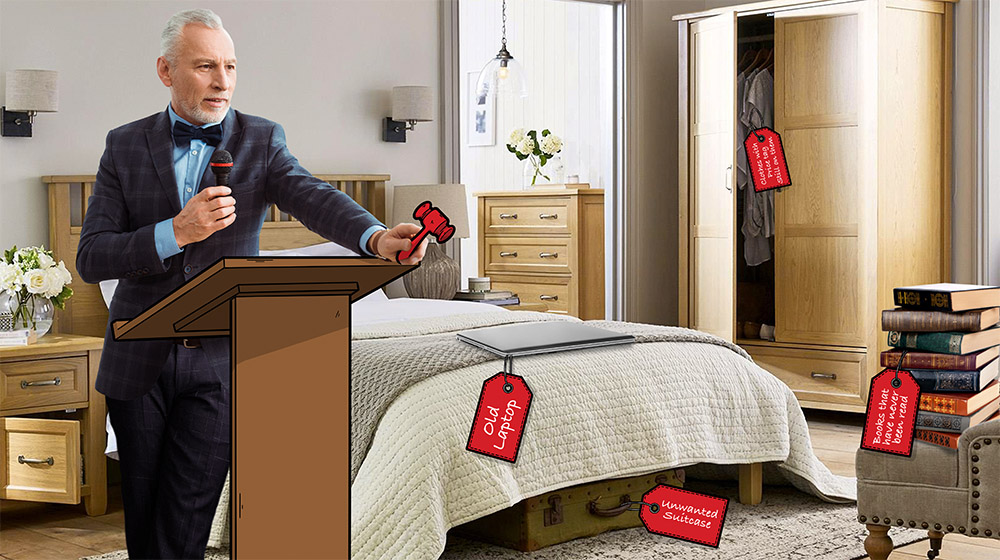 Mr Lender is a multi-award winning lender and is rated five stars on Trustpilot by customer reviews. So why would you choose anyone else for your short term loans?