Published: 04/06/2020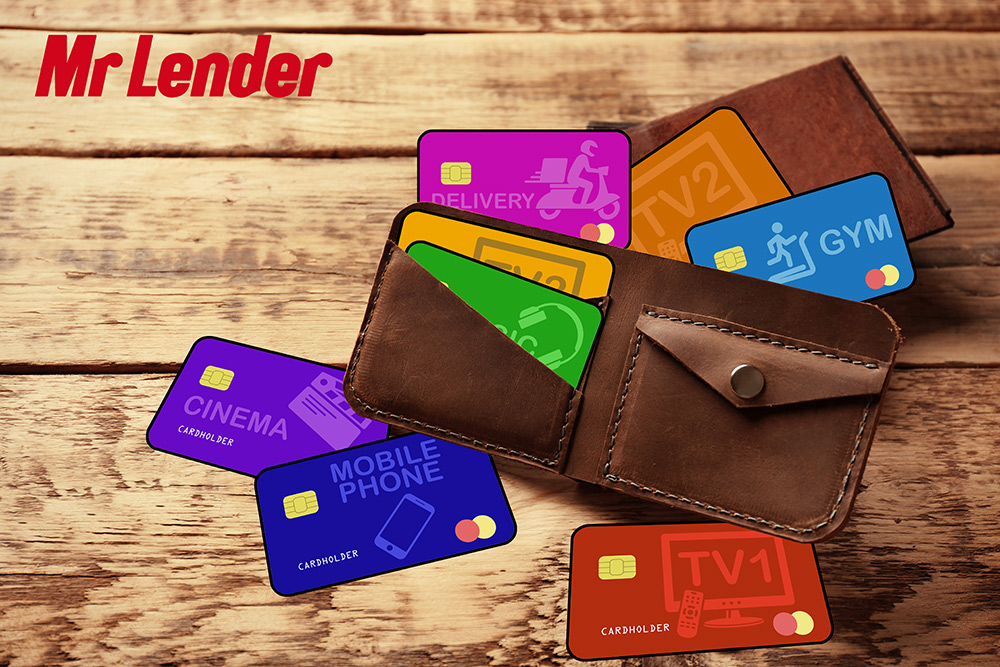 Most British people are clueless as to the amount they spend on monthly subscriptions, with the average person believing they spend around £29 each month, a study by Freeview has found that the actual figure is in most cases five times that amount averaging at £149. With nearly a fifth of people never reviewing their subscriptions and more than a quarter of them continuing to pay for subscriptions without realising prices had increased. Companies are fully aware of this and use it as a marketing trap, taking advantage of people's lazy nature. Half of consumers are currently paying for at least one subscription service that they either do not use or get value for money from, according to the latest instalment of the 'Forgotten Subscriptions Index' from TopCashback.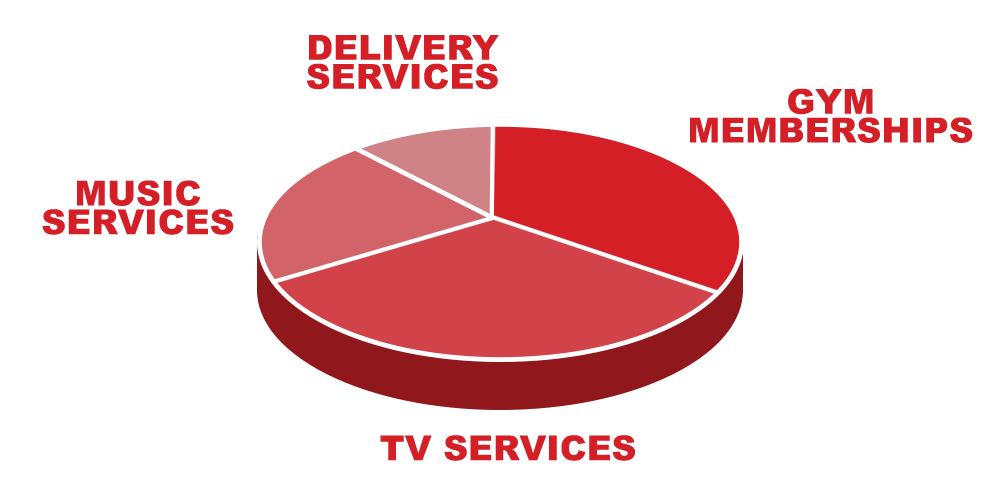 The most unused subscriptions include gym and fitness memberships (33%), TV streaming services (29%), music streaming plans (21%), and product delivery services such as Amazon Prime (11%).
The main reason people continue to pay for subscriptions that provide little value for money is that they feel that they will still get use from them at some point in the future. Another common reason for hanging on to subscriptions is 'FOMO' (the Fear of Missing Out). One in 10 avoid cancelling so they are kept in the loop about the latest shows on the likes of Netflix, Sky, Now TV, and Amazon Prime. To help you save money on your subscription Mr Lender has come up with several tips and tricks.
Mr Lender is a multi-award winning lender and is rated five stars on Trustpilot by customer reviews. So why would you choose anyone else for your short term loans?