Published:
07/08/2020
and written by

P Smith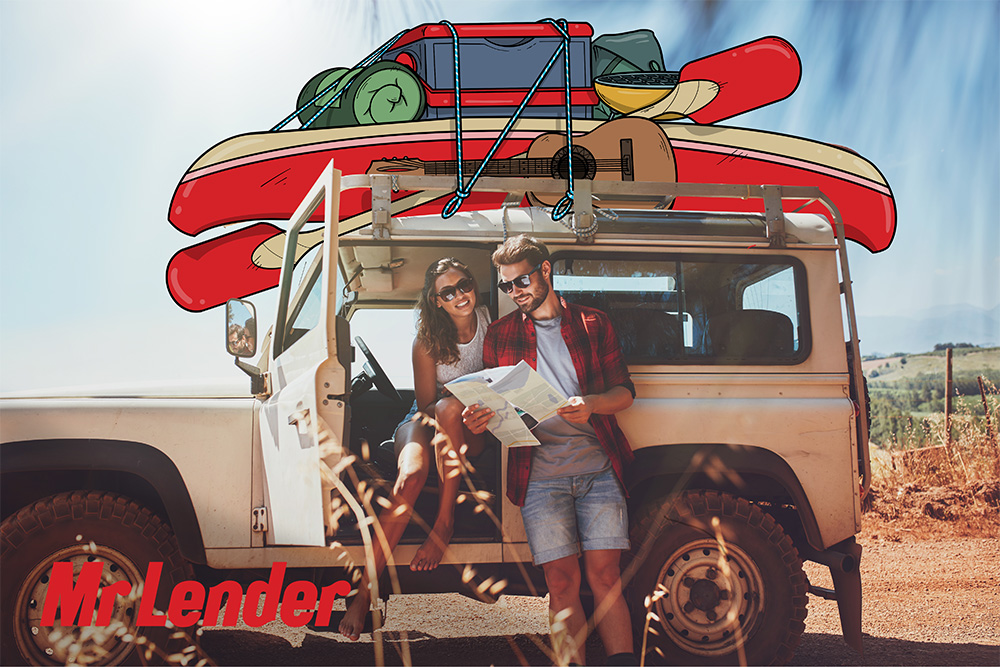 Recent studies have found that 70 percent of Brits are planning a break in the UK for 2020, an increase in the predicted number of staycations compared to those taken in the last few years. With holidaymakers citing convenience and affordability as two reasons behind their 'staycations'. Mr Lender has come up with some fantastic local alternative trips and activities that would rival those you would pay a fortune to do abroad.
SWAPPING VENICE FOR CAMBRIDGE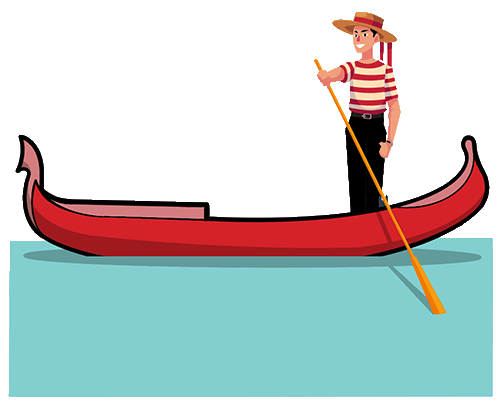 Instead of going on gondola rides down the canals of Venice why not go for a lovely punting trip down the River Cam in Cambridge. The historic city attracts thousands of tourists a year to its riverside tours, they are a fantastic activity for families and even group celebrations such as wedding parties, hen do's, birthdays and corporate events. The River Cam winds by the rear of some of Cambridge's university colleges, revealing perspectives that visitors sometimes miss. This chauffeured, shared punting trip takes you past key landmarks like the Bridge of Sighs and King's College Chapel, and provides running live narration as you relax and enjoy the scenery. Try booking online beforehand as this could save you up to 50% off the price you would pay on the day.
SWAPPING AMSTERDAM FOR LONDON
Amsterdam may be home to some renowned art galleries with some world class artwork, but if it's a bit of art and culture you are looking for in a holiday then look no further than London. With an estimated 1,500 permanent exhibition spaces, most of which are free, in the city you could be more spoilt for choice. Whether you are looking for something contemporary or classical one of London's 250 registered art institutions will cater to your every need. You will not be disappointed with what's on display, with pieces such as 'The water-lily pond' by Monet at the National Gallery, and 'Self-portrait with two circles' by Rembrandt at Kenwood house.
SWAPPING TURKEY FOR BOURNEMOUTH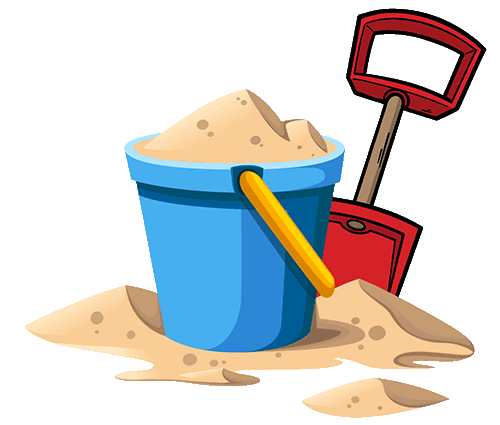 Turkey boasts some spectacular beaches but we are very fortunate enough to have some incredible ones here in the UK as well. Why not try the best beach in the British Isles and voted the sixth-best in Europe at Bournemouth. It offers seven miles of award-winning beaches nestled beneath a magnificent cliff line, the bay enjoys its own micro-climate, some of the warmest sea temperatures in the UK and stunning views of the Isle of Wight and the Purbecks. The pier also features an amusement arcade and a number of kiosks offering the traditional souvenirs. Local boat trips often stop at the pier, perfect for escaping the crowds on the beach and getting out to sea for a while. Whatever you want from a day at the beach, you'll find it all here.
SWAPPING PARIS FOR THE COTSWOLDS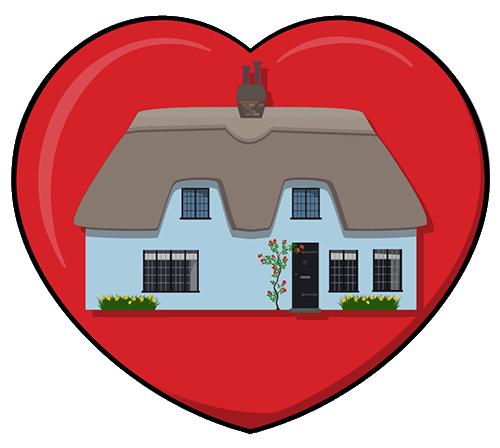 Paris is renowned for being the most romantic place in the world, an alternative is hiring out a cosy cottage in the stunning Cotswolds. Named as one of the most romantic places to take a break, its not surprising to see why. Walk hand-in-hand through the picturesque Cotswolds countryside and experience true romance in the charming towns and villages. There are numerous romantic hotels, gorgeous romantic bed and breakfasts and romantic secluded cottages to choose from throughout the area. The benefits of choosing the Cotswolds don't stop at the accommodation offered, the Cotswolds is also famous for fine dining experiences in award-winning restaurants, country inns, and hotels full of culinary delights and jam-packed wine cellars.
SWAPPING GREECE FOR BATH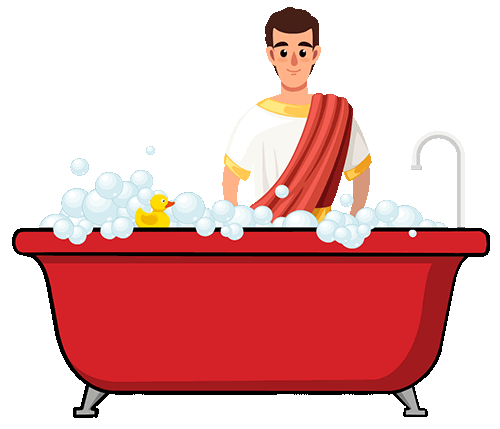 Greece is the setting for an outpouring of ancient history, but at the heart of Bath, both physically and historically, is the strikingly evocative Victorian reconstruction of the Roman Baths and an engaging state-of-the-art museum. It should come as no surprise to anyone that this attraction is the most popular in Bath. Built by the Romans in the 1st century AD, these are the best-preserved remains of a Roman bath and temple complex in northern Europe. Although the baths are no longer open to the public to use, why not enjoy Britain's only natural thermal waters, as the Celts & Romans did over 2,000 years ago at a nearby spa.
SWAPPING SPAIN FOR GLOUCESTERSHIRE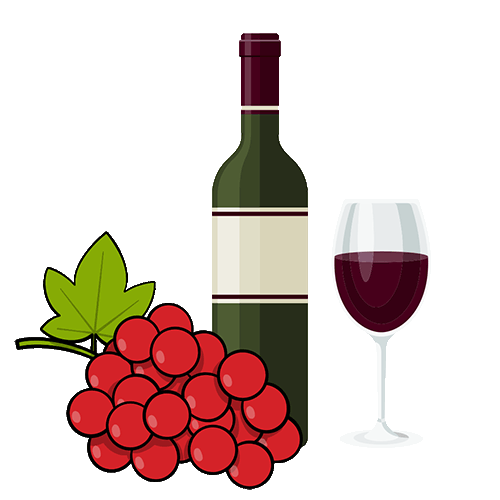 Spain is renowned as being the most widely planted wine-producing nation, but you don't have to travel great distances to get a taste of the good stuff. Gloucestershire is home to some of England's leading vineyards, so why not hop on one of the many fantastic wine tasting tours on offer for a relaxed tour around the many vineyards, where you will be taken through the history and the growing of grapes, and may even be asked to participate in some picking yourself. From there, you can sample a selection of award-winning wines and be taught the proper techniques in tasting wine. If you are worried about driving, then fear not, many vineyards offer accommodation packages which include a fine dining meal and breakfast in the morning.
SWAPPING NORWAY FOR THE LAKE DISTRICT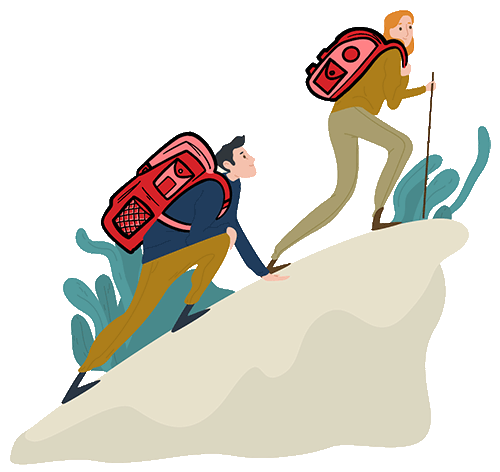 Norway has some of the most spectacular scenery in the world to be seen, we are fortunate enough to also be home to some incredible shimmering lakes and gorgeous views from the top of mountains in the Lake District, whose radiant beauty has inspired many poets and painters to turn nature into art. A landscape of adventure designed to challenge the imagination, from the exhilaration of the summits of Scafell Pike, the highest mountain in England, to the thrill of an open water swim in some of the deepest and largest natural lakes in England. The Lake District is the most visited national park in the United Kingdom with 15.8 million annual visitors, its the largest of the thirteen national parks in England and Wales, and the second largest in the UK.
SWAPPING PORTUGAL FOR CORNWALL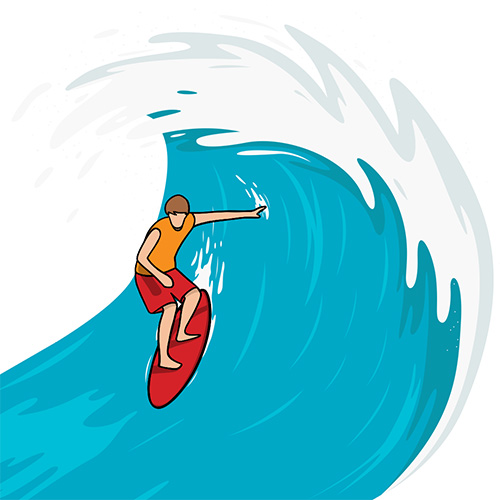 One of the biggest waves ever to have been surfed was recorded in Portugal, a fantastic local alternative is Cornwall. Owing to its location, jutting straight out into the Atlantic Ocean, Cornwall is a magnet for swell. Combine this with its milder climate and a host of great beaches and you have the UK's surf capital. To further cement the county's reputation it is the location for one of the biggest pro-surf competitions in Europe. In theory, you can surf at nearly every beach in Cornwall and there are surf spots that aren't even on the beaches. Whether you're a pro or a beginner it doesn't matter, there are an abundance of surf schools with classes for both children and adults that will get you up and riding those waves in no time.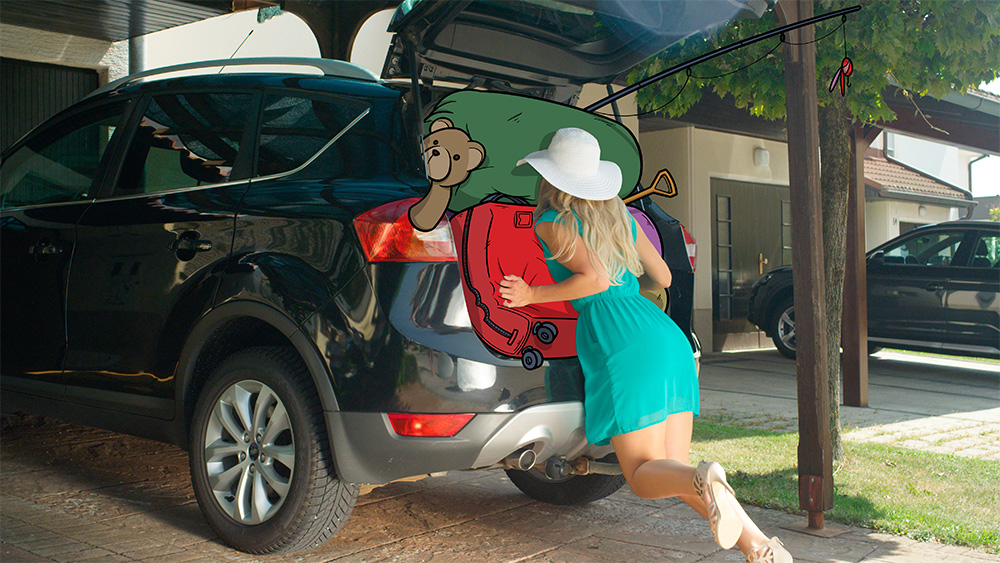 Mr Lender is a multi-award winning lender and is rated five stars on Trustpilot by customer reviews. So why would you choose anyone else for your short term loans?