Published: 25/03/2020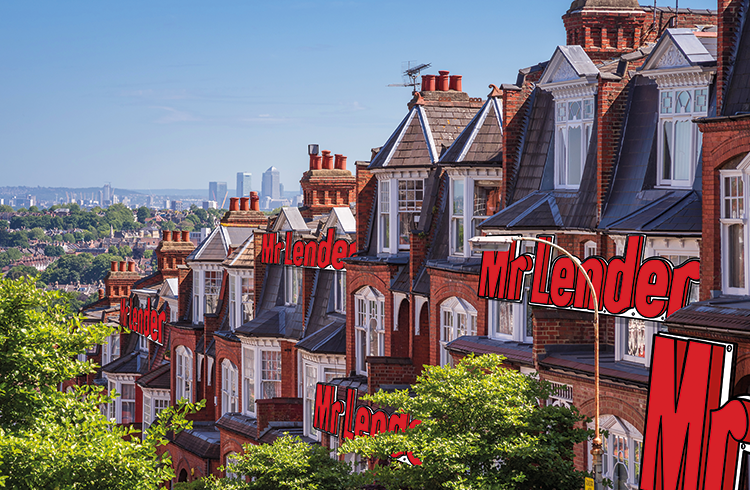 To all Mr Lender customers,
Given the current situation around Covid-19, we wanted to assure you that we will support you through any financial difficulties that this pandemic may cause to you and your ability to repay your loan with us.
If you are in a situation whereby you will not be able to make a payment, then please let us know as soon as possible so that we can assist you.
Depending on your situation, we may be able to freeze future payments on your account, spread your contractual balance over a longer term to reduce your monthly payments or offer you some breathing space. At no time will you incur any late fees or default charges for missed payments (Mr Lender does not charge any late fees or default fees for missed payments).
We will assess each account on a case by case basis, and we are here to assist you and will do everything that we can during these unprecedented times.
Our teams are now working remotely all across London and we would recommend using our Live Chat service (Monday to Friday 9.00am to 5.30pm) or contact us via our Contact Us page. If you cannot access our live chat facility or our contact us form, then you can call us on 0208-532-1969 where we will have a limited service. Please only call us if you cannot access email or live chat.
If you are in financial difficulties, we can recommend the following debt charities for good impartial advice and support.
PayPlan
Call 0800 280 2816, Monday to Friday 8am-8pm or Saturday 9am-3pm.
StepChange
Call 0800 138 1111, Monday to Friday 8am-8pm or Saturday 8am-4pm.
Money Advice Service has some additional information that can be found here.