Published: 04/12/2020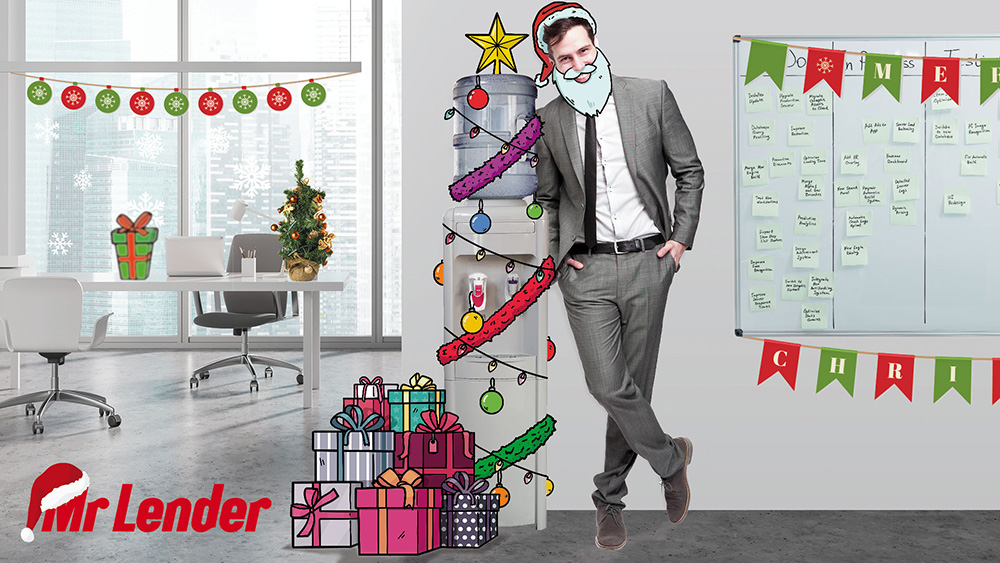 It's that time of the year again! The days have become shorter, the heating is turned up and there's a fun festive spirit at work.
A common tradition amongst colleagues up and down the country is arranging Secret Santa presents to spread some festive cheer.
You may have heard of it but if you're not sure, Secret Santa is when you pick a colleague's name out of a hat and you buy that person a present anonymously. There's often a small budget limit that's required to stick to, so we've rounded-up our favourite Secret Santa gift ideas that are currently available for under £10.

Mr Lender is a multi-award winning lender and is rated five stars on Trustpilot by customer reviews. So why would you choose anyone else for your short term loans?