Published: 20/03/2017
Spring is finally here! The sun is shining and days are getting longer. Leading short term loan provider, Mr Lender, has put together 10 images to show you how to save this spring.
1. Enjoy the great outdoors! Take a walk or cycle and enjoy a day out for less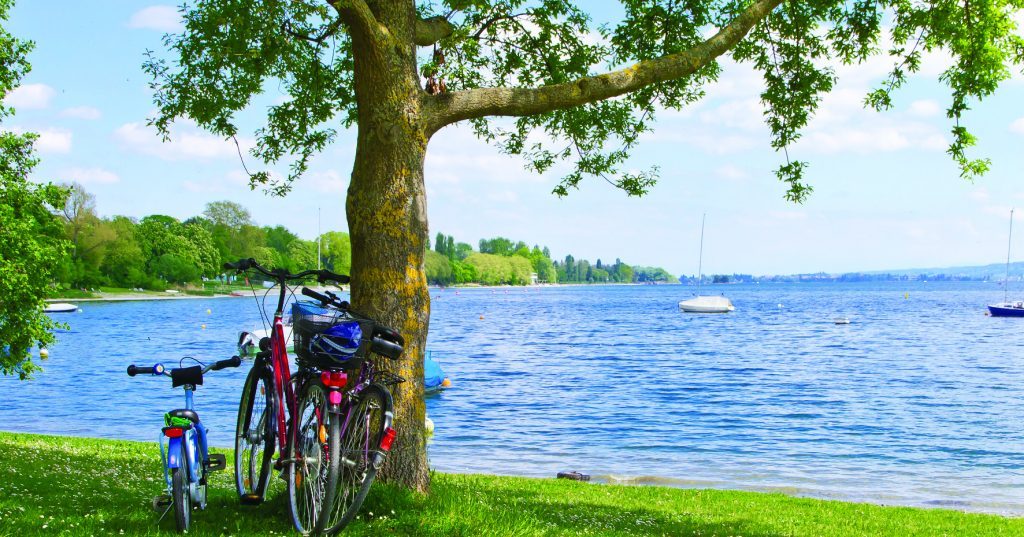 2. On warm evenings cook outside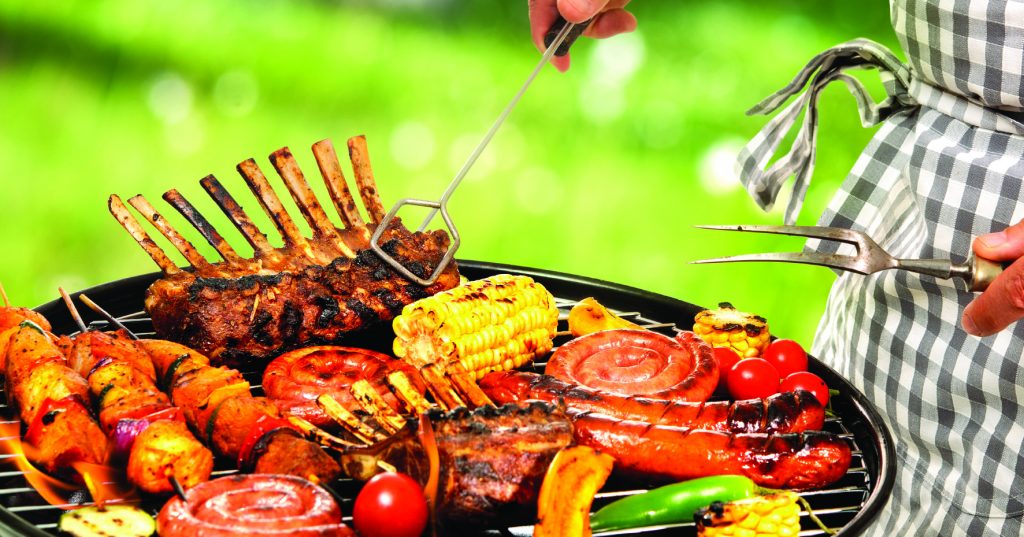 3. Spring brings rainy days, so collect the water to help keep your grass green and your water bill down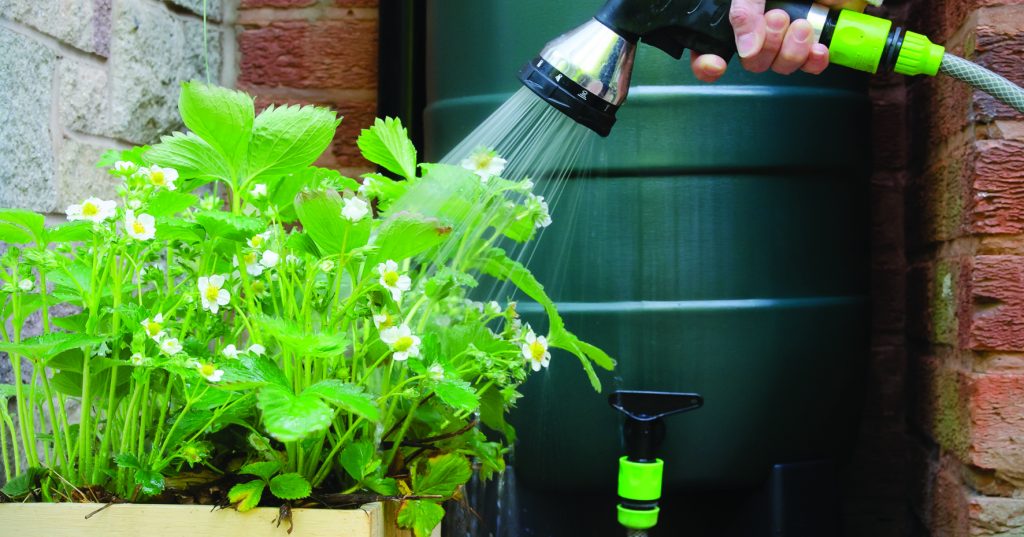 4. Make money from your garden by selling fresh produce from home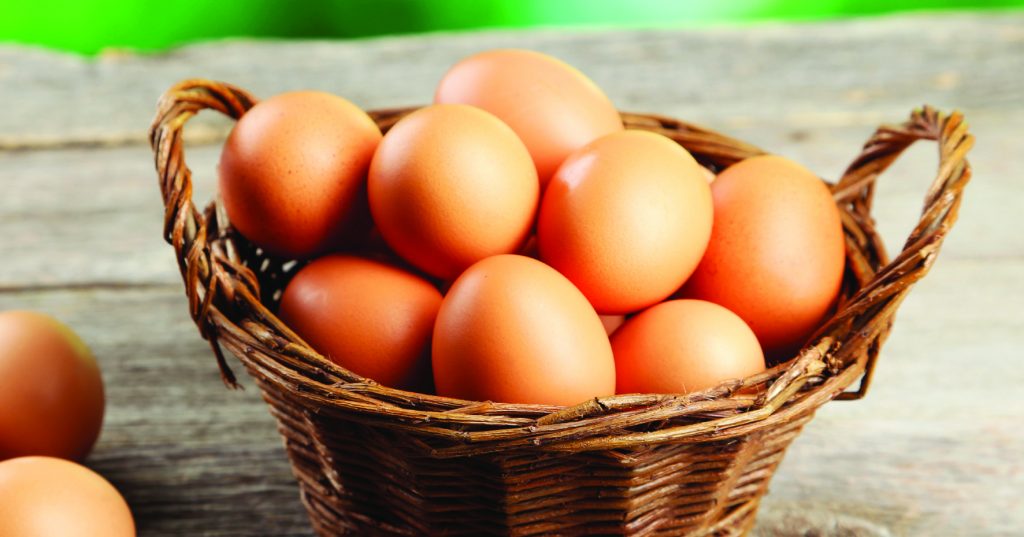 5. Spruce up your cleaning routine – use household items from around the house to help you spring clean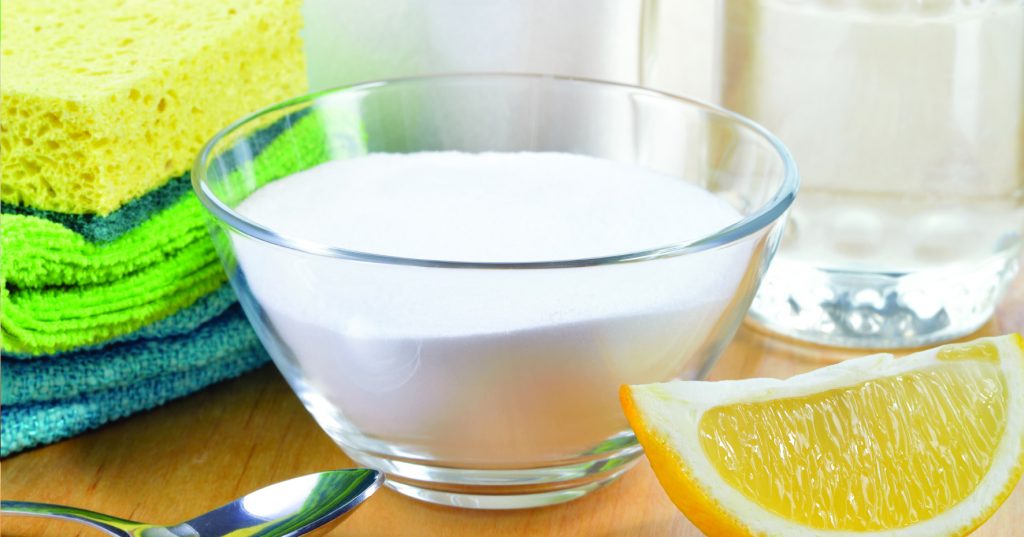 6. Open the windows to dry your clothes  without having to use any electricity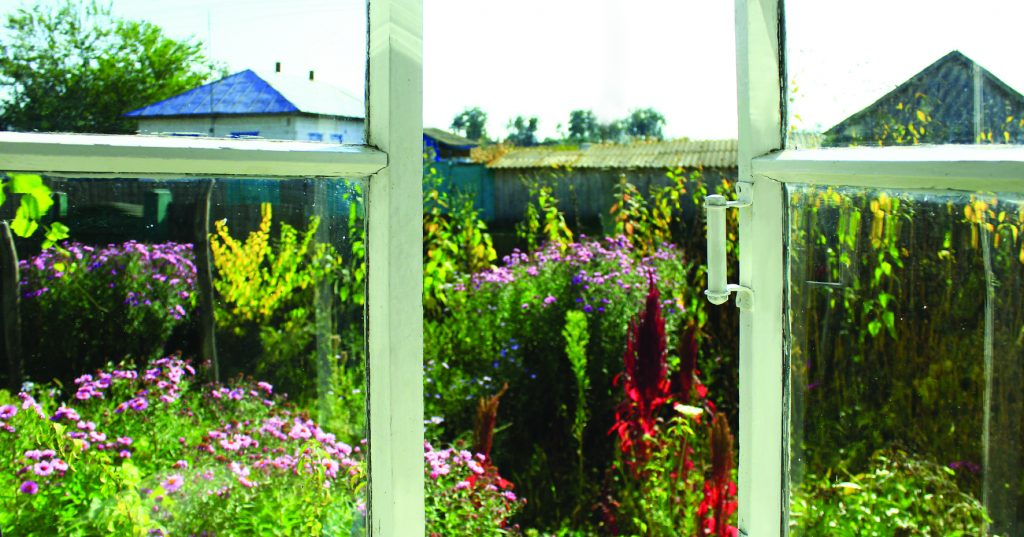 7. Grow fruit and vegetables in your kitchen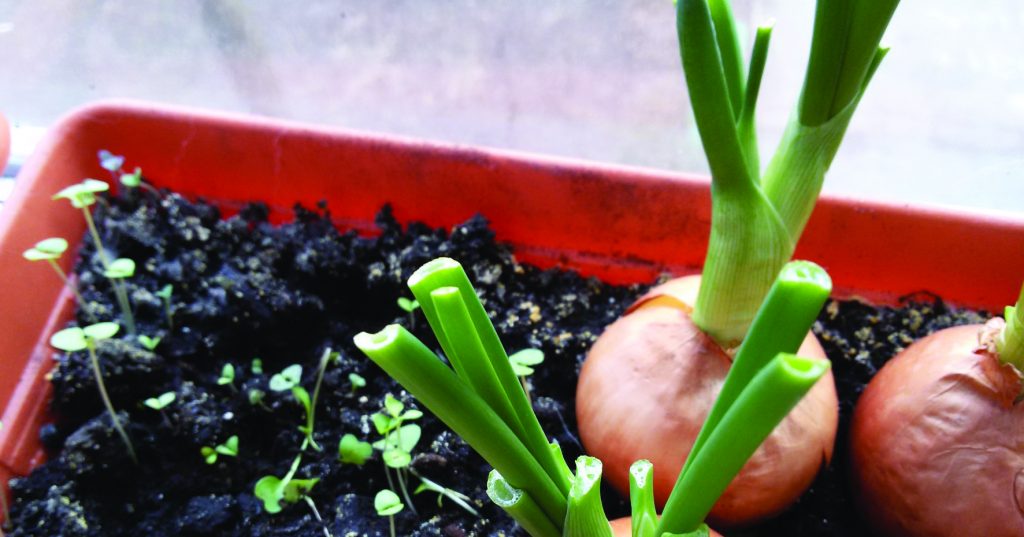 8. Pack your own lunch – why not use your homegrown produce too?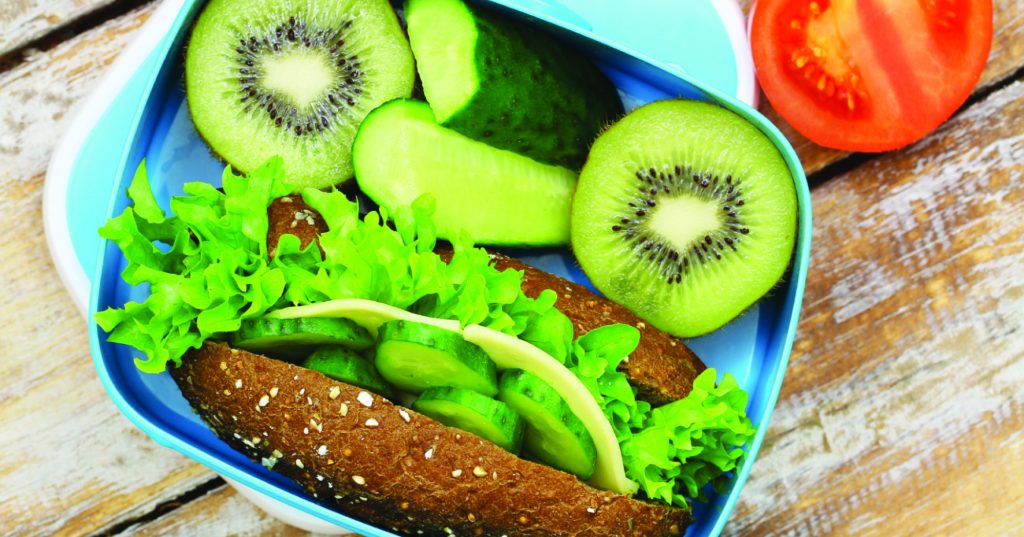 9. Bring in the sunlight – turn the lights off and let the sun shine in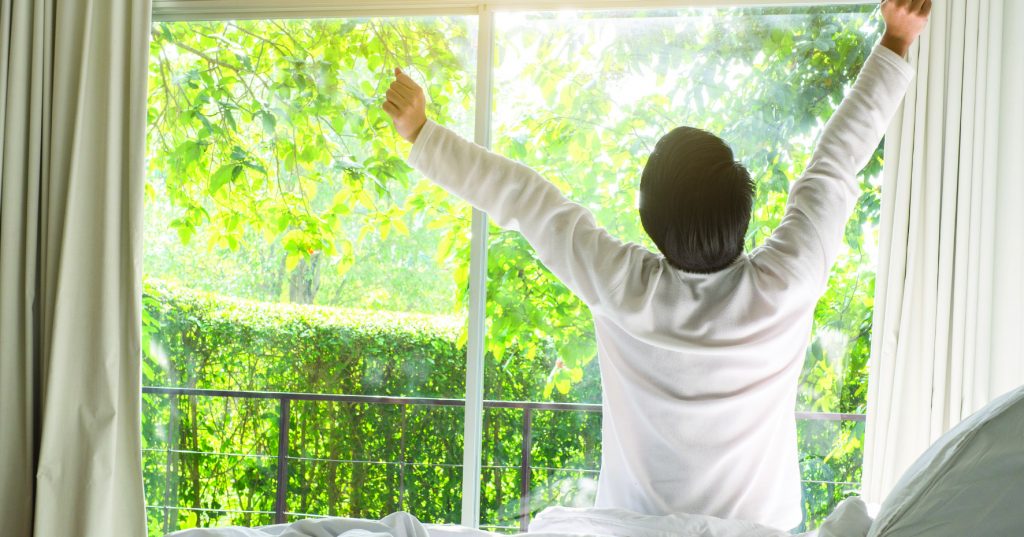 10. Make the most of the sunshine and keep the garden bright at night for less by using solar lamps