Published: 04/10/2017


The UK housing crisis is one which seems to currently affect many people of all ages across the country. The hope of buying a home is a long and distant dream for many, and flatshares are now more popular than ever. If you're looking to move into a property of your own, Mr Lender has put together a guide to try and help you weigh up the advantages and disadvantages of renting versus buying.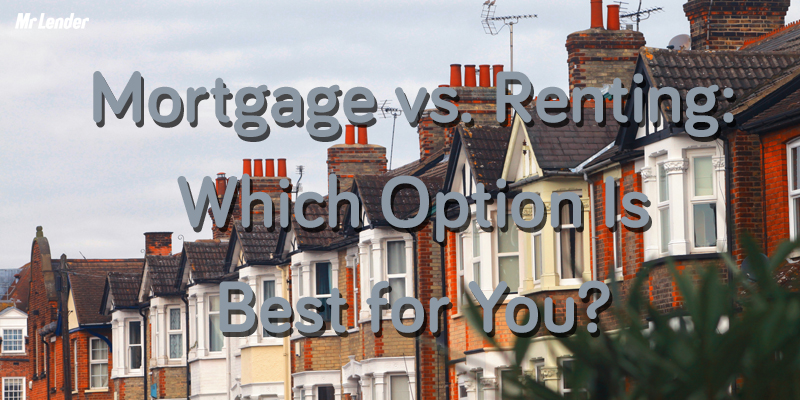 Mortgage fees
When it comes to taking out a mortgage, the immediate costs don't just stop at a hefty deposit. There are also a number of other fees and costs to take into consideration before making such a large commitment. The Money Advice Service put together a handy guide to help outline the costs involved when taking out a mortgage. Take a look at the list below to see a brief outline of some of the main costs to consider:
Deposit
The first and most notable cost to consider when buying a property is the deposit. The bigger the deposit you're able to provide, the smaller your monthly payments are likely to be. Depending on the mortgage provider you're working with, the deposit will usually need to be around 5-10% of the amount you wish to borrow. There are a number of home buying schemes available which are designed to help you when saving for your deposit.
Arrangement fee
Most mortgage providers will sometimes charge an arrangement fee in exchange for putting together a mortgage on your behalf, though some may provide this service for no additional cost. This fee can sometimes be added to your mortgage, though it's important to remember that you will be paying interest on your overall mortgage – so what may start off as a £1,000 fee will soon accrue interest and will end up costing more in the long run.
Booking fee
A booking fee is sometimes charged when you submit an application for a mortgage. This is could cost as much as £250 and is often non-refundable – even if you're not approved for the loan. Some lenders may add this as part of the arrangement fee, while others may only charge it depending on the size of the mortgage.
Valuation fee
When applying for a mortgage, the property will need to be professionally valued to ensure the customer is taking out a loan for the right amount. The cost of this can range from around £150-£1,500, depending on the value of the property. When a mortgage provider makes a valuation, they will only look at the overall value of the house – they won't consider any potential problems or work which will need to be carried out. This is a separate fee entirely, which brings us on to our next point.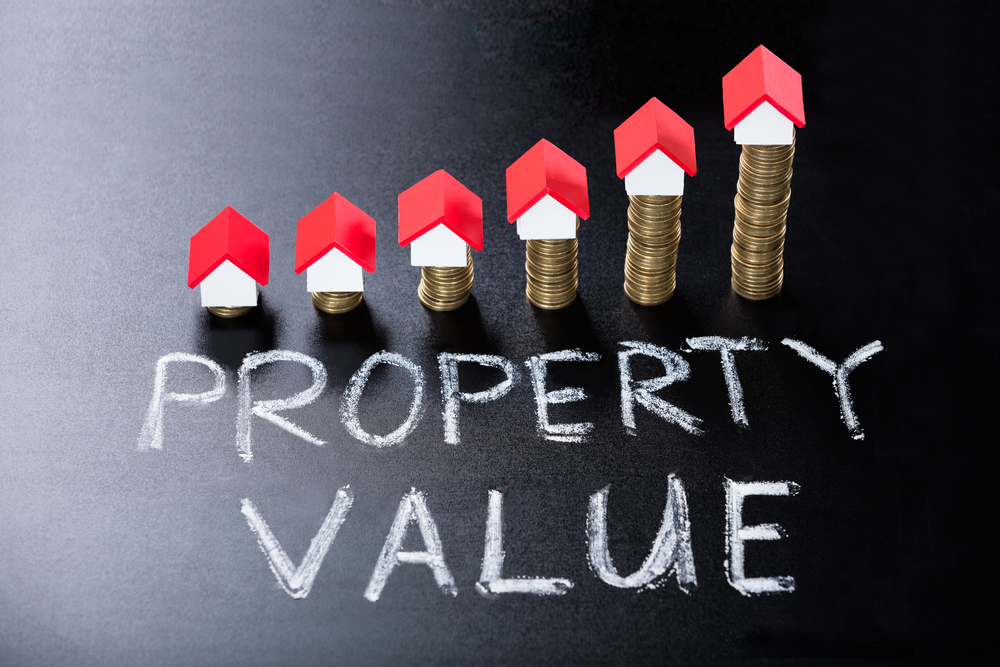 Surveyors fee
Before buying a property, you will need to pay a surveyors fee to have the house looked at from the inside out. This is to ensure there is no damage to the property which will need to be addressed in the near future. If there is, you may want to consider looking for a different home as you'll be able to save yourself money in the long run.
Telegraphic transfer fee
When a mortgage provider transfers money across to the solicitor involved in the house buying process, they will charge the customer a  telegraphic transfer fee. This can be as much as £50 and is another non-refundable cost, regardless of the outcome of the mortgage application.
Mortgage broker fee
If you choose to work with a mortgage broker instead of working with the lender directly, you may be charged a broker fee. Some brokers will take payment in the form of commission from the mortgage provider, however others may charge around £500.
Stamp duty
In addition to the fees and charges paid to solicitors and mortgage providers, you must also pay a government tax on the property known as 'Stamp Duty'. This fee only applies to properties worth over £125,000 and is calculated by dividing the value of the home into price brackets. There is a government page available which is designed to help you understand stamp duty and how it's calculated.
Monthly costs
In addition to the upfront costs of buying a house, there are also the running monthly costs to consider. This will usually include mortgage repayments, council tax, gas, water, electricity, food, TV license, broadband, building and content insurance, and phone bills. You should also consider the fact that any maintenance work will be your responsibility to resolve. If you should need a new boiler, a new roof, better insulation – it will be up to you, as the home owner, to cover these costs.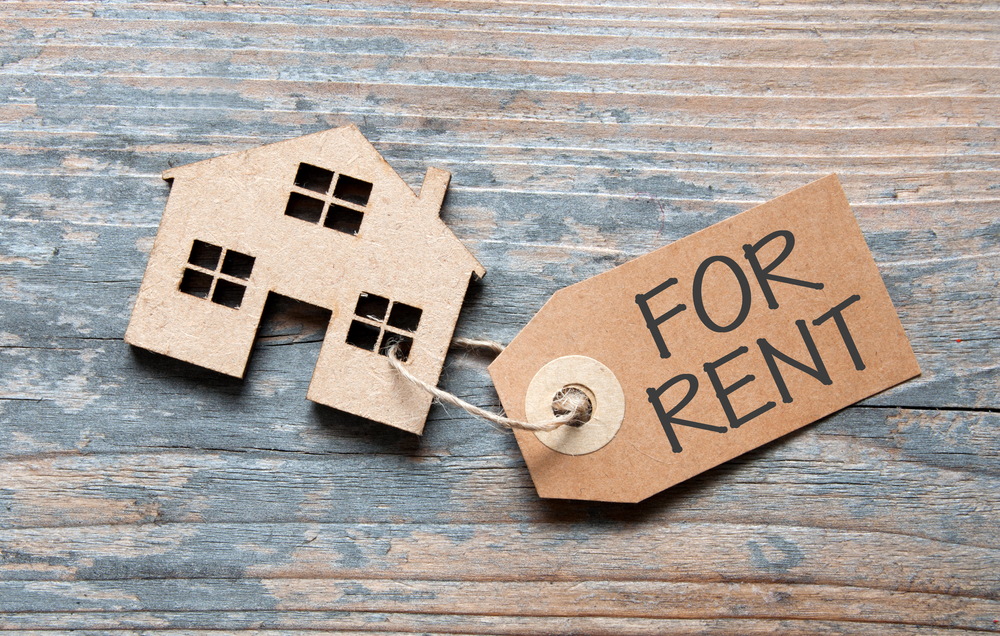 Renting fees
Just as there are fees involved when taking out a mortgage, there are also a number of fees to consider when renting a property too. This list outlines just some of the fees and costs to take into consideration before opting to rent:
Deposit
While  you will still need to pay a deposit when renting, it is likely to be far less than that of a mortgage. When renting a property, the deposit is usually the cost of a few months rent in advance. Depending on where in the country you're planning to move to, this cost could vary greatly.
Holding deposit
When dealing with a letting agency, they will usually charge a holding deposit as a reserve on the property you're wishing to rent. This will usually be around the cost of one week's rent and will often be deducted from the main deposit.
Administration fees
Letting agencies will often charge an administration fee to cover the cost of any admin work involved during the application process. This may include drawing up contracts, making phone calls on your behalf and any additional photocopying costs.
Reference checks
Before moving into a property, most landlords will require a reference check on the tenant before proceeding with the application. This can cost around £100 per person. If you also need to provide a guarantor as part of the application process, they too will need to have a check carried out on them.
Monthly costs
When it comes to renting a property, the monthly costs tend to be similar to those when taking out a mortgage. The only difference being that you would not necessarily need to pay for building insurance as this will be the responsibility of the landlord.
Additional costs
For both mortgages and renting, there are a number of additional costs to consider before moving in. For example, most letting agencies will charge a fee for using their services. You will also need to take into account the cost of removal fees and, depending on whether or not you're renting or buying a furnished property, you may need to budget for the cost of furniture too.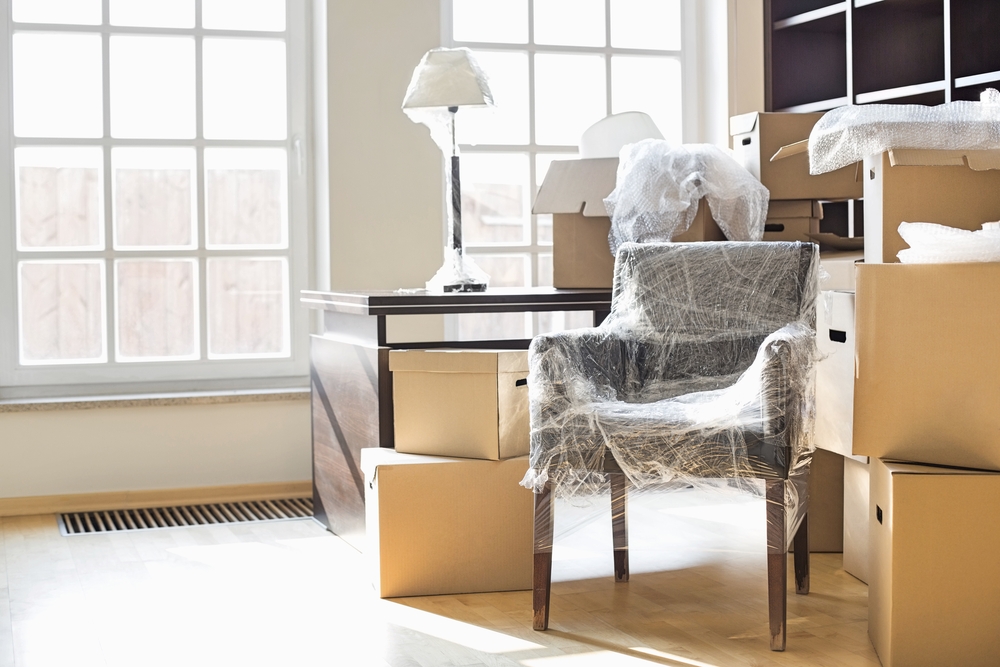 Benefits of owning a home
The debate as to whether or not buying is better than renting is a common one in today's society. There are many benefits and disadvantages to both buying and renting and both will suit each individual dependent on their current situation. To begin with, one of the main benefits of buying a home is that the property belongs to you.However there is always the possibility when renting that the landlord can ask for their property back at any time and you will need to find somewhere else to live.
Another advantage of buying a property is that it's often an investment opportunity as it could make a profit over time. This will usually then allow to buy a bigger property later on from any profits you may have gained.
The disadvantages of owning a home
While there are many advantages to owning a property, there are also a number of disadvantages to match. For instance, a mortgage is far harder to walk away from than renting. A rental property is far easier to break away from than a mortgage if you find your situation has changed. You will also need to factor in estate agent and legal fees when selling a property too – which may be difficult if you're currently in financial difficulty.
Another disadvantage is that your monthly repayments will usually rise as interest rates increase, so you will need to be prepared for higher monthly outgoings. However this is also one of the disadvantages of renting too as your landlord can increase the cost of your rent with little notice. You will also need to make sure you're prepared for any maintenance work which may need to be undertaken when buying a home as this will be your responsibility.
Benefits of renting
There are also a number of advantages and disadvantages to consider if you choose to rent too. One of the main advantages is that there is very little commitment. If you tend to travel for work you may be better suited to a short term lease on a home to simply cover you while you're in one particular area. Another advantage is that while there are a number of upfront costs to take into consideration, they are often far lower than that of a mortgage. Any maintenance work which needs to be undertaken is also the responsibility of the landlord, so you won't need to factor in the cost of building insurance or maintenance costs.
However there are also a number of disadvantages too. As mentioned before, the landlord can simply ask for their property back and give you little notice to move out. They can also increase the amount of rent you need to pay each month too. Another disadvantage is that the landlord can enter the property with as little as 24 hours notice, meaning there is a slight lack of privacy when renting. You're also not usually allowed to decorate the property without the permission of the landlord, which may not be a problem for some, however this might be something to consider before opting to rent.
Mortgage vs. renting
In summary, there are a number of advantages and disadvantages involved when choosing to rent or apply for a mortgage. If you're currently looking for somewhere to live, the first thing for you to do is to calculate just how much you have to spend and whether or not you can afford the upfront costs of both renting and buying. You should also consider whether or not you're ready to commit to buying and if you're prepared to live in one area for at least the next few years. There is currently a great deal of pressure on people to buy their own home as it tends to signify success. However the world is changing and the prospect of buying a home is becoming ever more out of reach for many. Whether you choose to rent or buy a home, it's important that you simply take into account what is most affordable for you and your current situation, and not your outward appearance to society.