Published:
20/02/2023
and written by

P Smith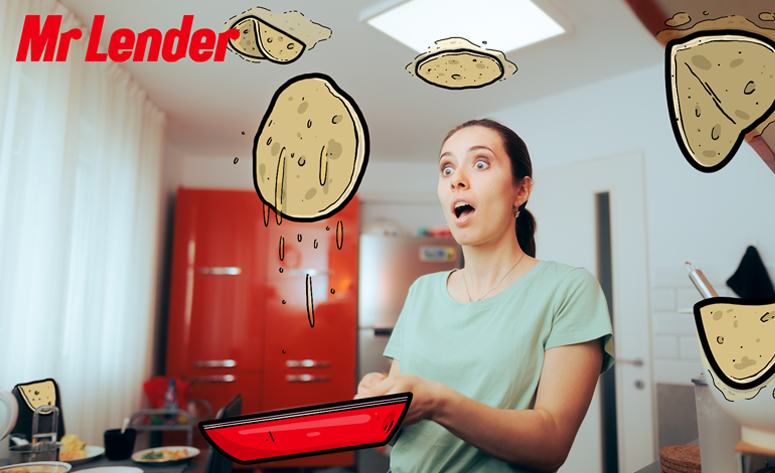 With an increasing number of dietary requirements in mind, Mr Lender has come up with a list of 10 alternative Pancake Day recipes to cater to several dietary needs, ensuring that everyone can join in on the celebration. As well as being inclusive, trying something new can add some excitement to the age-old tradition.
CLASSIC PANCAKES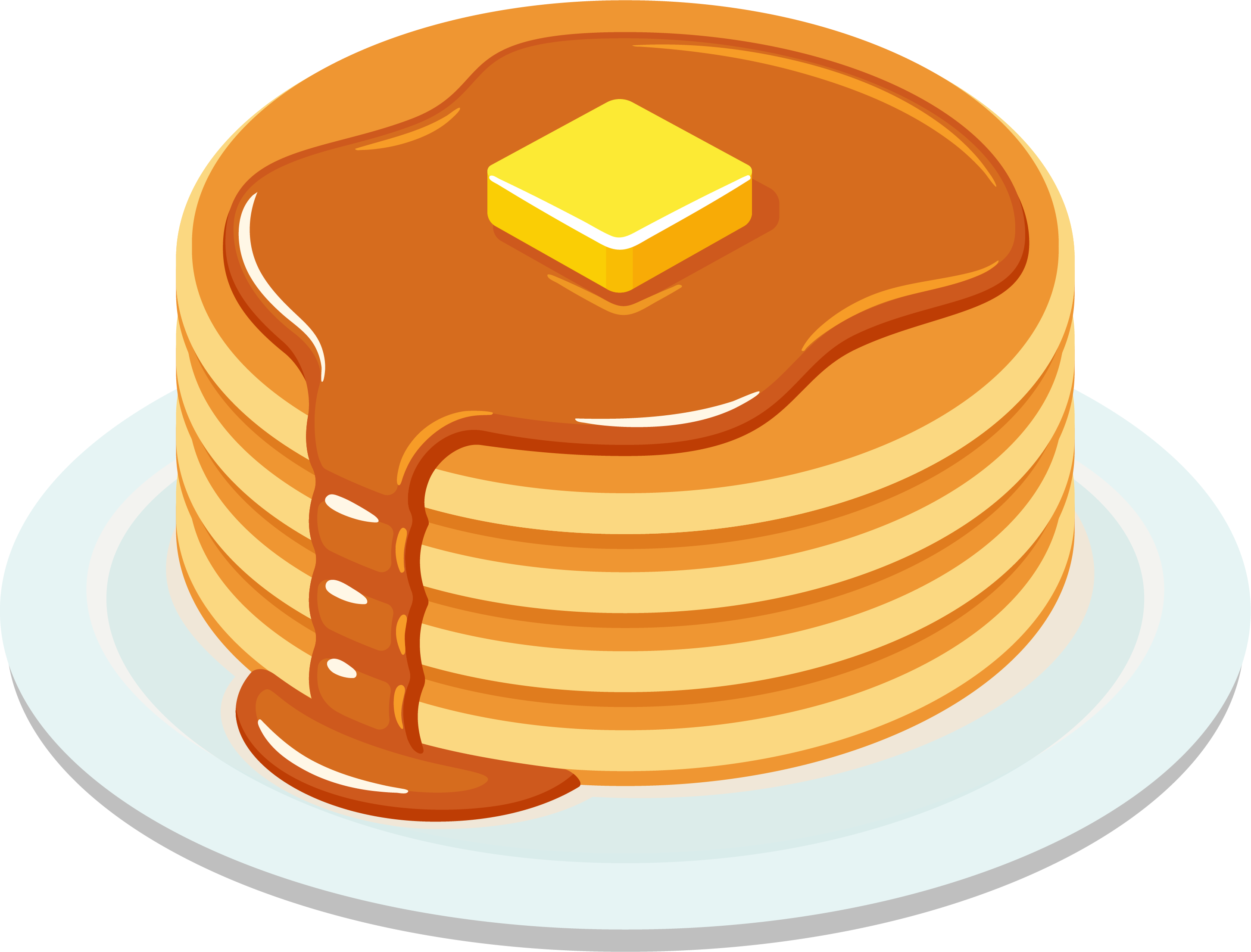 The classic pancake is a timeless recipe that can be adapted to your liking. Whether you prefer thin and crispy or thick and fluffy American style, both can be easily achieved with a few basic ingredients found in your kitchen cupboards.
Thin Pancakes: https://www.bbcgoodfood.com/recipes/easy-pancakes
Thick Pancakes: https://www.bbc.co.uk/food/recipes/fluffyamericanpancak_74828
Dairy Free Pancakes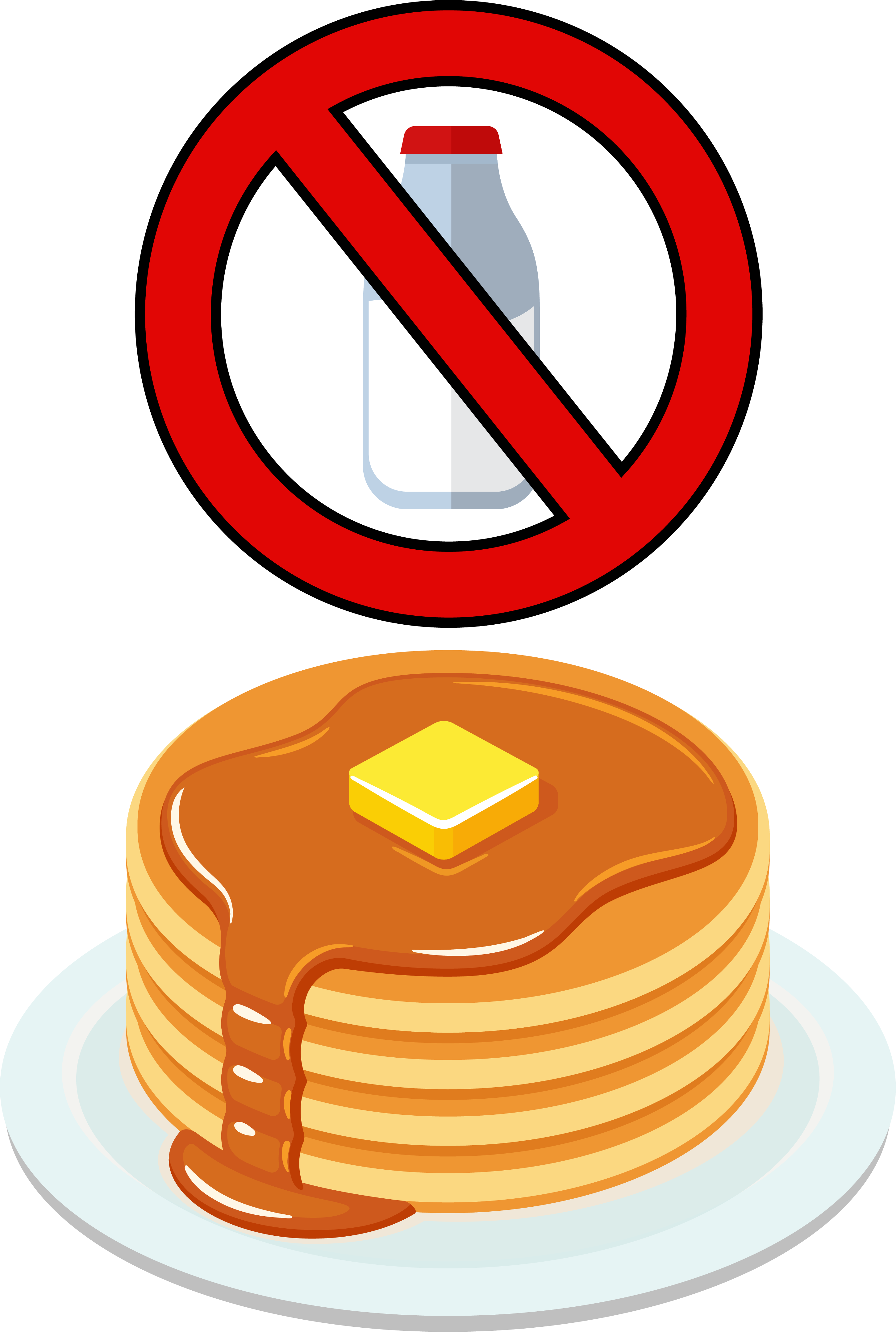 No longer will those with dairy allergies or lactose intolerance have to miss out on Pancake Day! With a range of alternative milk-based products, such as coconut milk, almond milk, lactose-free milk, rice milk, and soy milk, you can create a delicious dairy-free pancake mix. Simply replace the butter with oil or a dairy-free spread, and you're good to go!
https://www.thespruceeats.com/classic-dairy-free-pancakes-recipe-1001386
BANANA OAT PANCAKES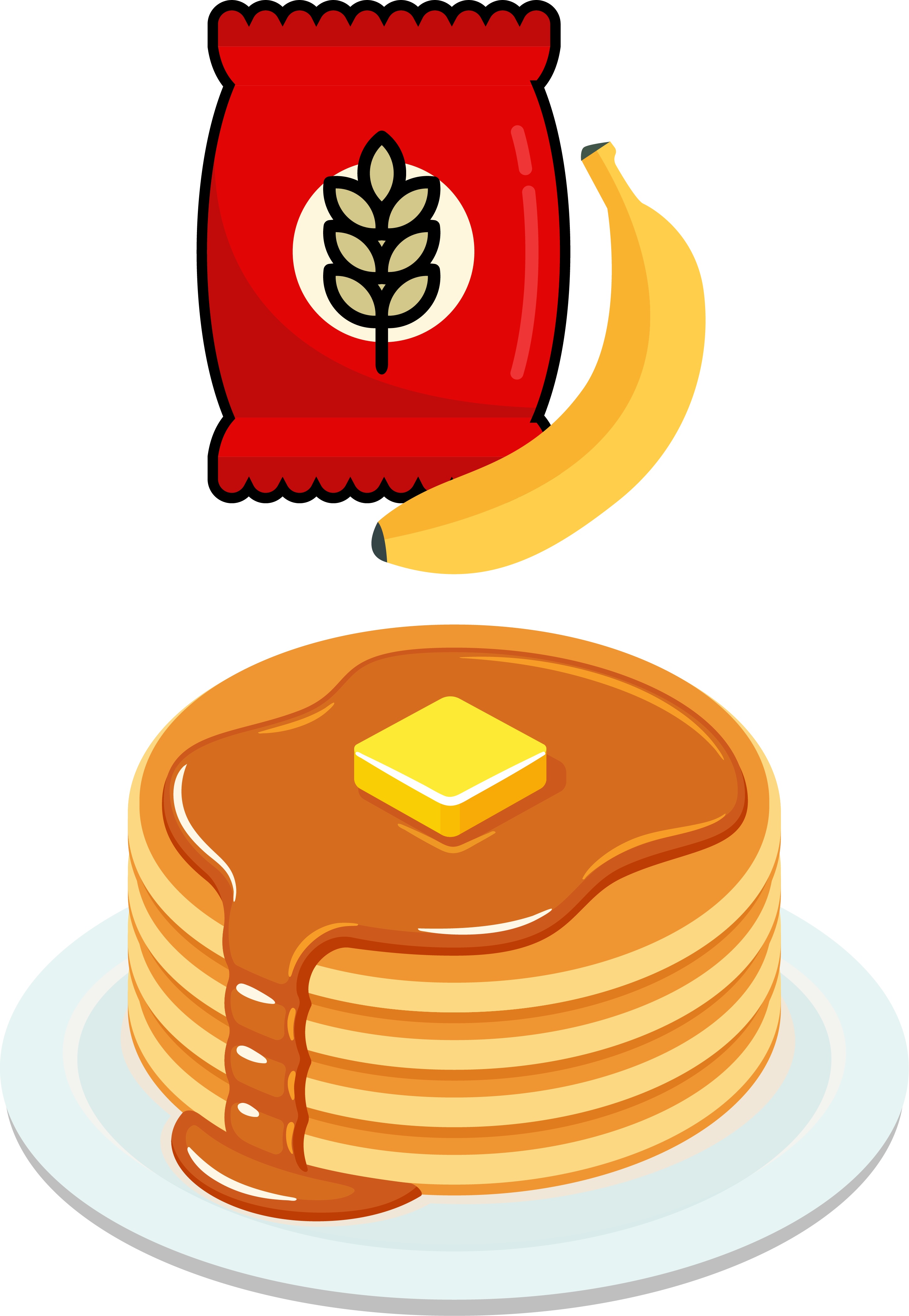 These quick and easy pancakes are made with simple ingredients such as oats, water, banana, baking powder, eggs, and melted butter. All you need to do is combine everything in a blender and you're good to go! These pancakes are filling, fluffy and with the added baking powder, they have a lovely lift.
EGG FREE PANCAKES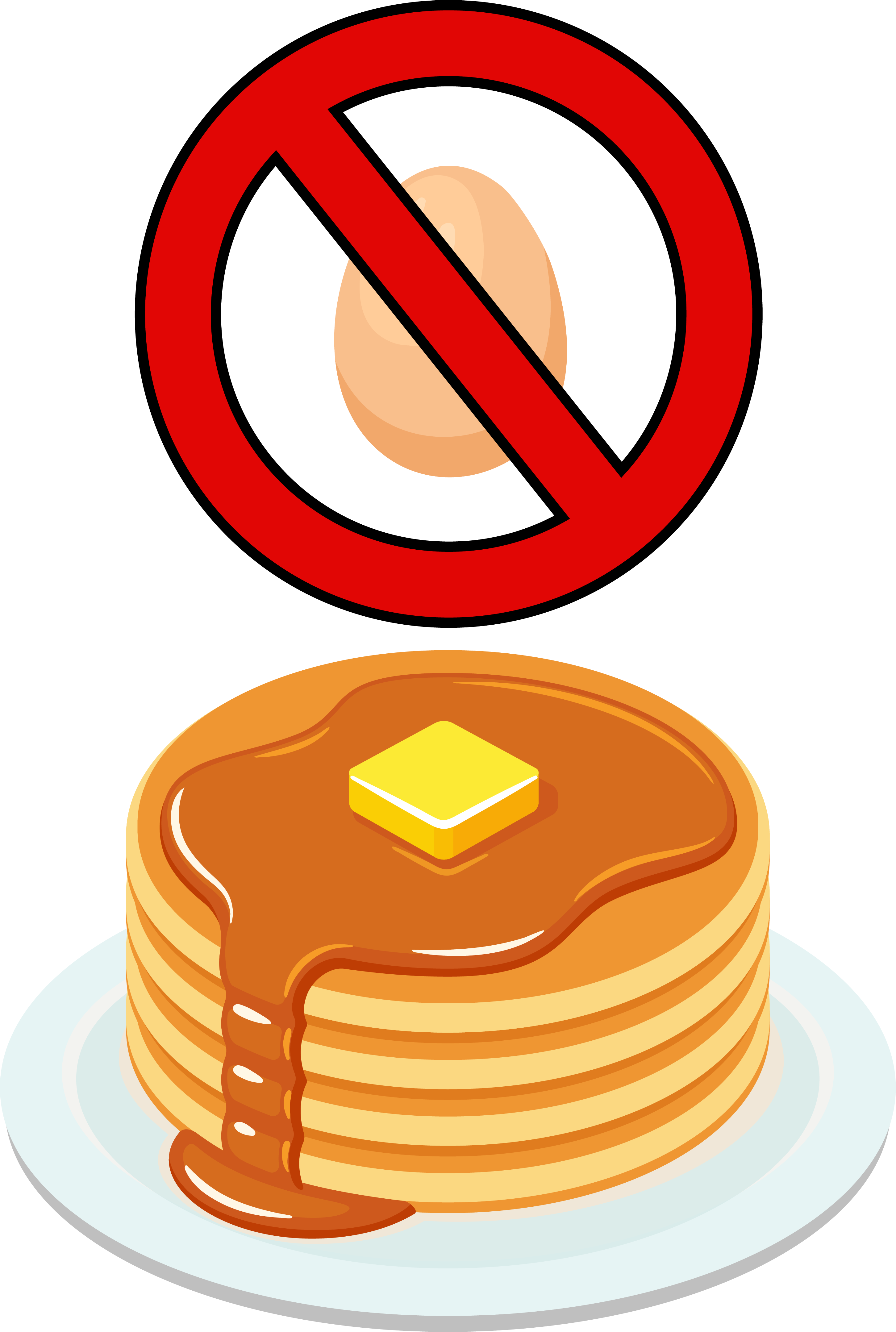 It may seem impossible to have pancakes without eggs, but rest assured there is another way. You just need to find a good alternative leavening agent (a substance that causes the dough to expand by releasing gas once mixed with a liquid, acid, or heat). Why not try using buttermilk and baking soda?
GLUTEN-FREE PANCAKES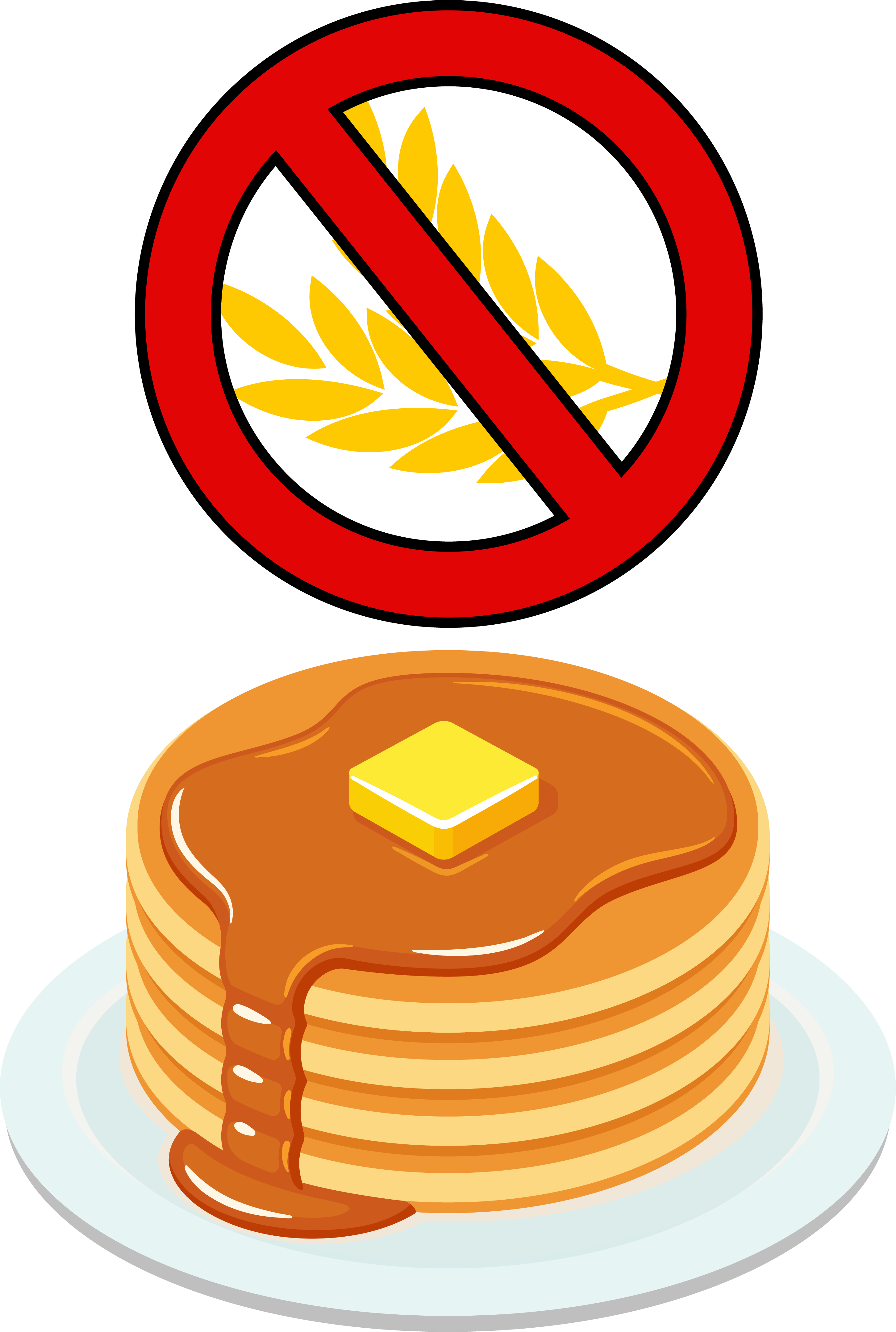 To make gluten-free pancakes, simply replace your usual flour with a gluten-free flour. You won't be able to tell the difference. However, it's worth noting that gluten-free flour blends vary greatly from brand to brand, so choose carefully. Let the batter mixture rest for 5 to 15 minutes to help the gluten-free flours and starches fully absorb the liquid.
https://glutenfreecuppatea.co.uk/2019/02/10/gluten-free-american-pancakes-recipe-dairy-free-low-fodmap/
COCONUT FLOUR PANCAKES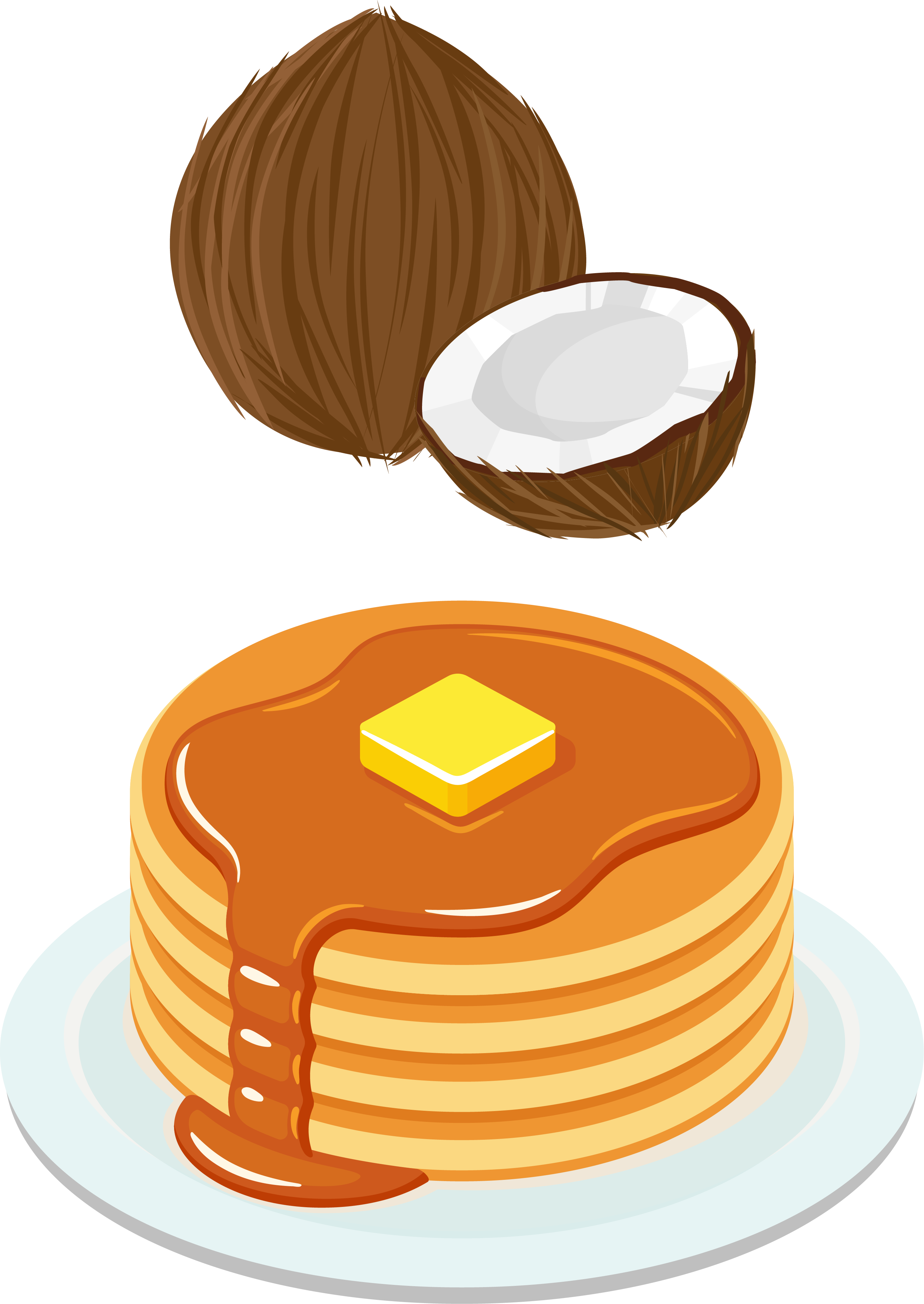 If you're looking for a gluten-free flour option that is higher in fibre and protein, try using coconut flour for your pancakes. They are just as easy to make as traditional pancakes, but keep in mind that coconut flour does require precise measurement. Coconut flour is also a good choice if you're following a low-carb diet.
SPINACH PANCAKES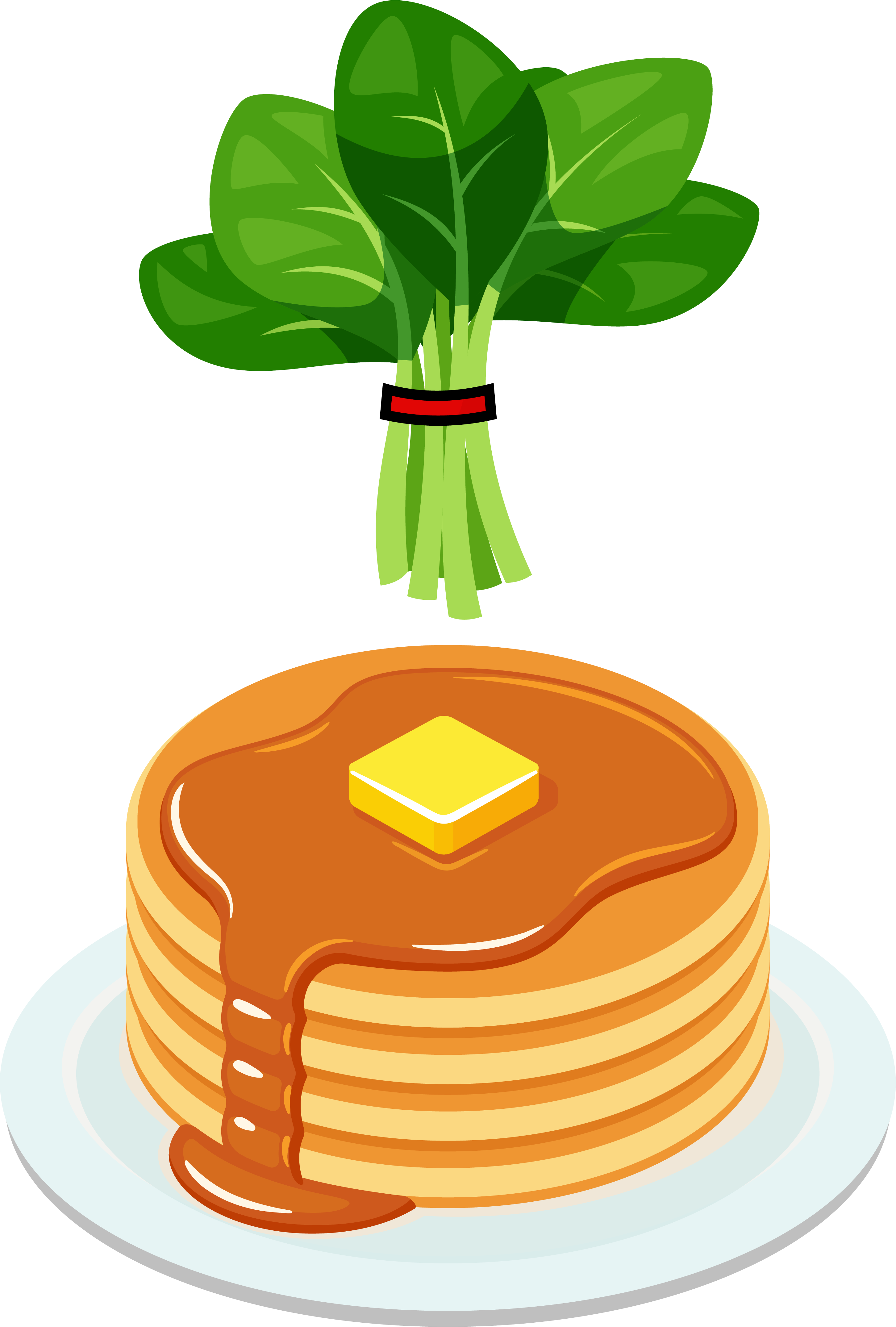 A great way to get your kids to eat their greens is to serve them spinach pancakes. These bright green pancakes are not only a feast for the eyes, but they are also more savoury than regular pancakes and pair well with ingredients like scrambled tofu, roasted tomatoes, avocado, patatas bravas, and beans.
POTATO PANCAKES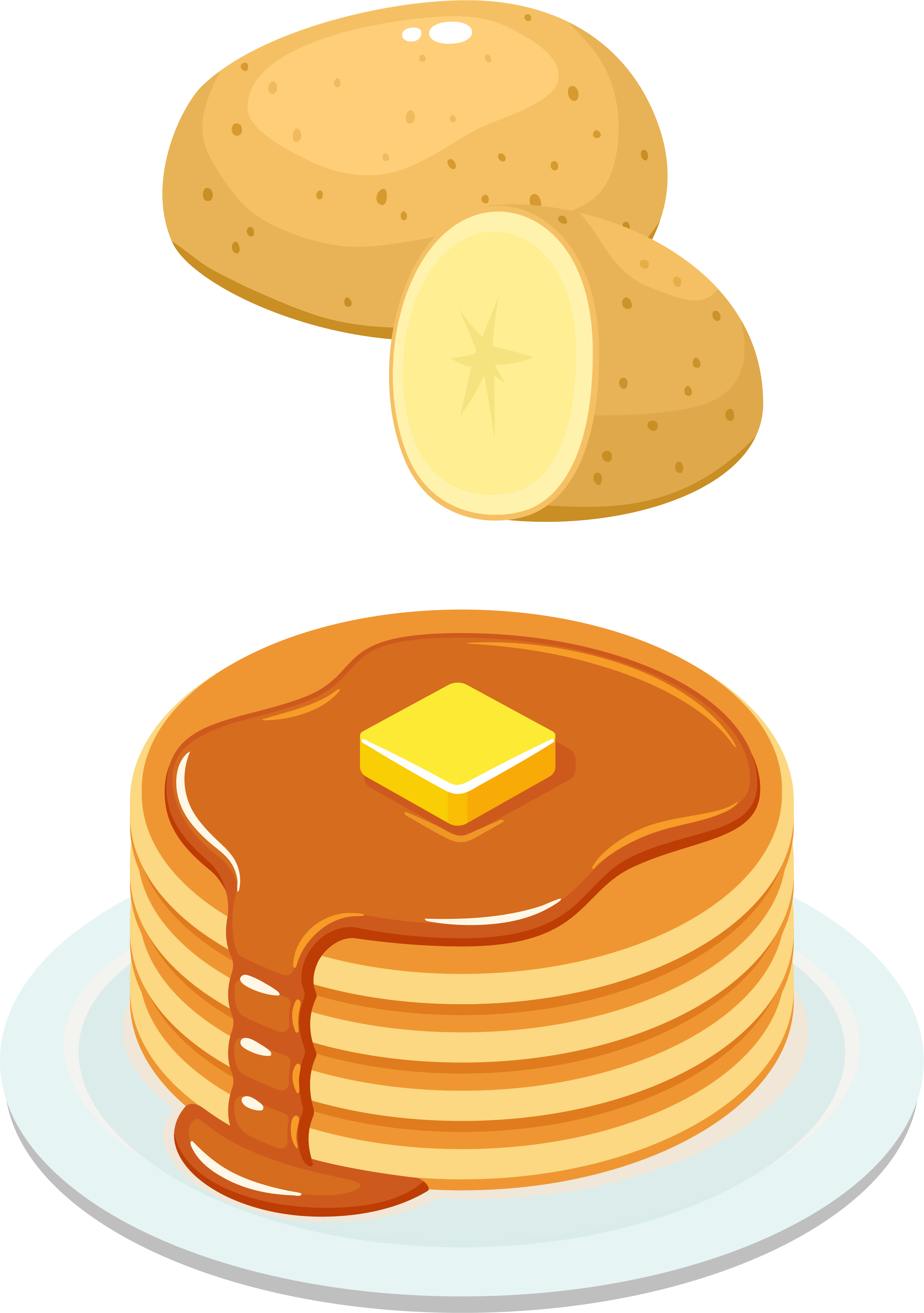 If you've got any leftover spuds from your weekend roast, don't be in such a rush to get rid of them. Believe it or not, they can also be used as a key ingredient in a pancake mix. Add in some cheddar cheese and chives and you'll end up with fluffy potato pancakes with a crunchy exterior.
https://www.justataste.com/cheesy-leftover-mashed-potato-pancakes-recipe/
BUCKWHEAT PANCAKES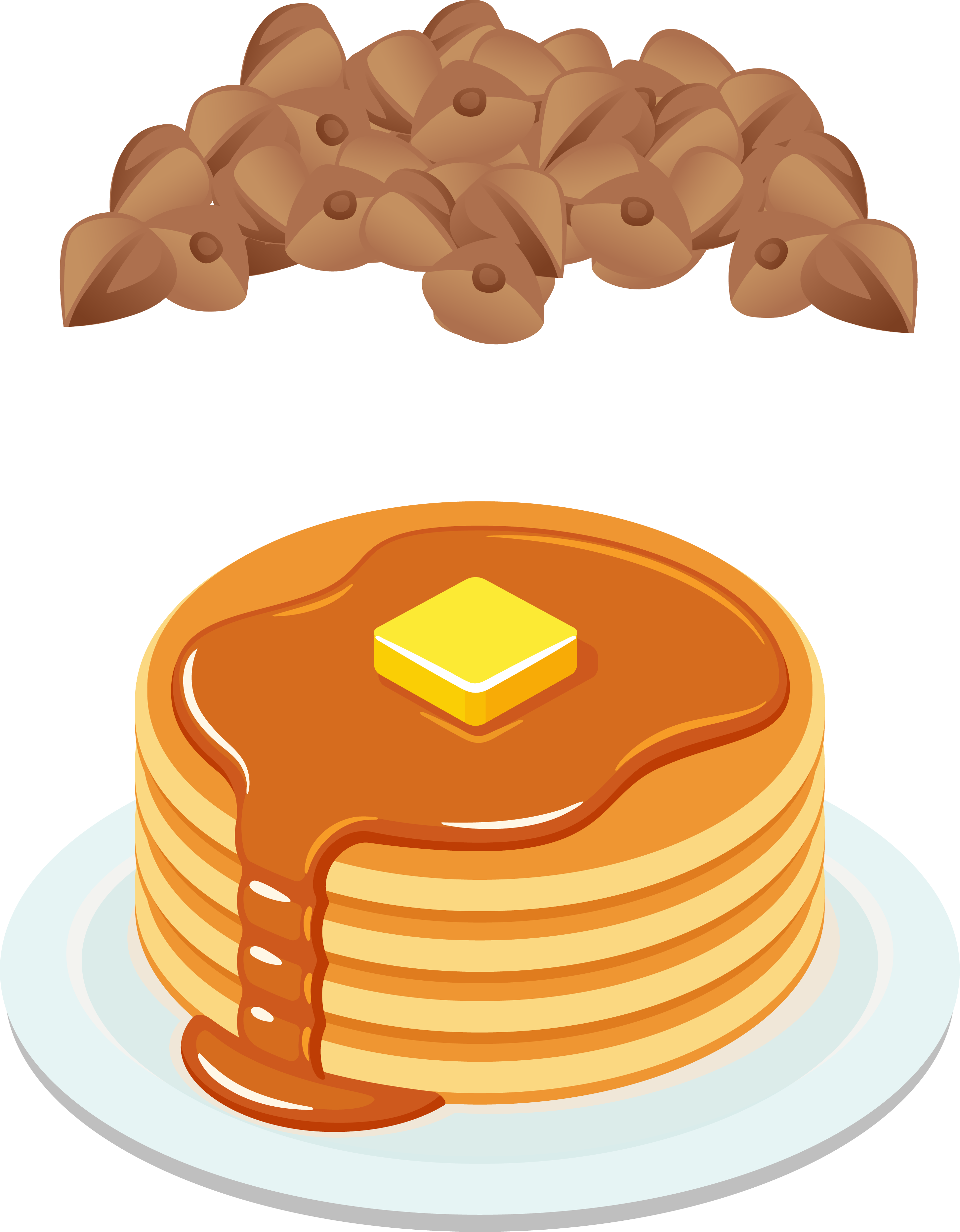 Buckwheat flour is usually categorised as a whole grain but is not actually a true grain. It's a pseudo cereal, like quinoa and amaranth, made from the seeds of the buckwheat plant. Buckwheat flour has a tendency to separate from liquid, so make sure to gently stir the batter before each batch to ensure even distribution of ingredients. When done right, buckwheat pancakes have a unique, nutty flavour that's simply delicious.
TOFU PANCAKES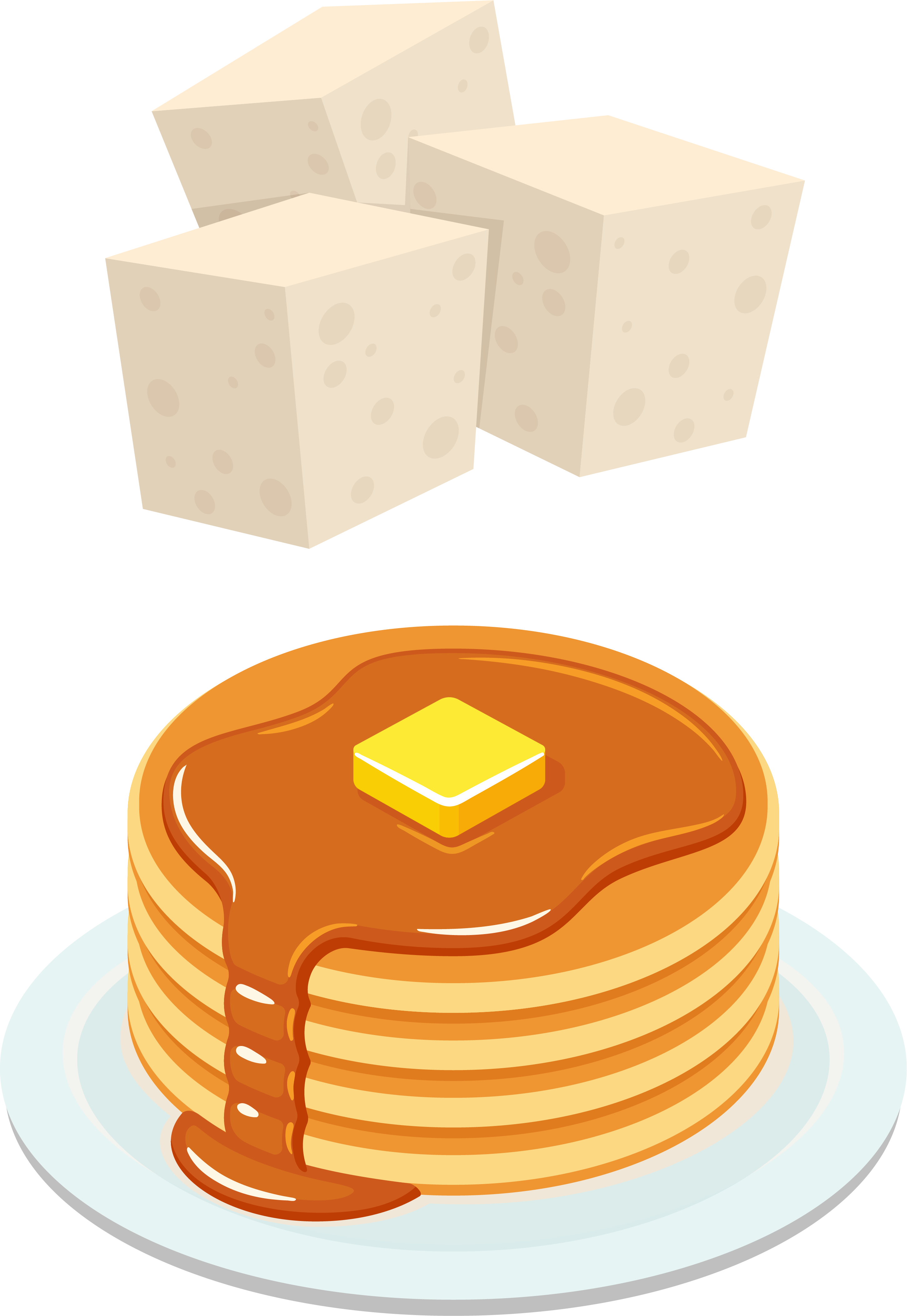 For the best results, make sure to use silken tofu, the softest variety of tofu. When blended, it turns into a smooth paste. Other varieties of tofu will crumble instead of becoming a paste, so be sure to use silken tofu. Tofu pancakes are packed with protein, but tofu itself doesn't have a lot of flavour, so feel free to get creative with your garnish.
https://www.tofuture.com/recipes/breakfast-brunch/silken-tofu-pancakes/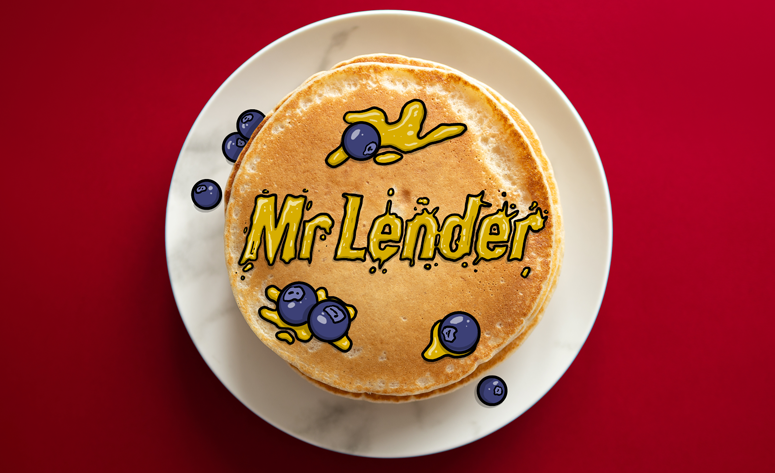 Mr Lender is a multi-award winning lender and is rated five stars on Trustpilot by customer reviews. So why would you choose anyone else for your short term loans?