Published:
08/02/2023
and written by

P Smith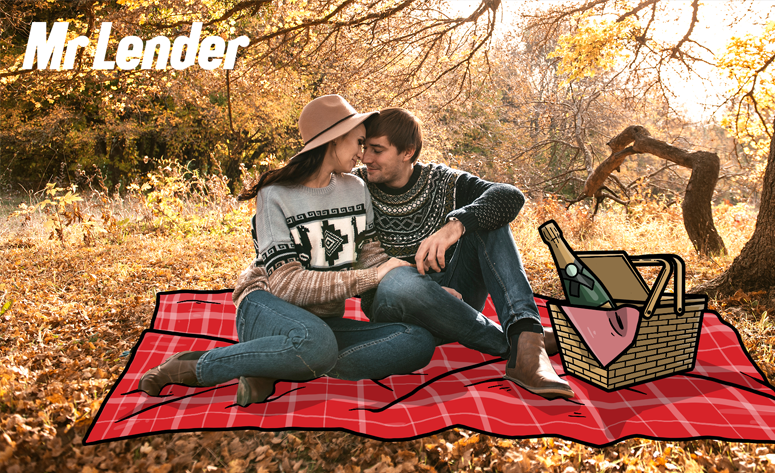 Valentine's Day is a day for showing your loved one your appreciation, love, and care through various acts, gifts, and gestures. To save money and still impress your partner, Mr Lender has put together some cost-saving and creative tips.
FREE ROMANTIC SPOTS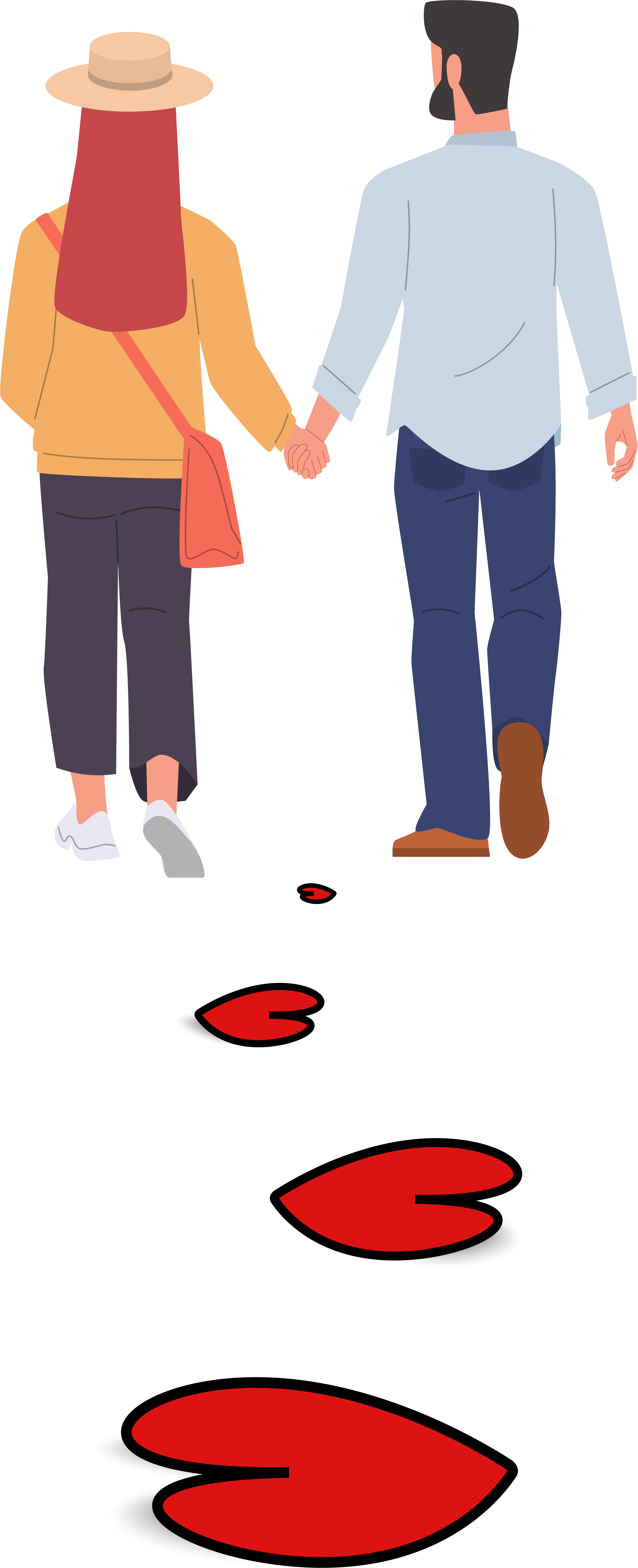 Everyone's idea of what is romantic varies, but for those who enjoy long walks with beautiful views, here is a list of stunning romantic locations across the country:
• Brecon Beacons, Wales – Take a trek along the four falls hike on a trail between the park's most picturesque waterfalls.
• Peak District National Park, England – With rolling green hills and stunning landscapes, the Peak District is an idyllic setting for romance.
• Durdle Door, England – A famous landmark in Dorset, the Durdle Door arch is ideal for a romantic stroll along the stony beachfront.
• The Cotswolds, England – With picture-perfect countryside and charming cottages, the Cotswolds are well worth a visit.
• Loch Lomond, Scotland – With breath-taking scenic hikes and beautiful lochs, Loch Lomond is a perfect spot for a romantic walk.
COOK THEIR FAVOURITE MEAL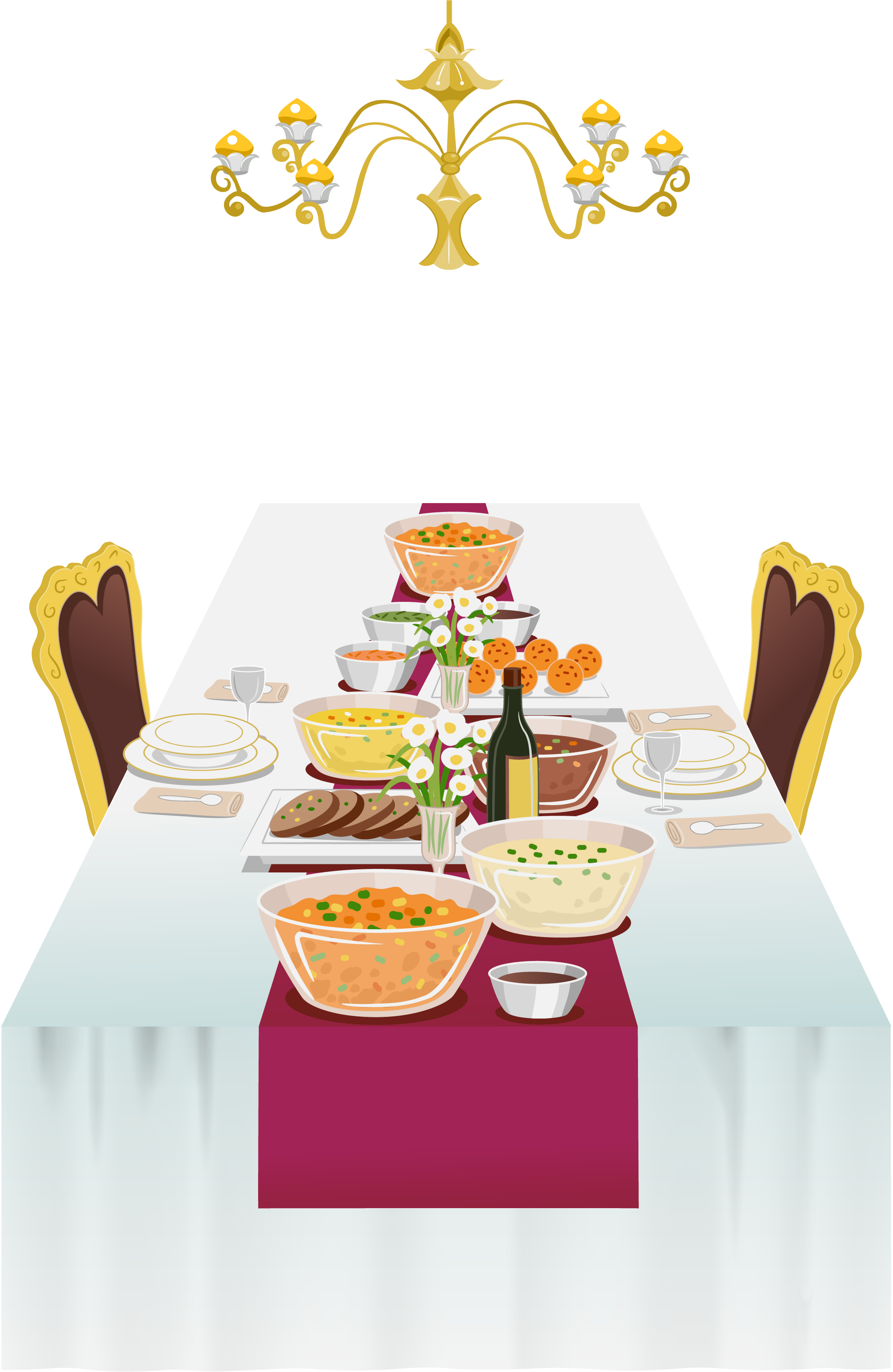 Dining out can be expensive, especially with drinks. Cooking at home not only saves money but also demonstrates to your loved one that you care. You can control the lighting, music, and even cook their favourite dish. Many supermarkets have Valentine's offers, such as:
• Aldi: A starter, main, and dessert for as little as £3.36 per person and a bottle of wine for £2.99.
• Co-op: A starter, main, side, dessert, and soft drink for £15 (£12 for members), and an alcoholic drink for £20 (£16 for members).
• Tesco: A £12 Clubcard offer of Tesco Finest range, with a main course, side, dessert, and drink included.
• ASDA: A starter, main, two sides, dessert, and drink or box of chocolates for £15.
• Sainsbury's: A £15 Valentine's Day dine-in for two meal deal with a starter, main, side, dessert, and drink, with great vegan options.
• Waitrose: A £20 dine-in meal deal with a starter, main, dessert, and a bottle of fine wine.
• M&S: A starter, main, side, dessert, and a bottle of fizz, wine, soft drink, or box of chocolates for two for £20, a saving of £20 if purchased outside the deal.
THE BEST DEALS ON ROSES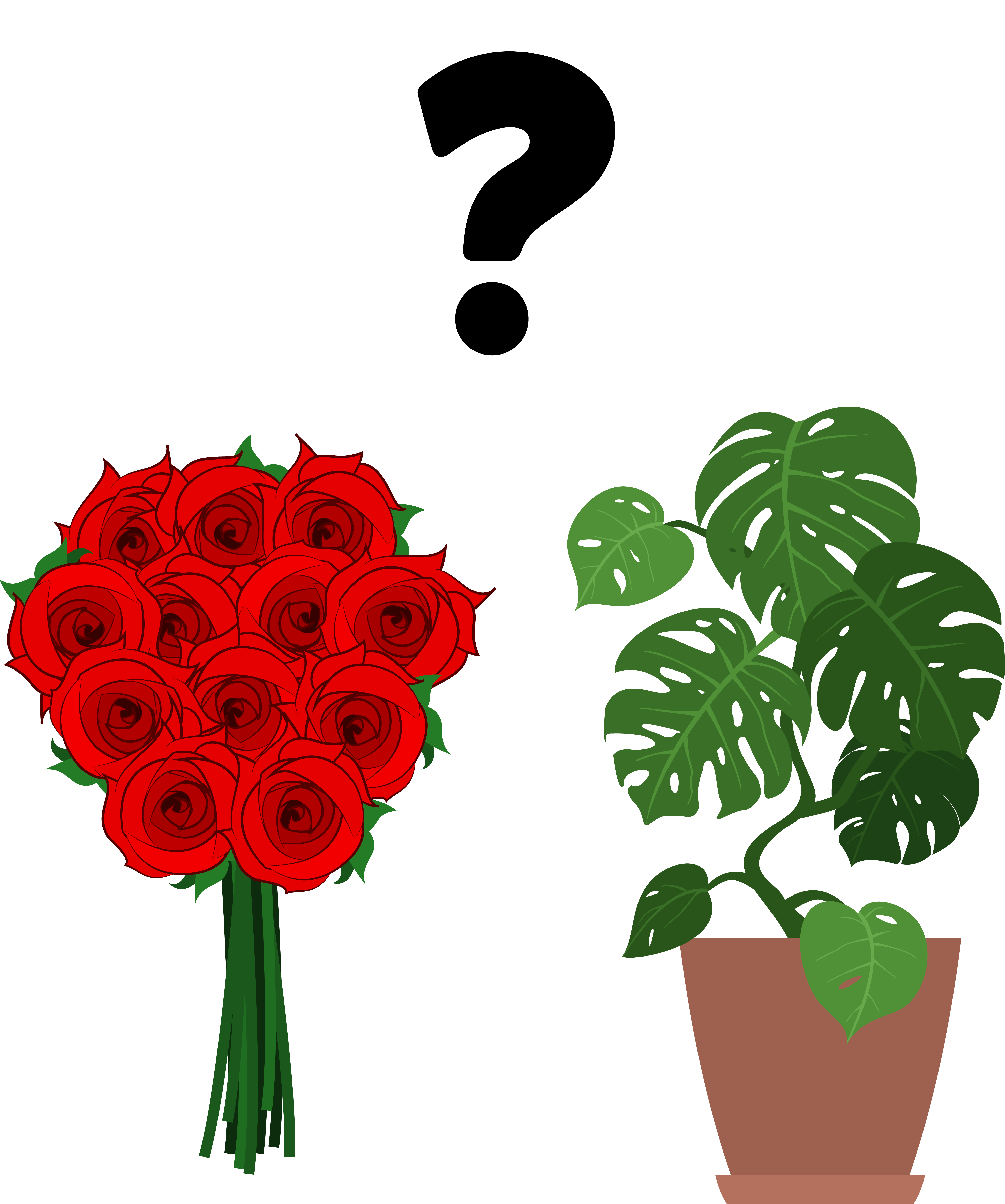 Roses can be expensive around Valentine's Day because they are out of season and costly to import. Potted flowering plants can be a great alternative as they are often cheaper and last longer. However, if you want to stay traditional, here are some companies with offers on roses:
• M&S: A dozen red roses for £25 with delivery from 9th Feb.
• Waitrose: A dozen red roses for £25 – these special flowers are called 'foundation roses' and the funds go to support growers and their communities in Kenya.
• Moonpig: A dozen red roses for £28 with delivery from 6th Feb.
• Aldi: A dozen red roses for £4.49 as part of their affordable fresh flowers.
CREATE YOUR OWN GIFT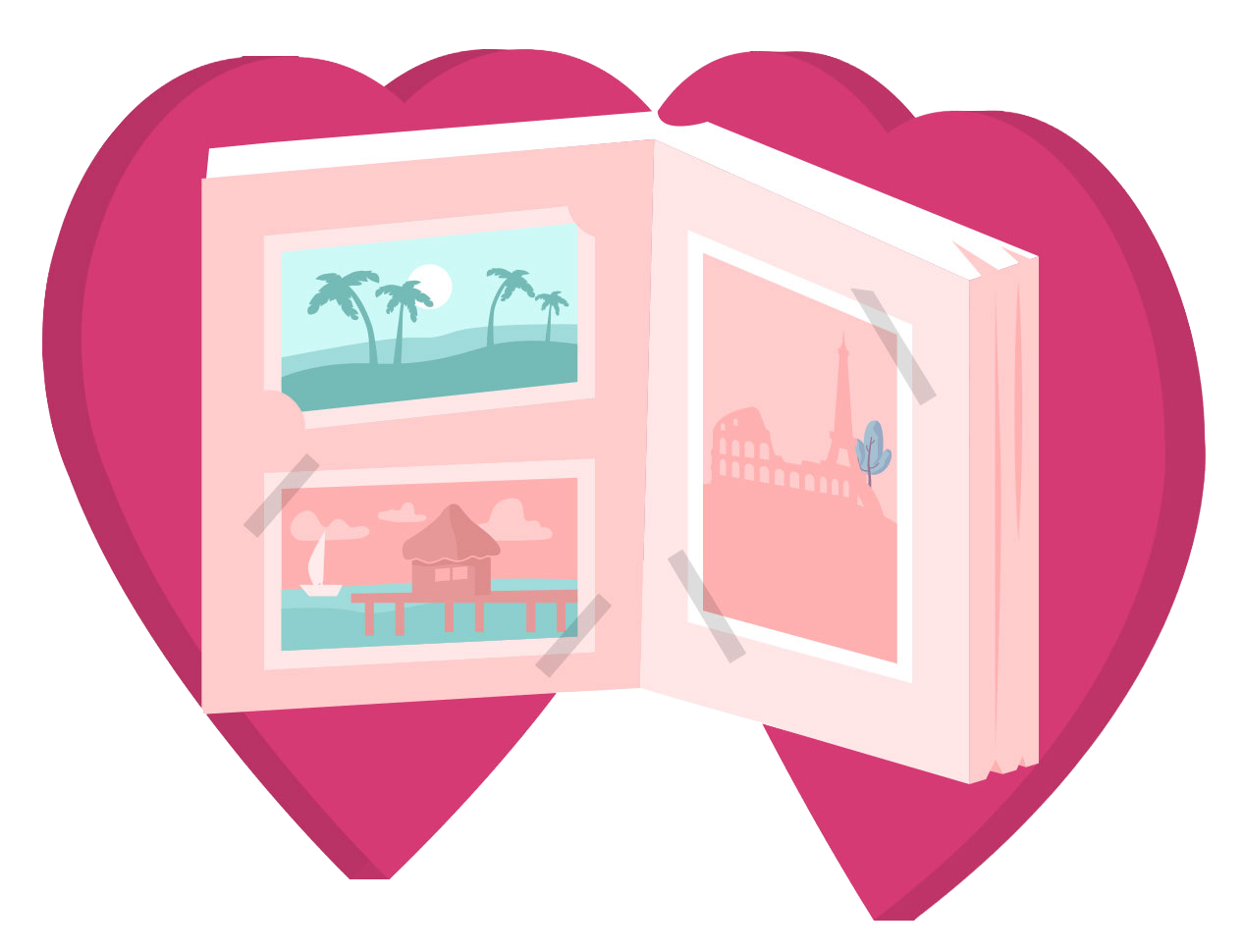 Nothing will demonstrate your affection for your partner better than a custom-made photo album. As you flip through all of your shared experiences, you can both cherish past memories. This is an ideal present if you have been together for some time, as you can end the evening by adding a new picture to the collection. A tangible album is more significant than browsing through countless photos on the internet. If you're not handy, there are numerous websites that can assist you in printing and binding your photos into a range of books of different formats and sizes. For instance, Vistaprint offers photo albums starting at £5.99 (excluding delivery) with:
• 8 size and layout options
• 2 paper stock options • Solid-colour or photo cover options
• 24 to 120 pages
• Professional hardcover binding
• Online and offline design editors, including a Smart Assistant. See https://www.vistaprint.co.uk/photo-gifts/hardcover-photo-books for more details.
PERSONALISED GIFT VOUCHERS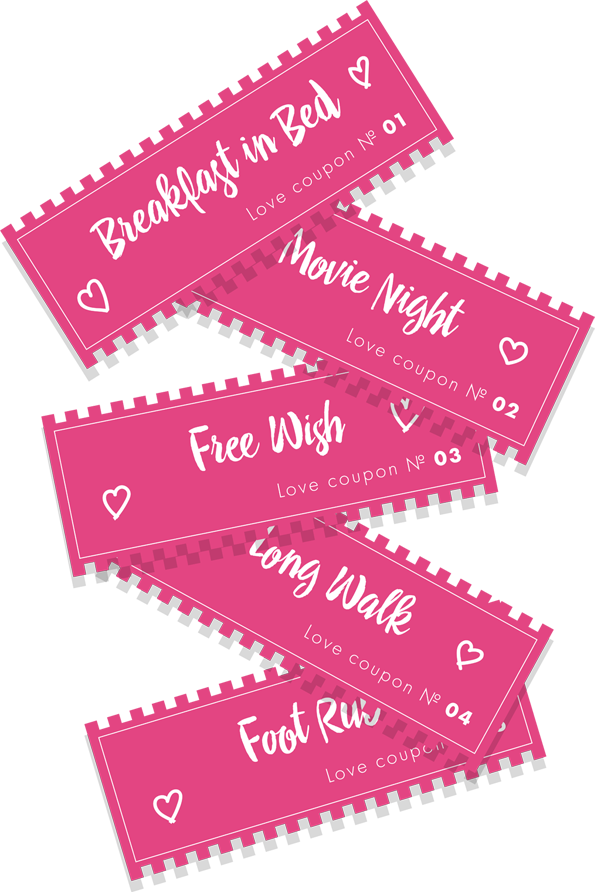 If you're seeking to add some excitement and impulsive fun to your relationship, then personalised vouchers could be the perfect solution. You can buy experience days or book classes and days out to enjoy new experiences with your significant other, create lovely memories, and do things that both of you love. Or you can even make a voucher book yourself with some of your partner's favourite things. If you're in need of inspiration for your vouchers, here are a few suggestions you might use:
Make your partner breakfast in bed
Dinner at your partner's favourite restaurant
A romantic weekend getaway
A night of dancing
A day at the seaside
A picnic in the park
A movie marathon over the weekend
Take a road trip together
Spend an entire day in bed
For free printable voucher templates, you can visit the following website:https://www.thesprucecrafts.com/free-printable-love-coupons-1358215
SPA DAY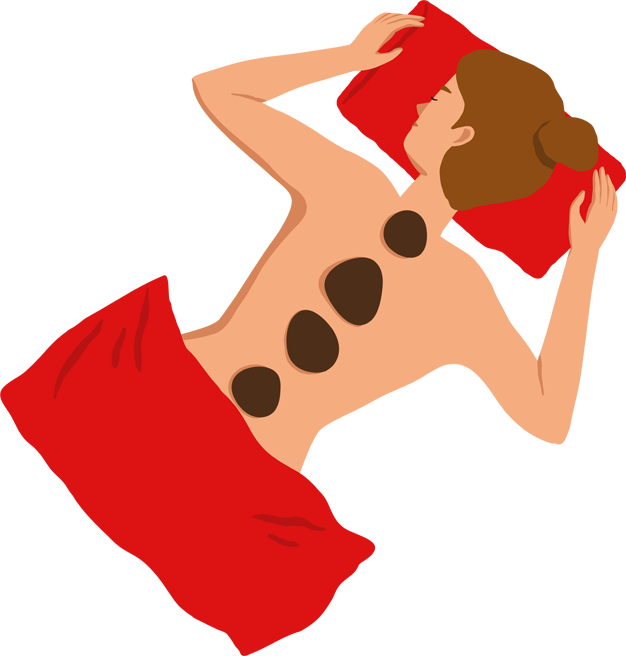 An at home Spa Day full of pampering such as facials and massage is far more intimate and romantic compared to paying a stranger, and it's much more cost-effective. You can easily create the same relaxed spa atmosphere in the comfort of your own home. Here are a few items that we recommend having:
• Candles
• Face masks
• Towels or dressing gowns
• Slippers
• Bath Bombs
• Fragrance sticks
• Essential Oils
You can purchase all the necessary items in bundles from many online shops. A website we found particularly helpful was Etsy https://www.etsy.com/uk/market/at_home_spa_kit
If you're uncertain about the techniques for massaging your partner, there are many YouTube tutorials you can watch beforehand. Here's an example: https://www.youtube.com/watch?v=1JkXwhMqD60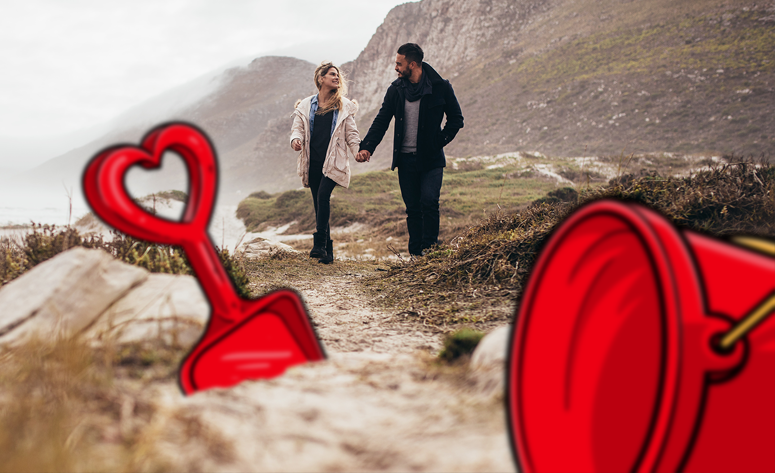 Mr Lender is a multi-award winning lender and is rated five stars on Trustpilot by customer reviews. So why would you choose anyone else for your short term loans?