Published:
30/11/2022
and written by

P Smith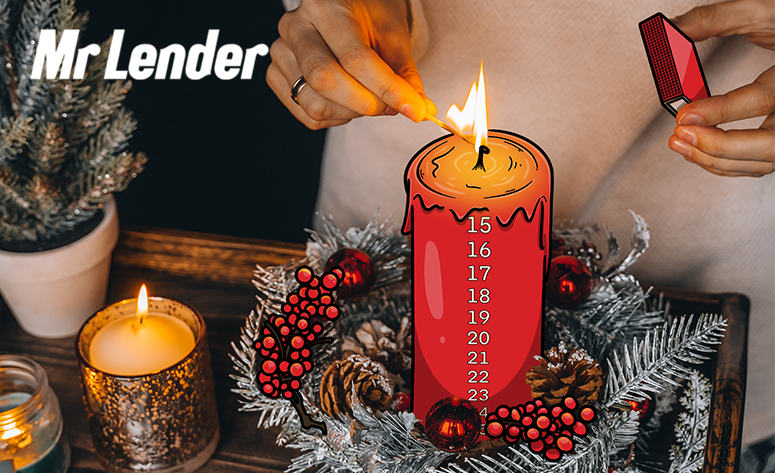 It's beginning to look a lot like Christmas, so it's time to find the step ladders and dig out the Christmas decorations. But if you feel like your decorations are beginning to look tattered and dated, then have no fear, Mr Lender has some great 'do it yourself' decoration ideas, many of which could even be done with children, so it's festive fun for the whole family! All you need is a little creativity to help transform your home into a winter wonderland without having to break the bank.
FORAGING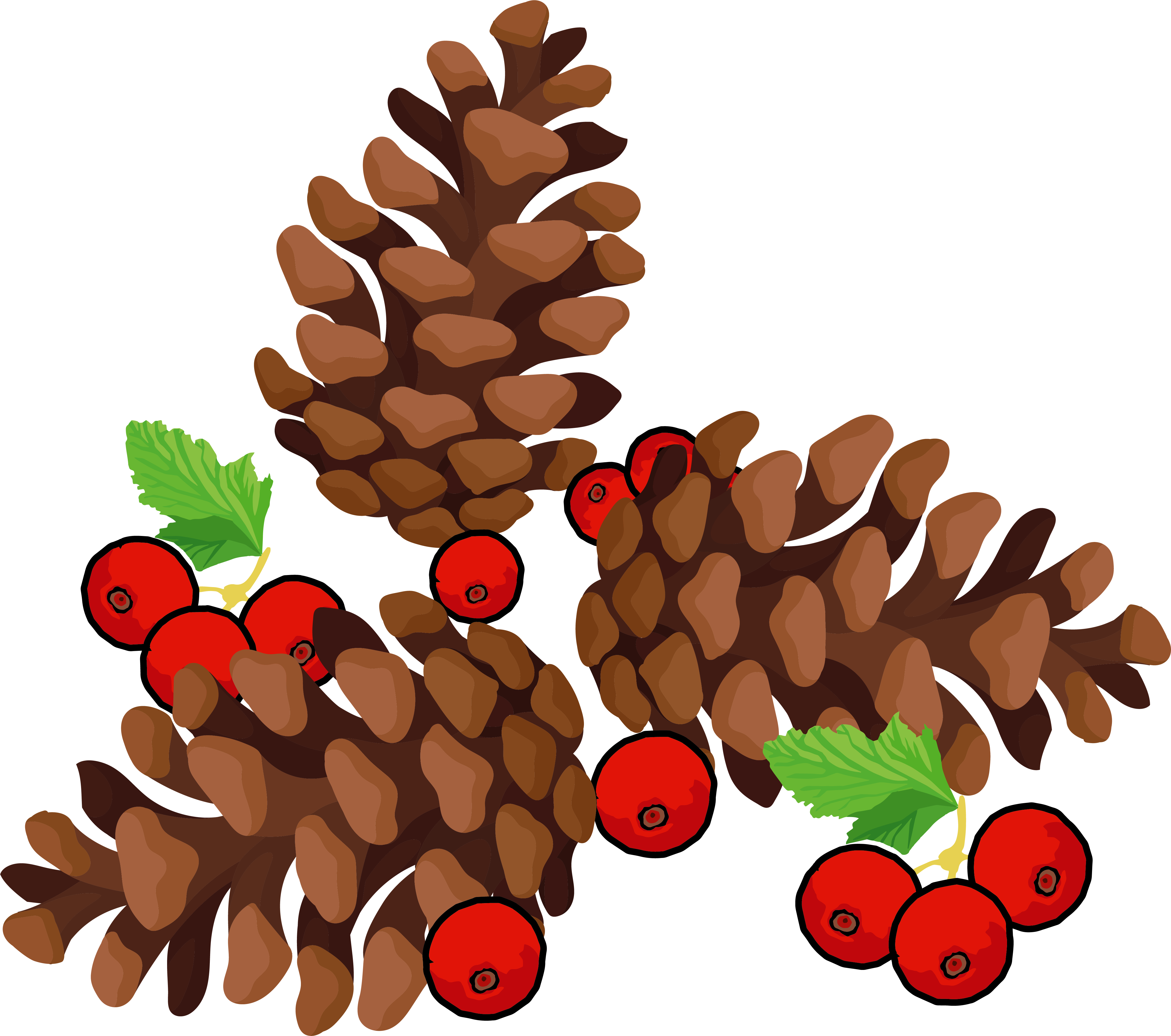 Christmas decorations can be very costly, but by finding and making your own, you can save on costs and make a fun new family tradition, which you can continue each year. Some of the most festive decorations can be found just beyond your doorstep. So why not get the family together, pop on your wellies and venture out into the woods to collect fallen evergreen branches, pinecones, and twigs? You don't have to put in much effort to create a festive look as everything naturally goes well together. You'll be creating a festive colour pallet with the natural greens, browns, oranges, and reds, so these found items can work together seamlessly. Some nice ways to display the items you have found could be putting them around the base of candles, in bowls, or in any spare glass jars you may already have.
ALTERNATIVE TREES

Are you fed up with the hassle of finding the perfect Christmas tree and luging it home, only to have to water it every other day and clean up the pine needles that fall from it? Or maybe you have an artificial one that no longer resembles the shape of a tree after being squeezed back into a tiny box for the past year? If this sounds familiar, then you could try a Christmas tree alternative. This way you can tailor your 'tree' to the space you have available, whether that's big or small, inside or out. A fantastic website for inspiration is www.realhomes.com, they have a list of 30 Christmas tree alternatives to get those creative juices flowing. A Christmas tree can be whatever you want it to be, some of our favourites are the ornaments hanging from a decorator's ladder, or a pyramid of festive coloured balloons. So long as what you decide to make resembles a tree shape, you can't go wrong.
CANDLE ADVENT CALENDAR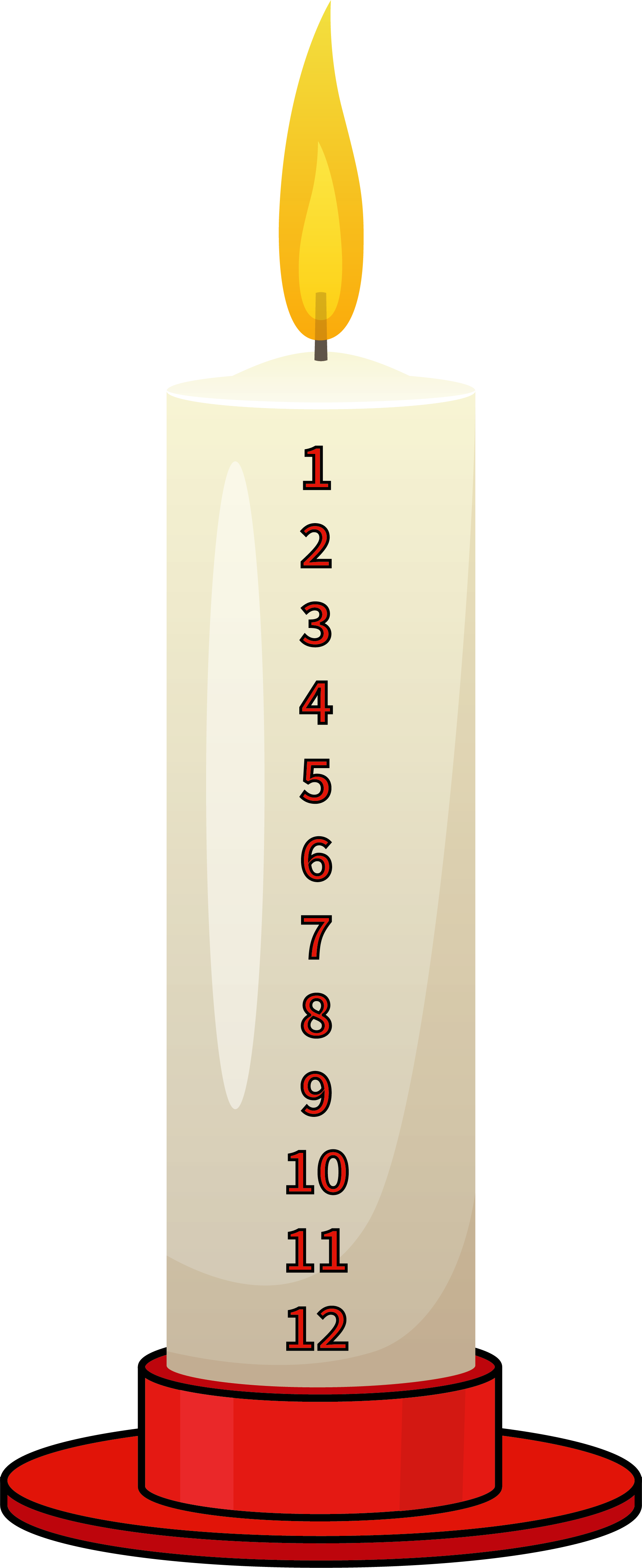 If you know you're going to be sick of the sight of chocolate before you even get to Christmas because of all the advent calendar treats, worry not. A great alternative is an advent candle, these look like normal candles, but are usually scentless and have the days running up to Christmas day marked on their side. The idea is that you burn a little bit of the candle each day throughout December, until you reach Christmas day. Advent candles are traditionally white, though other Christmas-themed colours have also become popular. Nothing creates a more festive mood than a room lit by candlelight. Not to mention it is a lovely way to celebrate with the family creating a nightly ritual for everyone to enjoy.
ALTERNATIVE ADVENT CALENDARS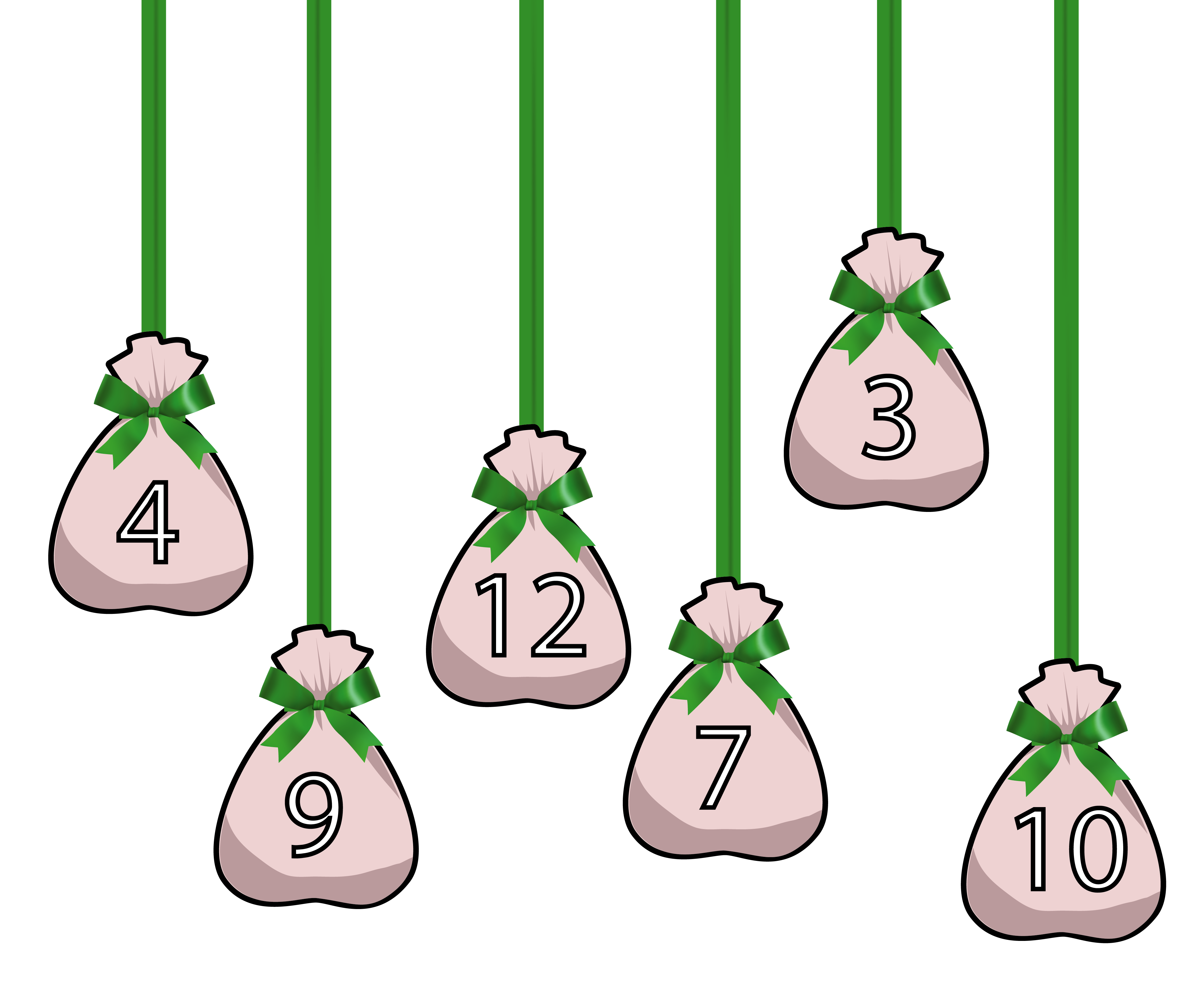 Over the years advent calendars have become more elaborate than just the basic milk chocolate ones. You can now get ones with a new scented candle for every day, different beauty products, or even toy cars. The possibilities are almost endless. Just be careful with some of these calendars for every four items you will use or enjoy there may be twenty items that could end up being wasted. Not to mention that these types of calendars are usually much more expensive than the usual chocolate ones. So, to compromise why not create your very own advent calendar with personalised gifts for loved ones? Then you can choose the items they open every day. All you need is small bags with ribbons, then you can write the numbers on yourself. Or you could buy a reusable one with its own boxes or pockets.
POPCORN TINSEL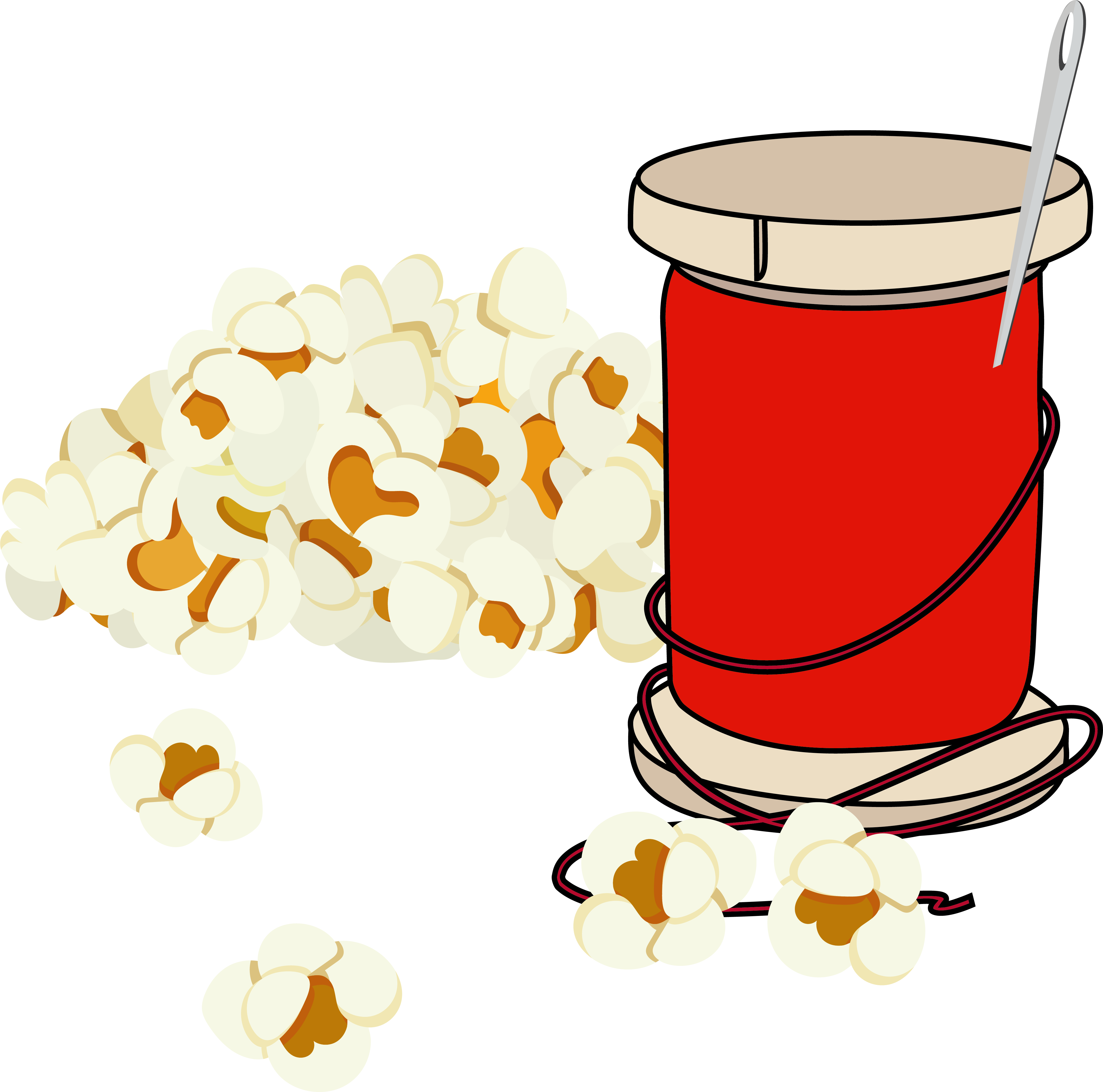 There is nothing worse than running out of tinsel and only having a half-covered tree, so why not make your own tree garlands to the length you need? Using popcorn is an easy budget friendly way to decorate your tree, not to mention fun for all the family. It's a good idea to use unsalted and unbuttered popcorn. If you have chosen to make your own popcorn, make sure to remove any burnt kernels. Leave your popcorn out for a few days as freshly cooked popcorn will break far too easily. To make it look extra festive you could dip the popped kernels in some red and green food colouring, add some beads or dried berries. Once your popcorn is ready, use a strong and sturdy thread with a festive colour scheme and a thin needle, pierce each popcorn kernel and thread it onto the string to make your garland.
BEADED STARS AND SNOWFLAKES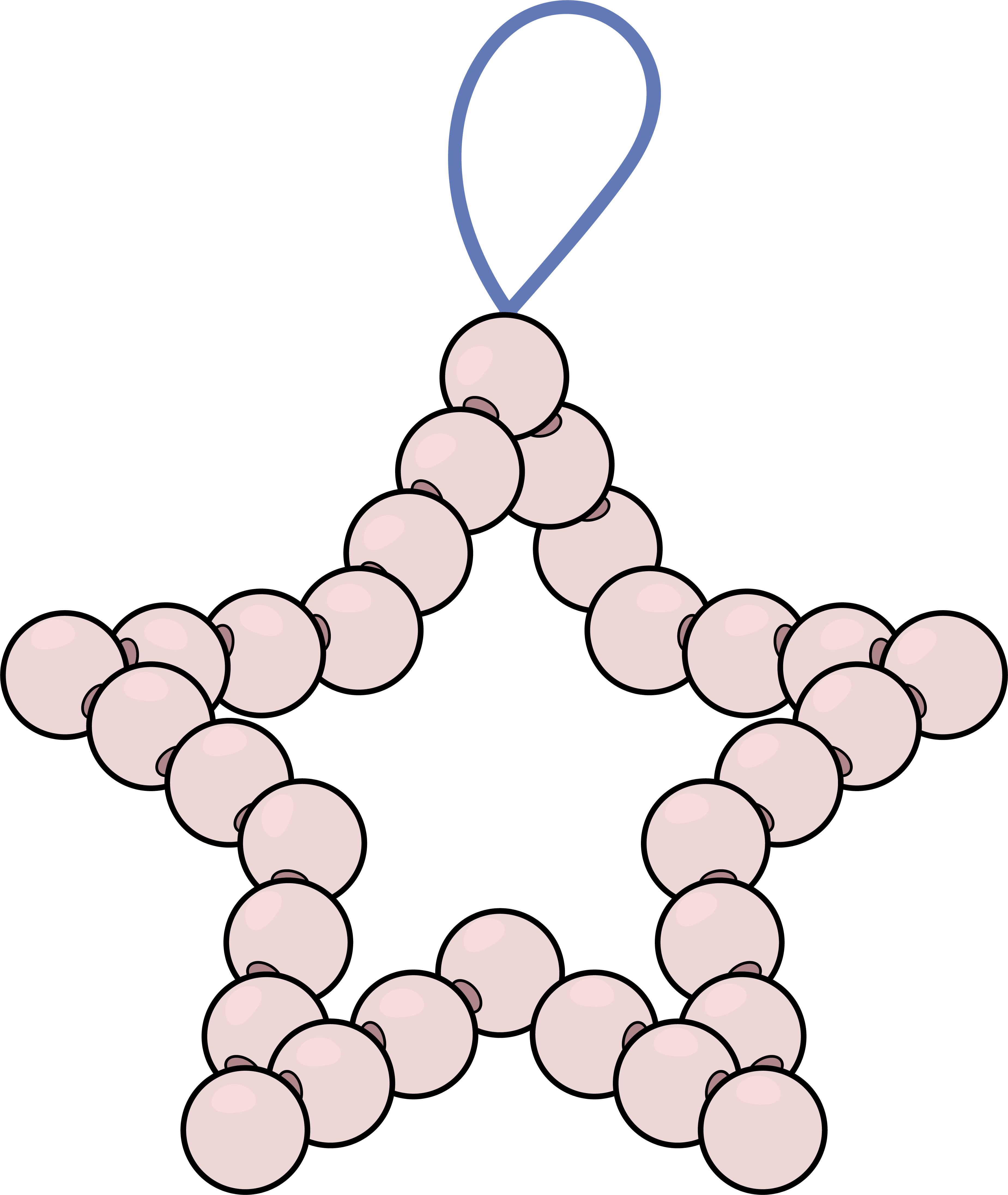 Christmas decorations can be very costly these days, not to mention how easily they can break if made of traditional materials such as glass. For a fraction of the price, you could easily make your own, so why not put together your own DIY wood beaded snowflake or star? Making your own ornaments can be much cheaper and you can personalise them to your own taste and colour scheme. Natural wood-coloured beads look fantastic, but a selection of festive colours such as red, greens and golds will also look great. Make sure to get a variety of different sized beads so you can make a mixture of different sized snowflakes or stars. For a step-by-step guide, head on over to www.tinselandtrim.com where they have an easy-to-follow downloadable pdf diagram with directions on how to wire the beads.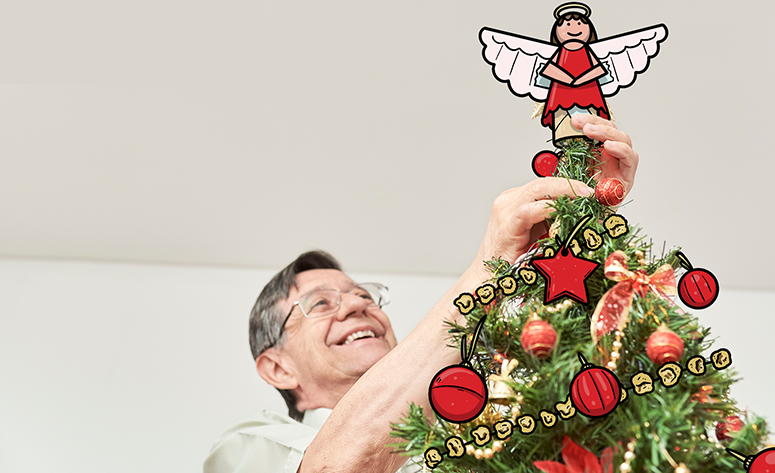 Mr Lender is a multi-award winning lender and is rated five stars on Trustpilot by customer reviews. So why would you choose anyone else for your short term loans?