Published: 04/02/2020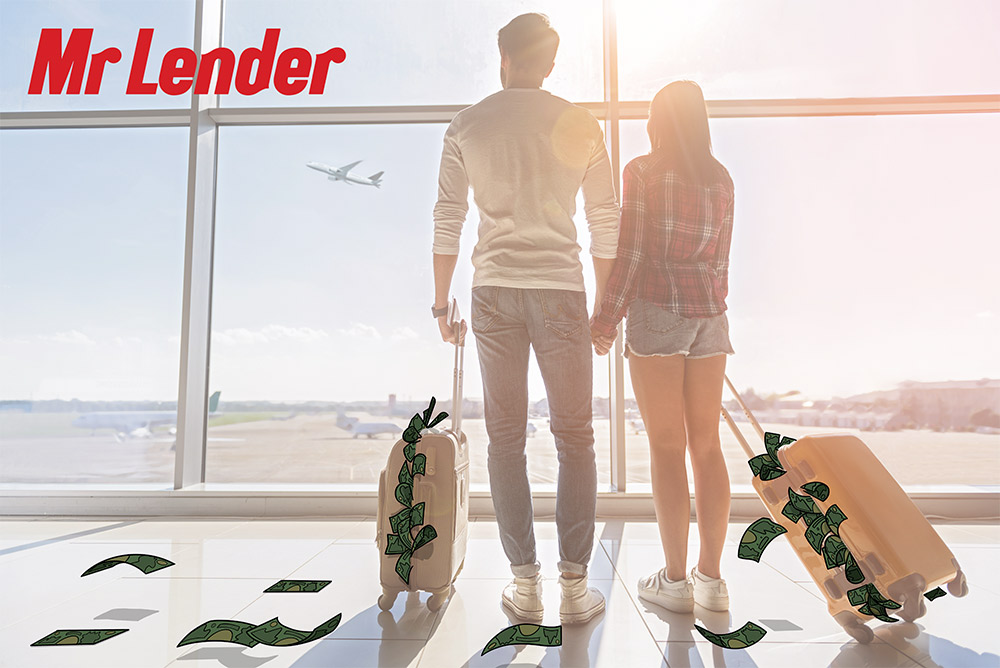 At Mr Lender, we offer short term loans between £200-£1,000.

With Christmas out of the way we all need something to look forward to, its time to book yourself a holiday away, and now is definitely the time to do it. January is when a lot of travel firms slash prices and host flash sales – so it's well worth keeping your eyes peeled for a bargain. Alternatively leaving it last minute to book can sometimes be the most cost-saving option. With our tips, we will make sure you save more time and money booking, so you can spend more on duty-free when you travel.
Mr Lender is a multi-award winning lender and is rated five stars on Trustpilot by customer reviews. So why would you choose anyone else for your short term loans?