Published: 28/02/2020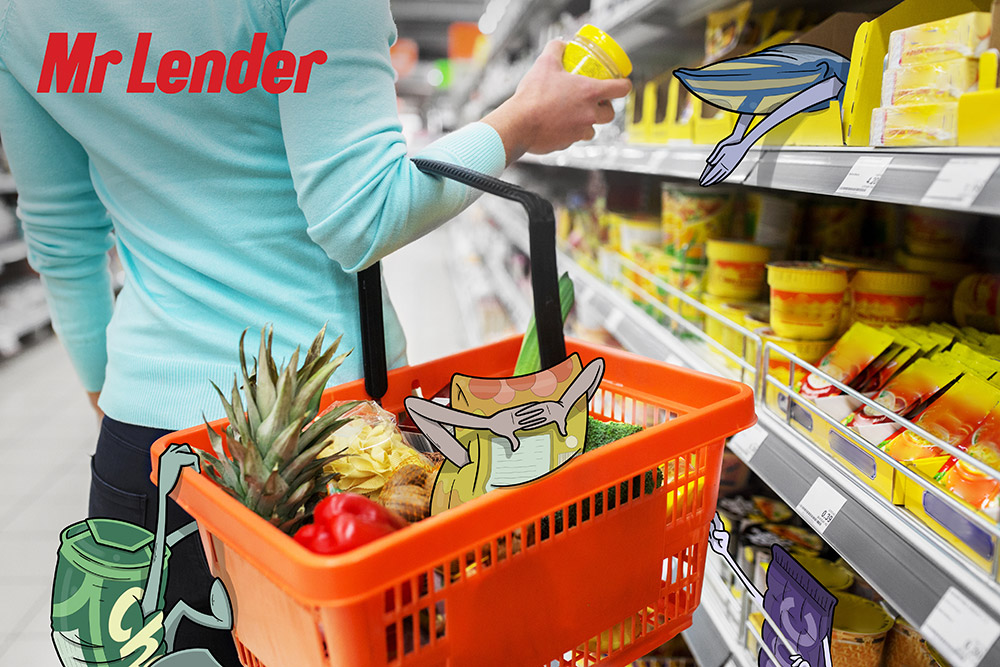 At Mr Lender, we offer short term loans between £200-£1,000.

The weekly shop, it's a costly and tiring process. UK families spend roughly £85 a week on food shopping – so every little change you make will help. Prices always seem to be increasing and the products you need are hidden among all the bargains and discounts that distract us from our original purpose. But have no fear we have come up with several tips and tricks to help you cut back on costs and only buy the things you need.
Mr Lender is a multi-award winning lender and is rated five stars on Trustpilot by customer reviews. So why would you choose anyone else for your short term loans?