Published: 08/08/2017


After three long months, the start of the Premier League 17/18 season is now just days away. If you're a big football fan, you've no doubt been ready and waiting for this day for months – your new shirt is ironed and ready, your season ticket is tucked away safely in your wallet, and your Fantasy Football team is set and ready to win – but do you know just how much will you be spending as a football fan this season? Take a look at this post from Mr Lender to find out how much it costs to be a football fan, and how you can save money this season.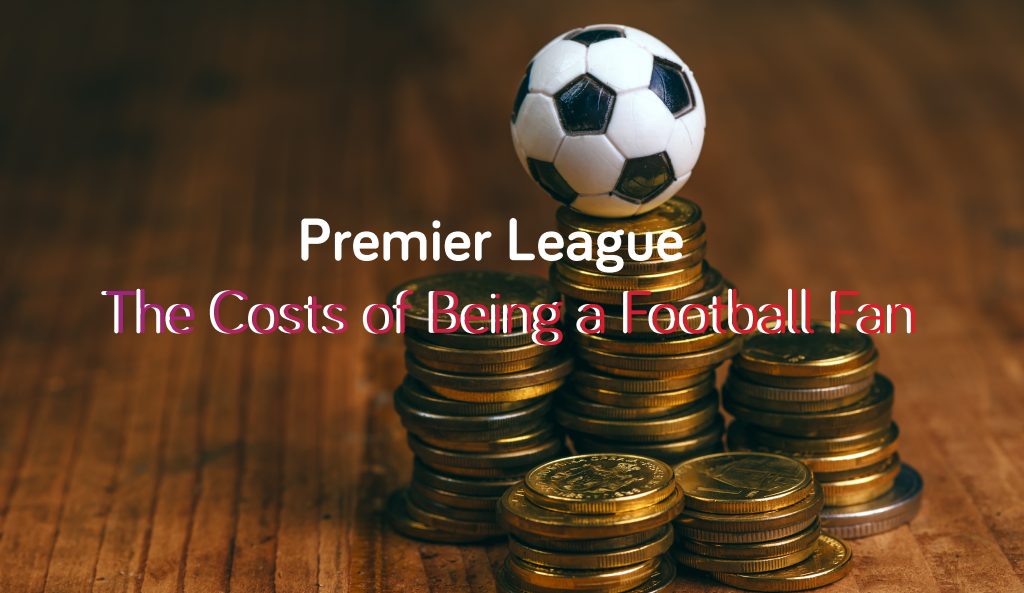 The Premier League
The English Football System is made up of five main leagues – the Premier League, Championship, League 1, League 2 and National League. With more than 13.5million people attending matches during the 16/17 season, the Premier League is by far the largest in Britain. Since forming on 15th August 1992, a total of 25 seasons have been played, with the 17/18 season being the 26th.
In 2016, the Premier League released figures which showed ticket prices were on average £31 each. So with 13.5million people at £31 a ticket – there is plenty of money to be made from ticket sales alone. On top of this, Premier League teams also make money in lots of other ways, including merchandise,  season ticket sales and TV deals to name a few. With so much money being made, it's no surprise Premier League footballers are able to earn an average of £2.4million each per year.
The cost of being a football fan
No matter which team you support, it's easy to overlook the total costs involved as a fan – from the tickets to the pies, there's a lot to take into consideration. While ticket sales may cost on average £31 each, you could certainly expect to pay a little more for some of the larger teams. If you're a dedicated football fan, you may even choose to commit to a season ticket instead. The cost of a season ticket will vary between teams – a season ticket at Hull costs around £250, while an Arsenal season ticket can cost up to £2,000 – but the average adult Premier League season ticket cost just under £480 in 2016.
After you've got your ticket for the match you'll need to make sure you're dressed the part. In 2015, the BBC reported Bournemouth were one of the cheapest in the league for their football shirts, as an adult shirt cost around £40. Manchester United, however, were one of the most expensive with an adult shirt costing upwards of £60. Though if you want to go the whole hog and get the full kit you can expect to pay considerably more.
Once you've bought your season ticket and football shirt you'll be ready for the start of the season – but your expenses aren't over yet. At half time you will most likely want to make a stop at the food stalls and grab a pie or a burger.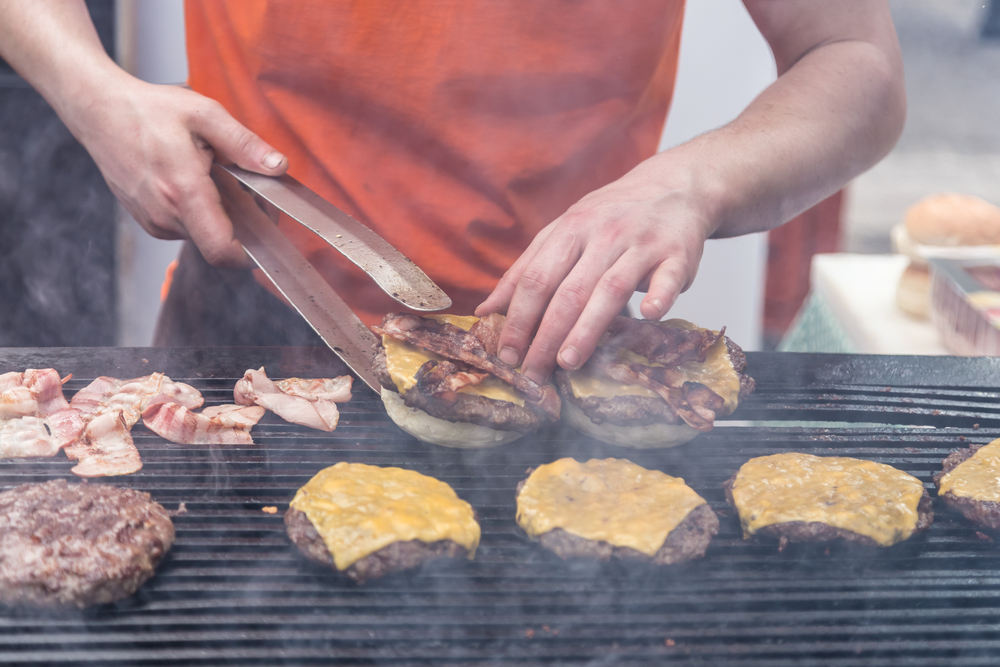 The Mirror released a 'Premier League Pie Table' in 2016, which showed the most expensive pies were sold at West Ham football stadium for £4.10 each, while the cheapest was surprisingly sold at Chelsea stadium for just £2.50 each. On average, a pie from a Premier League stadium will set you back around £3.50 each – with 38 games a season, that's a whopping £133 on pies alone.
So for just a season ticket, shirt and pies, you can expect to pay on average £663 for the season – and that isn't including the cost of travelling to the stadium, tickets for away games or any drinks you may consume before, during or after the game.
Save money on football
Depending on which team you support, the cost of being a fan is going to vary greatly. Besides doing the unspeakable and switching teams in order to save a bit of money, there are lots of other things you can do to reduce the cost of being a football fan. The first thing to tackle is the most expensive item on the list – the tickets. While you can save money by investing in a season ticket if you're dedicated enough, you may want to consider buying individual tickets if you're likely to miss a few games.
At £480 for a season ticket, each home game costs an average of £25 – if you make it to every single match. If you make it to just 15 home games, the cost of each match goes up to £32 which is more than the average cost of an individual ticket. If you have a hectic work schedule, or you have other commitments which are likely to get in the way, you might want to see if it works out cheaper to buy tickets for each individual match.
There are lots of websites available which allow you to buy and sell tickets for football matches online. You could save money by buying your tickets this way as opposed to buying them on the door; however it's always important to only use reputable ticket sites. It's incredibly easy to get scammed by buying tickets from a ticket tout or a fake website, and you could end up spending lots of money and getting nothing in return.
If you have to travel to see your team play at home, you can save money by car sharing. Partnering up with people who share an interest in the game with you can save you heaps of money on travelling costs. You could also choose to invest in a coach or rail card which will let you enjoy discounts throughout the year and not just on match days.
If your next option is to buy a Sky TV package and watch the match at home, you might want to consider heading to the pub instead. Quite often, it can end up costing more to pay for a Sky subscription compared to buying a season ticket. Most major Premier League games are now shown on FreeView so there is no need to buy a Sky package. If the game you want to watch isn't being shown on TV, grab a few friends and head to the pub – the cost of a pint is going to be considerably cheaper than both a Sky Sports package and a season ticket combined.
The Premier League season kicks off on Friday 12th August with Arsenal vs. Leicester at 7.45pm, with all other 18 teams playing at various times over the weekend.