Published: 11/08/2017


No matter who you are or where you're from, everyone loves a freebie and a bargain. Whether you're getting something for free, or simply a whopping discount, it's a wonderful feeling to know that you don't have to pay full price. If you love a good bargain, take a look at this post from Mr Lender to find out how you can get great deals and discounts, and what to look for before handing over your details.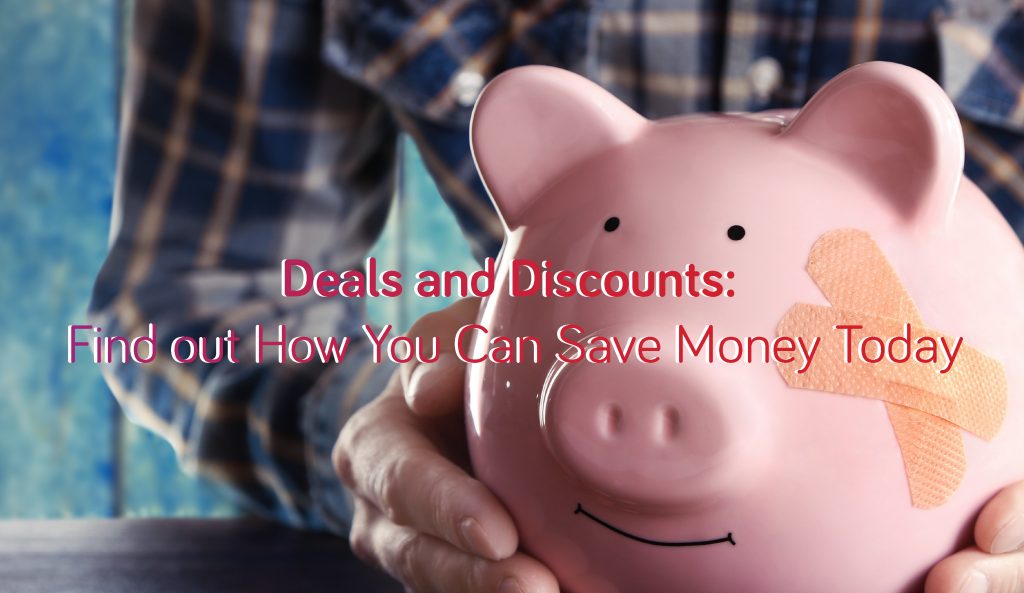 Apps
Whether you're an avid phone fanatic, or you simply like a phone to perform the bare necessities – it's more than likely you own a Smartphone of some sort. According to statistics published by Ofcom, 93% of adults in the UK own a mobile phone – 71% of which own a Smartphone. So why not use your phone to your advantage? Nowadays there is an app for everything, from ghost hunting to pimple popping. Apps like Groupon and LivingSocial let you get discounts and deals on a number of services including days out, spa days and treatments, as well as items such as beauty products, clothes and games. There are always new deals and discounts being added, so check in daily to make the most of the app.
Websites
There are also lots of websites available offering deals and discounts on a whole variety of goods and services. Websites such as Freecycle let you pick up things for free from all across the UK. On Freecycle, members simply list items they're giving away for free, then anyone who is interested in the product can contact the owner and let them know. Sometimes the items may not be in the best condition and may need to be restored or repaired, but it will still be far cheaper than buying brand new.
By searching online you can also get great deals and discounts from websites dedicated to such things. HotUKDeals is one website which lists all the hottest offers in the UK at the moment. This can include things like supermarket offers on toiletries and cleaning products, or sought after sales from popular shops. Money Saving Expert also has a page which is updated regularly with new offers which have all been checked and approved.
Newspapers
Not too long ago, newspapers were the main supplier of coupons and vouchers. Today, many tabloid papers still offer coupons for everything from supermarket shopping to holidays. The Sun have famously been offering coupon holidays to their readers since 1990, allowing them to spend time in more than 330 parks across the UK and Europe for just £9.50. Each year the paper releases their new coupons which the readers need to collect in order to take advantage of the cheap holiday. This year the coupons ran from 8th July to 1st August – so keep an eye out for the next batch in 2018.
It isn't just holiday coupons you can get from the newspapers – most tabloid papers also offer coupons and vouchers for supermarkets and other popular stores. The Daily Mail also has a section on their website dedicated to deals and discounts.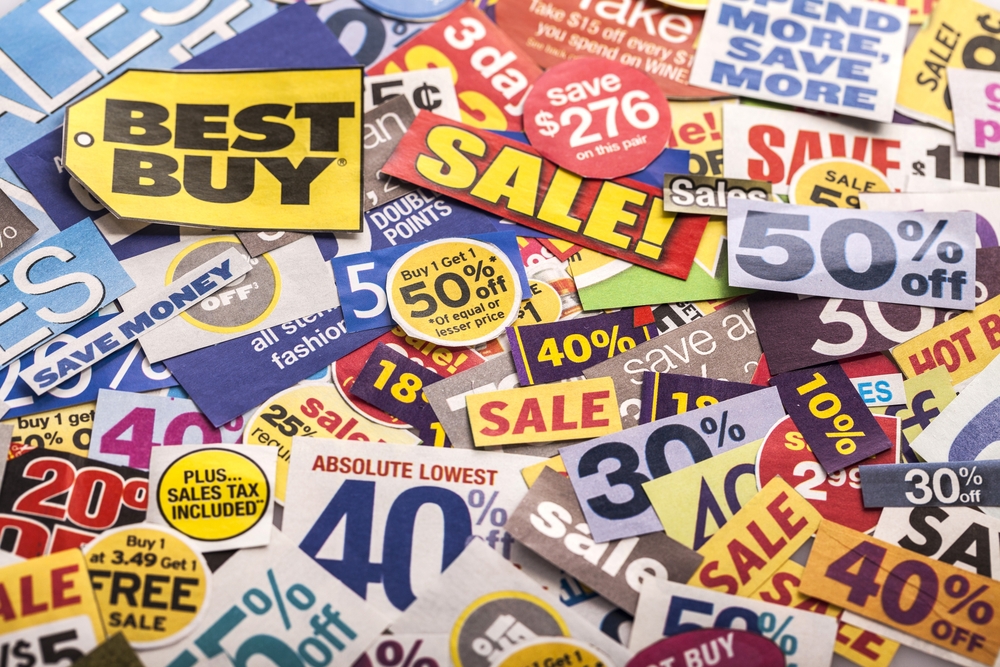 Be careful
While there are lots of ways to get vouchers, discounts and offers in the UK, it's important to always be cautious before handing over your details. Websites such as Groupon, where you have to make the purchase through the site, can open you up to potential fraudsters. Any business can list a discount or deal on the website, meaning plenty of people could potentially get scammed and lose money should a fake business appear. Once Groupon find out about the illegitimate company operating on their site, they do usually shut them down fairly quickly and make sure no one else can be a victim. However, quite often the damage has already been done and it can take up to 10 days before you see the money back in your account – if at all.
In order to avoid being caught out by potential scammers, you should always check the company website – if it looks a little unprofessional or illegitimate, it probably is. Once you've had a look at the website, see if there are any contact details available. If there is, give them a call and see if you can get through. If the company is fake or untrustworthy, they will likely not have any means of contacting them, or the line may be dead if you try and call.
Get the best deal
It's also important to make sure you are actually getting a good deal by purchasing at a discounted rate. Sometimes a particular offer may seem appealing, however when you look at the terms and conditions it could appear that you are going to end up paying more than the deal is worth. For example, Groupon often have deals and discounts for city breaks and holidays in Europe, though when you look a little deeper you find the discount only applies to a single person, children are not included, or the room only comes with a single bed, to name a few examples. Before buying anything on these websites, always read the terms and conditions and calculate how much the deal is actually going to cost you in total.
While deals and discounts are quite often safe and secure – and will usually come in the form of a barcode or paper coupon – you should always be wary of making purchases through websites offering deals which may in fact be too good to be true.