Published: 14/07/2017


July has now arrived, which means the summer holidays are not too far behind. Whether you're a teacher, a student, a parent or guardian, you're now likely planning how you're going to spend the next six weeks. Well, take a look at this guide from Mr Lender for 10 ways you can enjoy the summer holidays for free in and around London and the UK.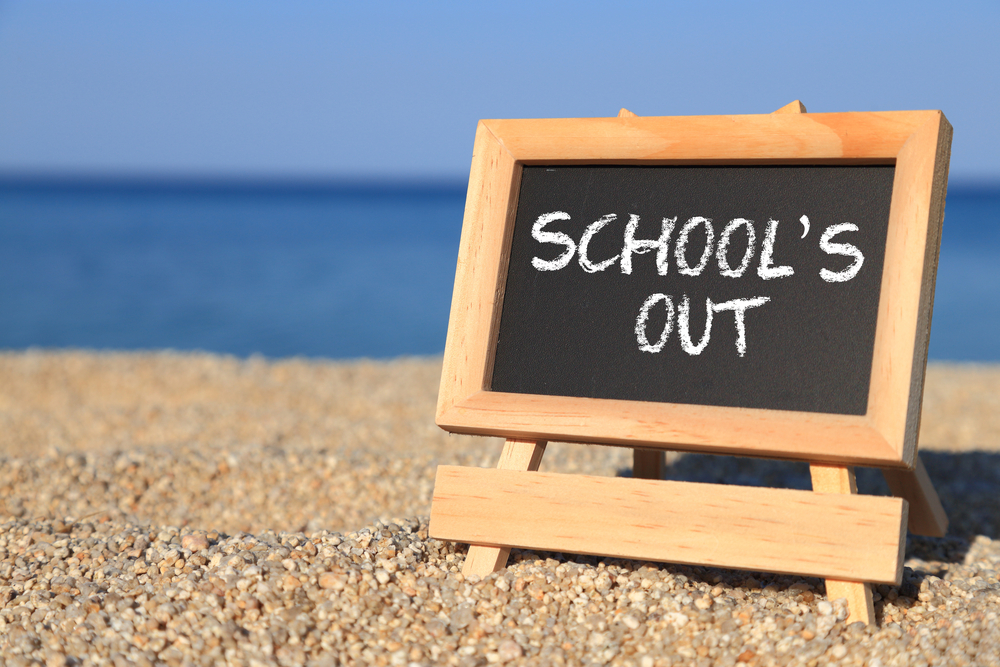 Museums and galleries
Throughout the UK – London in particular – there are a whole variety of free museums and galleries to explore. If you're looking for something to do during the summer holidays, why not head out on a history tour and delve into the hidden secrets and magic the UK has to offer. If you're pretty serious about your galleries and museums, you could even get a National Art Pass, which gives you entry into more than 240 museums, galleries and historic houses in the UK – including Cardiff Castle and Kensington Palace. It also gives you 50% off entry to major exhibitions.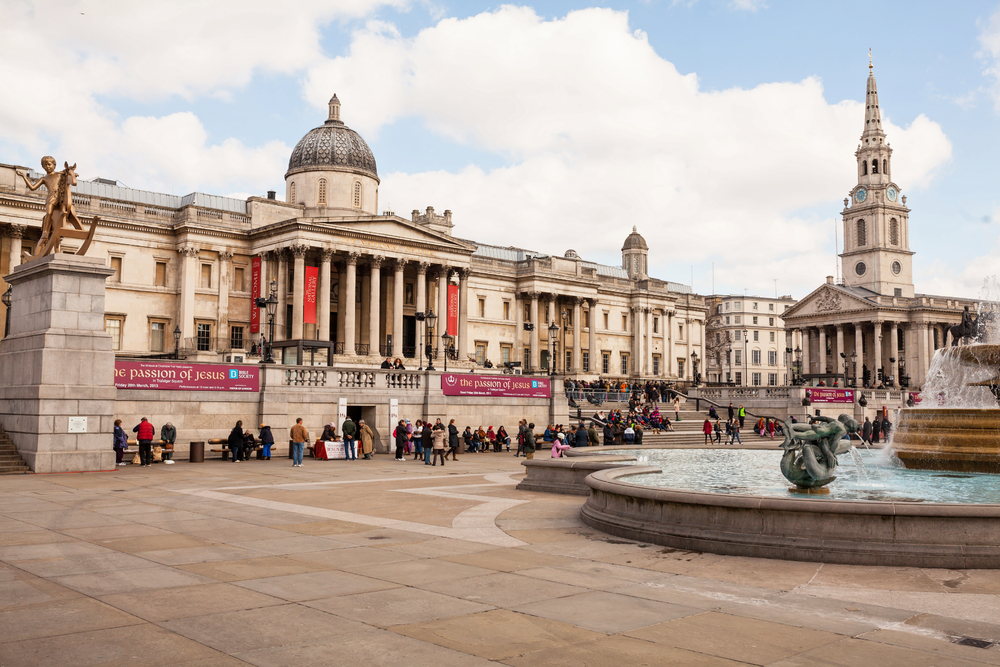 Street performers
When walking around Central London, it is almost guaranteed that you will come across a street performer of some sort. Whether it's a magician along South Bank or a clown in Covent Garden, why not spend your summer holidays checking out the talent London has to offer. These performances are often free to watch, and the artist will simply ask for a small donation.
Notting Hill Carnival
Now in its  53rd year, the Notting Hill Carnival is a London summer staple. Head to West London on Sunday 27th August to enjoy dancing, carnival floats, plenty of music and as much Caribbean cuisine as you can handle. Despite the poor reputation the carnival has earned over the years, it is now far safer than it has been in previous years.
Feel free to bring children along to the carnival, but make sure you bring a travel potty for the smaller ones as the portable toilets will usually have a rather long queue outside. You should also arrive early if you bring the children to make sure you get the best spot in the house.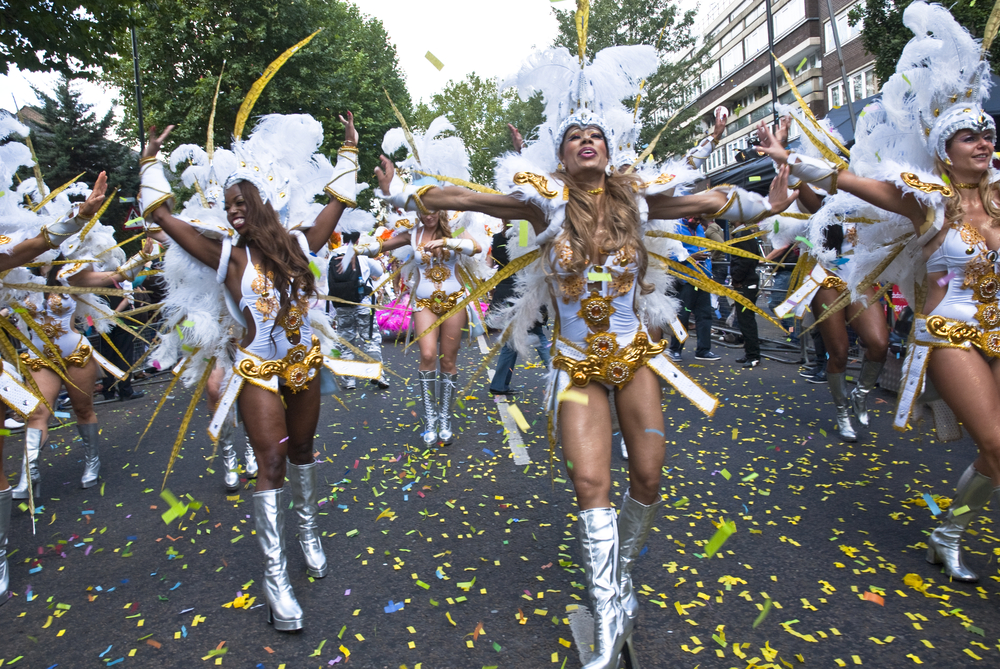 Head to the park
The UK is renowned for its beautiful parks, fields and glorious countryside's. If you're looking for something to do with the children during the summer holidays, why not pack a picnic and spend a day enjoying the great outdoors. If you do decide to go on a picnic, make sure you go to a public space, and that you do not end up trespassing on private land. Visit Britain has an exhaustive list of national parks, coastal areas and gardens which you can visit.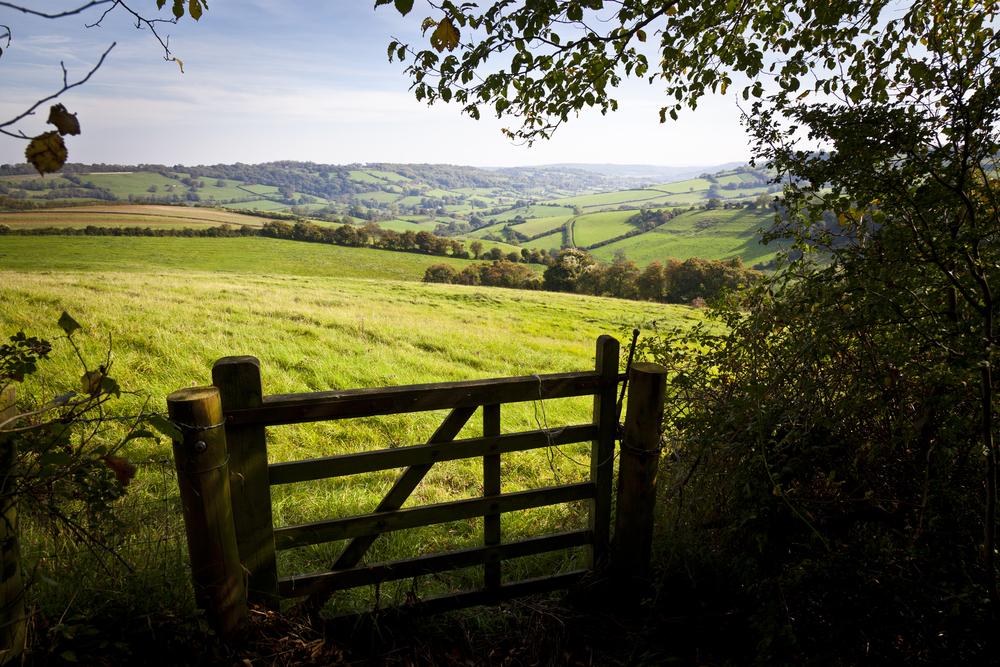 Stay active
Stay active during the summer holidays by enjoying some of London's outdoor gym areas, or going for a run along one of the many canals and rivers flowing through the capital. Though, of course, exercising isn't limited to just those who live in London – wherever you live in the UK, you can be sure that you're never too far away from a picturesque landscape and serene settings to enjoy some outdoor exercise.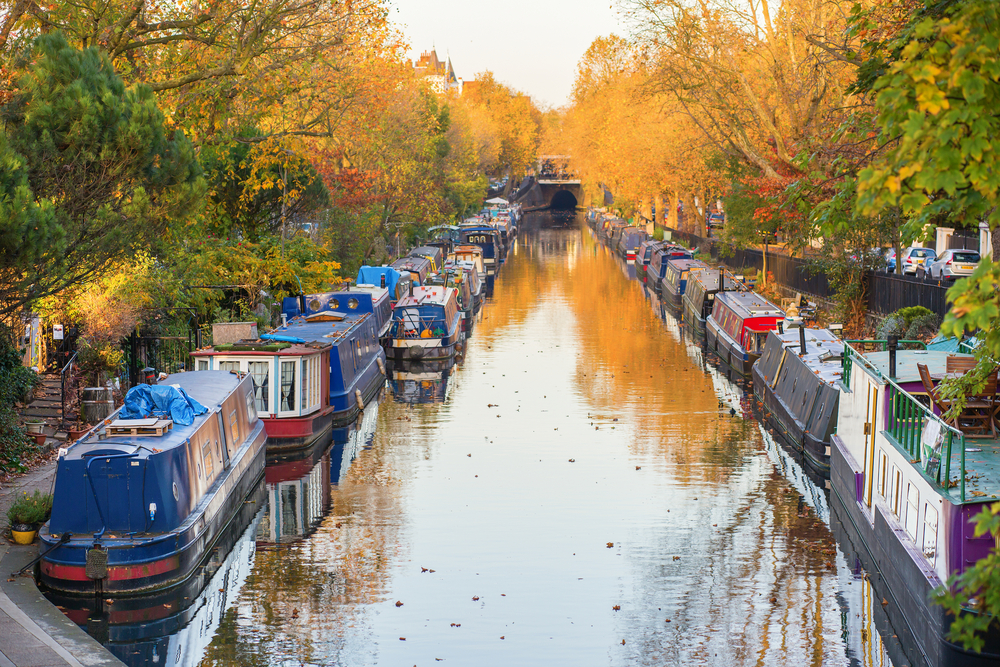 Flower markets
Stop and smell the roses at one of the UK's finest flower markets this summer. If you're out and about in London, why not spend some time wandering around, enjoying the hustle and bustle of Columbia Road flower market in Bethnal Green, or even the New Covent Garden flower market by Battersea Park.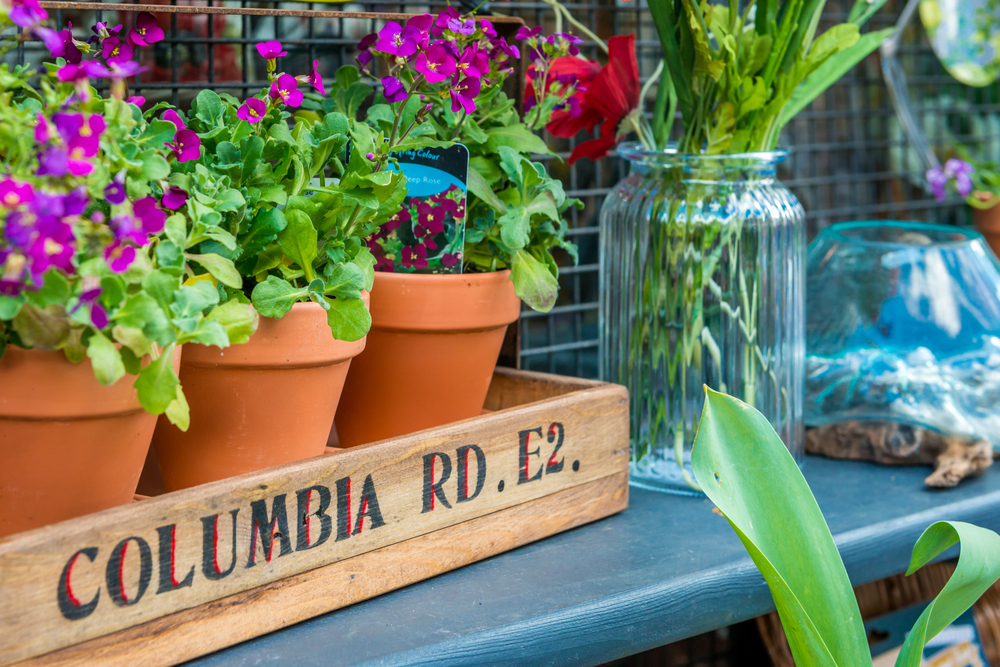 Head to the beach
If you live by the seaside, make the most of it by spending the day soaking up the sun on a sandy beach. If you're not so fortunate, don't despair! There are now lots of urban beaches dotted around London for you to enjoy too. Enjoy a Cuban themed beach in Brixton, or a typical British seaside setting at Brent Cross Shopping Centre.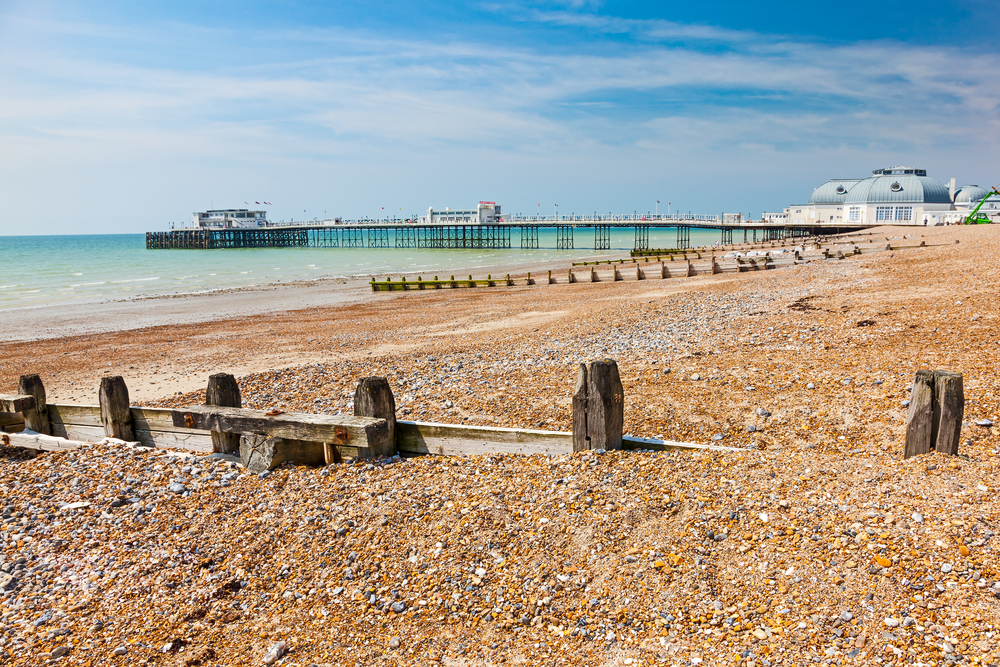 Become a tourist
No matter where you live in the UK, you're never too far from a historical landmark or an important monument. Spend some time during the summer holidays becoming a tourist in your own town. Do some research and find out what there is to see and do nearby, and spend the day seeing your home town in another light.
Head to the market
While a flower market is one thing, some other markets are a completely different experience entirely. During the summer holidays, why not take a walk around some of London's most famous markets. From Portobello Road and Spitalfields, to Greenwich and Brick Lane – you can be sure to find something which catches your eye at one of London's many markets. If you're extra committed, you could even get up early and indulge in the sounds, sights and smells of some of the other famous markets, including Billingsgate fish market or New Spitalfields Market where you can find a whole variety of exotic fruit and veg.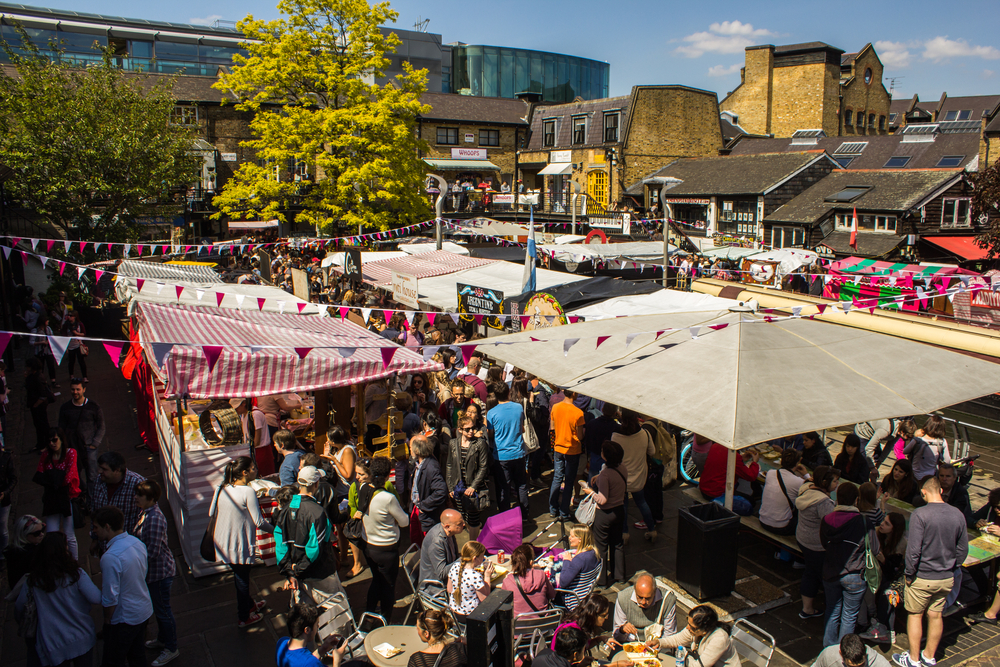 Go to a concert
There is no doubt that the UK has some of the most incredible and iconic music venues around. Though getting tickets to see a favourite band or comedian can cost a pretty penny. Instead, head to a free concert during the summer holidays, singing and dancing your way into the night. On the 23rd July, Parsloes Park in Dagenham is holding a tribute to the King of Rock and Roll himself, Elvis Presley. Throughout the day there will be a whole host of tribute acts and singers performing throughout the day, as well as lots of rides, attractions, food and drink. Best of all? Entry is free.