Published: 12/04/2017

Take a look at these nine fun, free things to do in London over the Easter holidays:
Take the kids to the V&A Museum of Childhood
Check out Tim Peake's spacecraft at the Science Museum
Go on an Easter egg hunt in London Bridge
Relax in the sun at the Queen Elizabeth Olympic Park
Watch the ships in Greenwich at the Tall Ships Festival
Head to the Horniman Easter Fair
Take your little bookworm to the Rich Mix Book Swap
Indulge yourself at the Easter Chocolate Market
Go on a quest to win £600 worth of goodies with the Carnaby Easter Quest
The Easter school holidays are well and truly underway, and just a few days to go until the bank holiday sets in too. So make the most of the warm weather, and head into London this weekend where there is plenty of Easter fun to get involved with. Leading short term lender, Mr Lender, has put together nine great things to do in London this weekend – best of all? They're all free.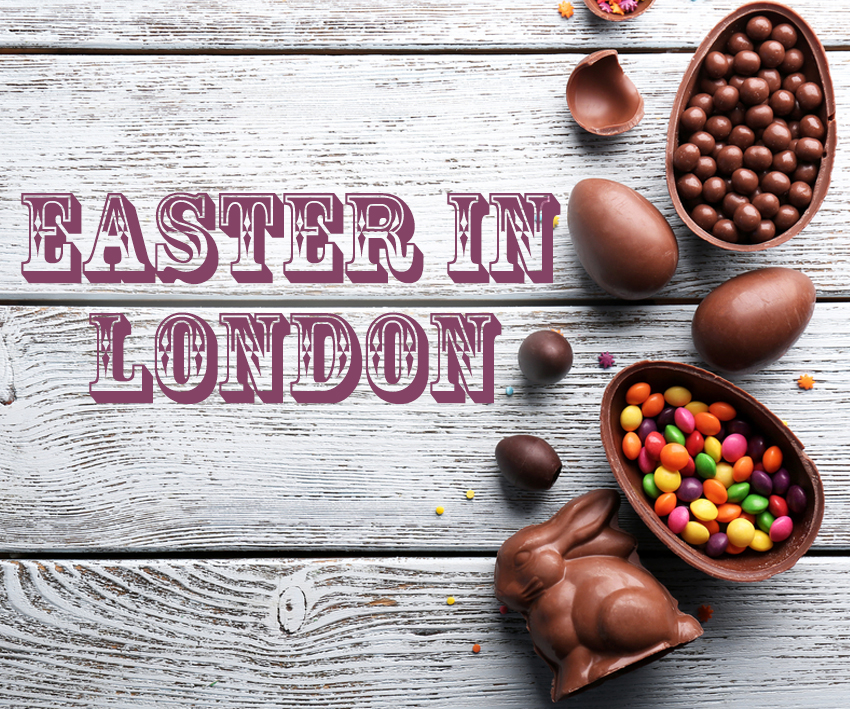 V&A Museum of Childhood
Where better to take the kids this Easter, than the V&A Museum of Childhood. With plenty to keep the little ones entertained, and activities for the adults to get involved with too, the Museum of Childhood promises to be a great day out for all the family. Just a short walk from Bethnal Green Station, the Museum can be easily accessed on the Central Line. Opening times are 10am to 5:45pm, and admission is free for all.
Science Museum
If the Museum of Childhood isn't for you, try the Science Museum instead. The Museum has lots to offer people of all ages, from interactive exhibitions to special movies in the IMAX cinema. Over the Easter holidays, guests can even take a look at the spacecraft which astronaut, Tim Peake, used to make his way back to Earth. Admission is free to the museum, but visitors will need to buy a ticket the cinema, and some special exhibitions. Over the Easter holidays, the Science Museum will be open from 10am to 7pm, and is a short walk from South Kensington Station.
London Bridge City Easter Egg Trail
An Easter egg hunt for all the family – and it's completely free! Situated in Hay's Galleria, just by London Bridge, this Easter egg hunt will keep the children entertained as they follow clues to find the chocolate eggs hidden around the site. Easter-egg-hunters will meet characters along the way, and have to solve tasks to find the hidden eggs. There isn't a minimum age requirement, so anyone can get involved – but parents are warned, there is plenty of walking involved so it may not be suitable for small children or pushchairs.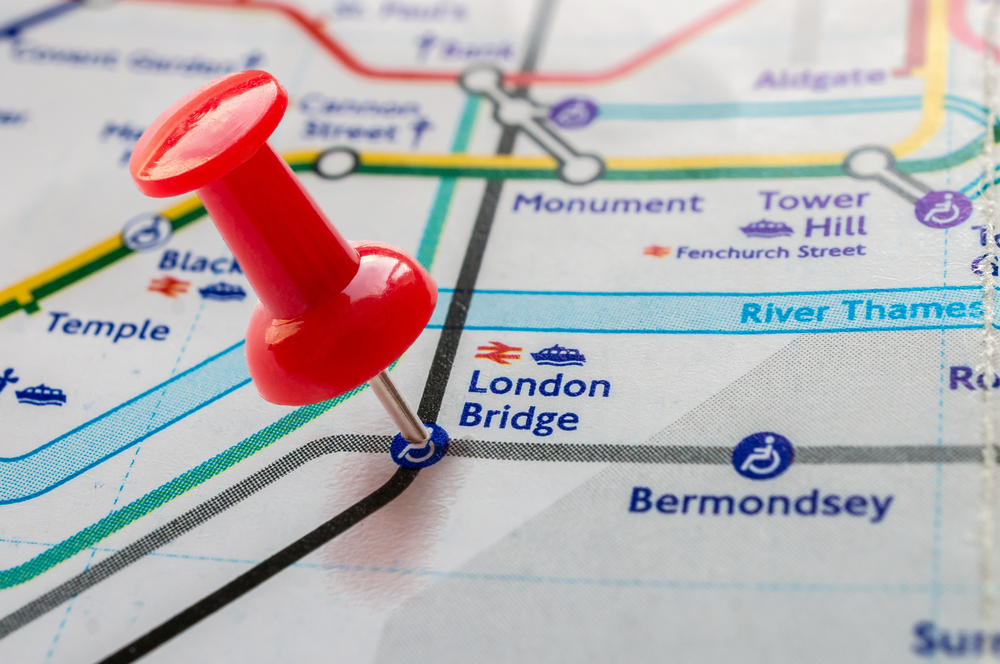 Queen Elizabeth Olympic Park
Take a trip to Olympic Park in Stratford City, where the family can enjoy a day at the funfair, whizz down the world's longest slide, or simply soak up the sun as you walk around the park. Entry to the park is free, but visitors will need to buy tickets to some attractions. The park is very easy to get to, with many forms of public transport nearby. Stratford, Stratford International, Hackney Wick and Leyton are just a few of the nearby stations.
Tall Ships Festival
If none of these floats your boat, maybe take a trip down to Greenwich and Woolwich for the Tall Ships Festival. The ships will sail from Greenwich, where they will make their way to Quebec in Canada, passing by Portugal, Bermuda and Boston to celebrate the 150th anniversary of the Canadian Confederation. Head to Greenwich if you want to catch sight of these ships, where they will be gathered for four days before heading off to Canada. You won't need a ticket to go and see the ships, but you will need one if you want to get a little closer and head aboard the ships.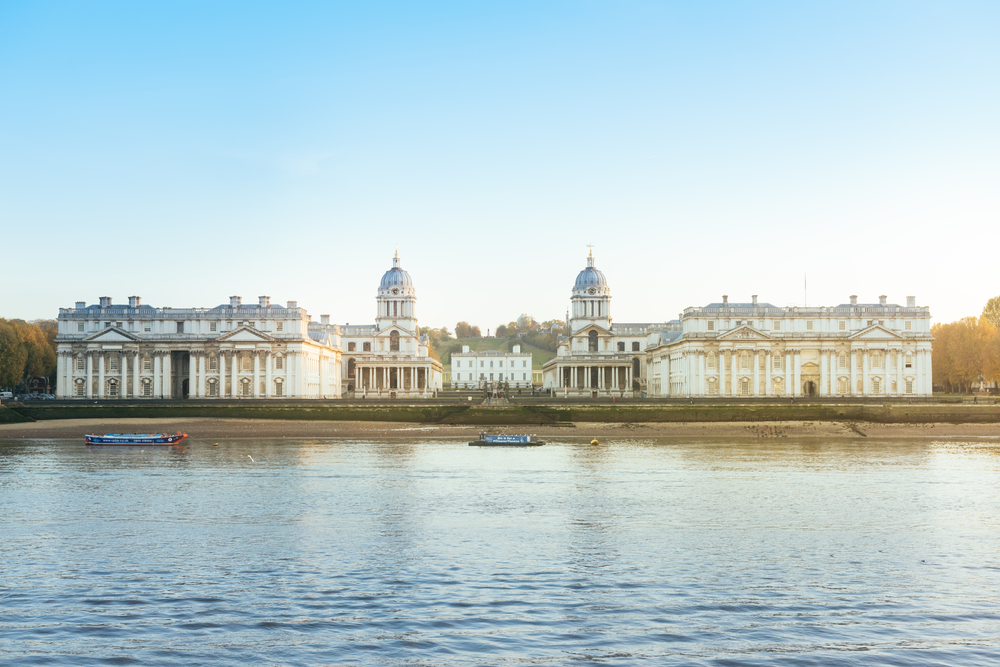 Horniman Easter Fair
Head to Horniman Museum and Gardens, where the Easter fair will be in full swing this bank holiday weekend. The fair opens on Saturday the 15th of April, and will run until Sunday the 16th, where families can take part in a special Easter trail, get crafty in the Easter workshops, or even head through the rabbit hole for an Alice in Wonderland themed storytelling experience. Entry to the fair is free, but tickets will need to be purchased for certain exhibitions.
Book swap
If you have a little bookworm on your hands, head to the Rich Mix Book Swap in Bethnal Green. Take an old book along, and make a swap for a new one – completely free! There will also be space to sit and relax with your new book if you want to chill at the end of a busy day. The book swap will be open from 11am to 4pm, with a break in-between from 1pm to 2pm, and can be easily found a short walk away from Shoreditch High Street Station.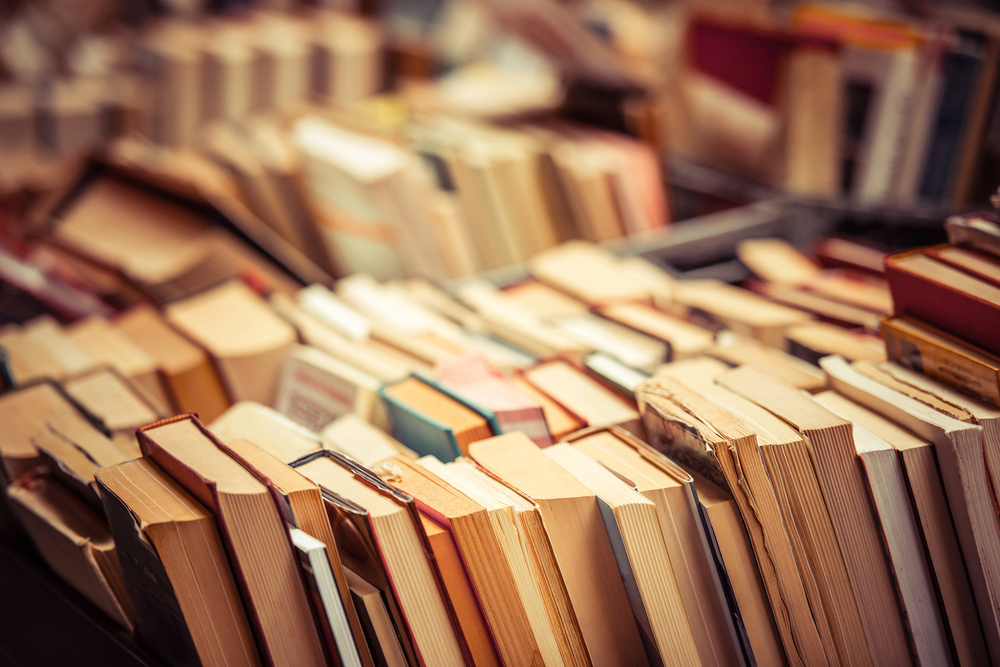 Easter Chocolate Market
If you haven't already had enough Easter egg chocolate, head to the Easter Chocolate Market in Duke of York Square, where you can indulge in as much chocolate as you can handle. Entry to the market is free, and there will be delicious samples on offer, as well as plenty more for you to buy if you wish. The market will open at 10am on Saturday the 15th of April, and is located near to Sloane Square Station.
Easter Quest
From Monday the 10th of April to Thursday the 13th of April, you could win £600 worth of goodies, including a chocolate egg from ChoccyWoccyDooDah, a dinner for four and a free haircut. All you have to do is solve the riddles by @CarnabyLondon on Twitter, where you will be led to a shop in Newburgh Quarter. Then, just take picture of the shop window, and share it on Twitter, tagging @CarnabyLondon and using the hashtag #NQEasterQuest.